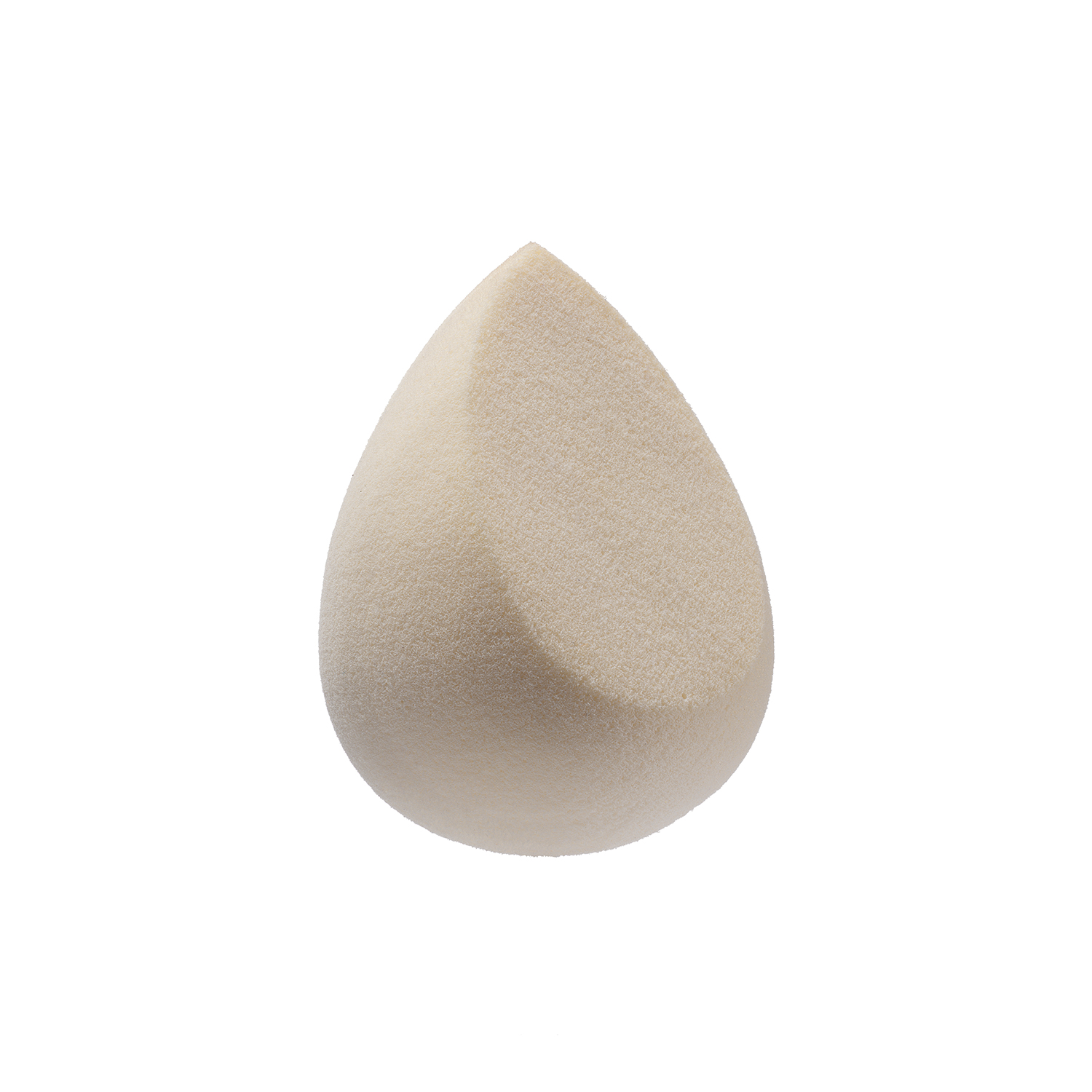 PROFESSIONAL BLENDER MAKE UP SPONGE
A non-latex sponge, ideal for a flawless, even application of foundation, concealer, compact powder, blush and highlighter as well as tinted face creams.
Professional Blender Makeup Sponge is also perfect for contouring and blending. It fits tightly all face planes and provides an even coverage even in the most difficult areas.
You can use the Professional Blender Makeup Sponge dry or wet. Use the round side for application on the entire face and the narrow side for perfect results under the eyes, around the nose and lips.
Clean frequently with warm water and soap.
• Non-Latex
• With a round side for application on the entire face
• With a narrow side for eyes, nose and lips
• Provides an even application without lines
See also
You may also like