59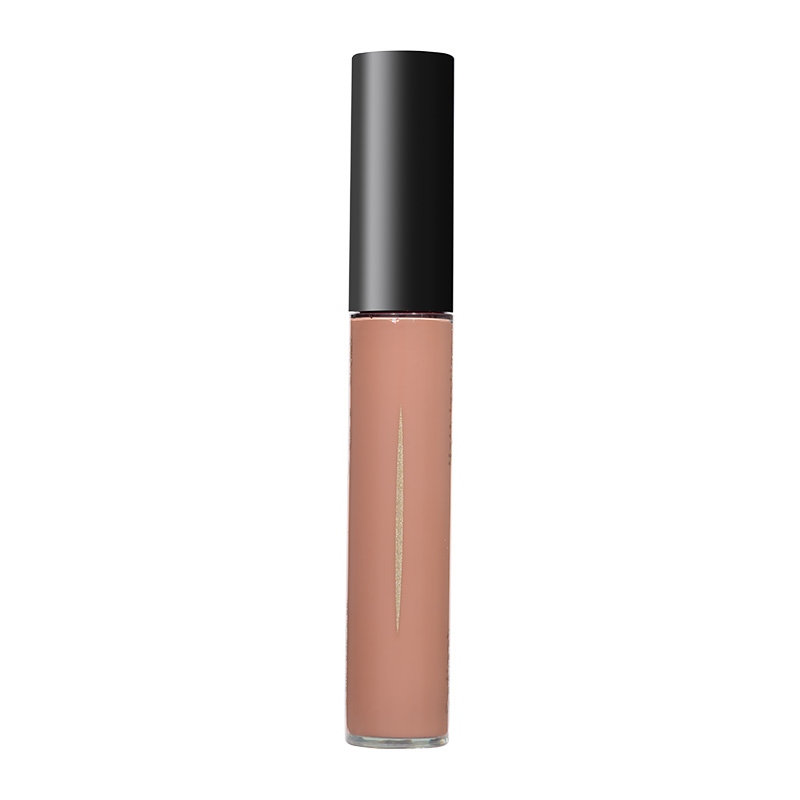 59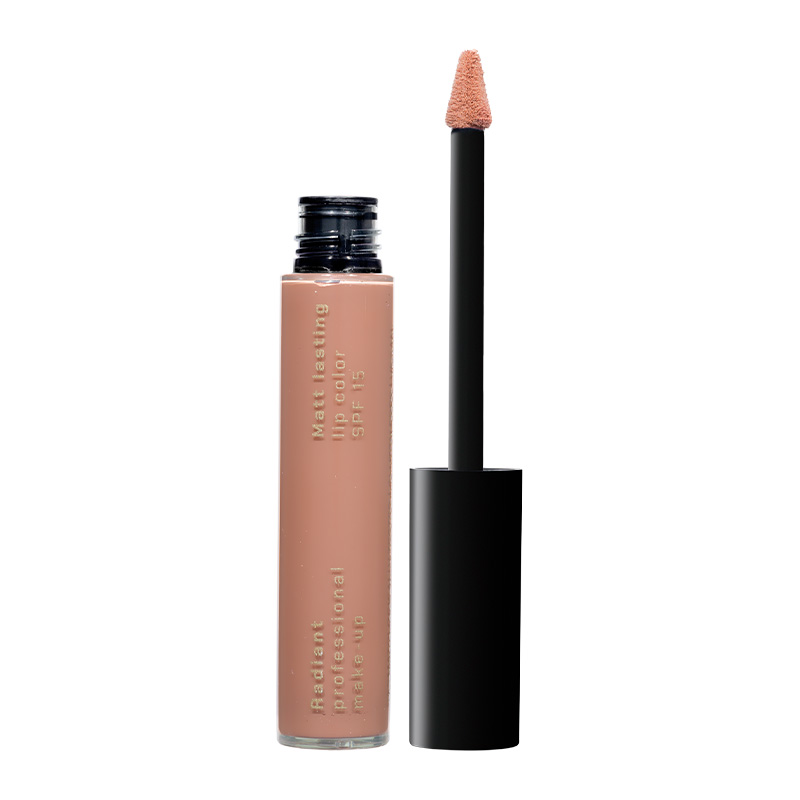 59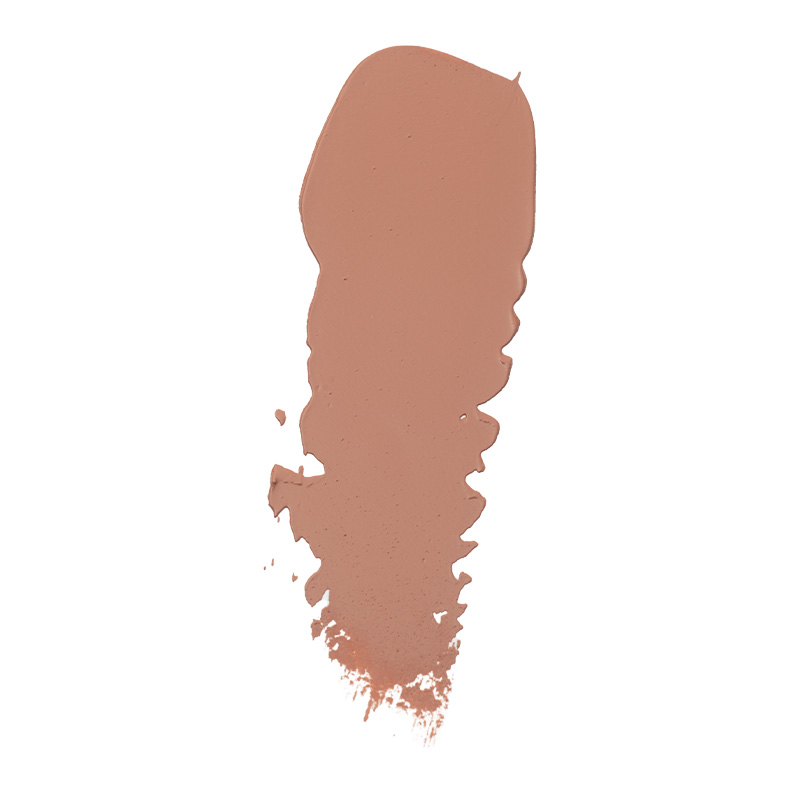 60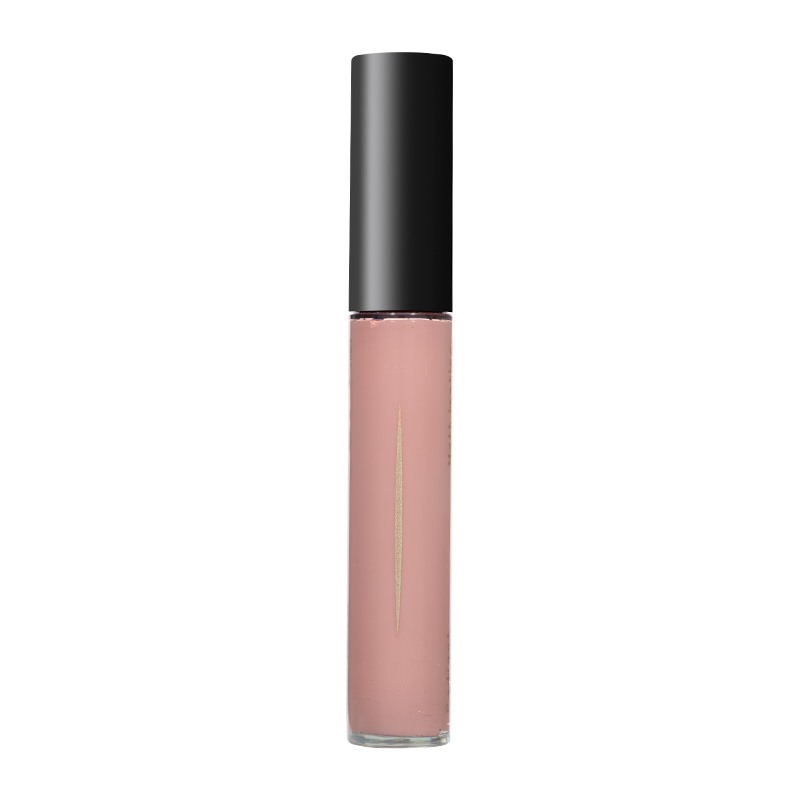 60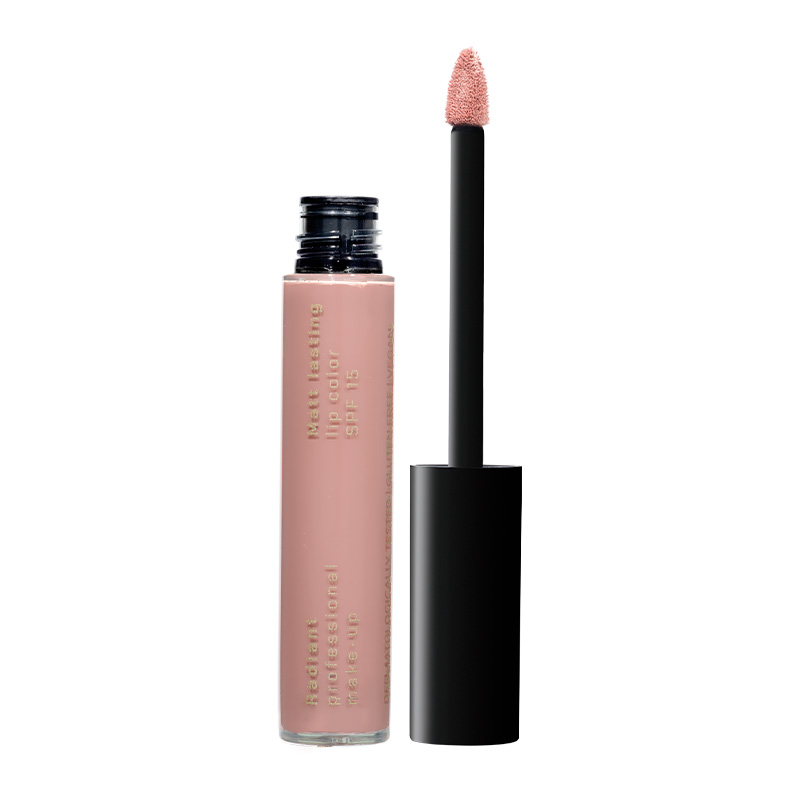 60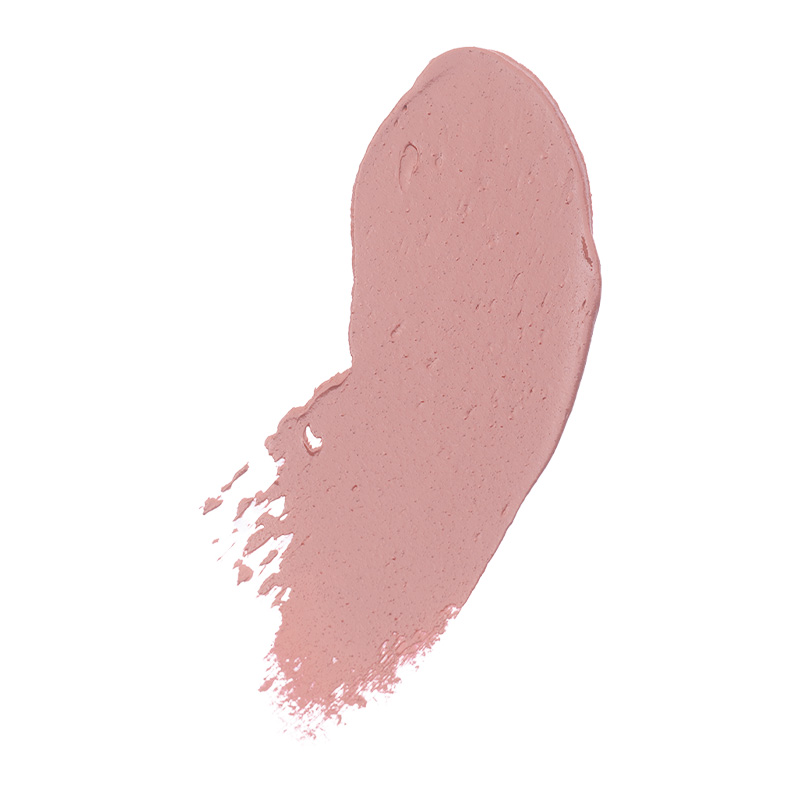 79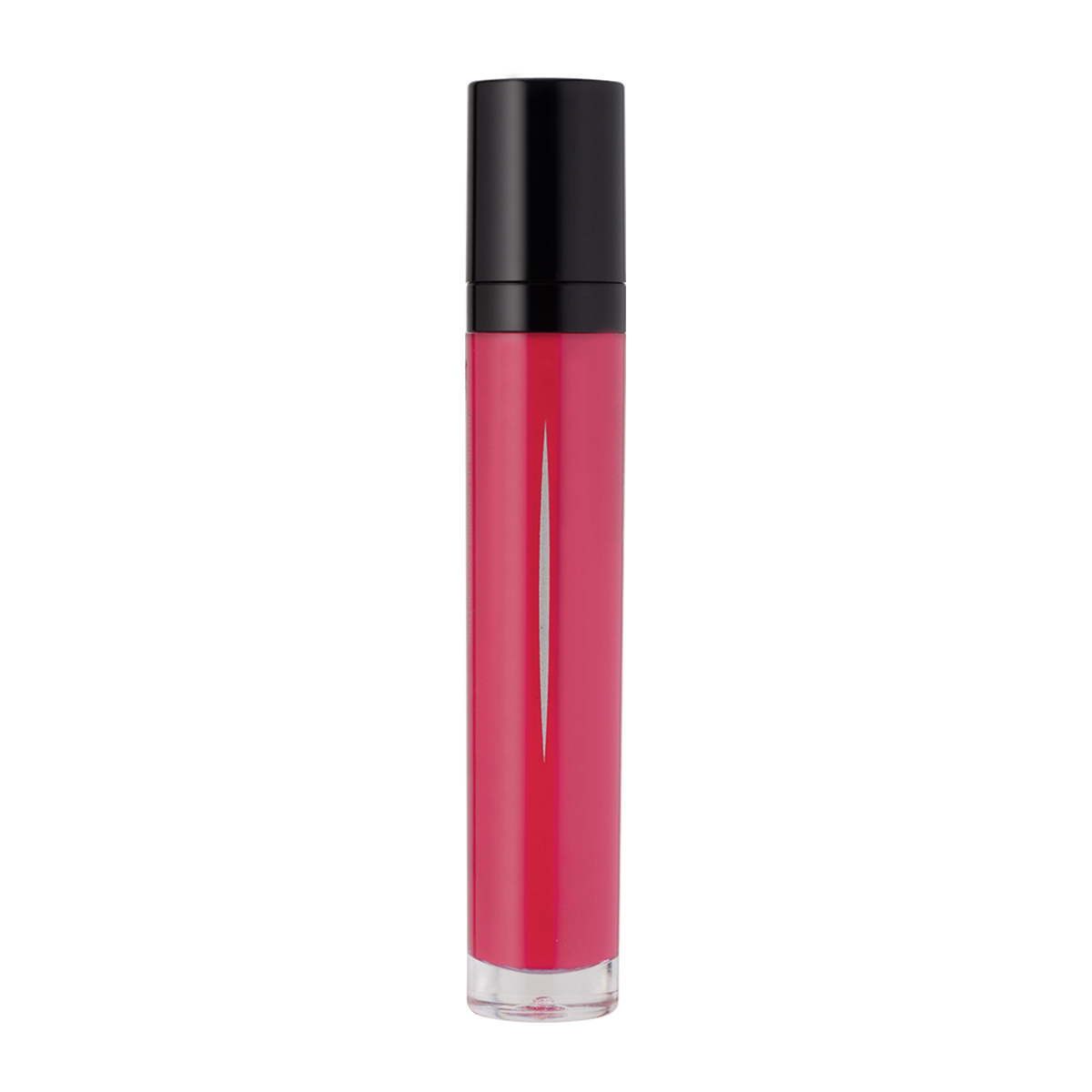 79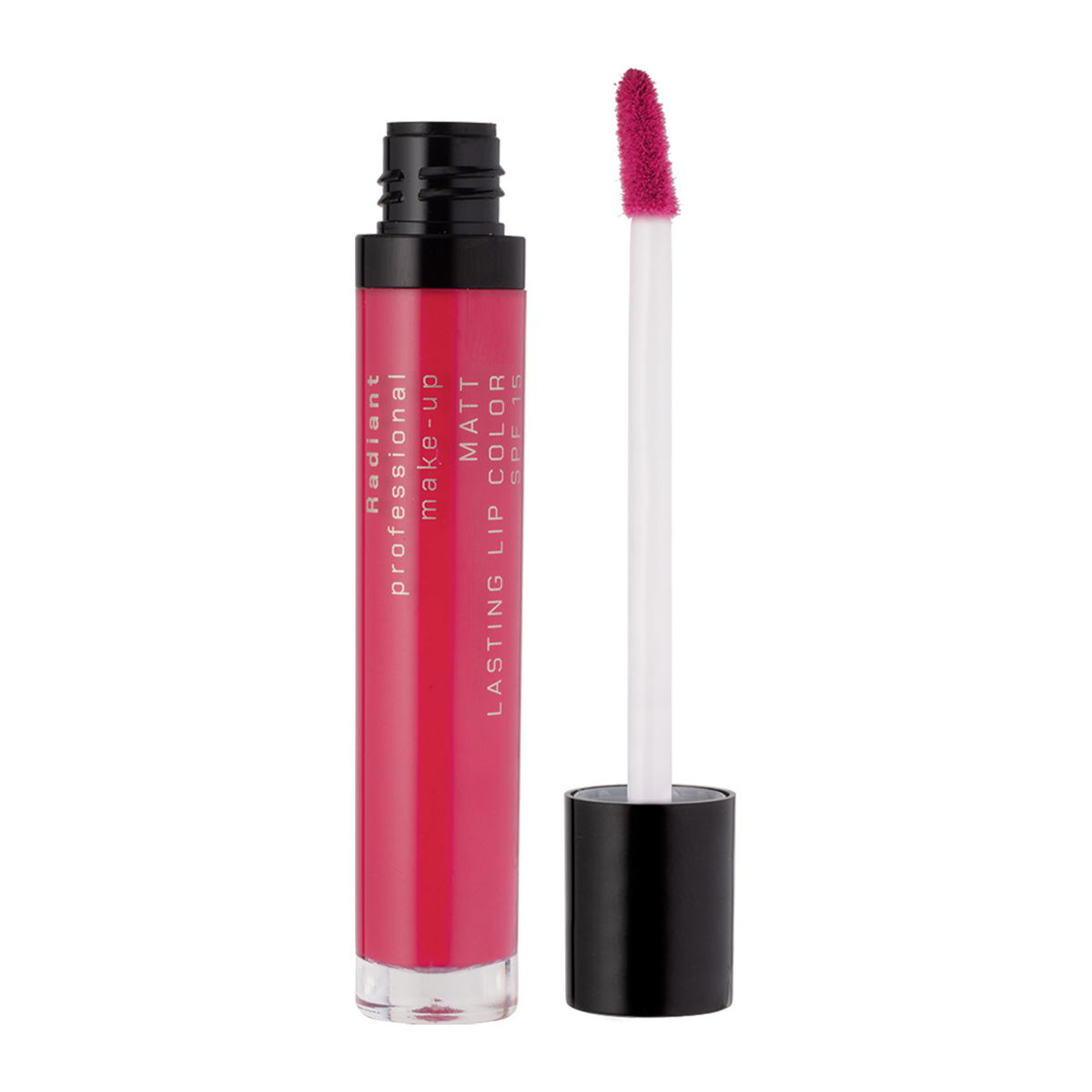 81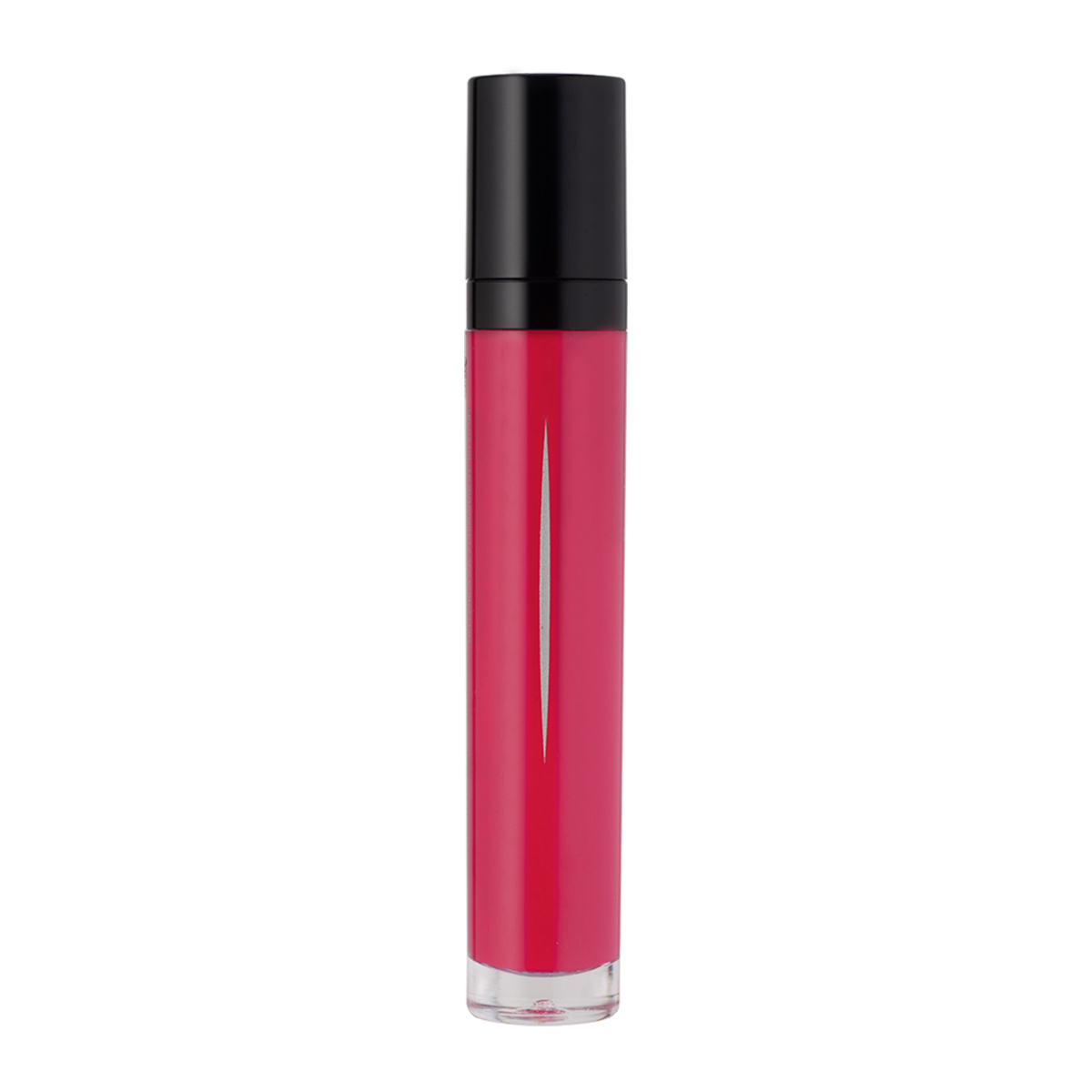 81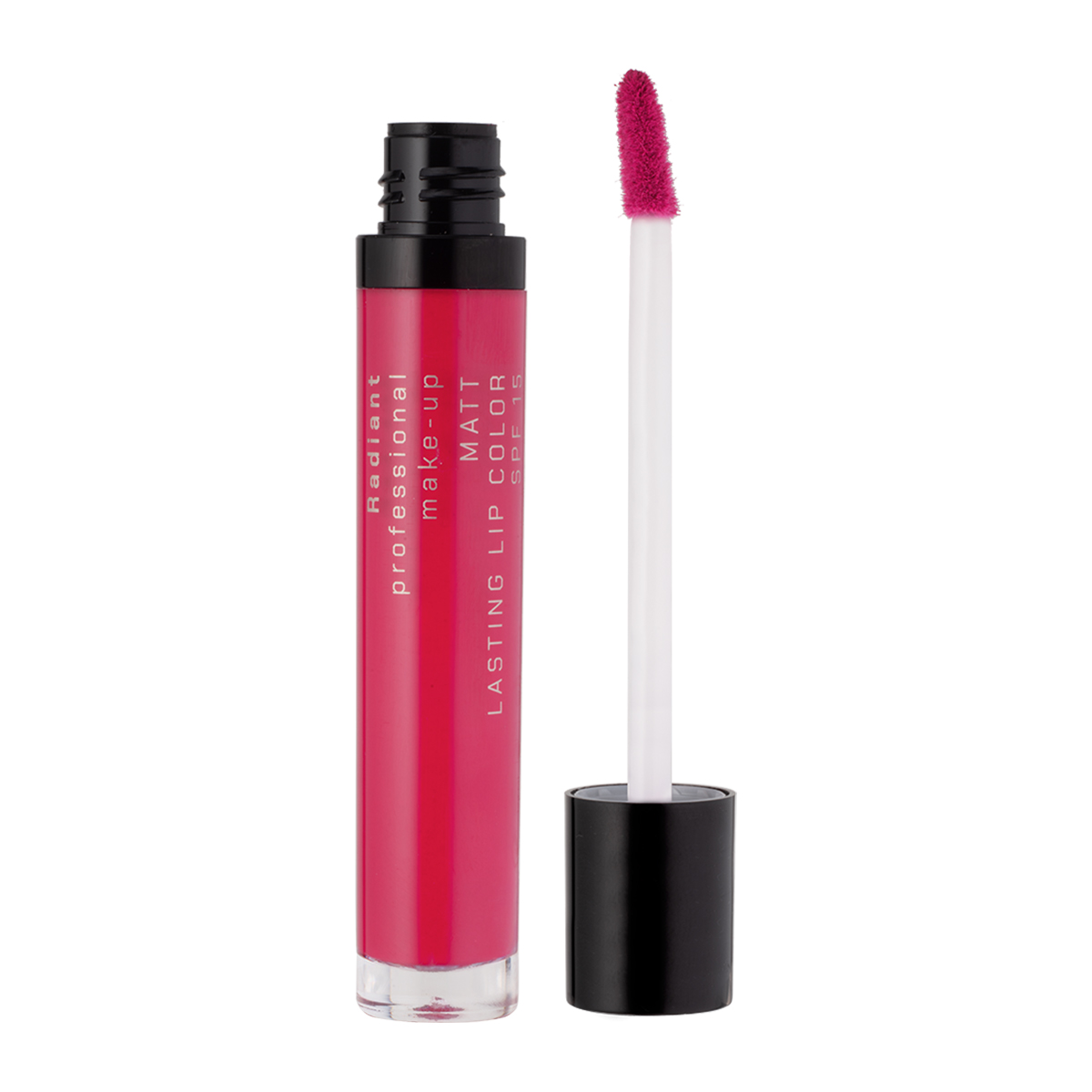 86 Azalea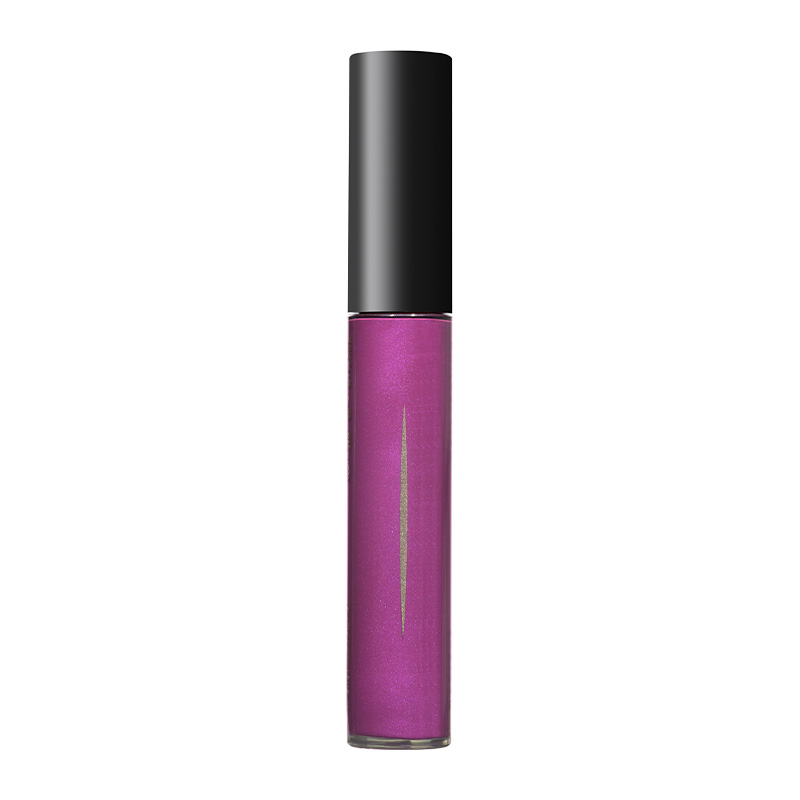 86 Azalea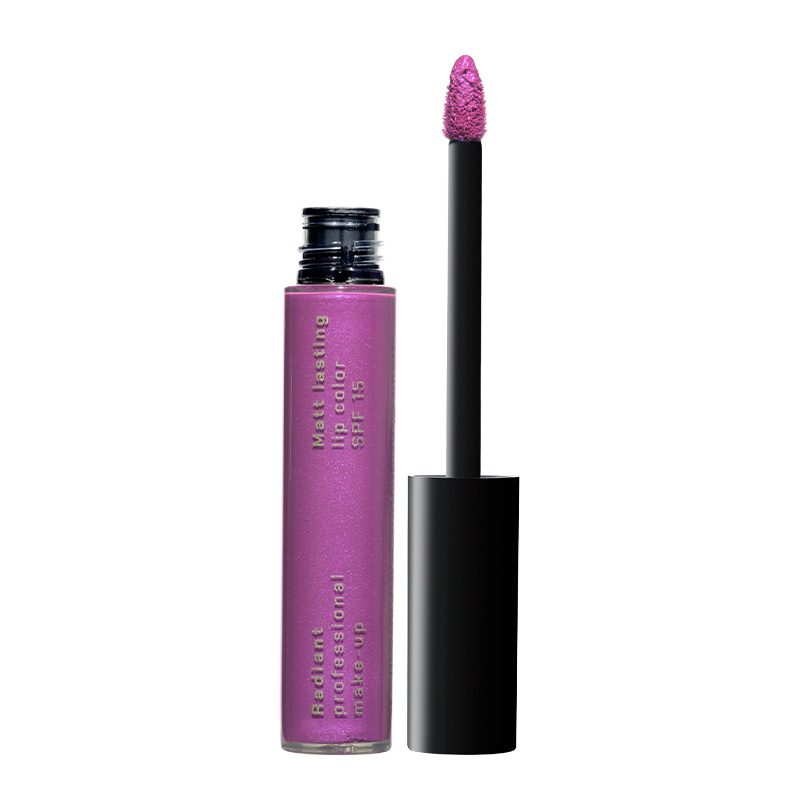 86 Azalea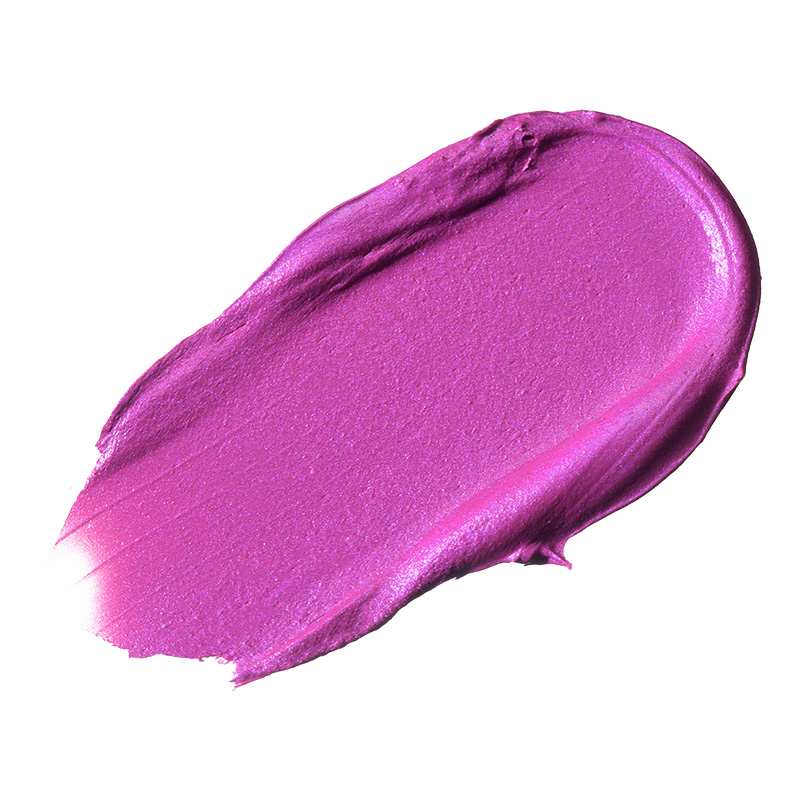 42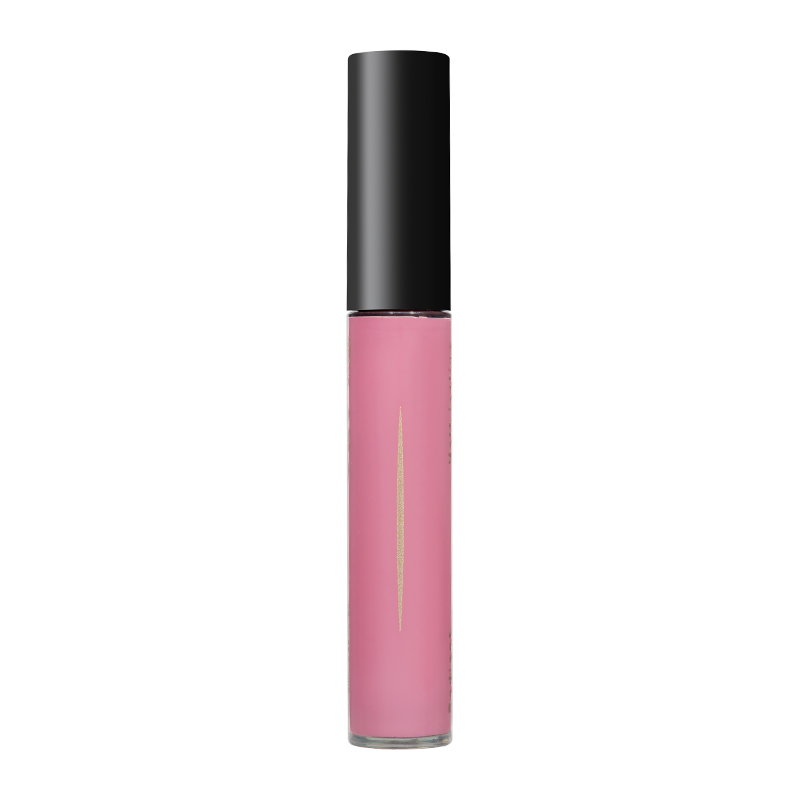 42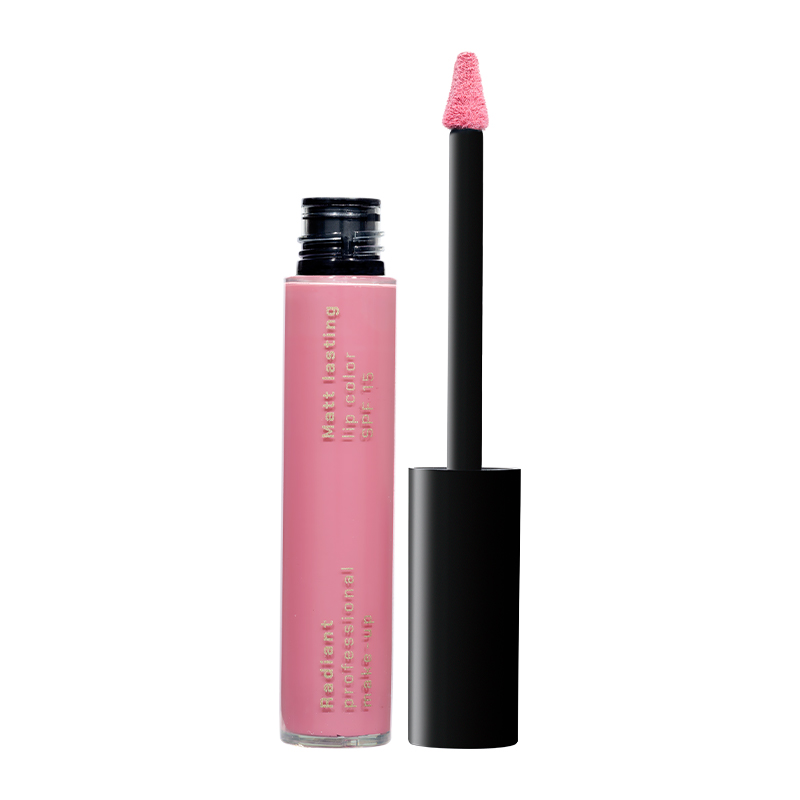 42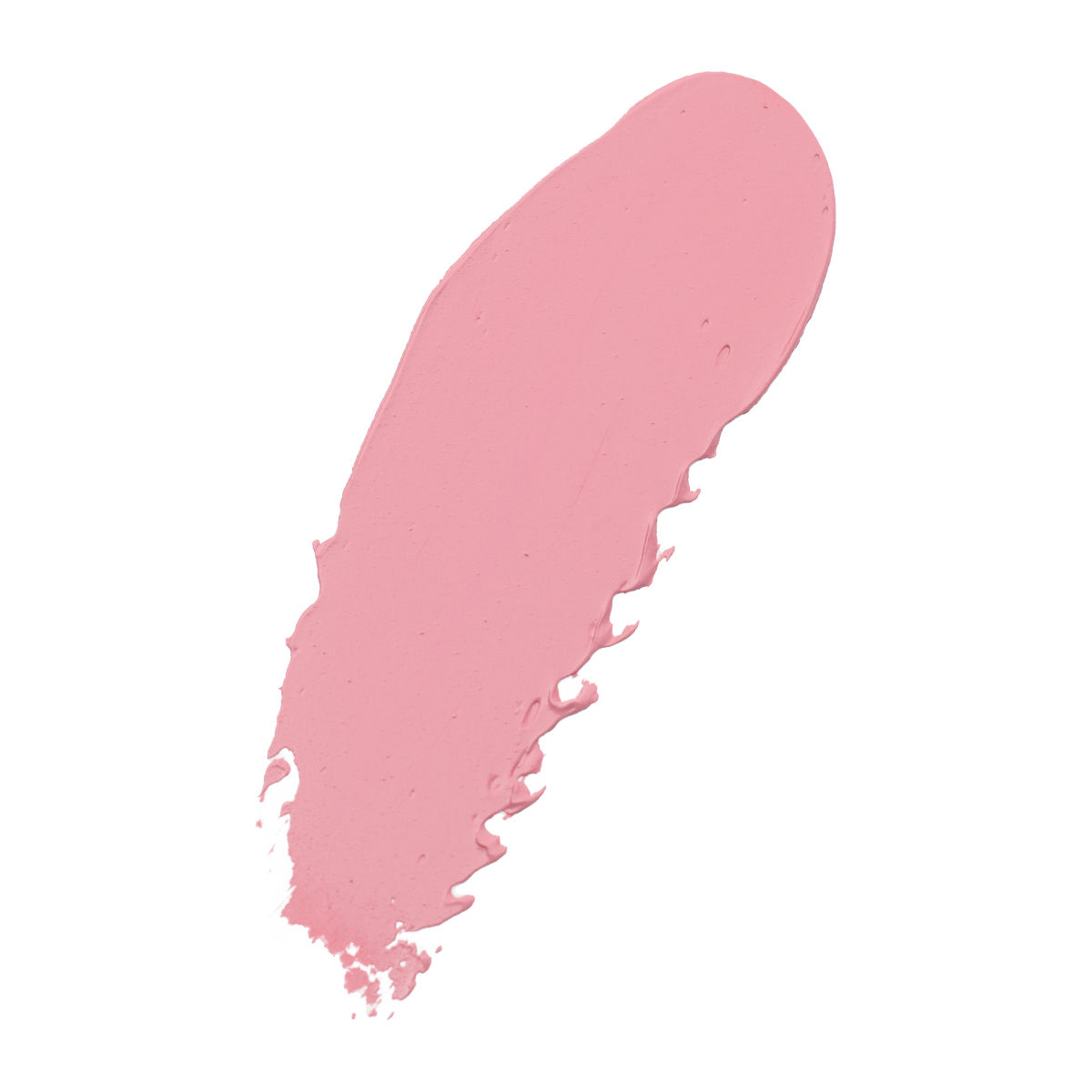 02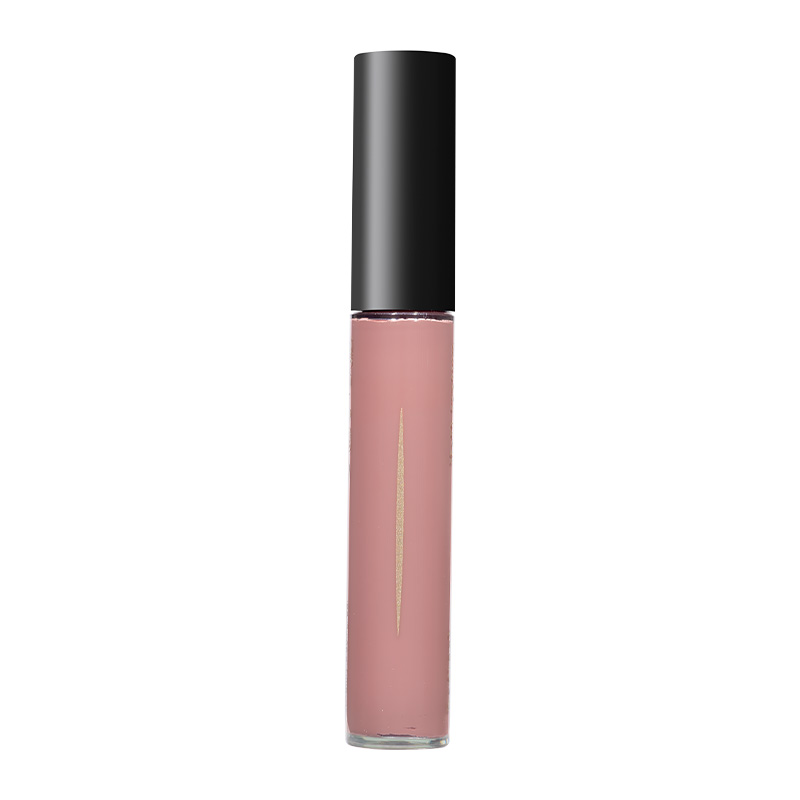 02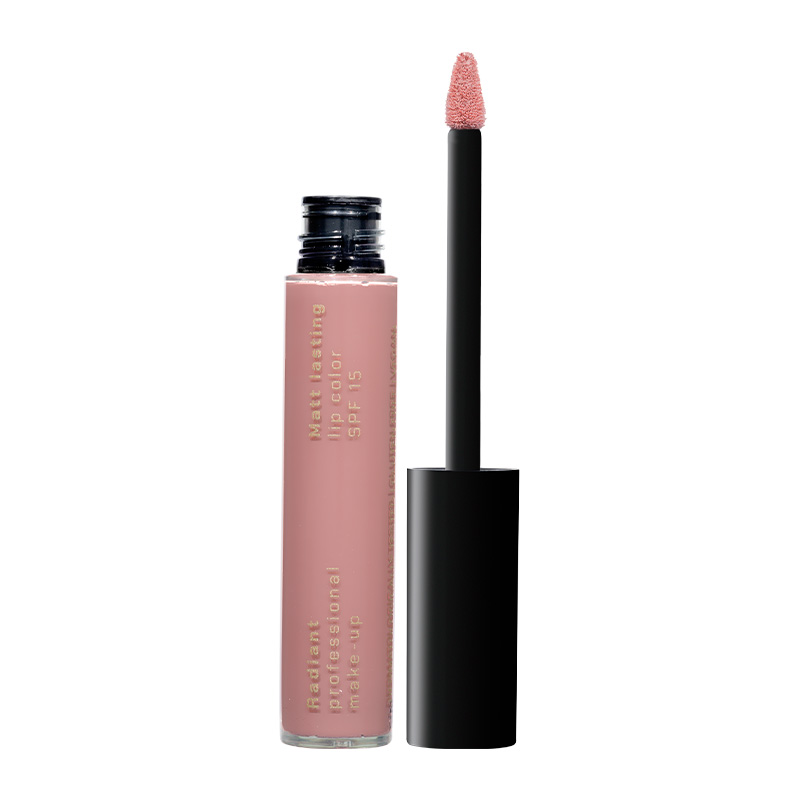 02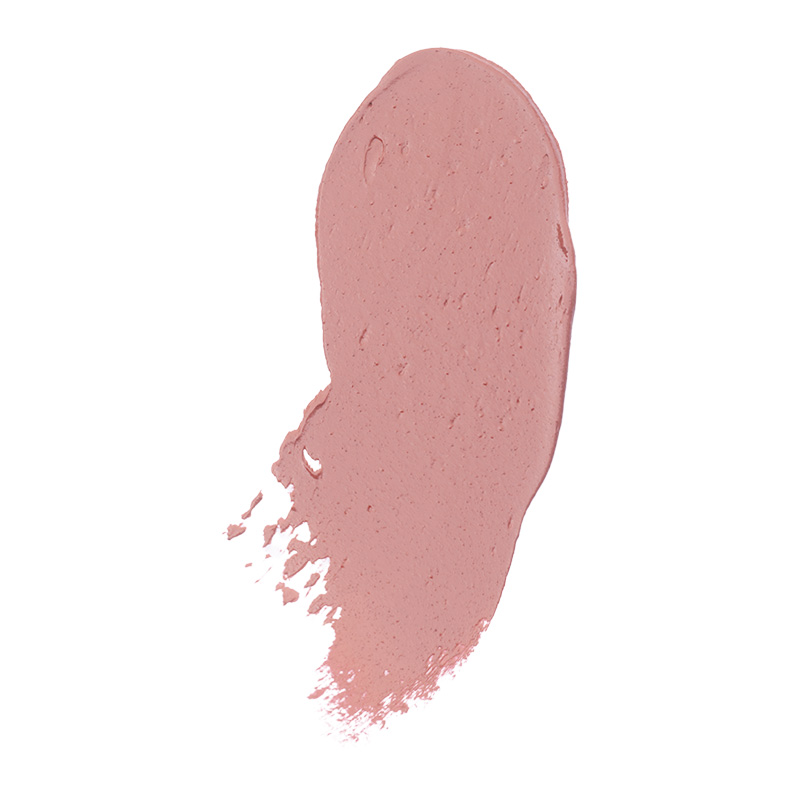 71 NUDE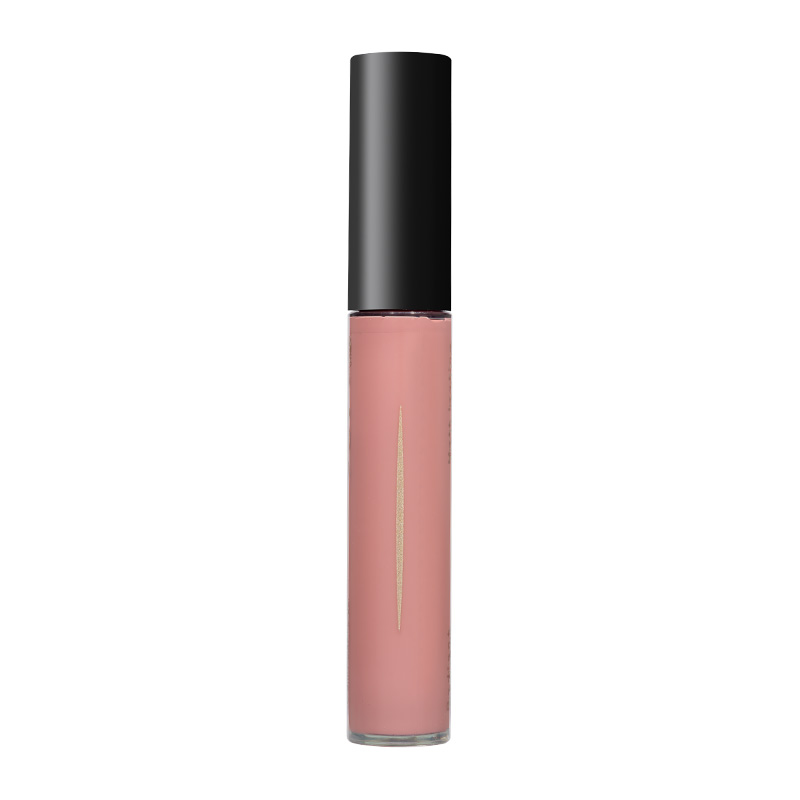 71 NUDE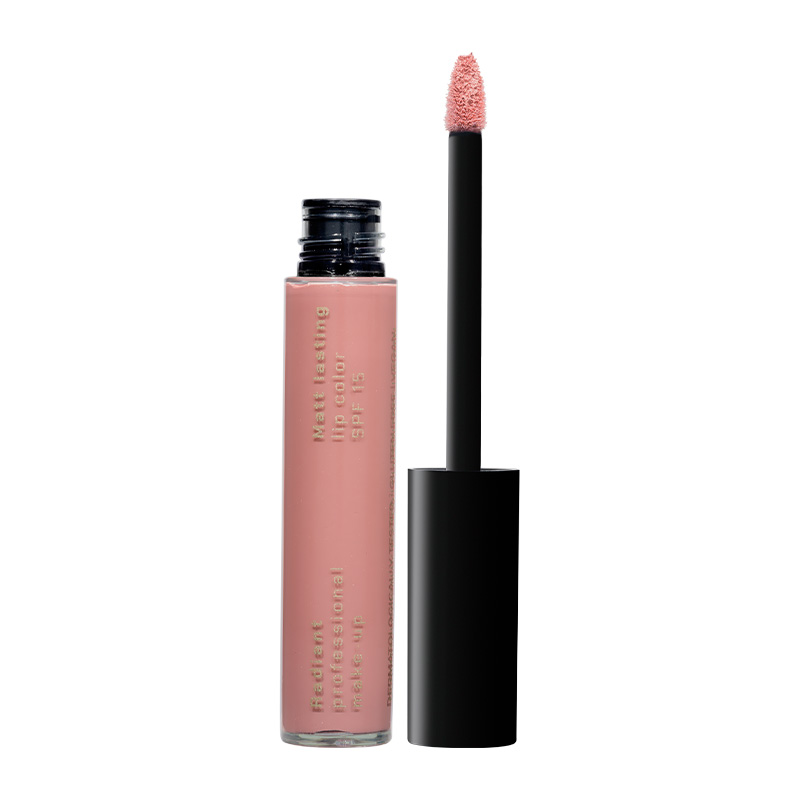 71 NUDE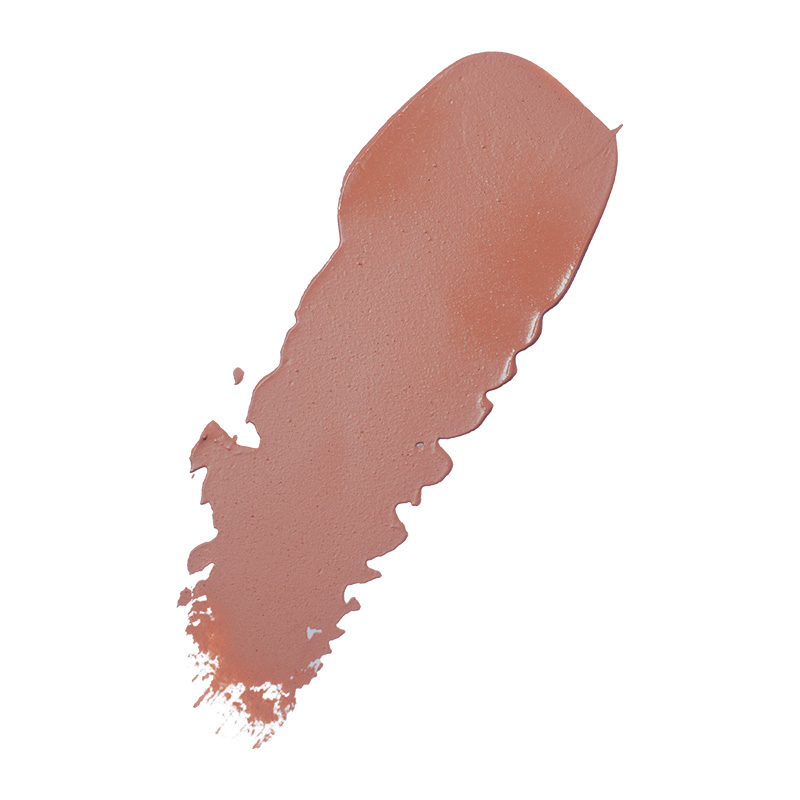 06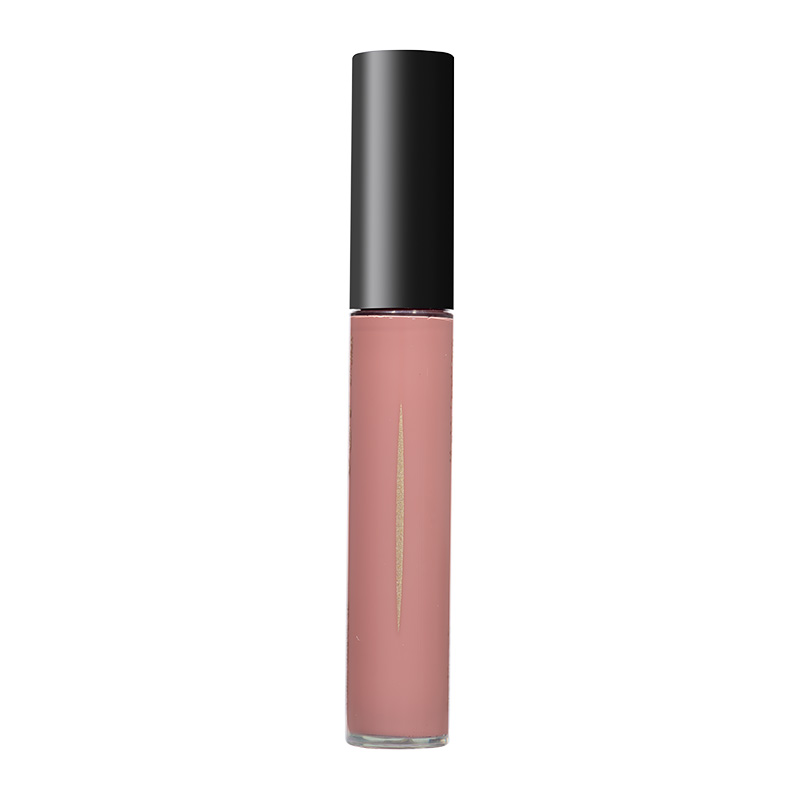 06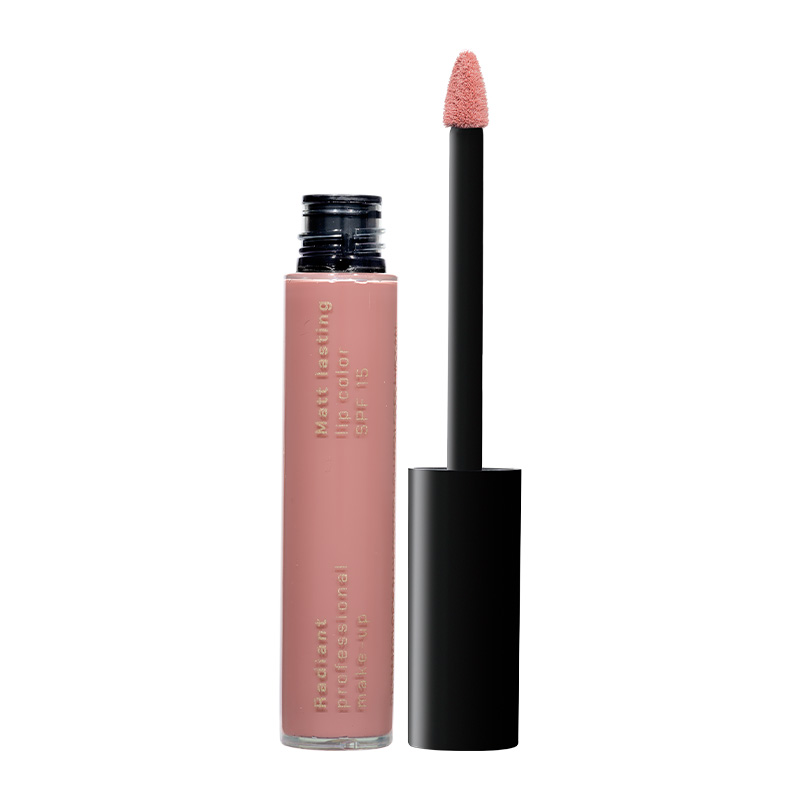 06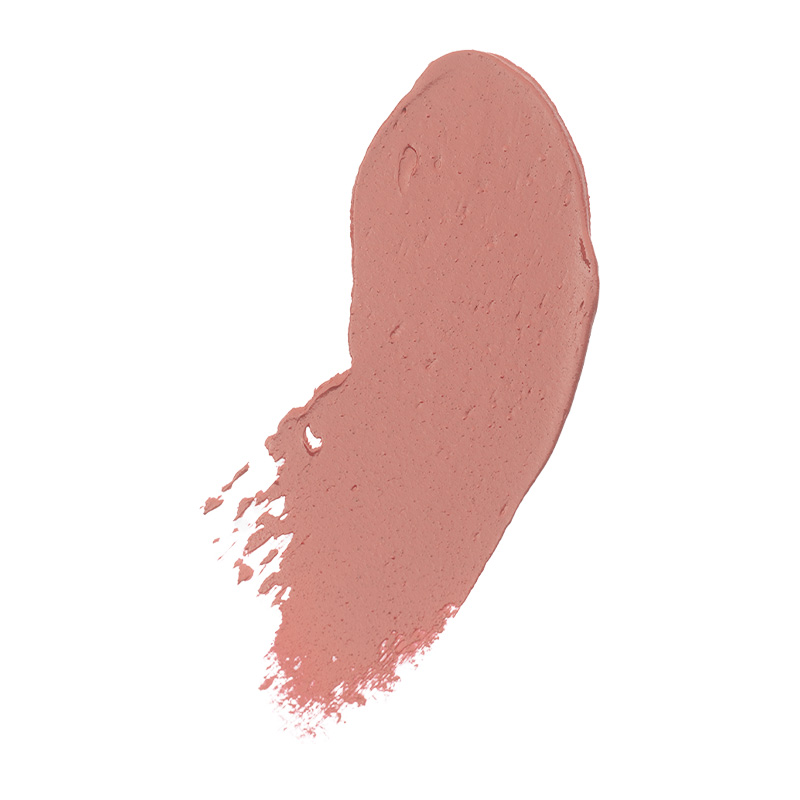 07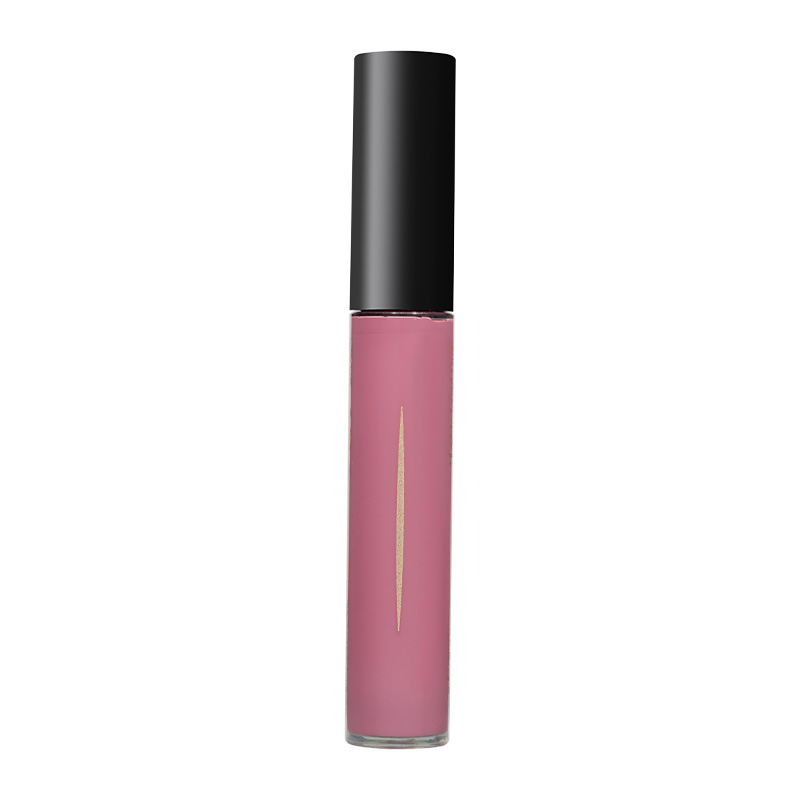 07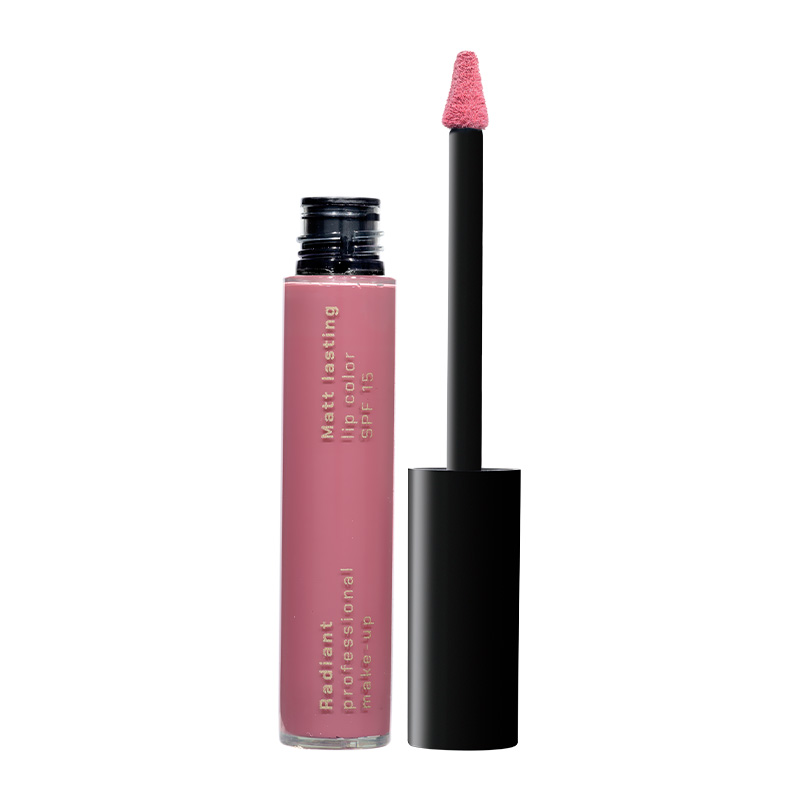 07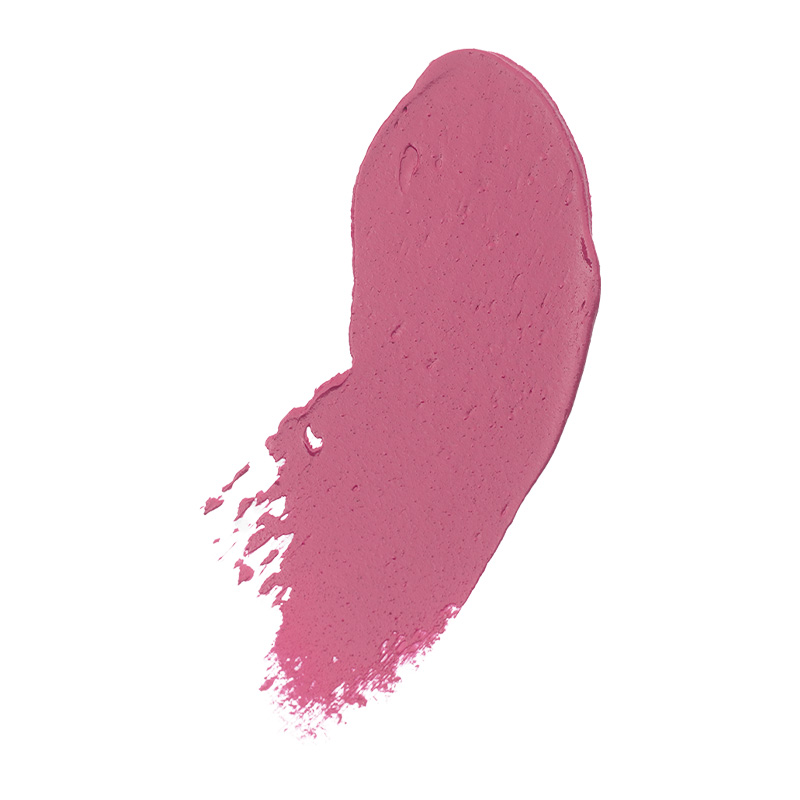 08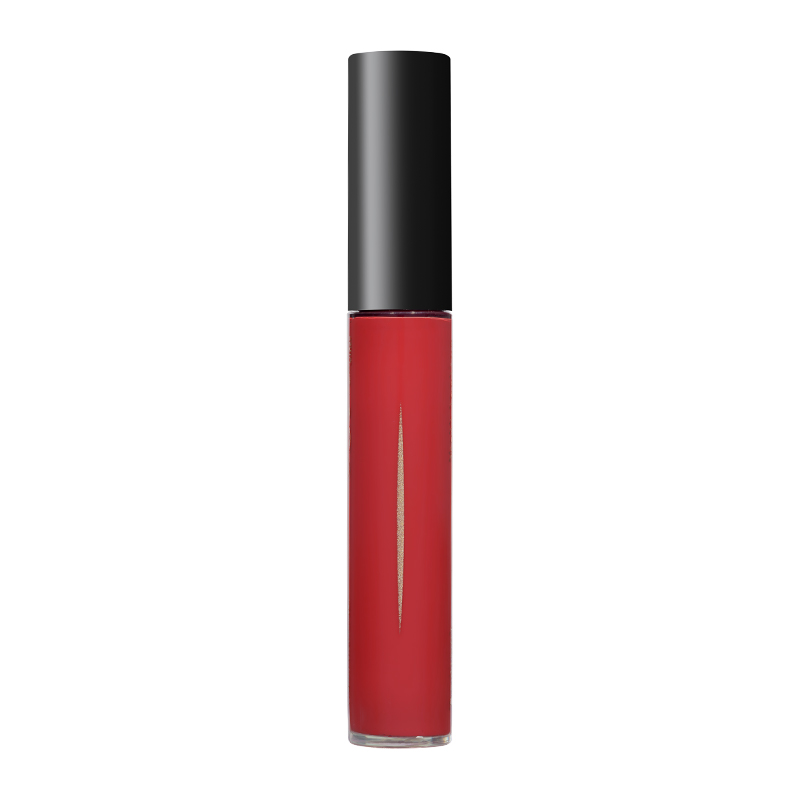 08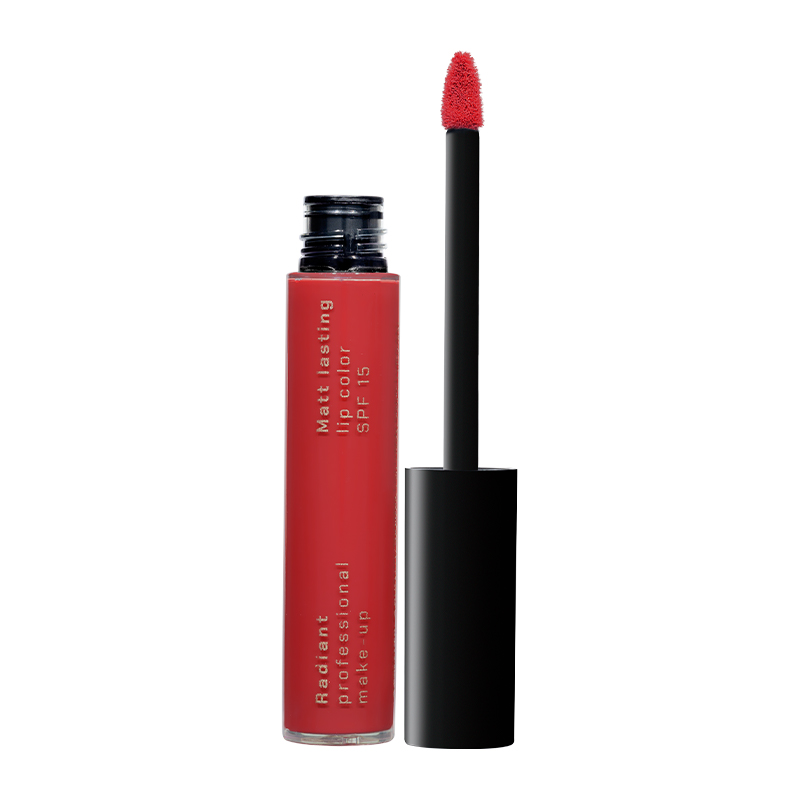 08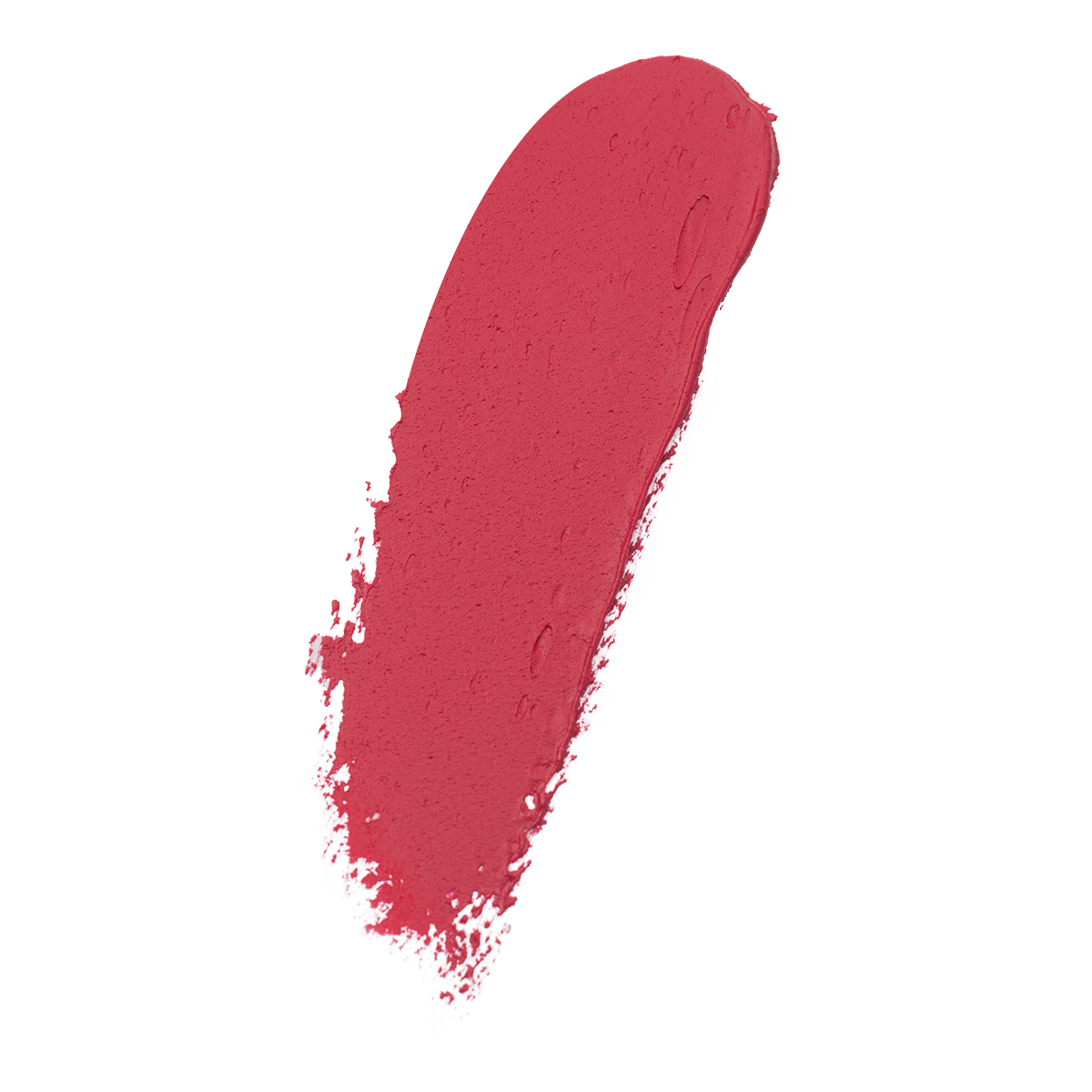 87 Black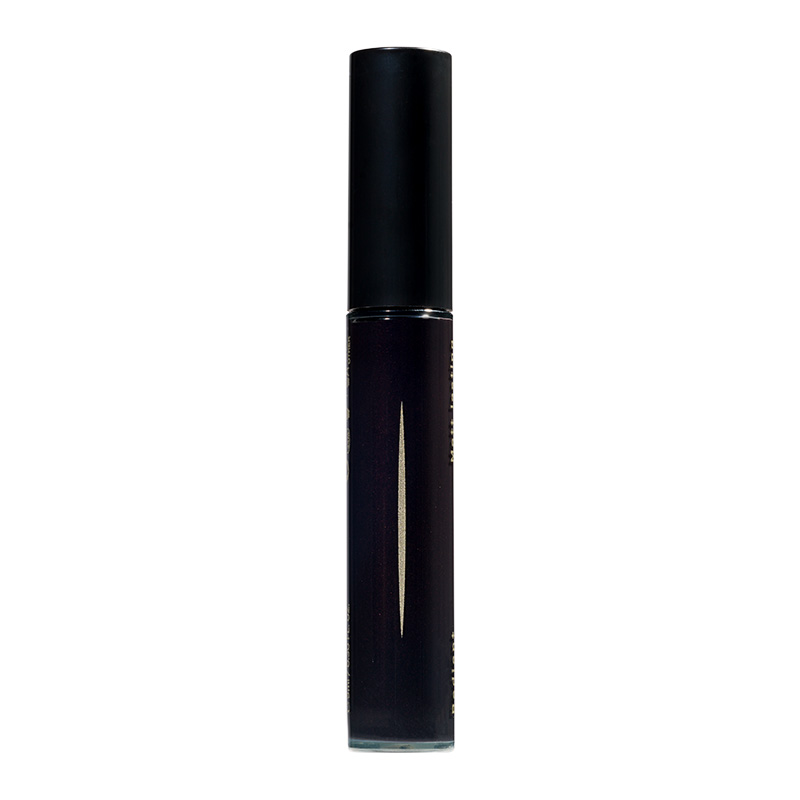 87 Black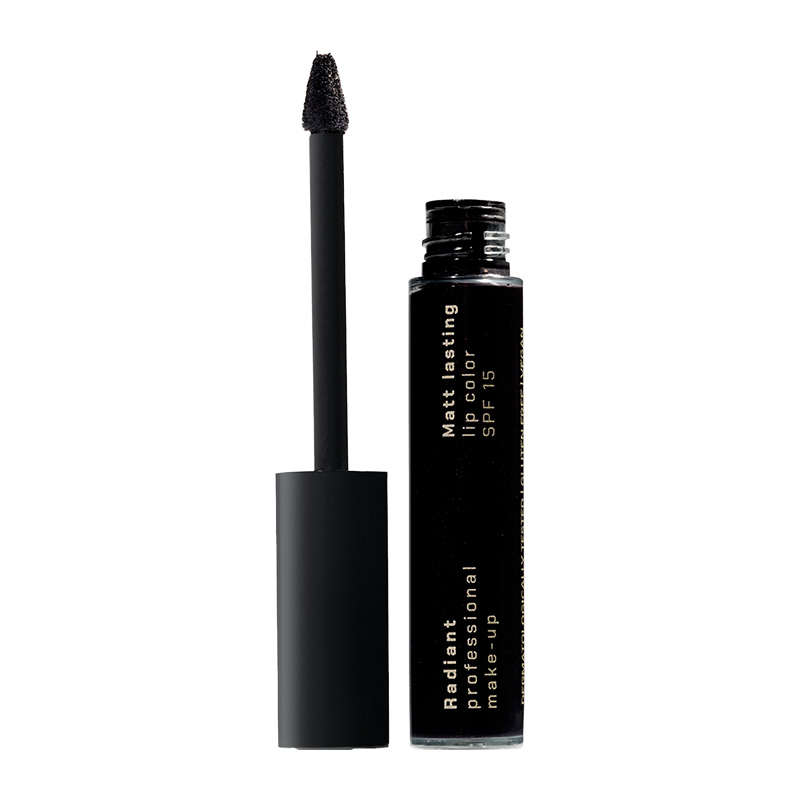 87 Black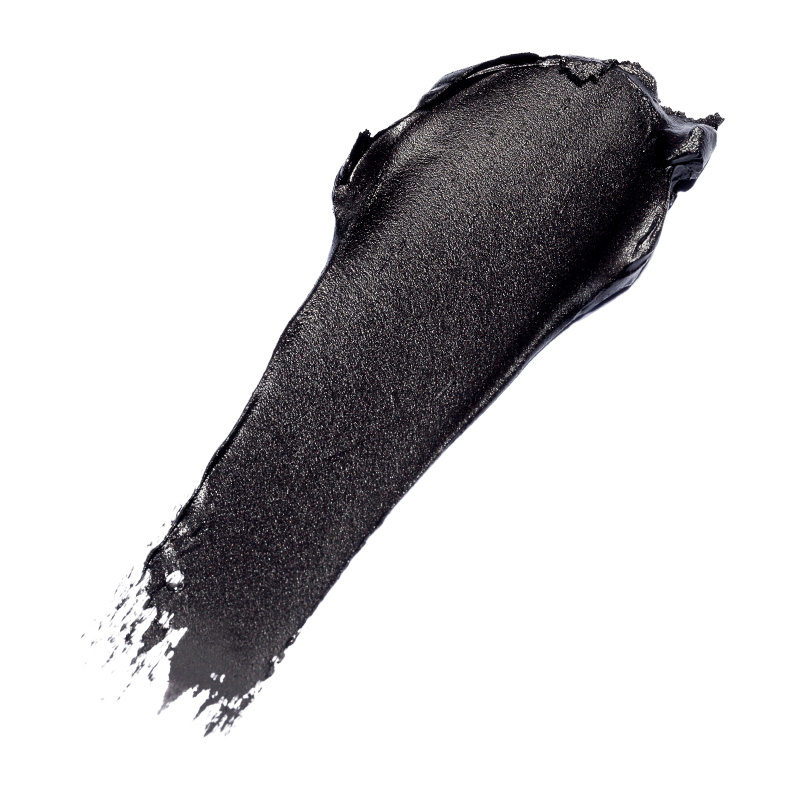 19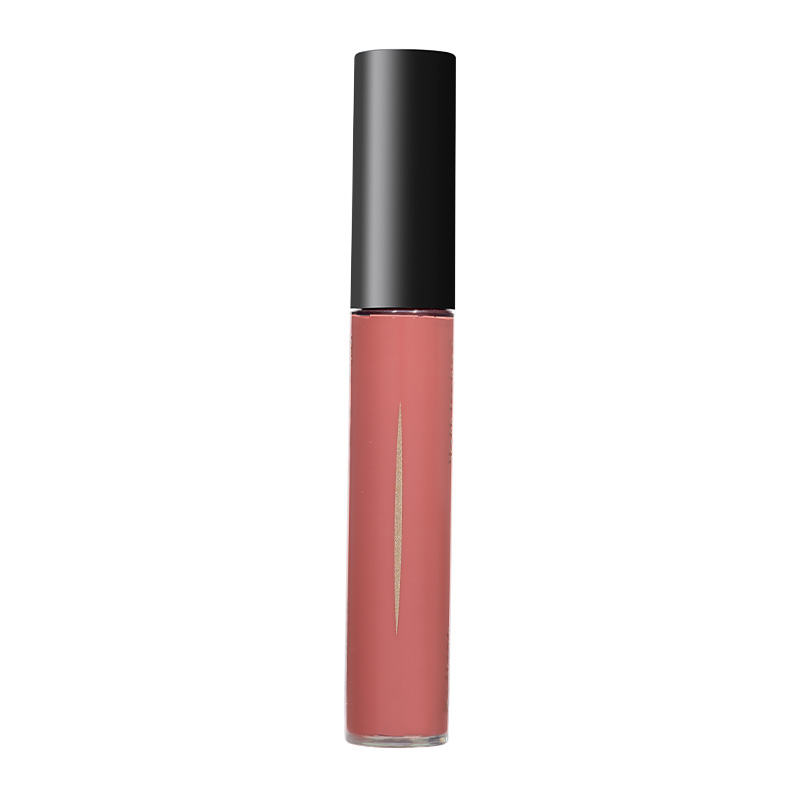 19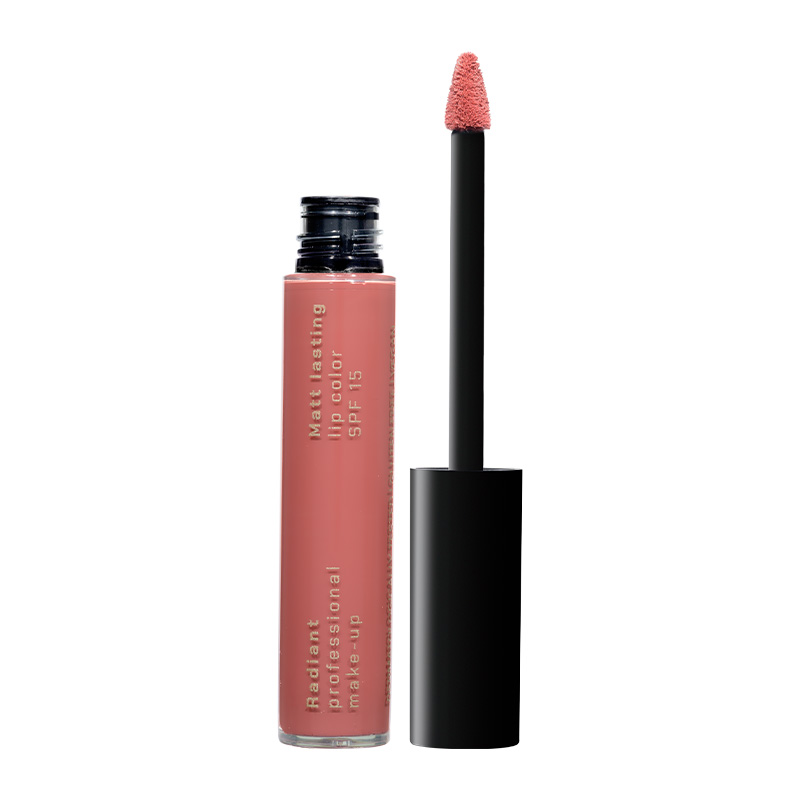 19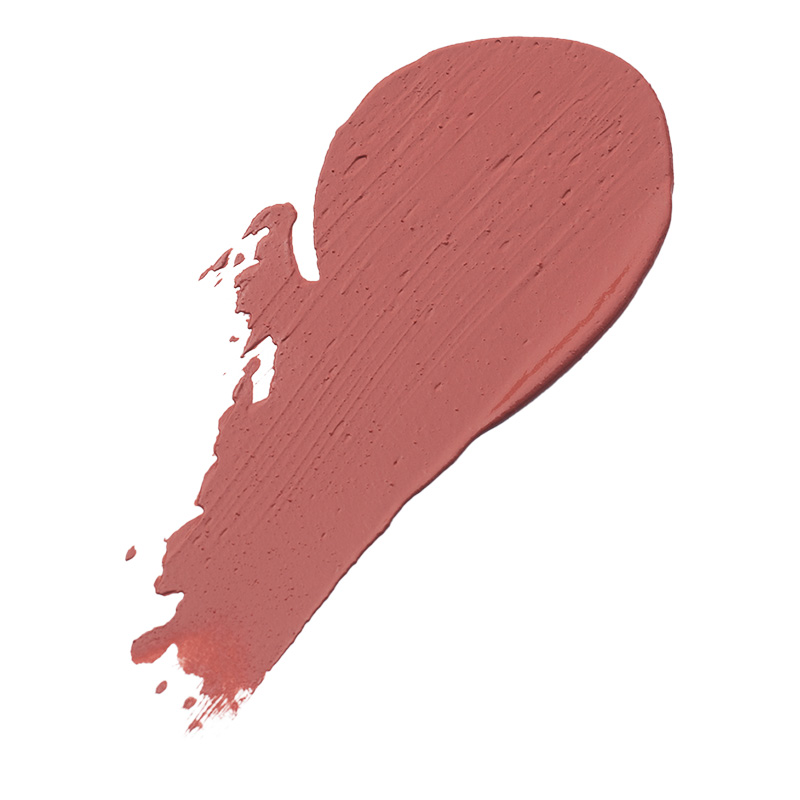 89 RIPE APPLE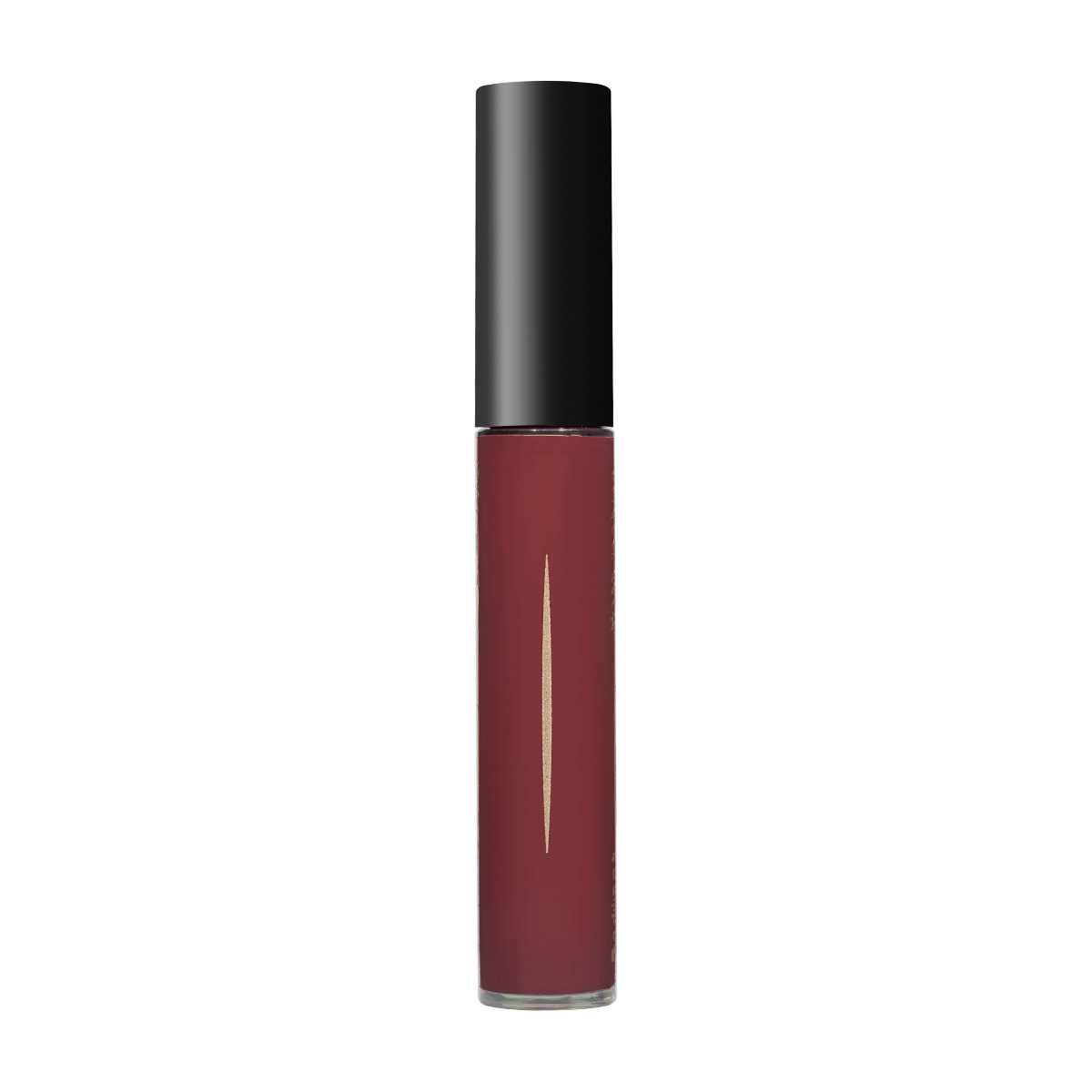 89 RIPE APPLE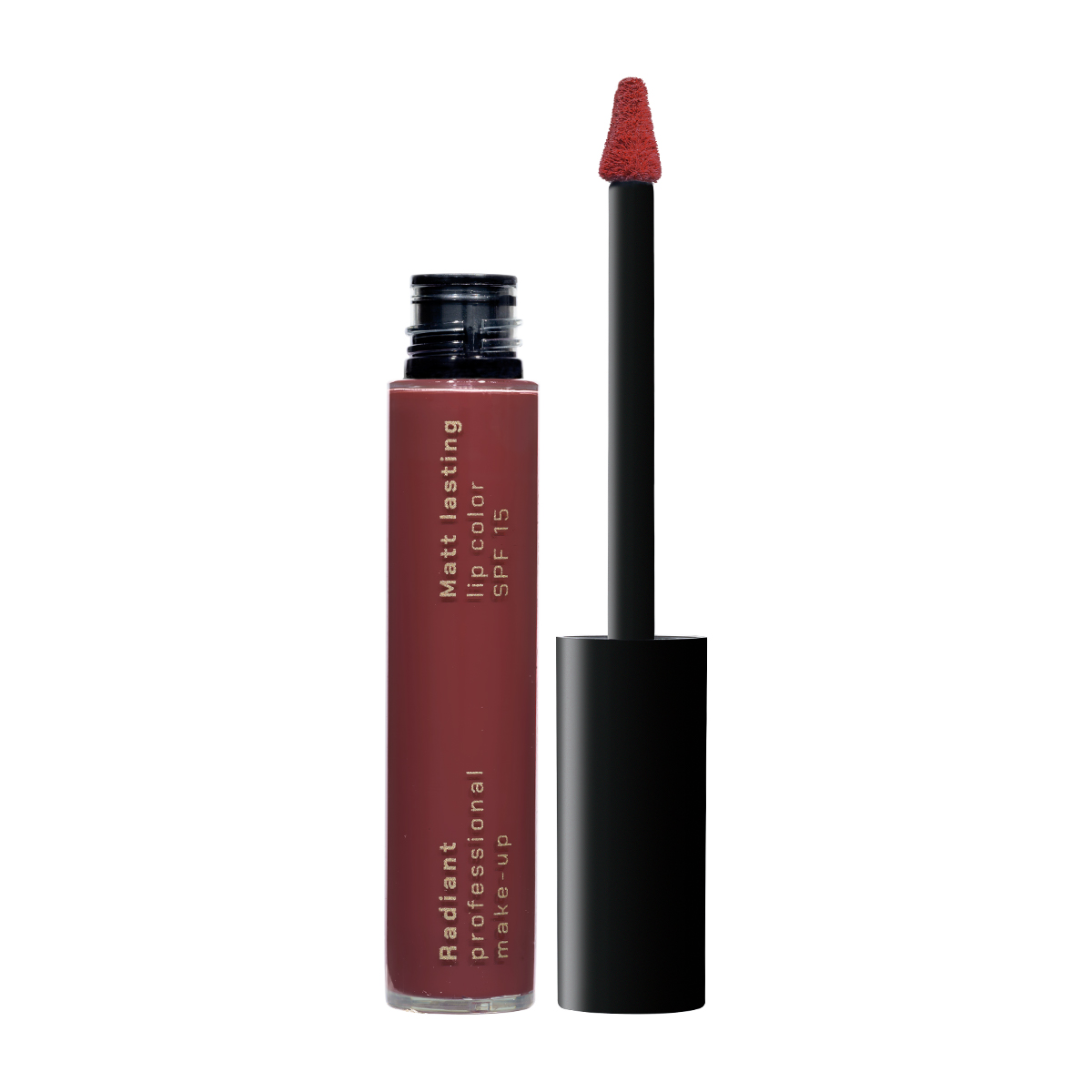 89 RIPE APPLE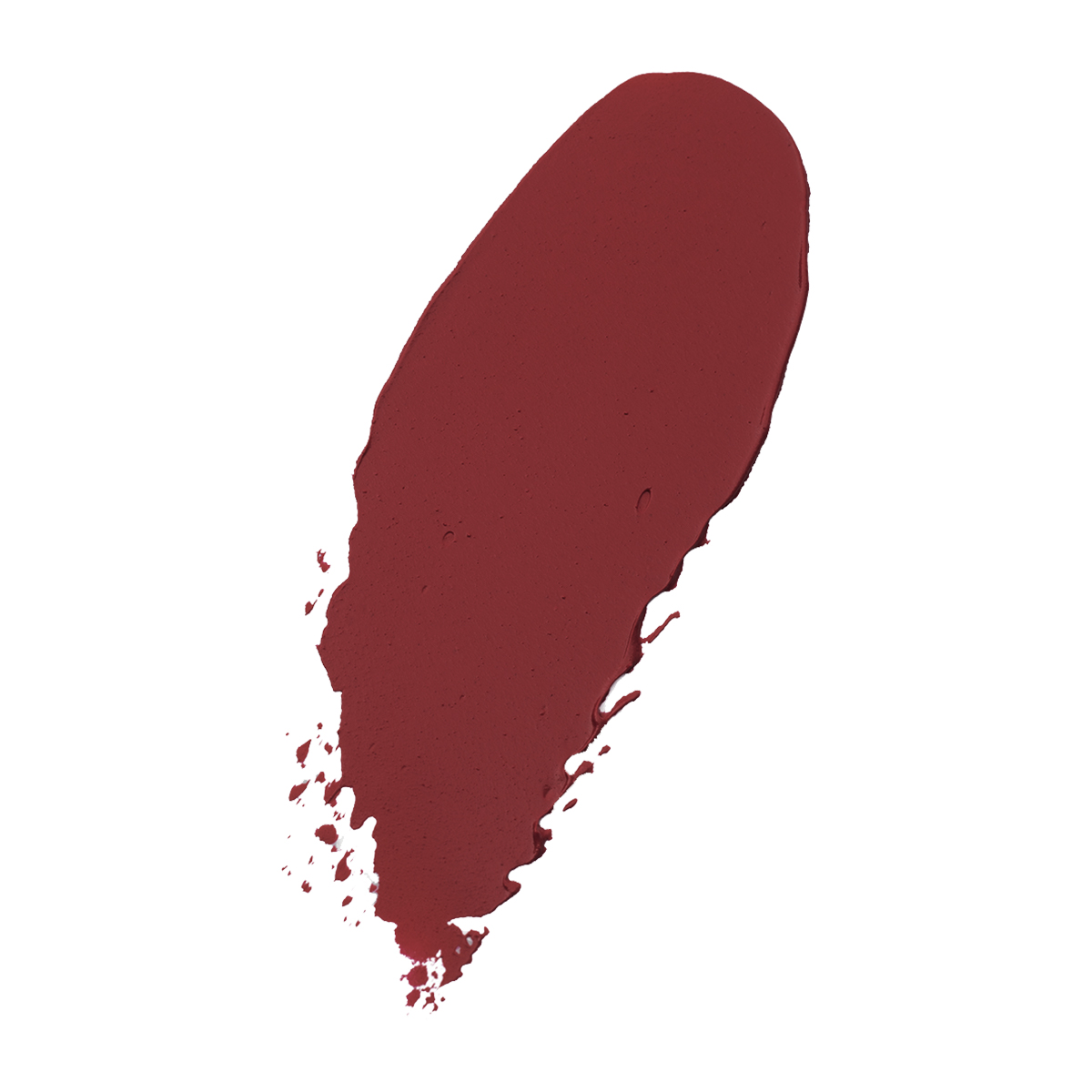 90 BLUE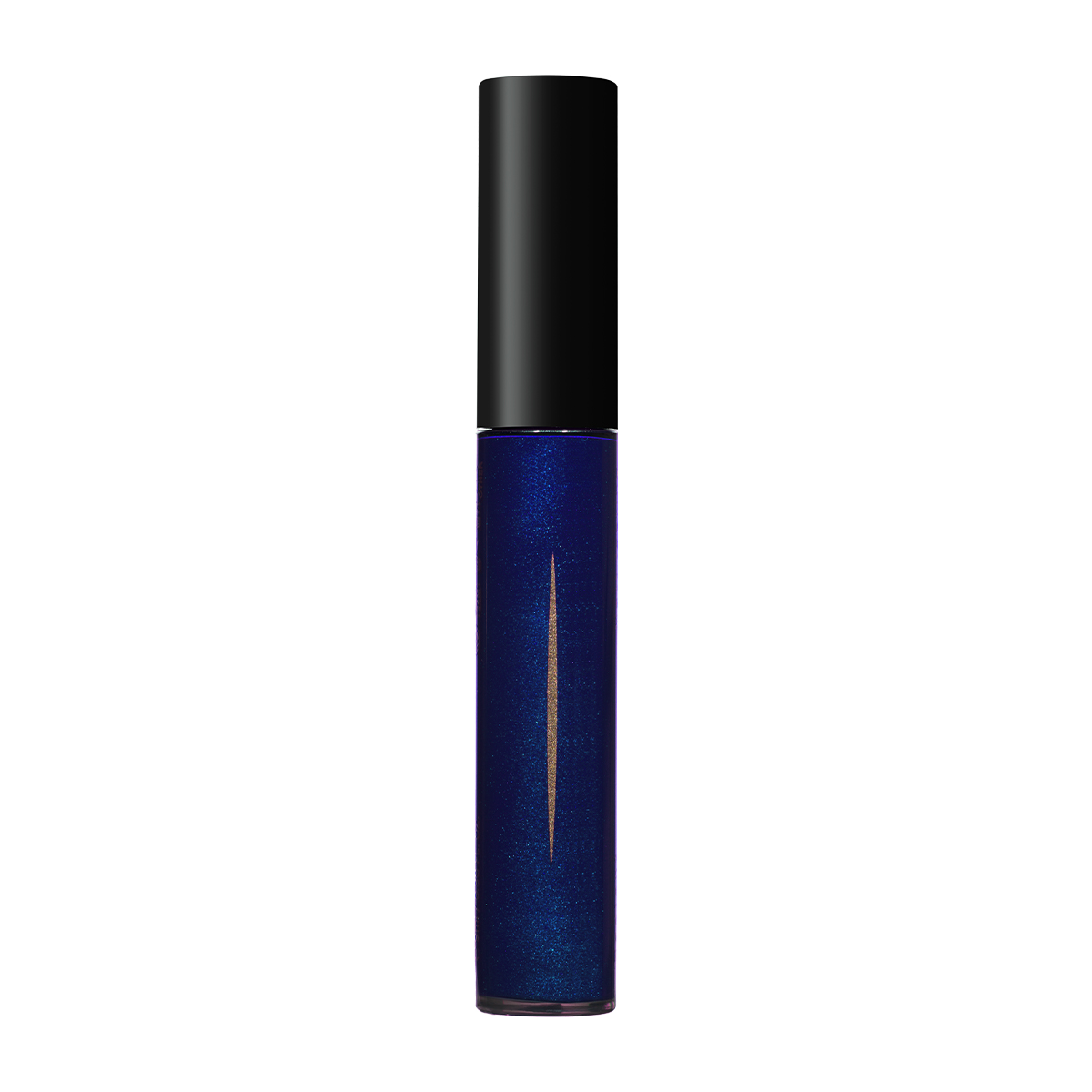 90 BLUE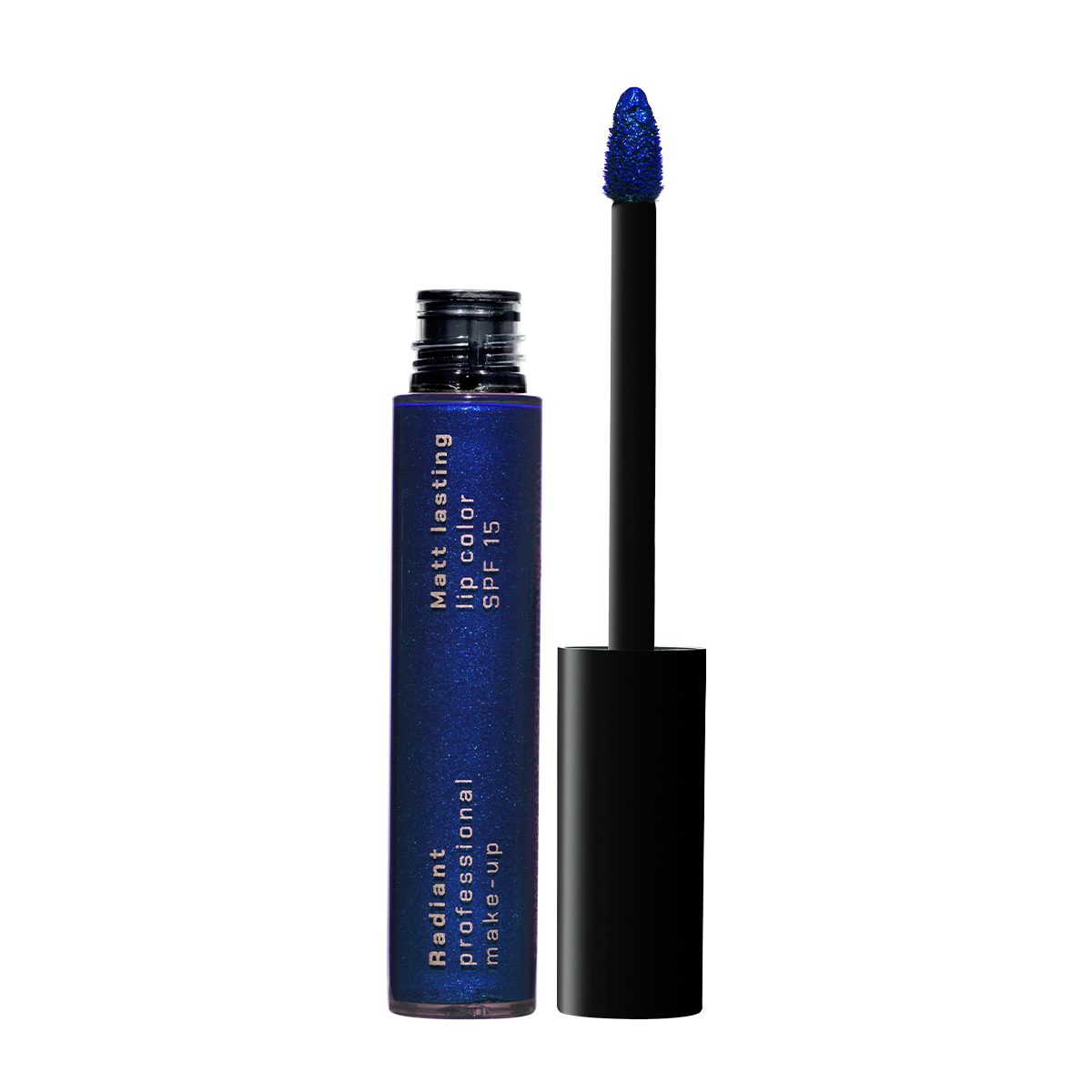 90 BLUE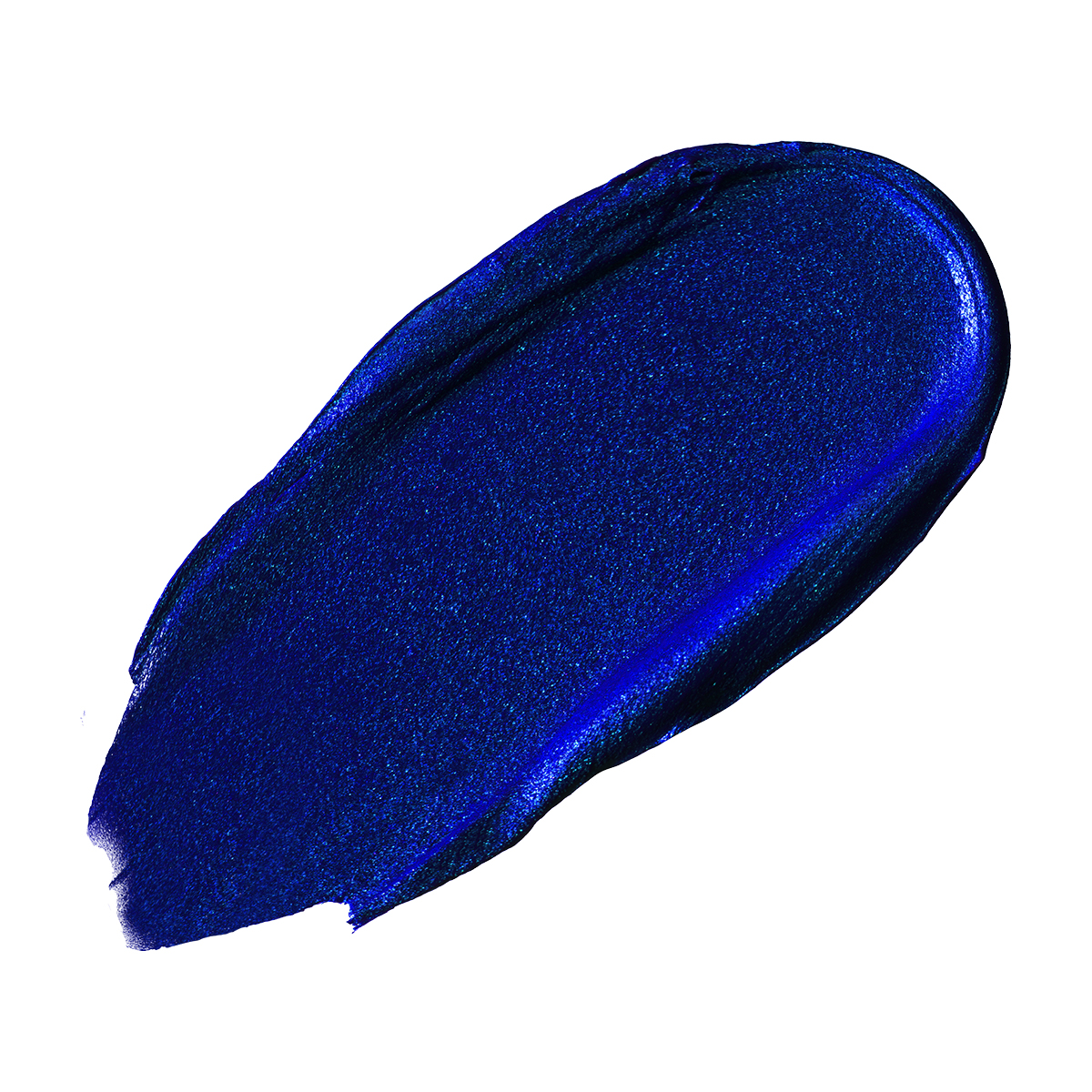 22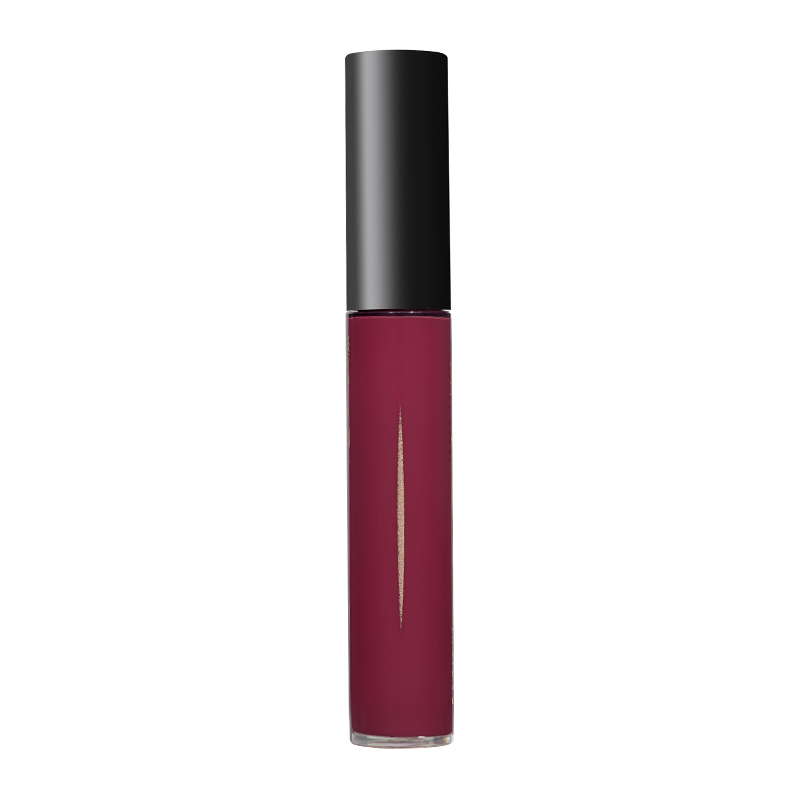 22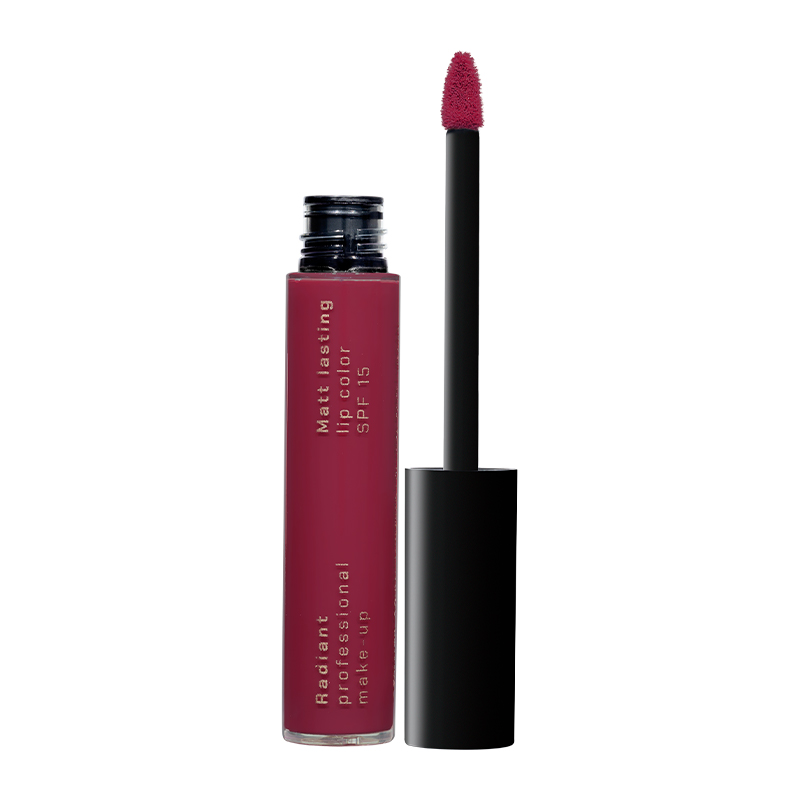 22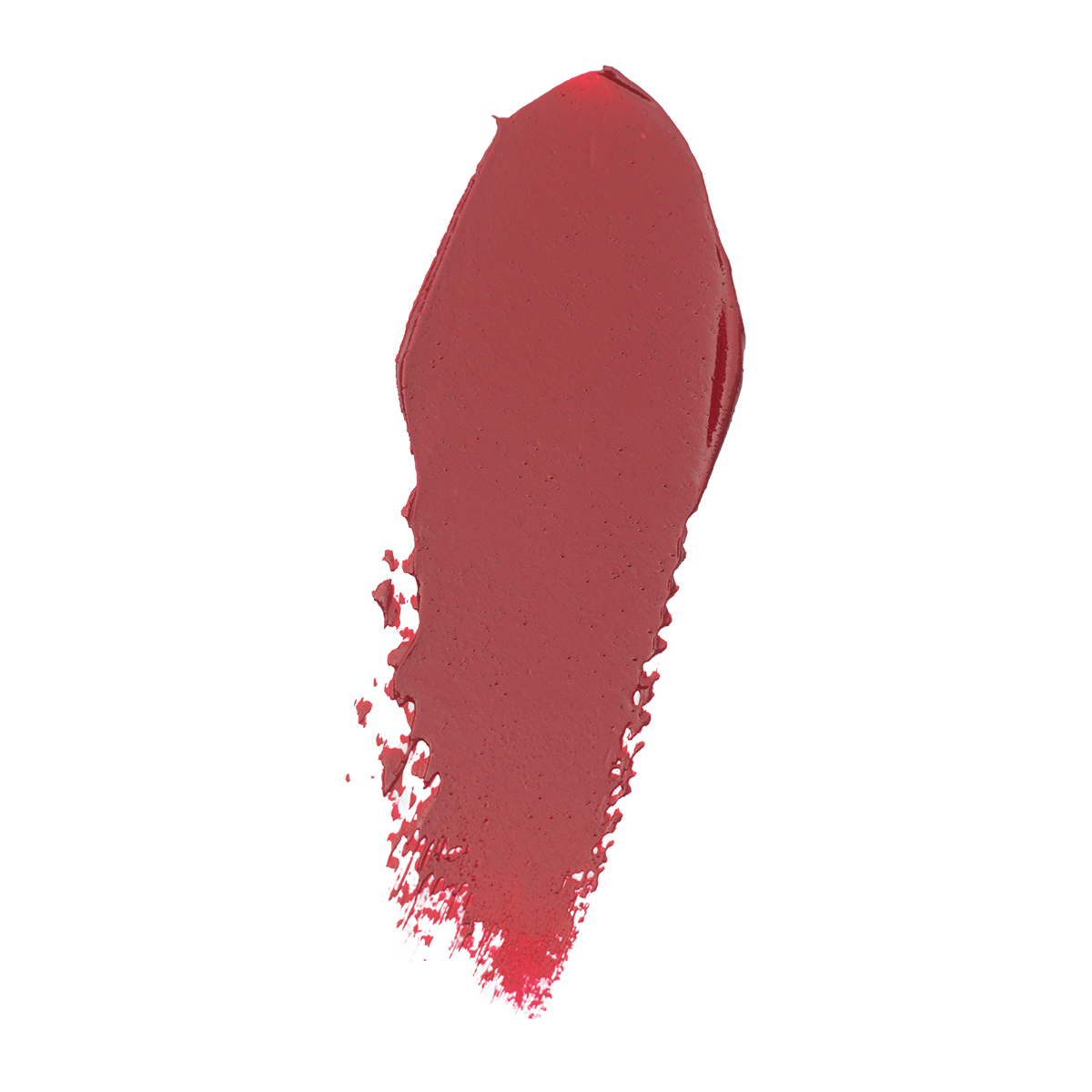 01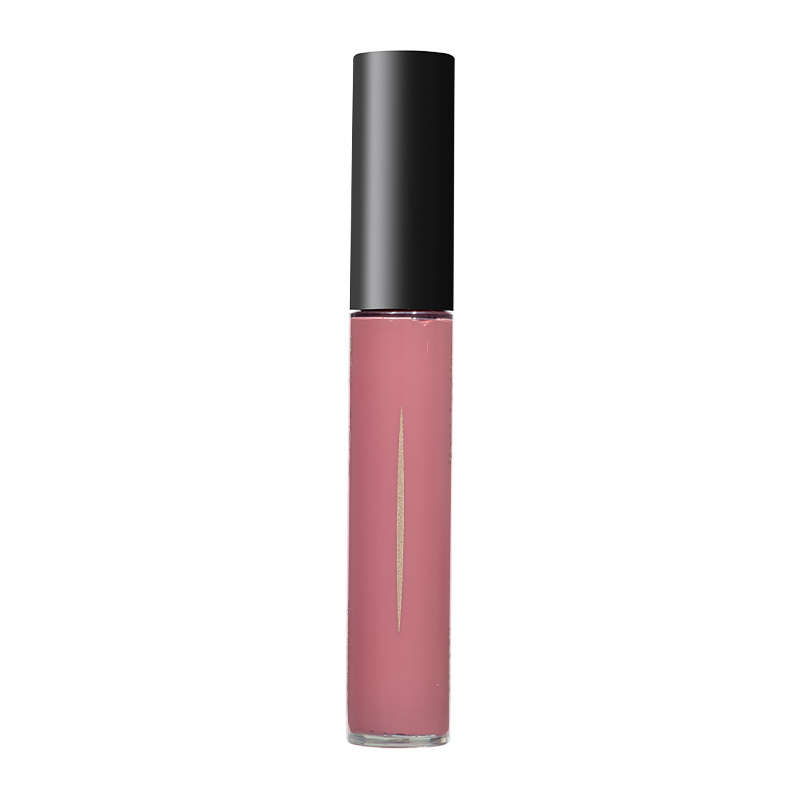 01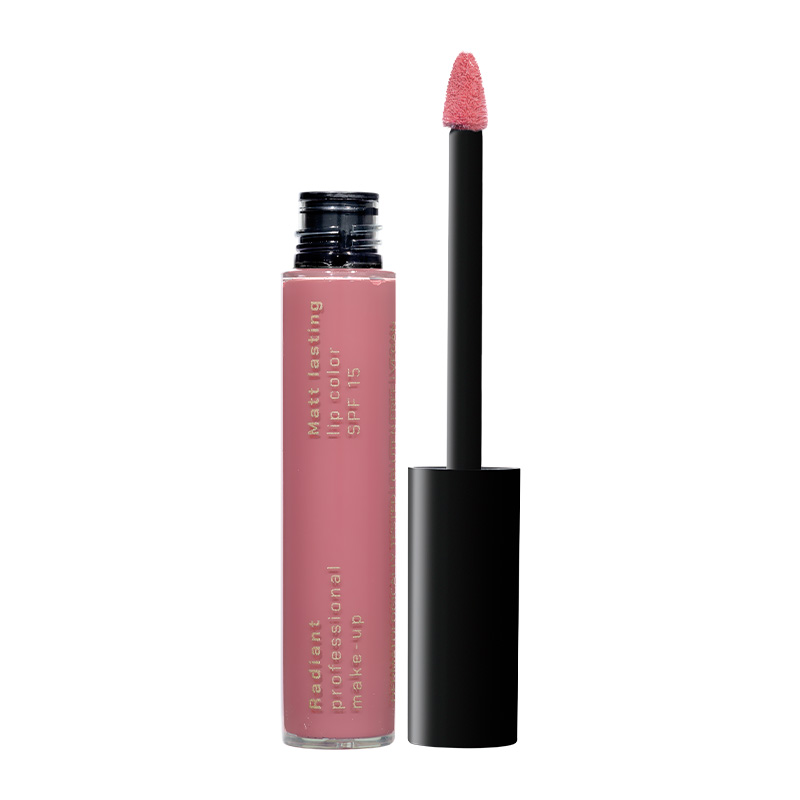 01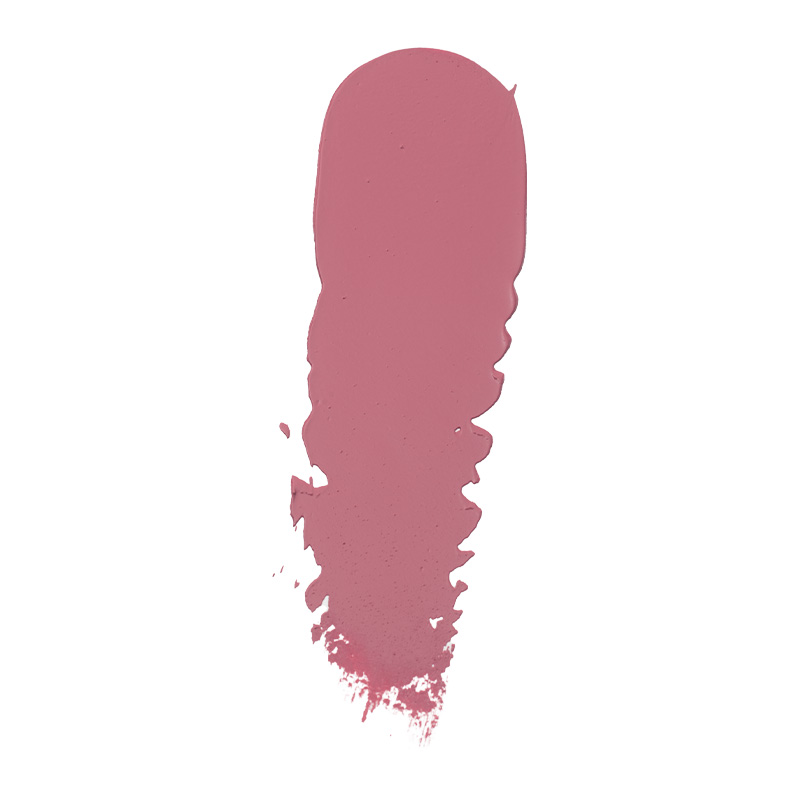 43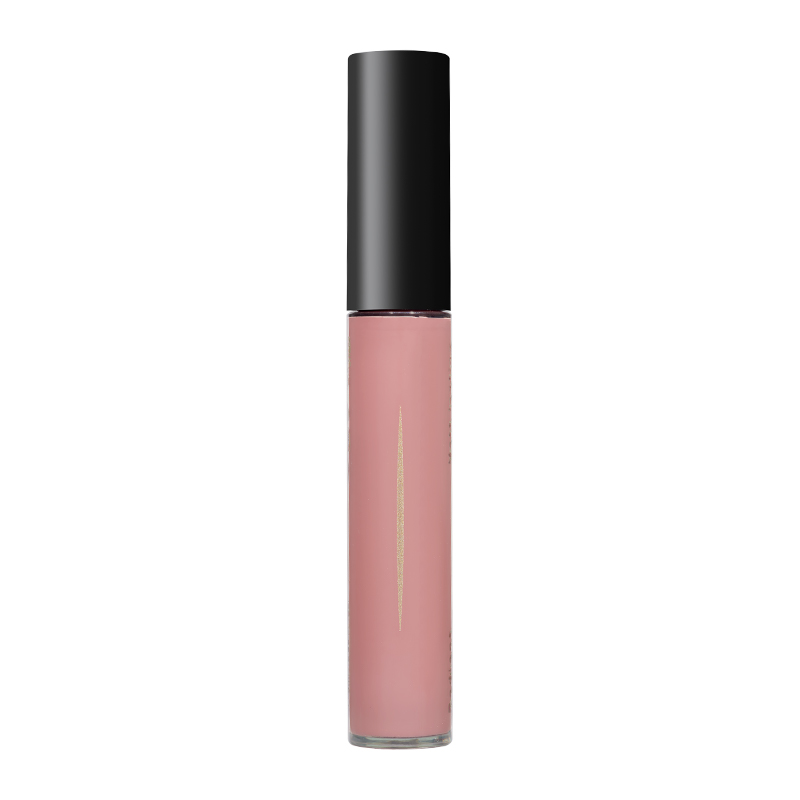 43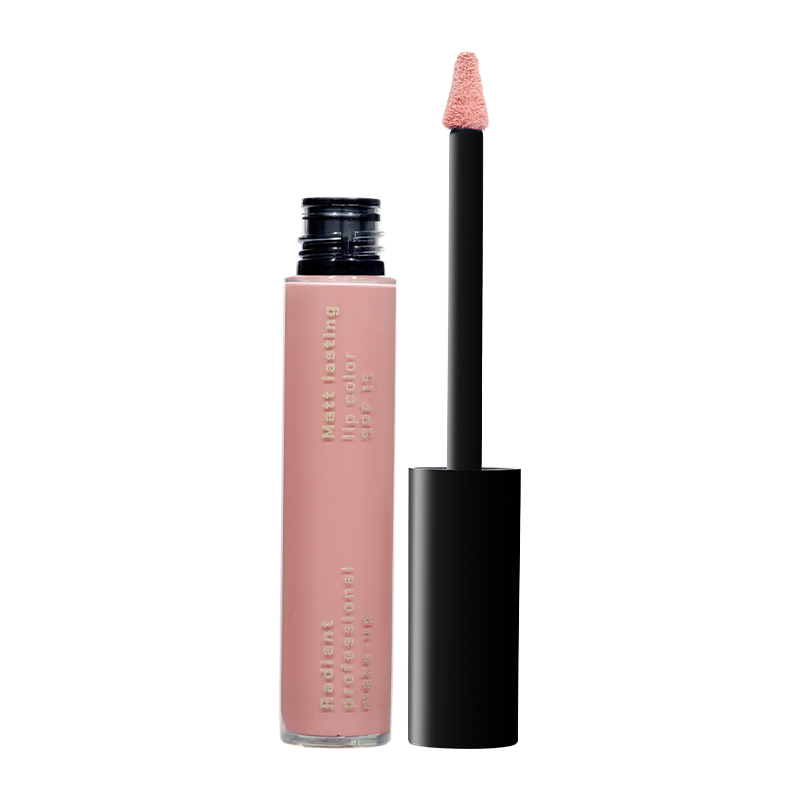 43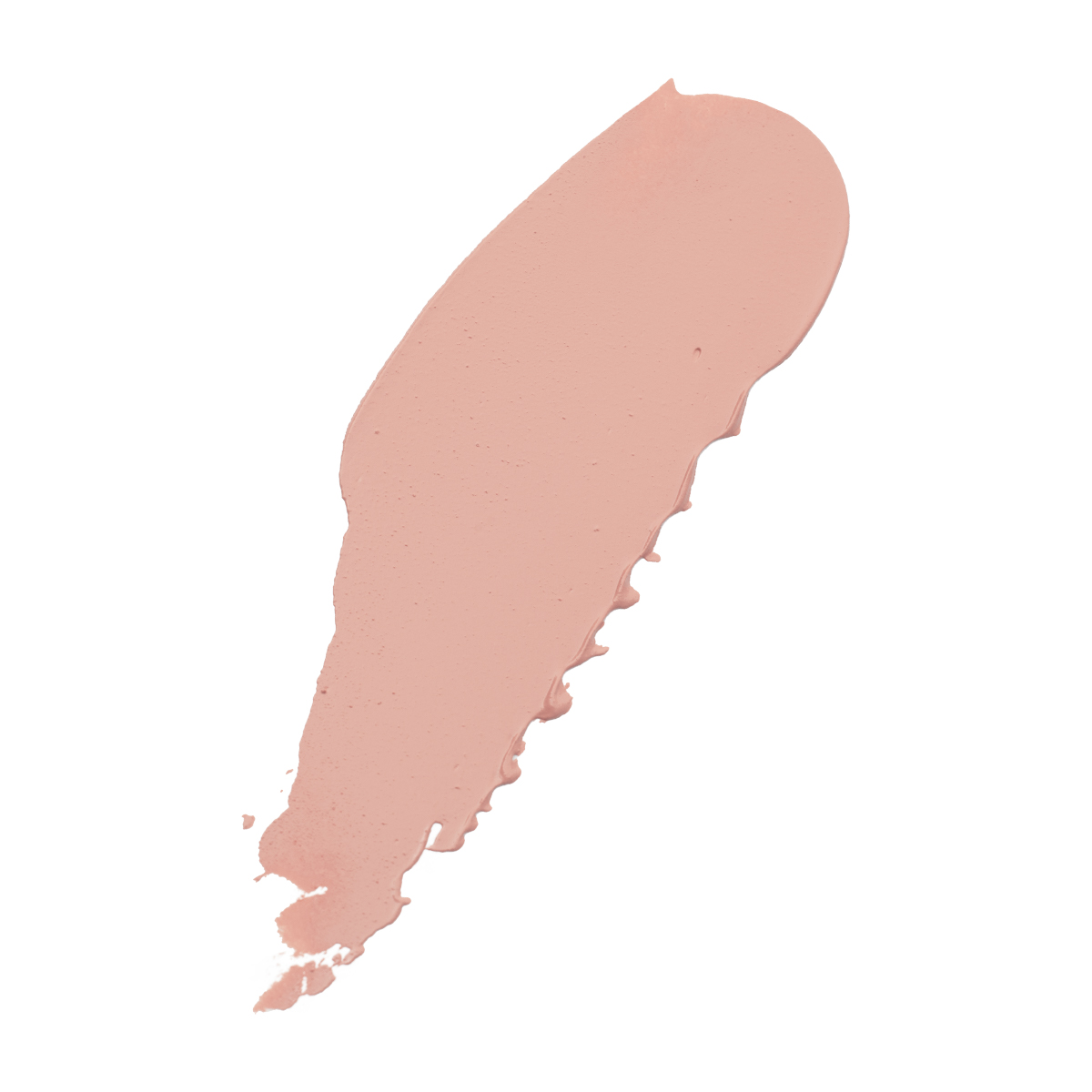 50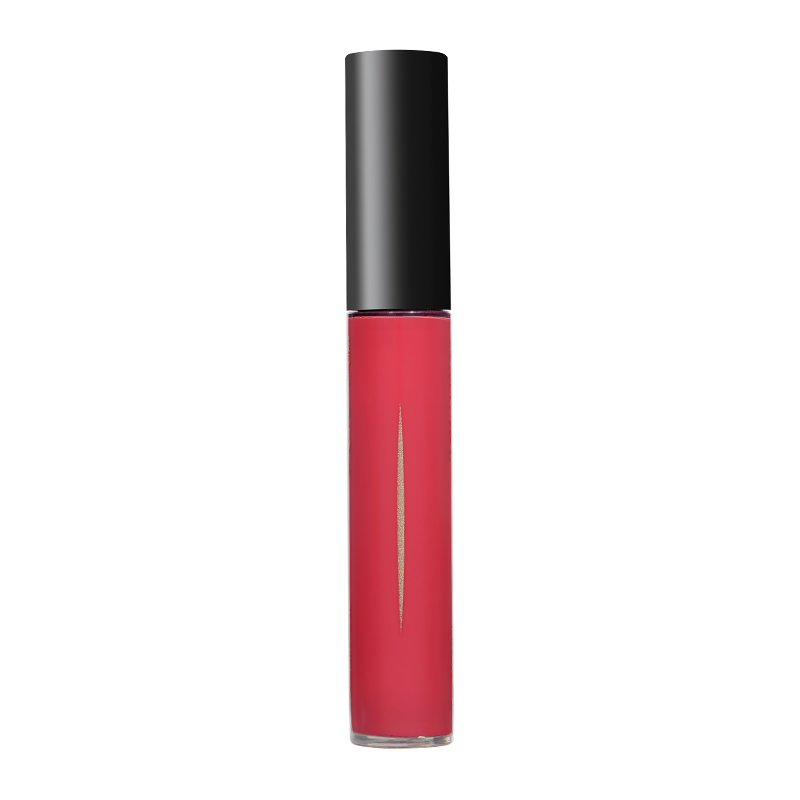 50


51
51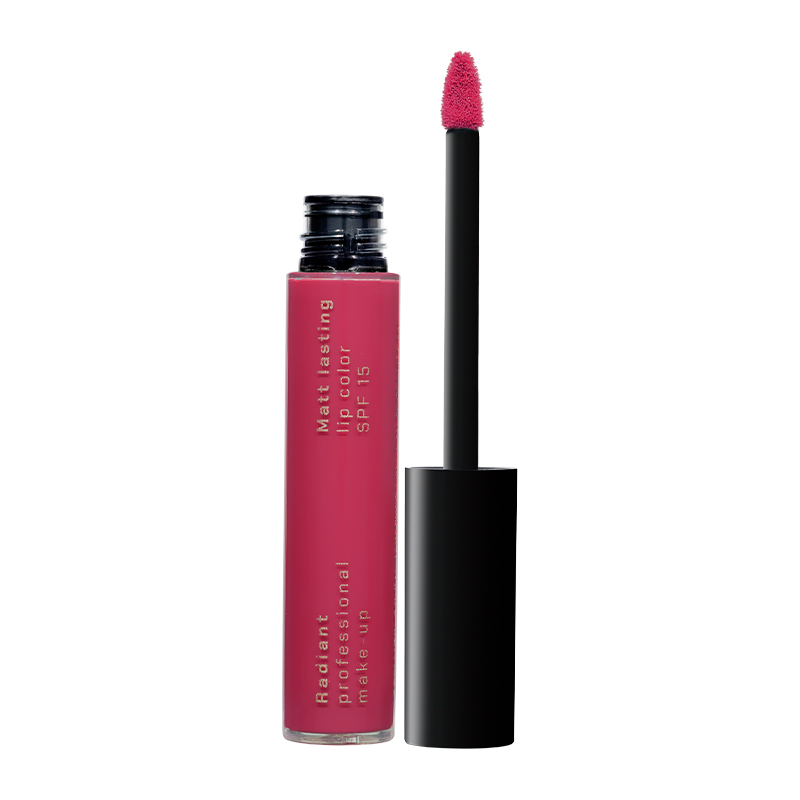 51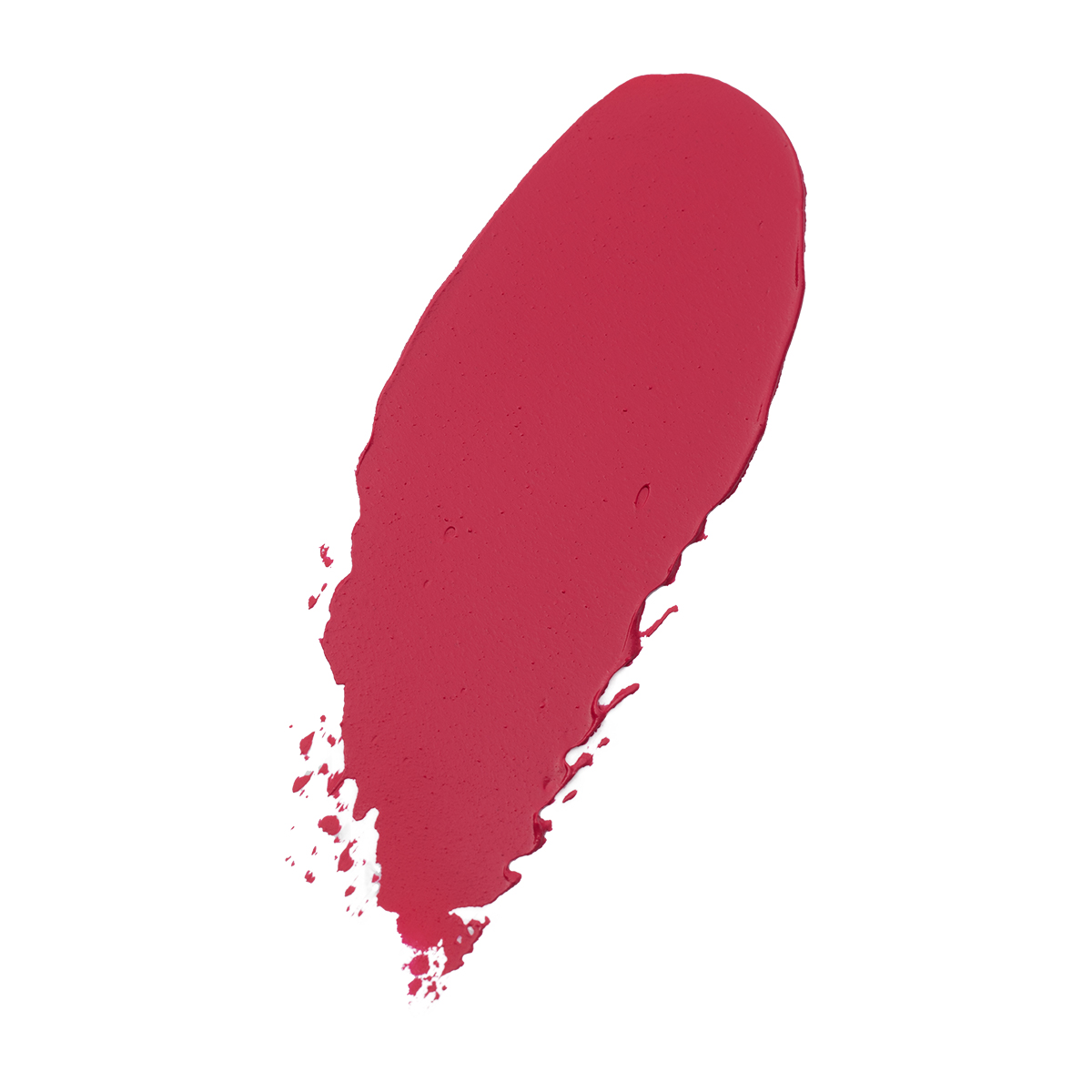 82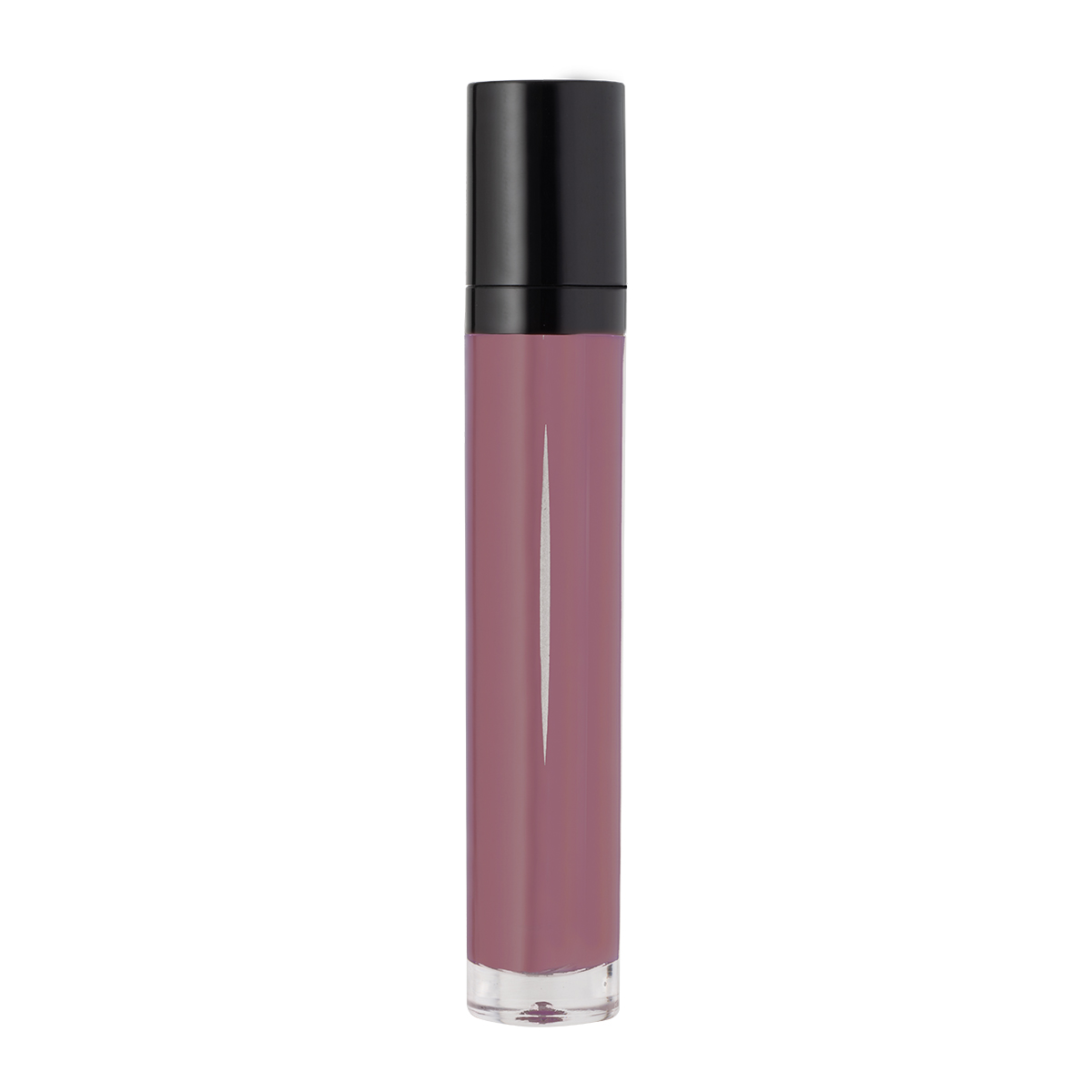 82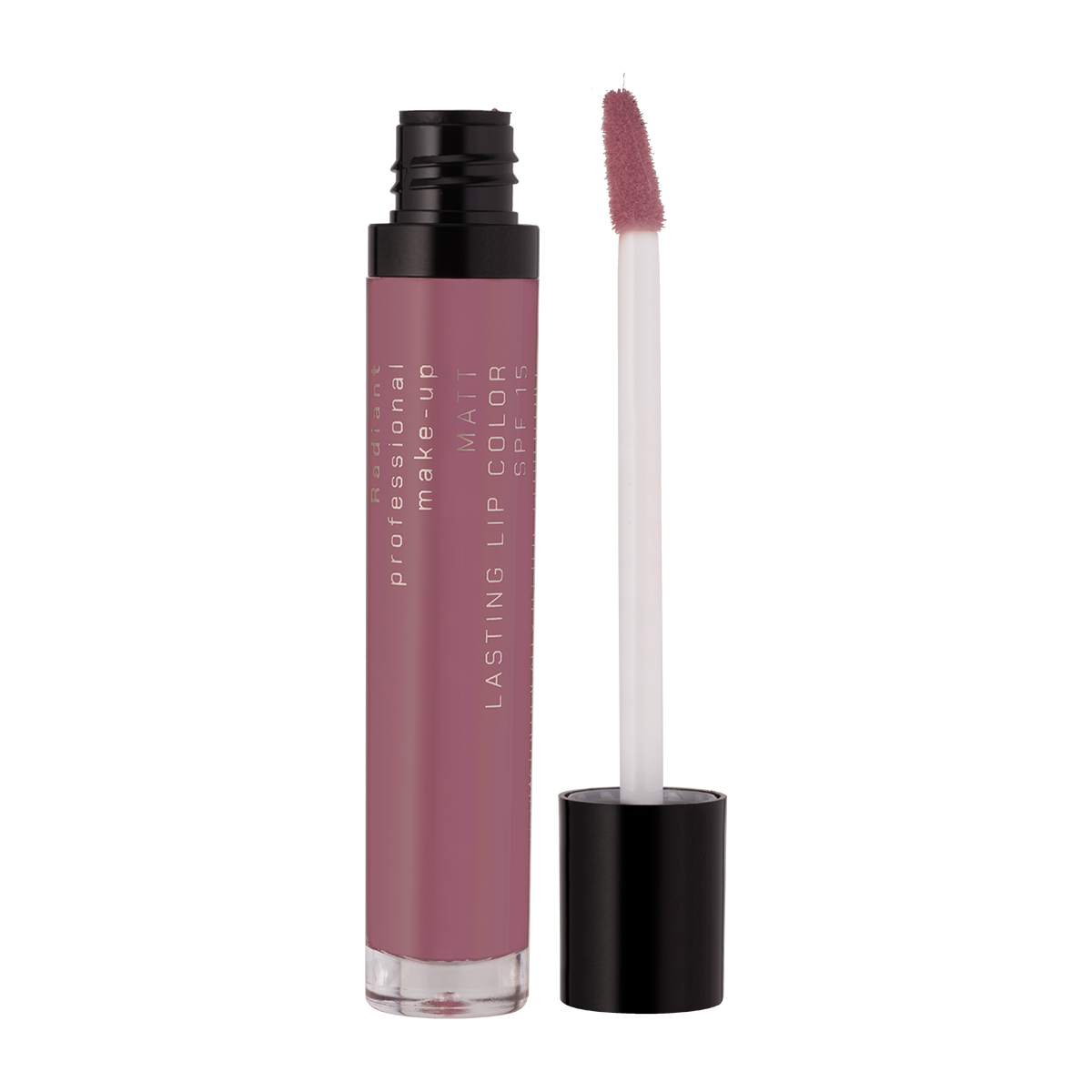 83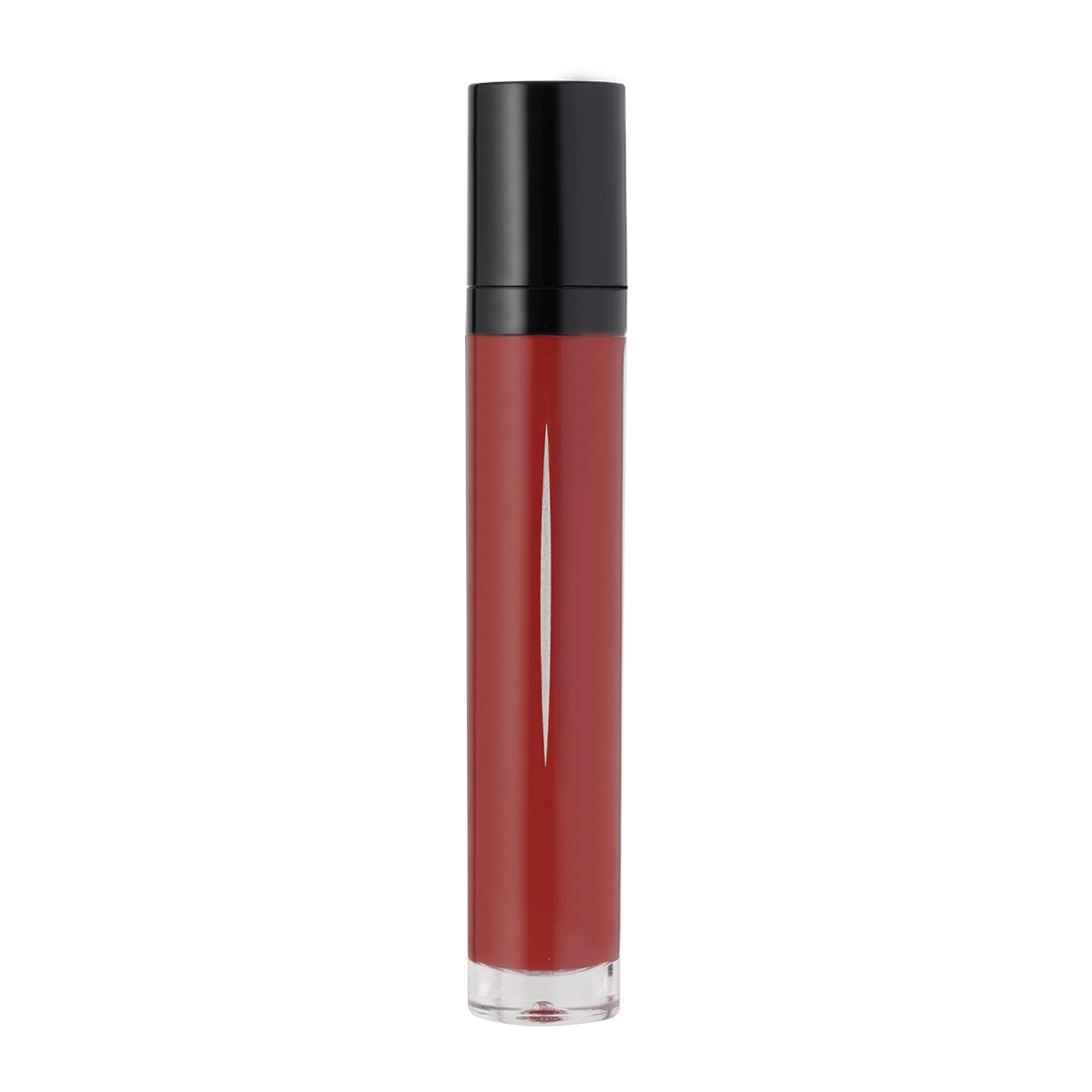 83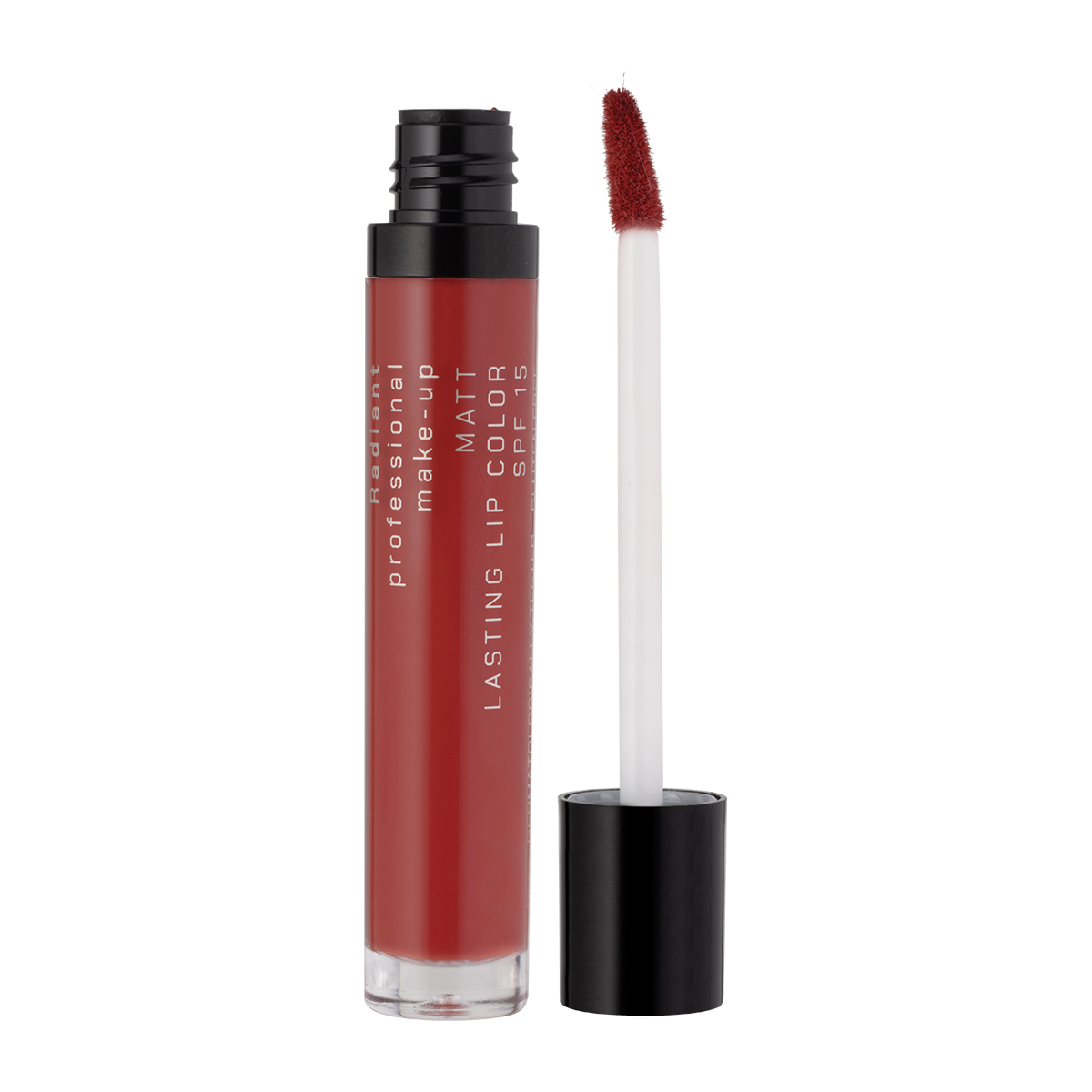 33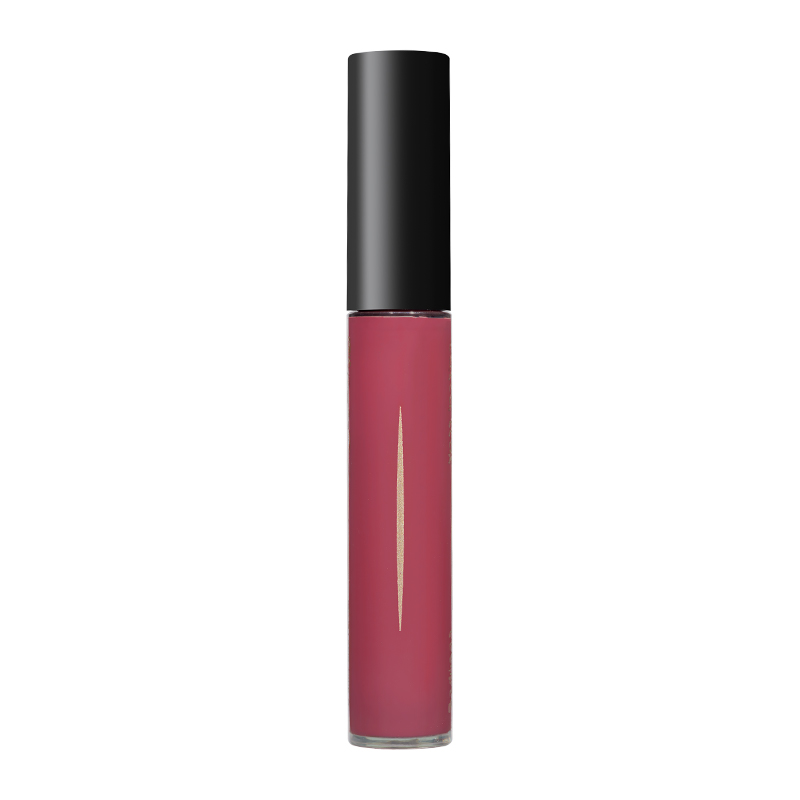 33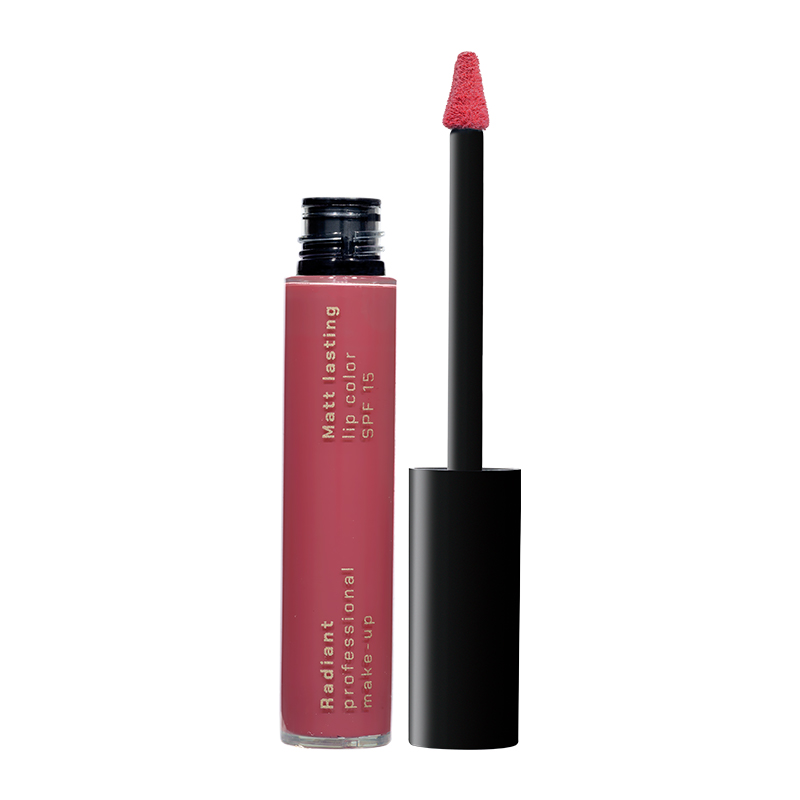 84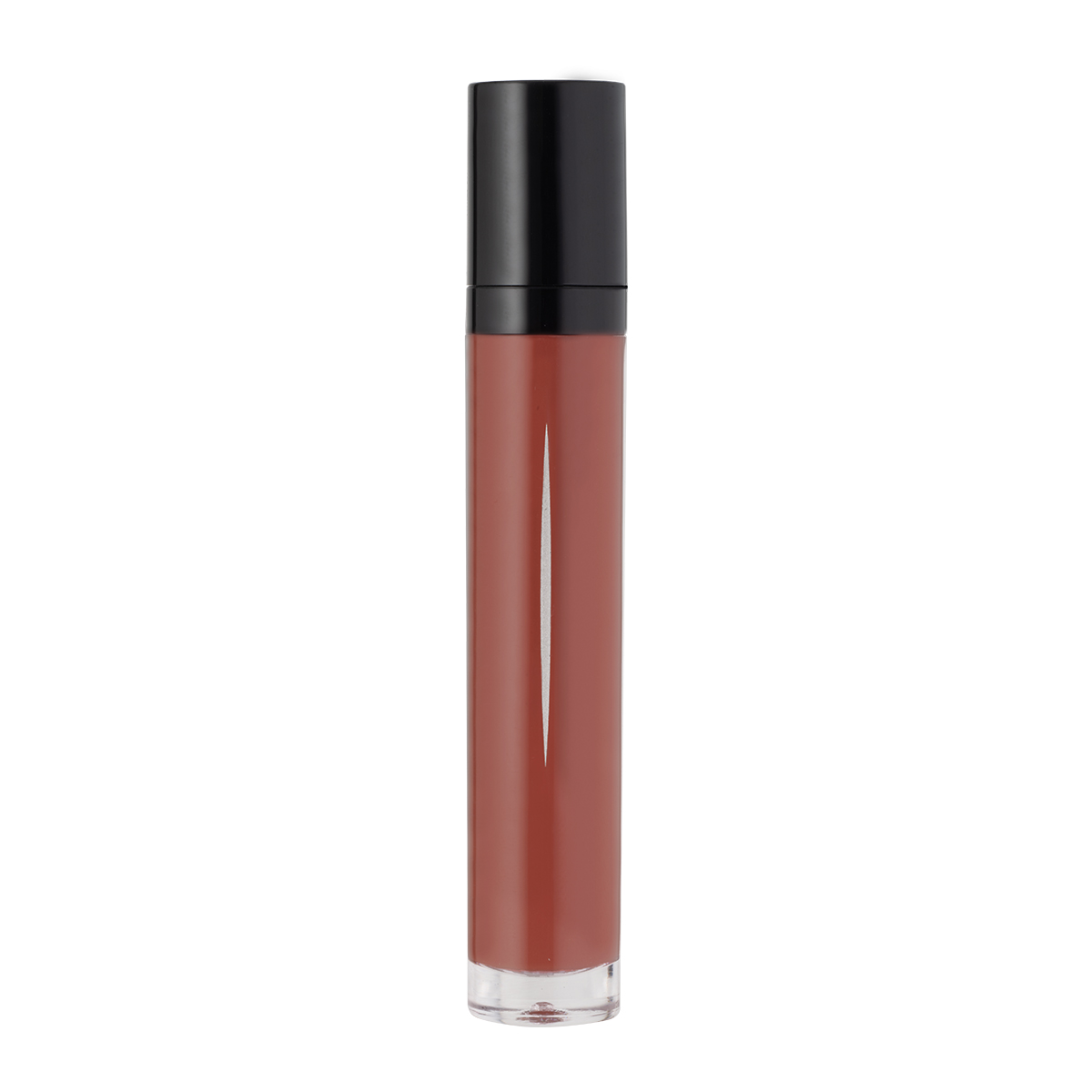 84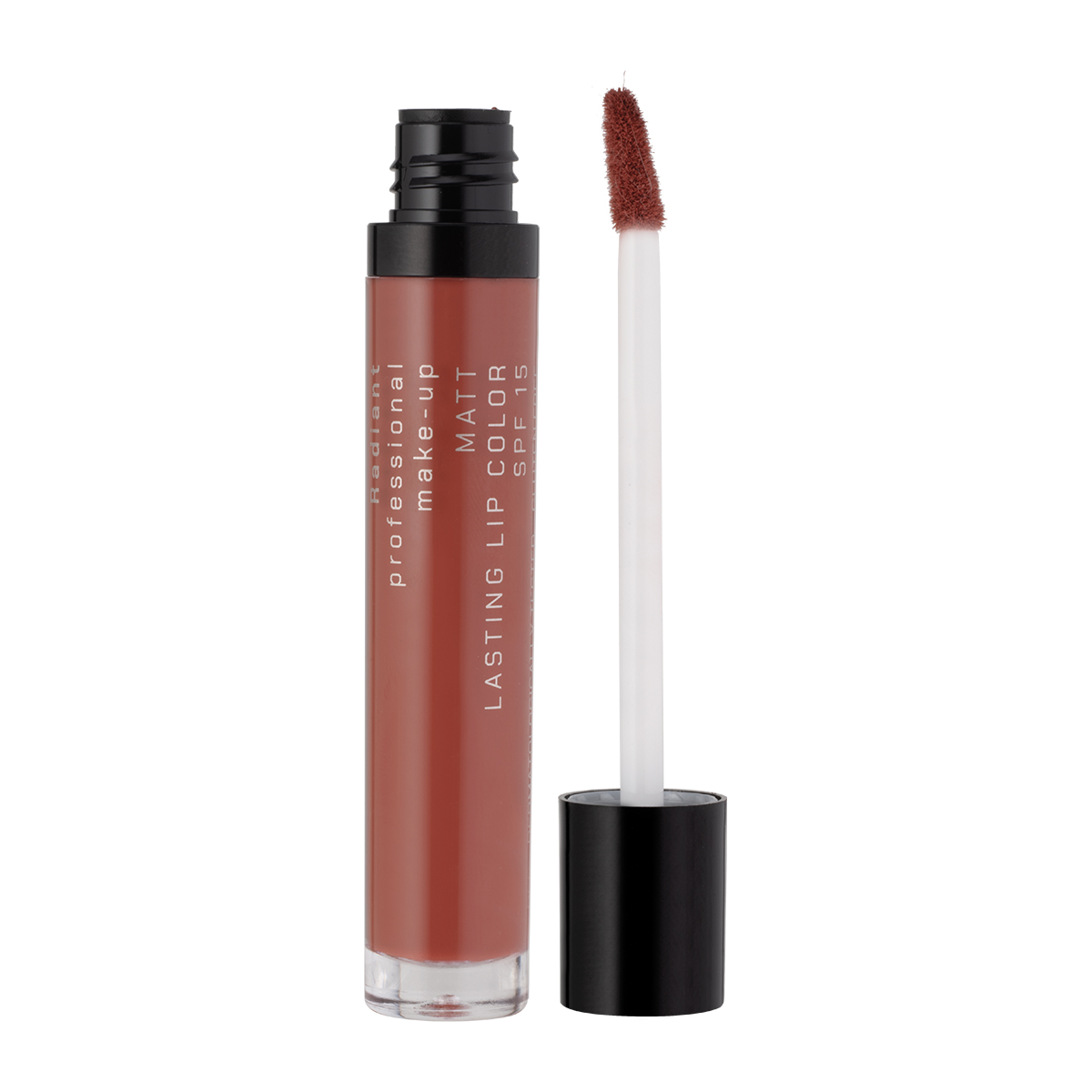 88 Orange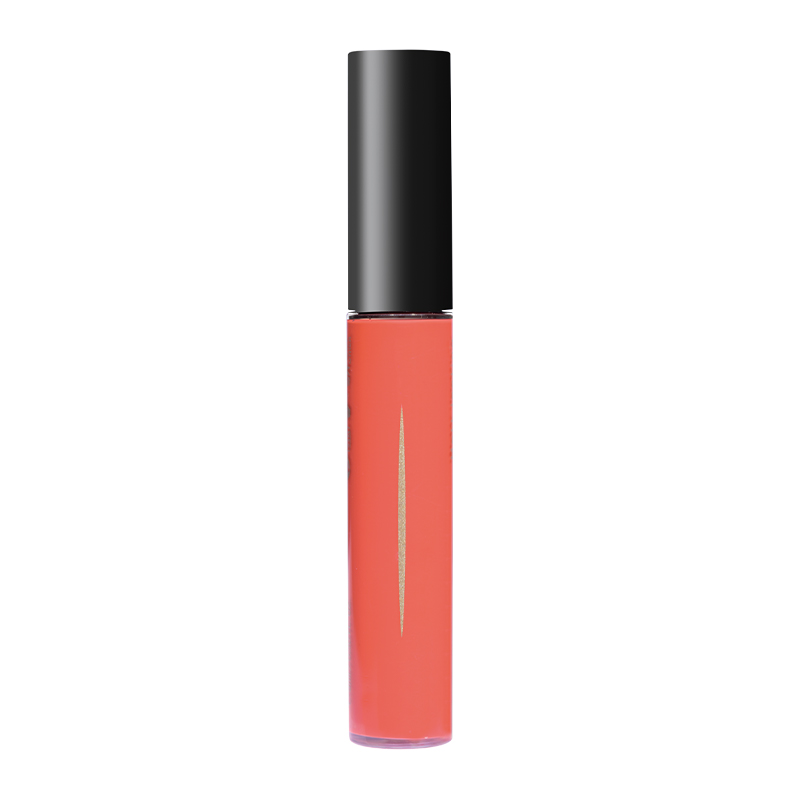 05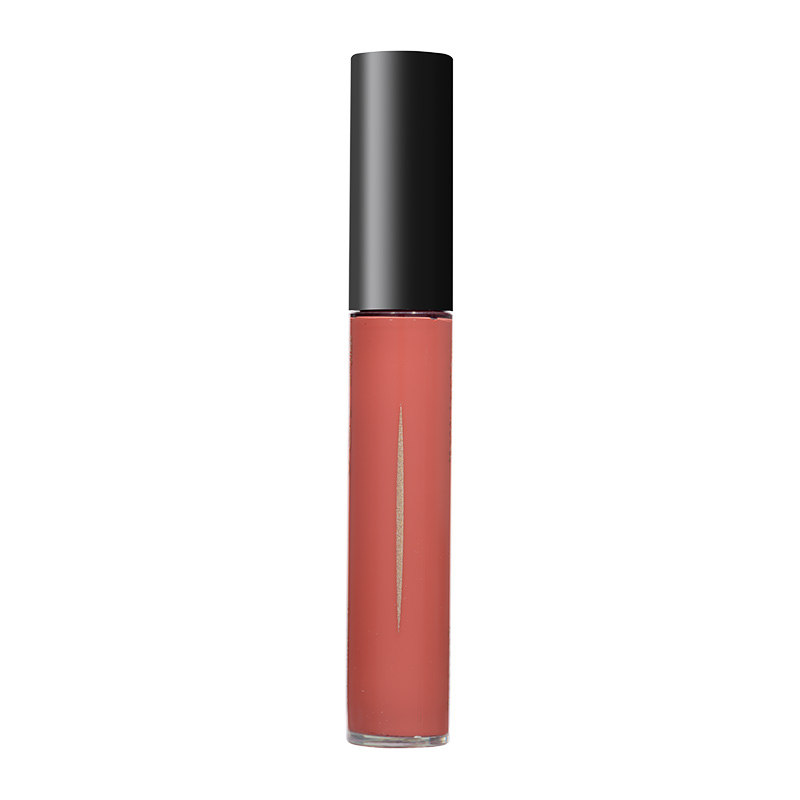 05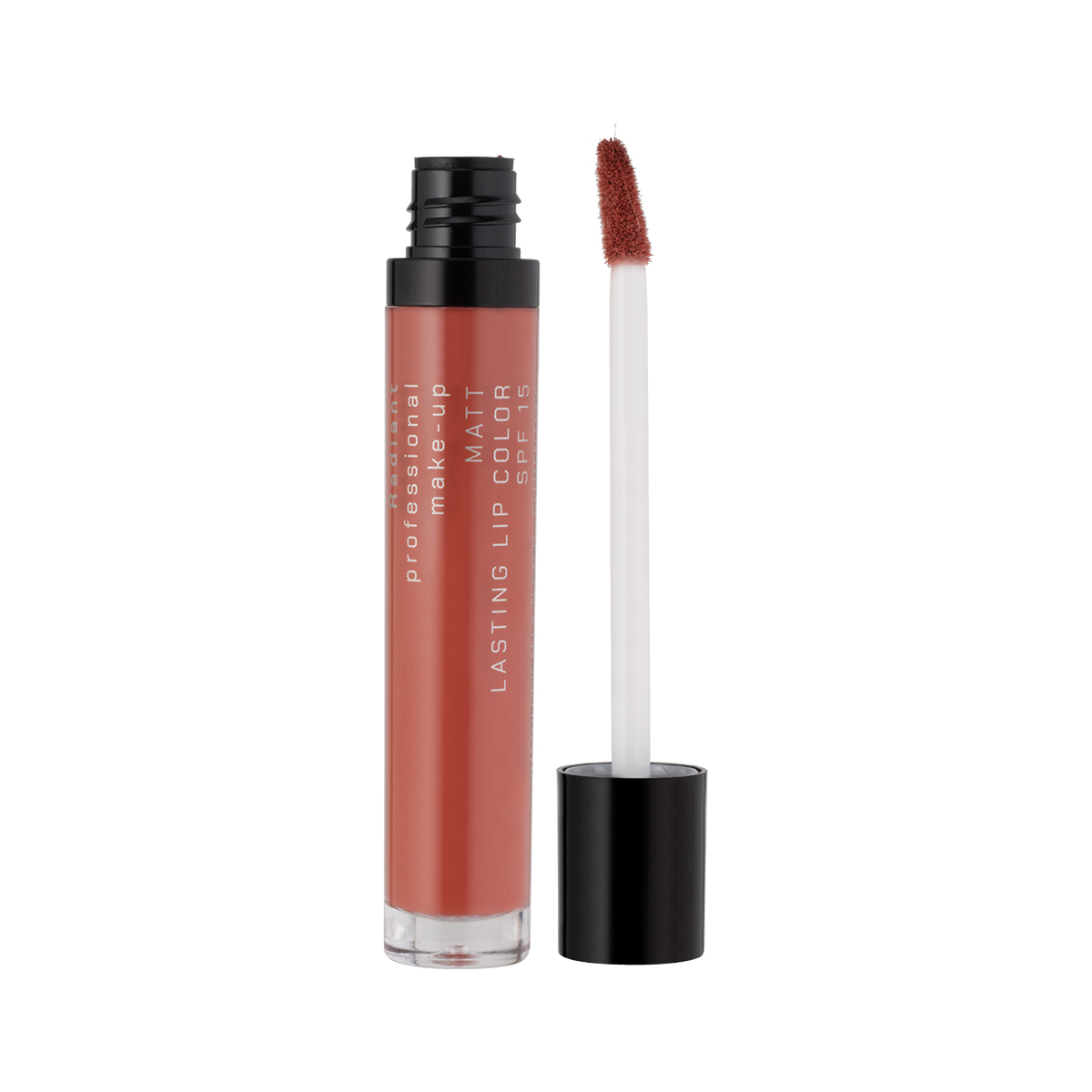 05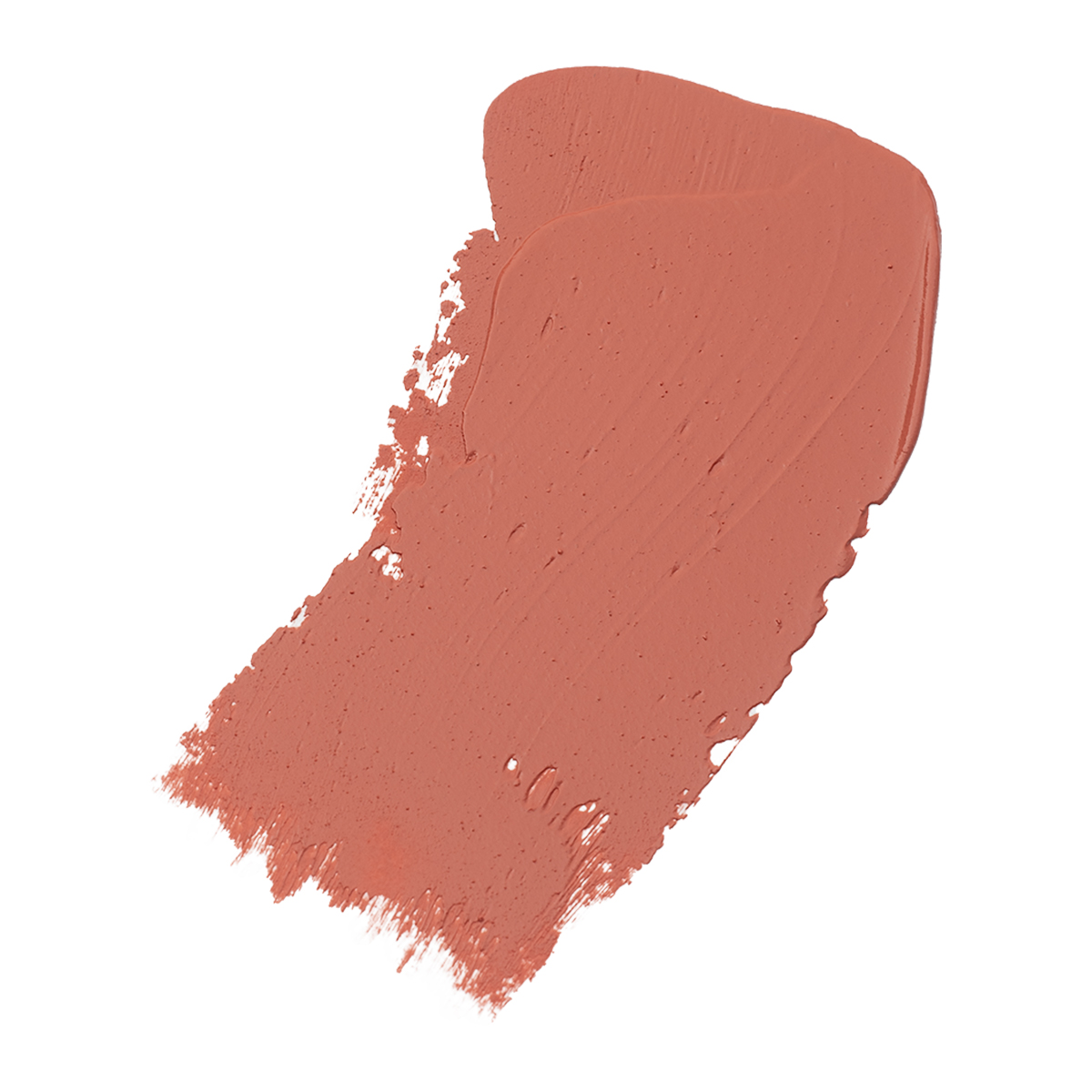 See also
You may also like
Reviews
What our customers say
Amor a primera aplicación!
Adoro este labial! me fascina! se mantiene por muchas horas. Los colores ricos y muy cubrientes y lo mejor es que no reseca mis labios : ))
My favorite lipstick!
I have this lipstick in 12 different shades, one for each occasion! I love the applicator, the rich color and the longlasting effect. It stays intact for a lot of hours !!!
01hd94qt5fsxe9f7dd2r5v6f32@mail4u.lt
21 Oct 2023
01hd94qt5fsxe9f7dd2r5v6f32@mail4u.lt
quod aut sint doloribus aperiam sint illo ut earum consectetur itaque adipisci. unde ut fugiat quidem error sit a sapiente ducimus sint sint id ex vel nihil sit. natus voluptatibus molestias recusanda