02 Neutral
02 Neutral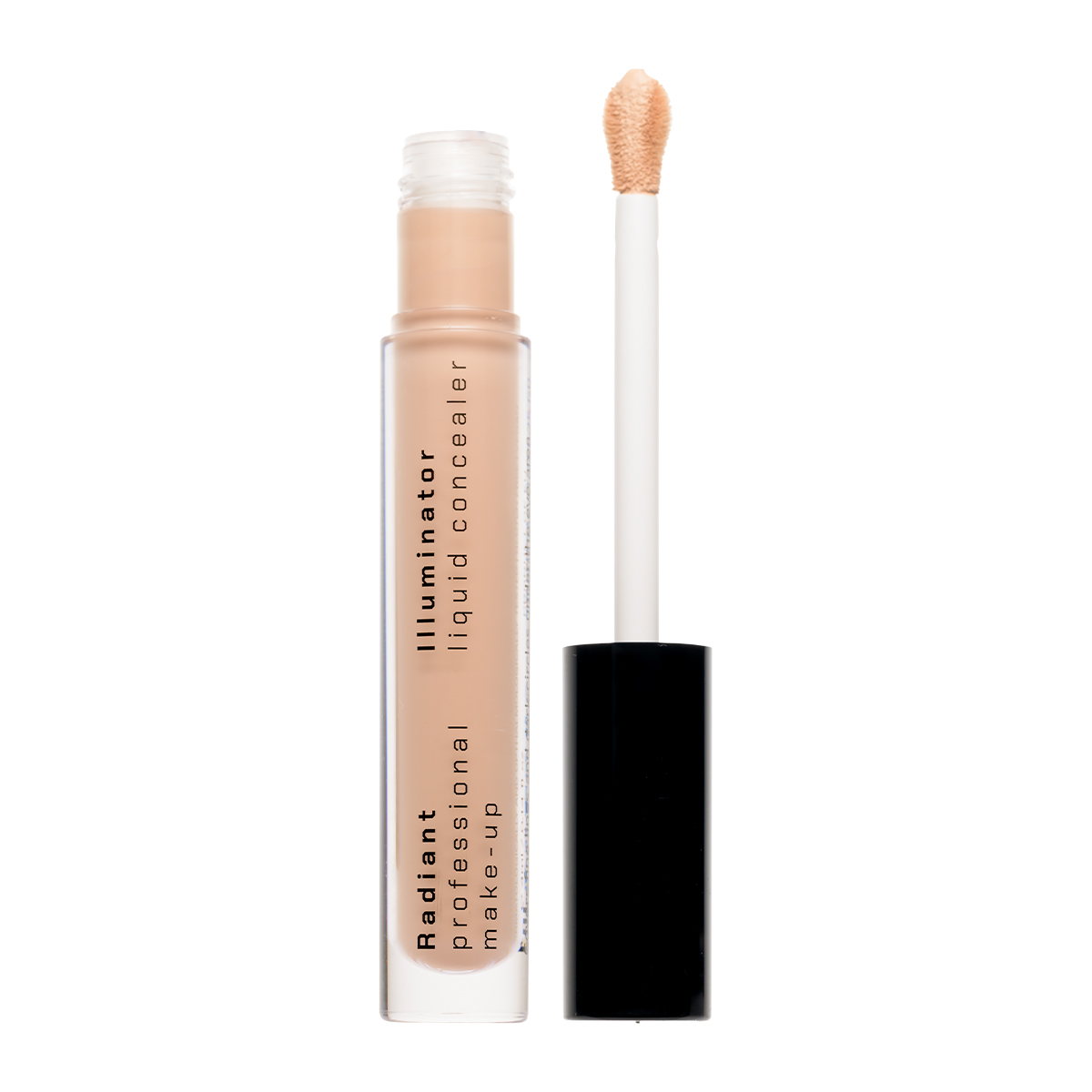 02 Neutral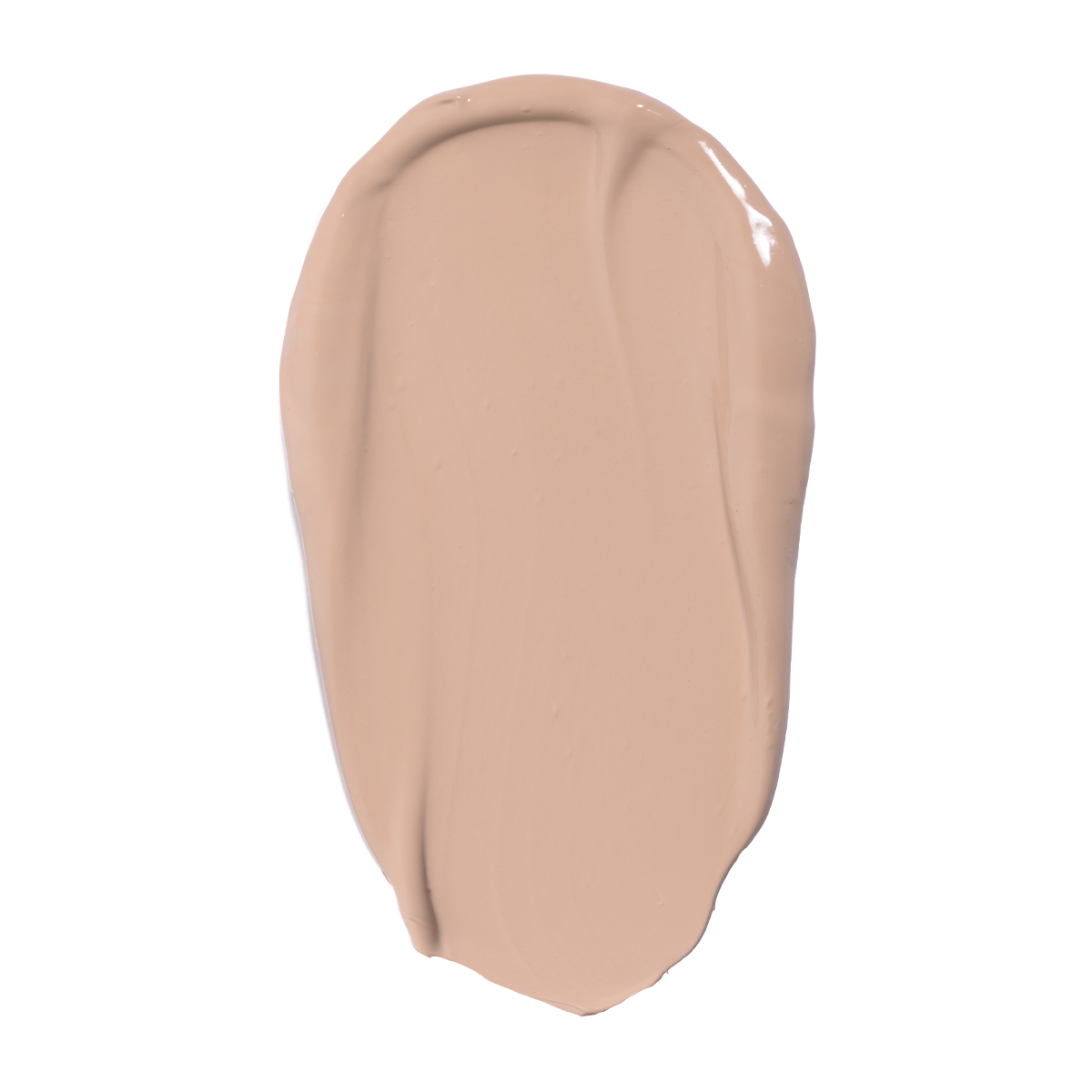 03 Beige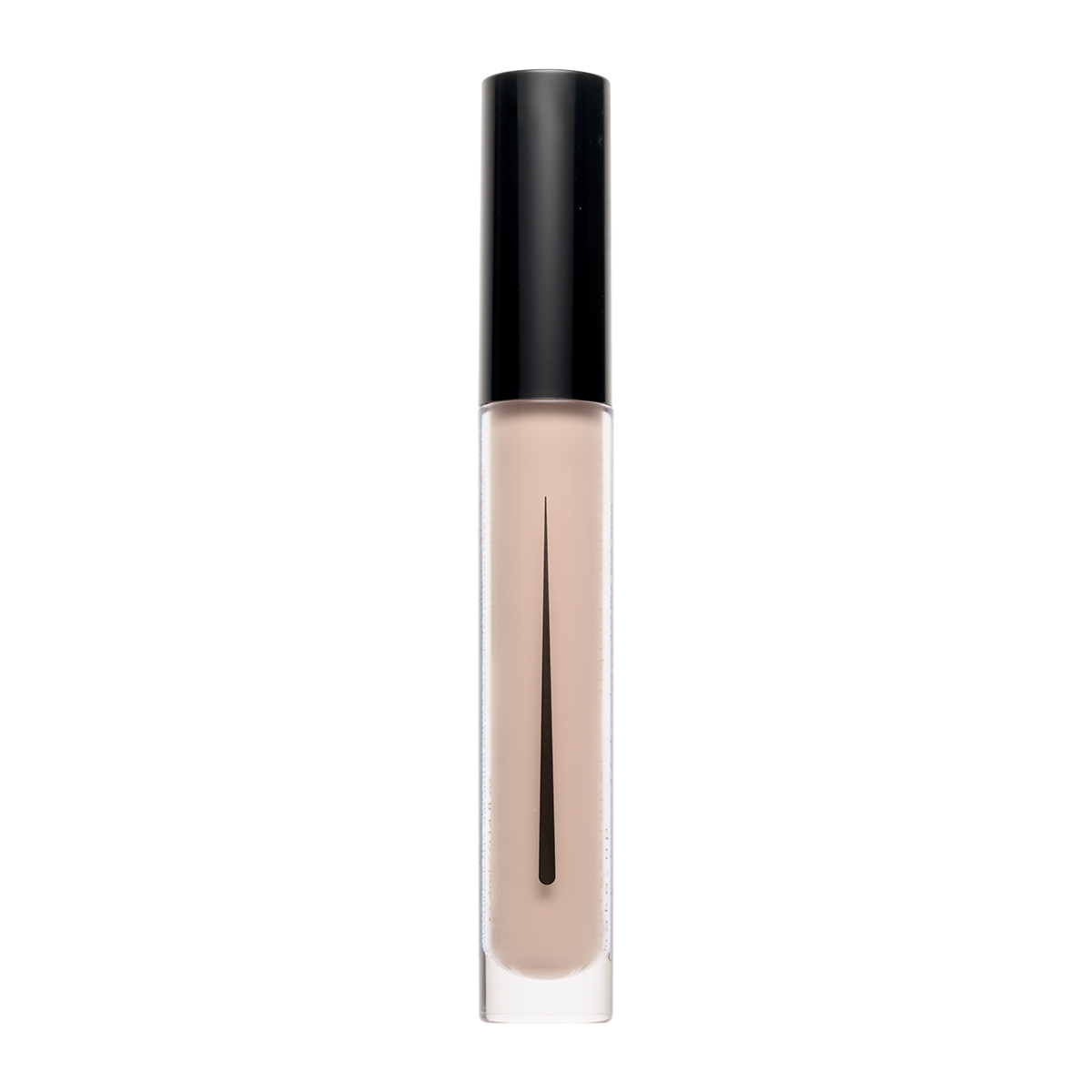 03 Beige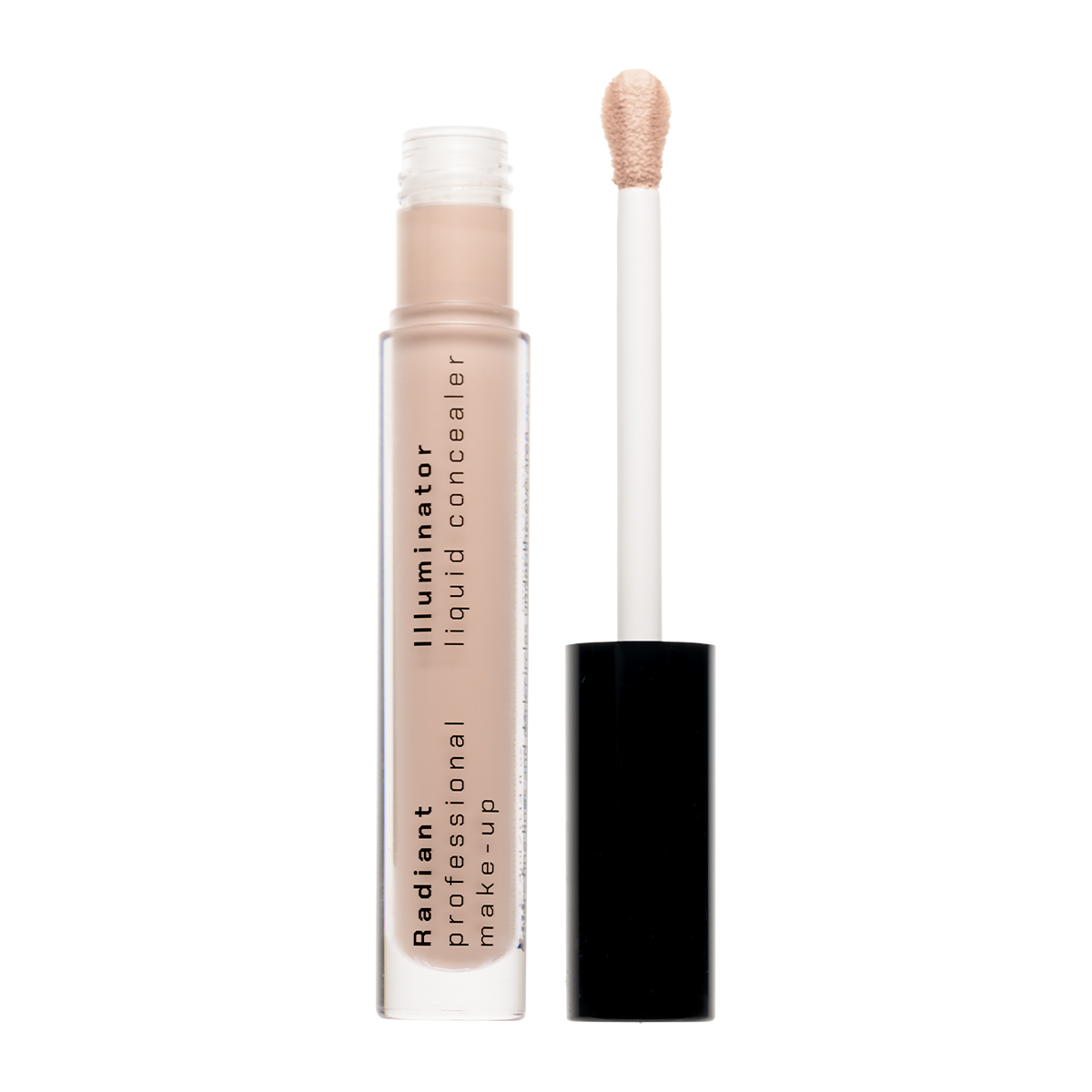 03 Beige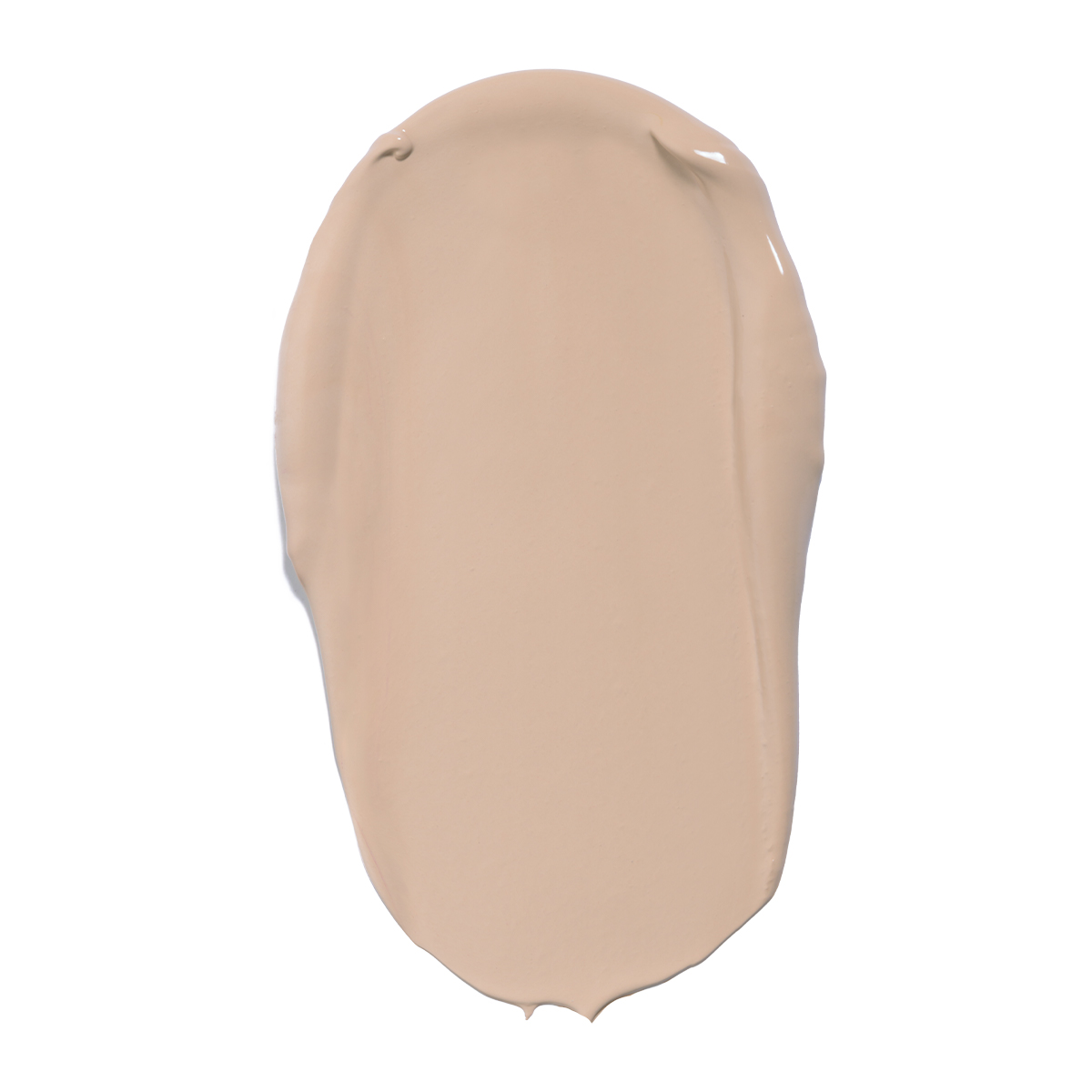 01 Ivory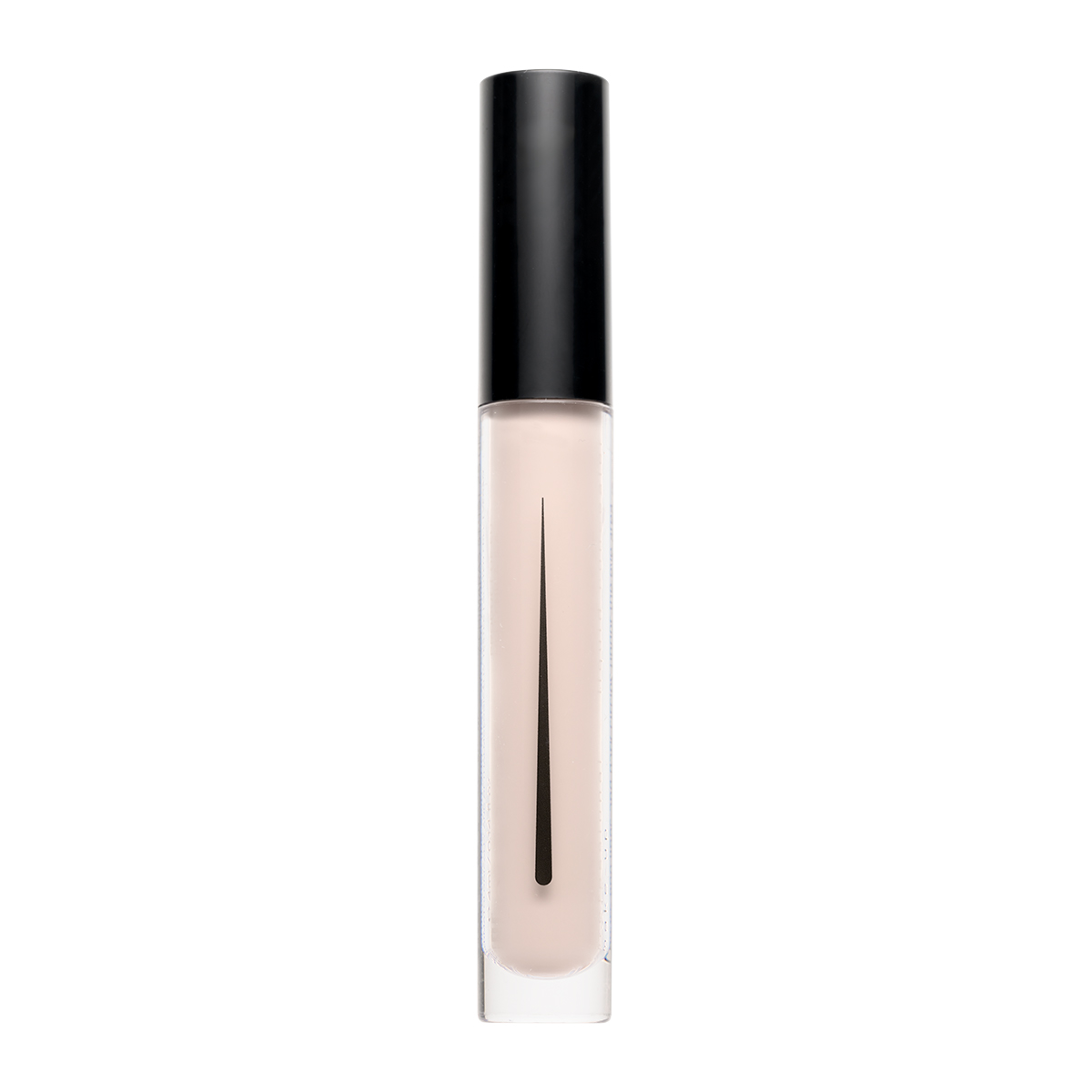 01 Ivory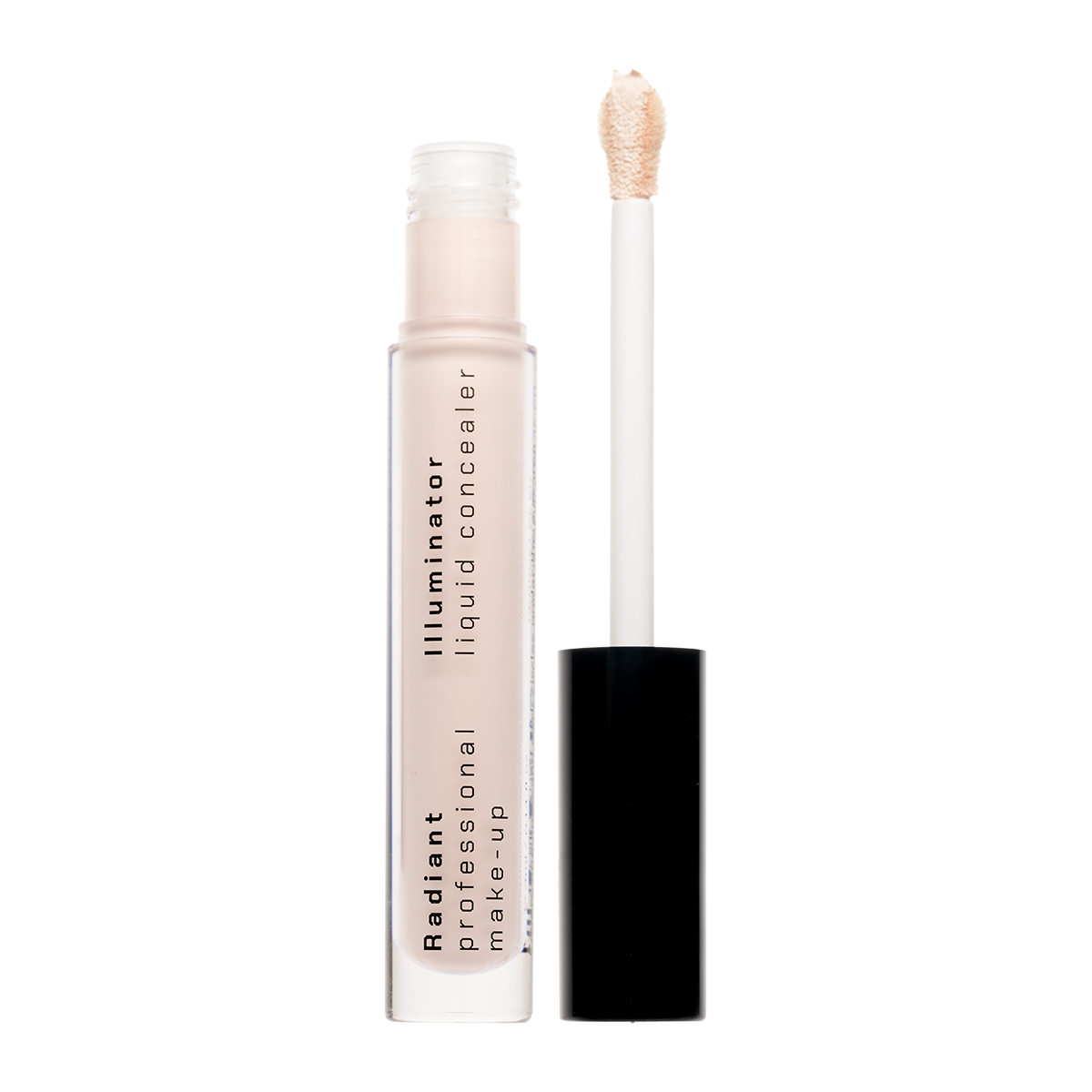 01 Ivory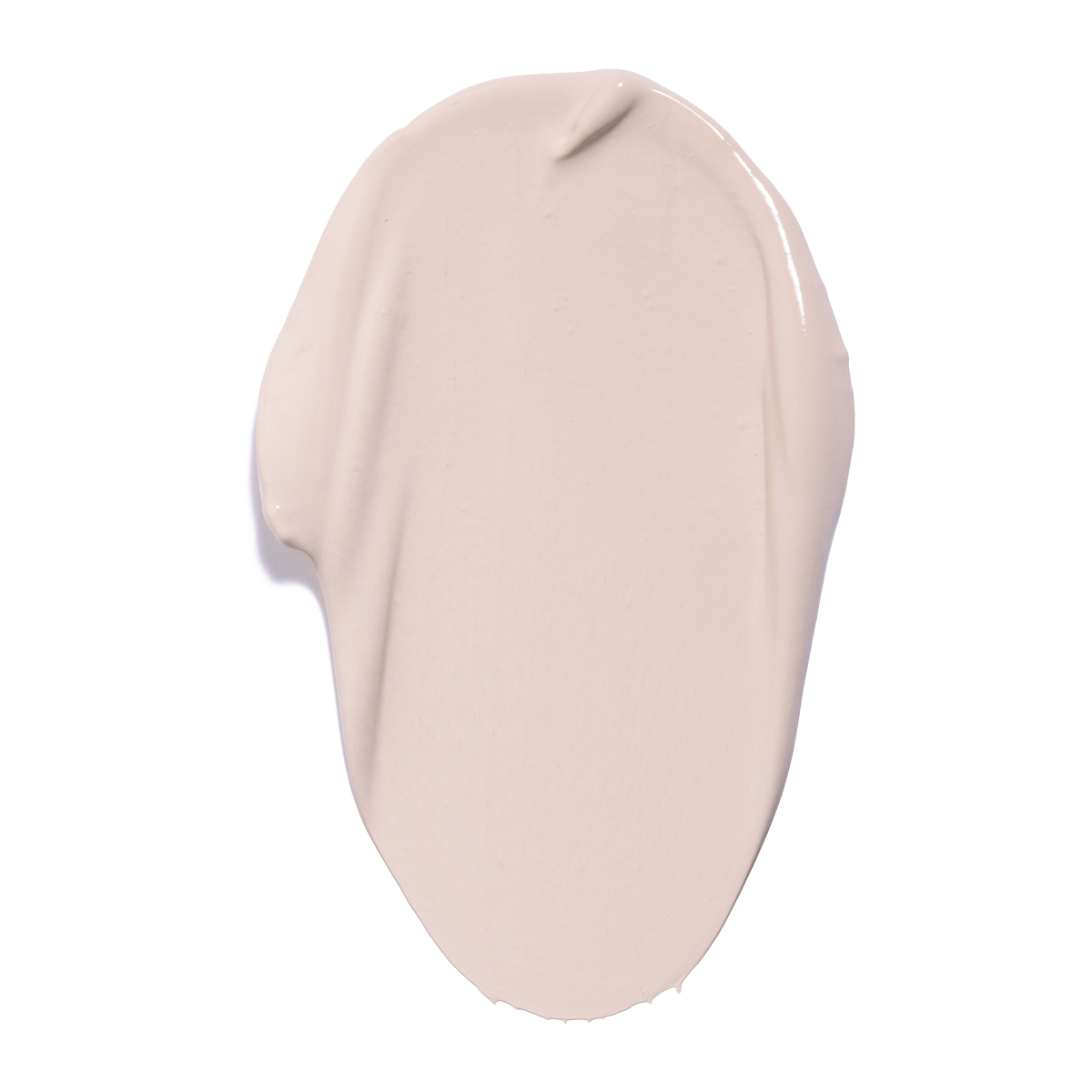 06 Yellow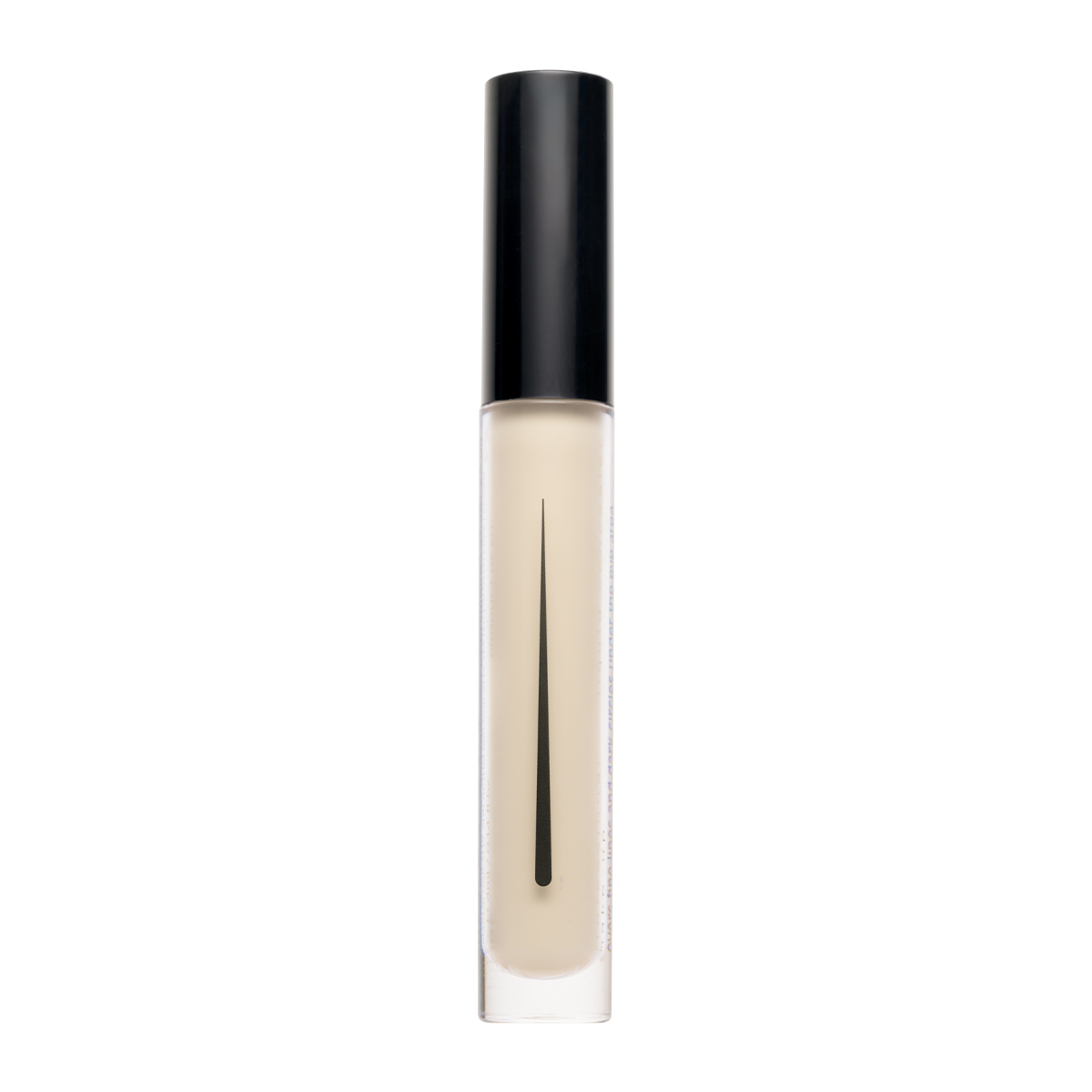 06 Yellow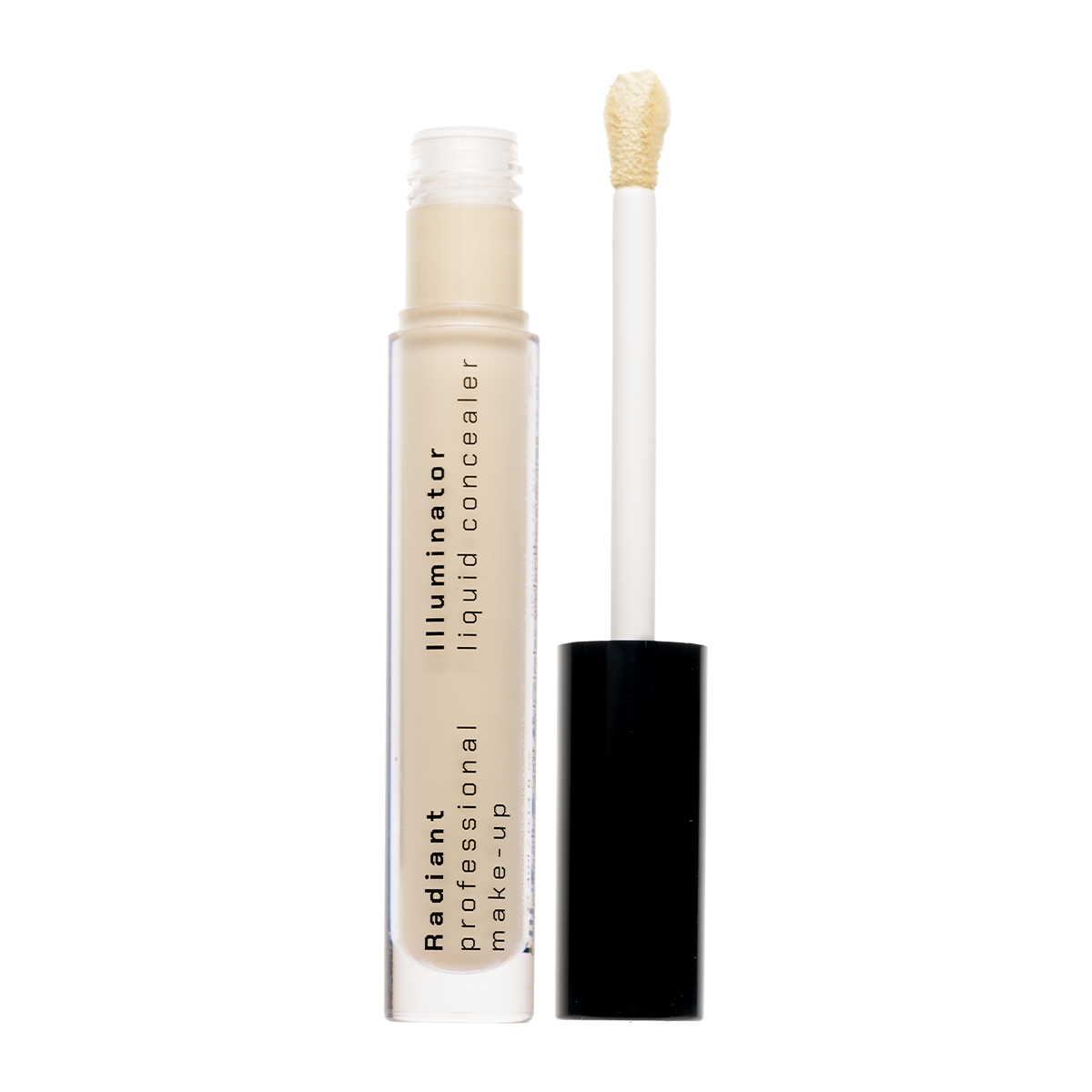 06 Yellow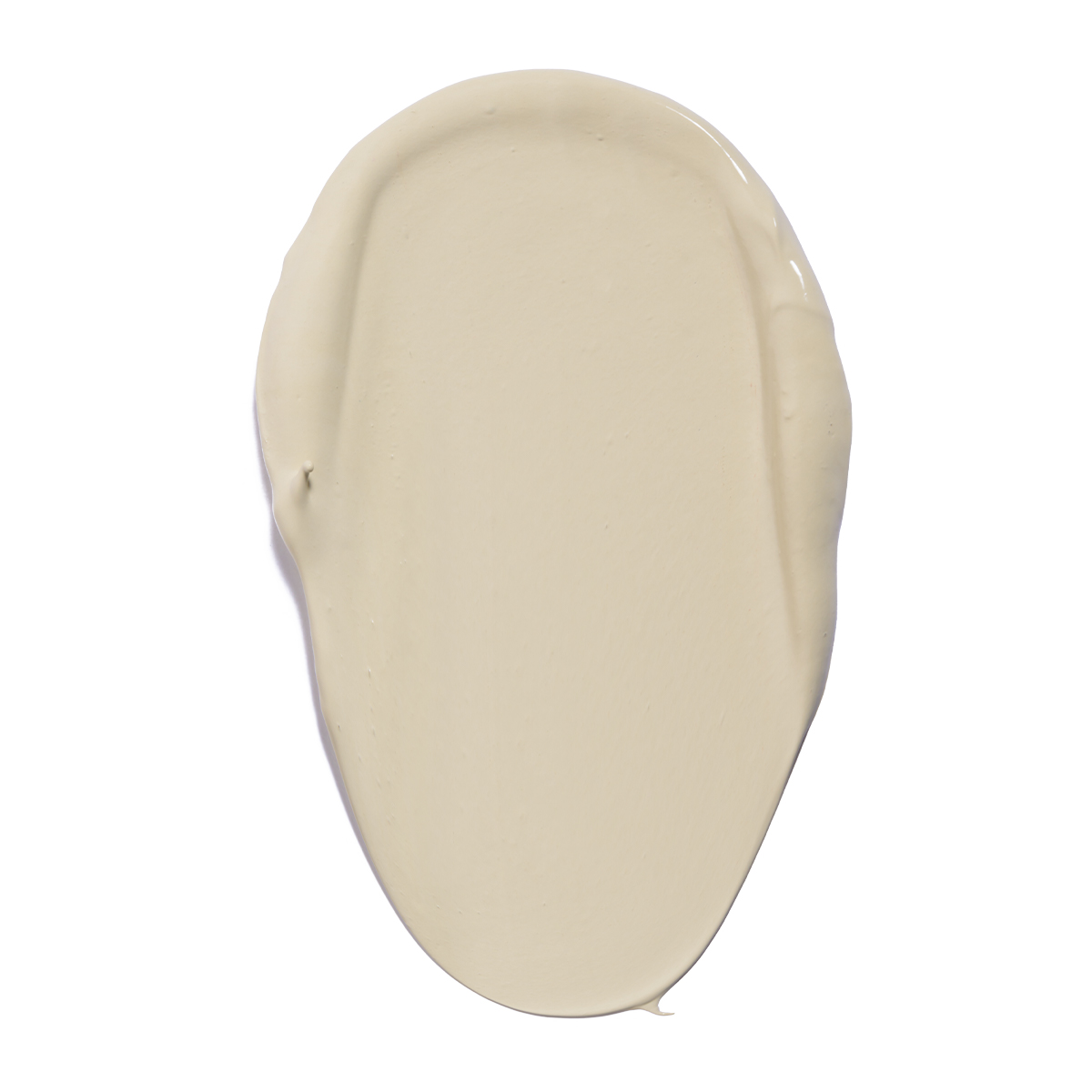 07 Mint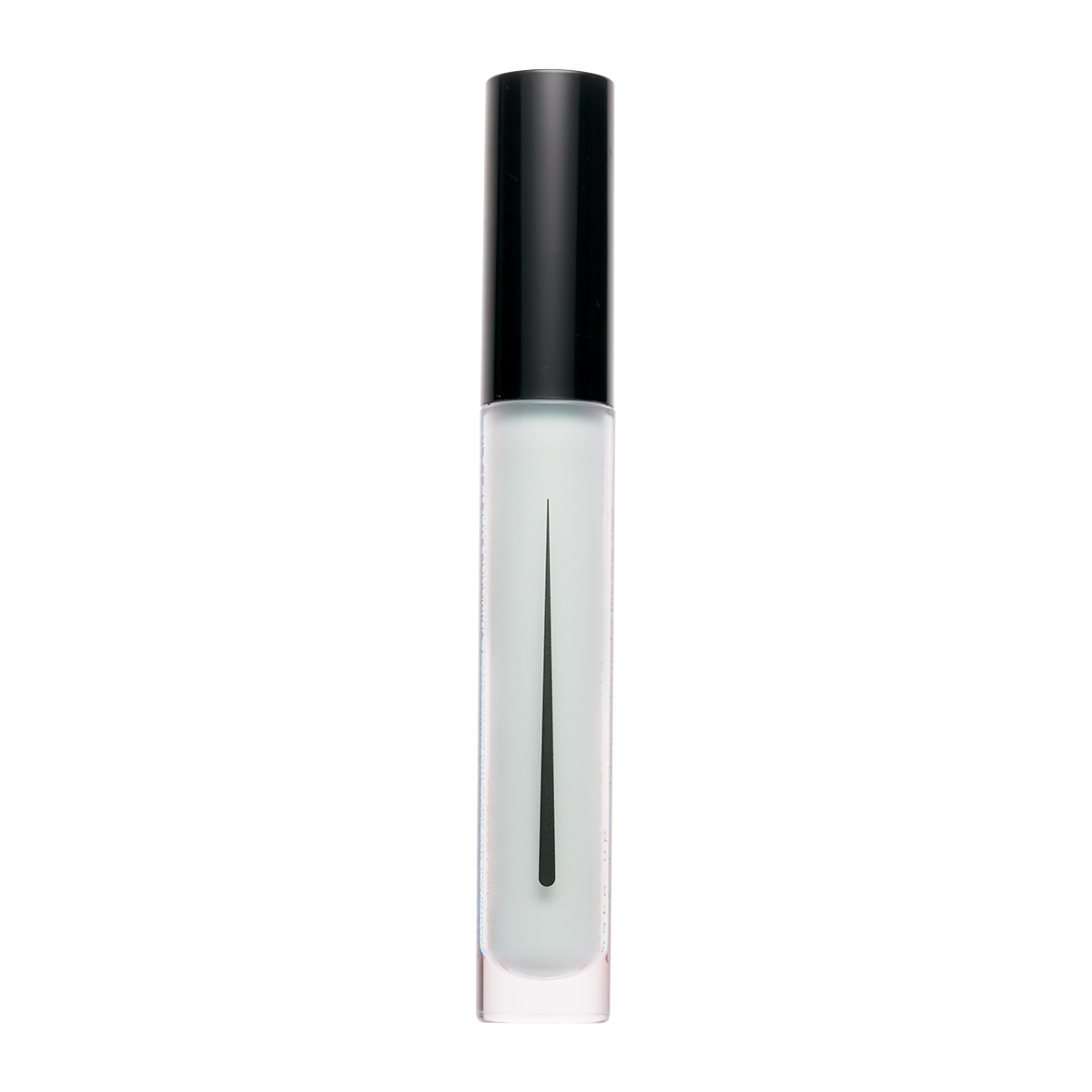 07 Mint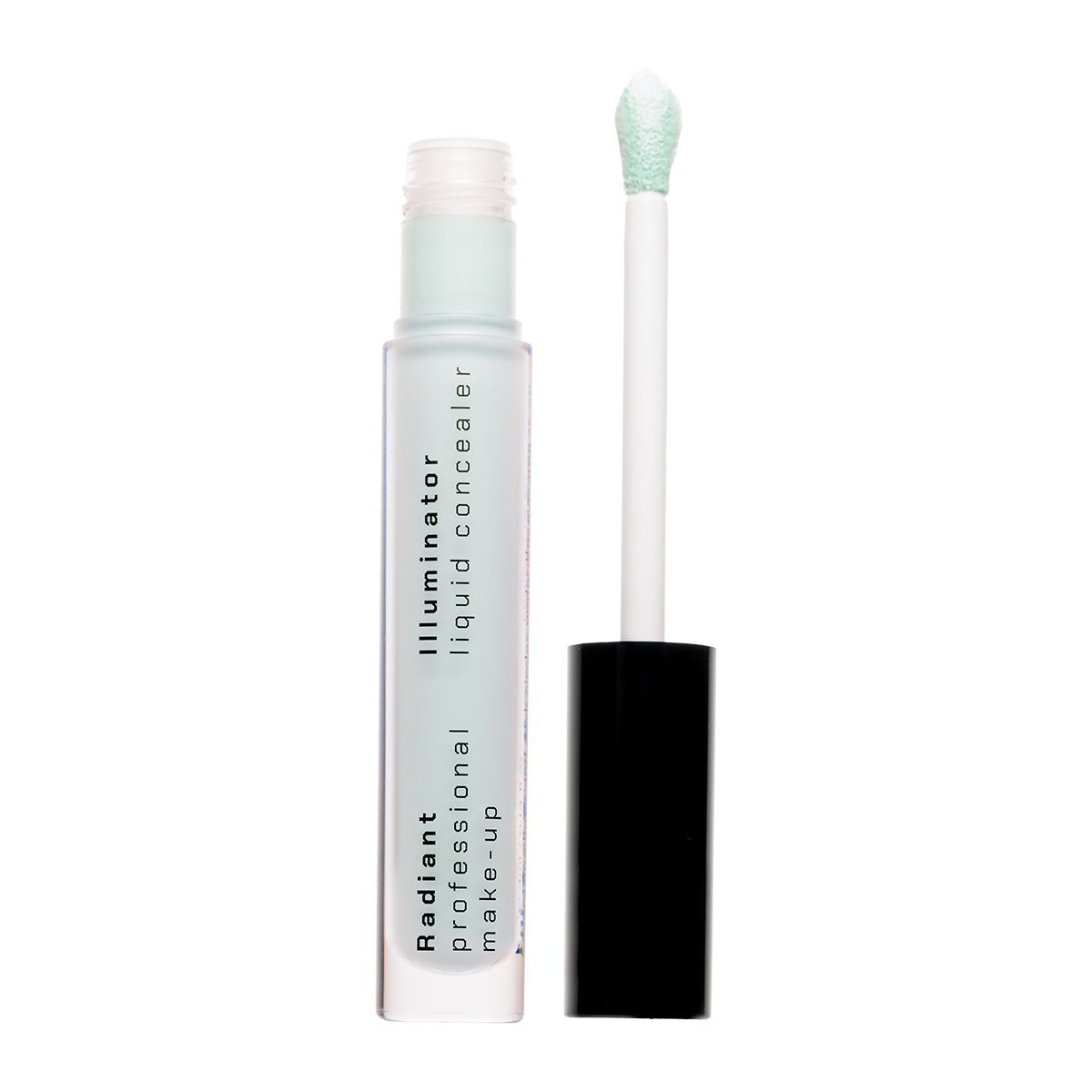 07 Mint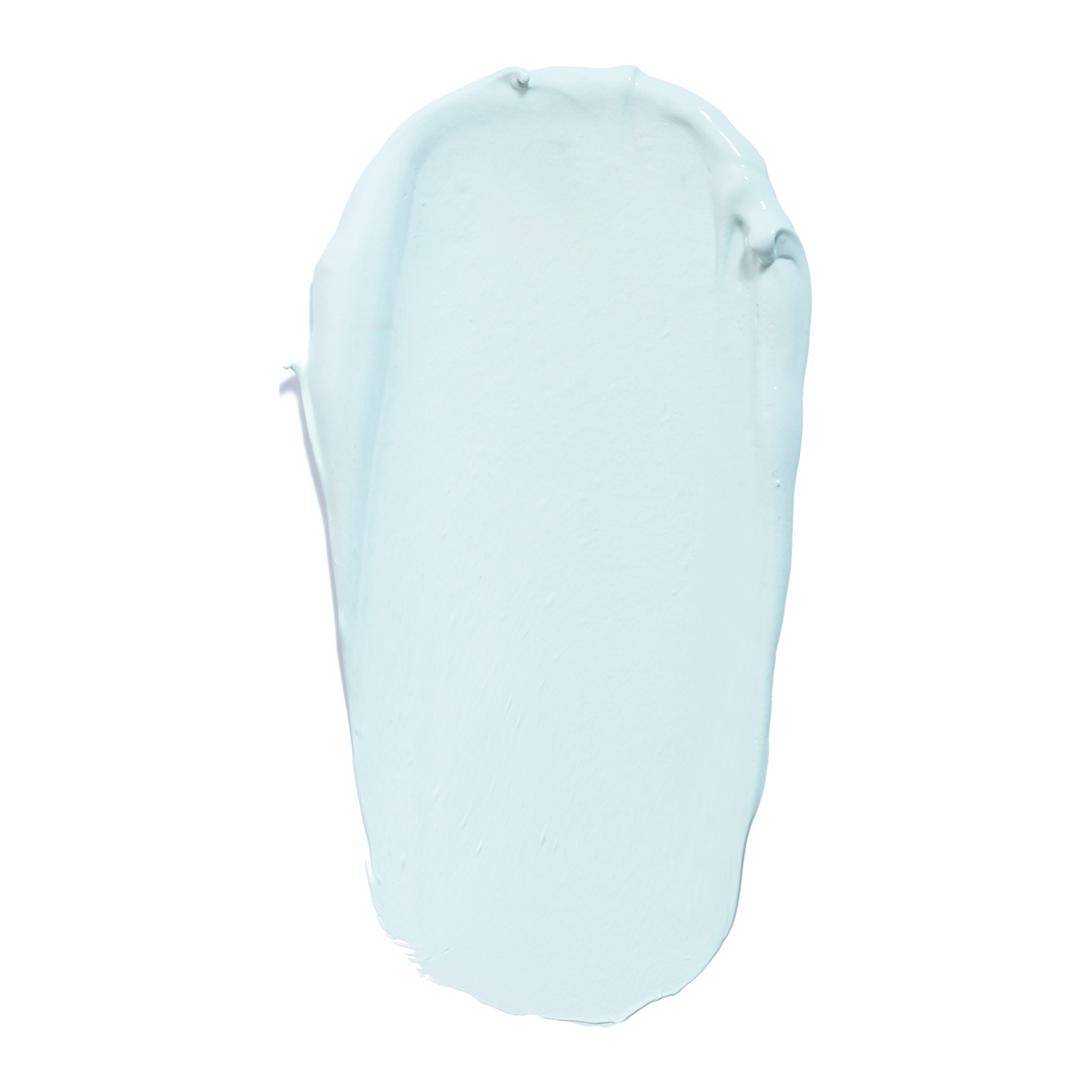 08 Peach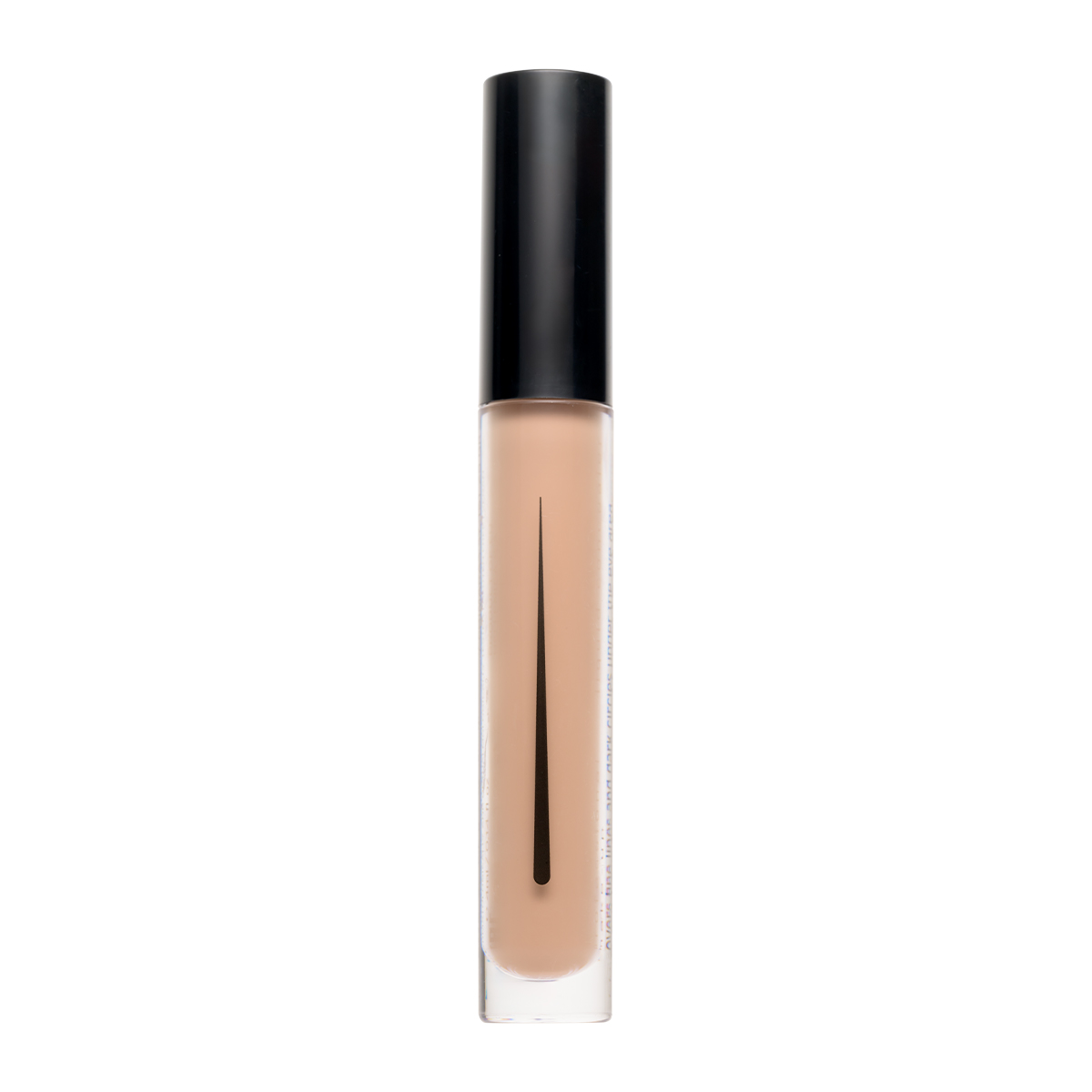 08 Peach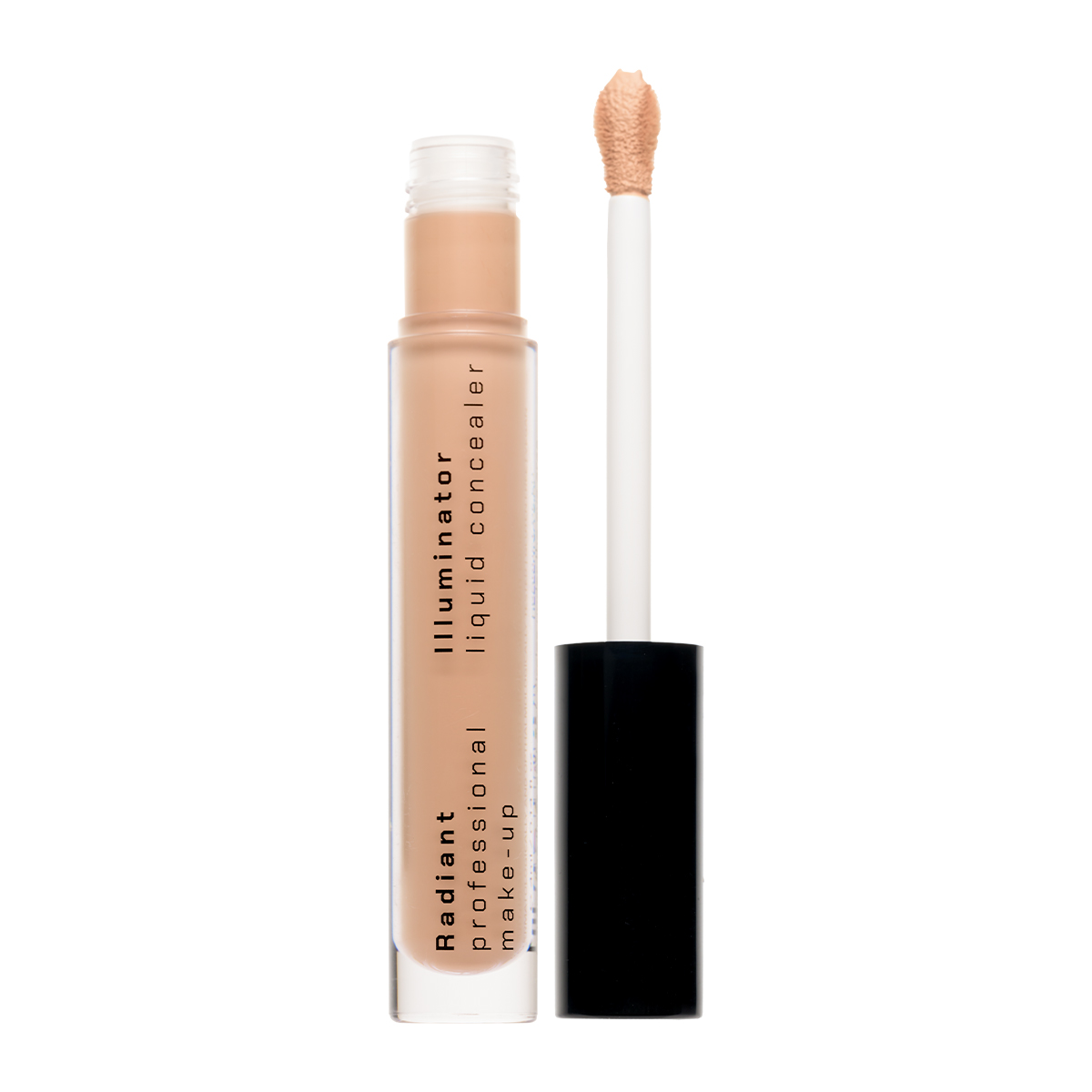 08 Peach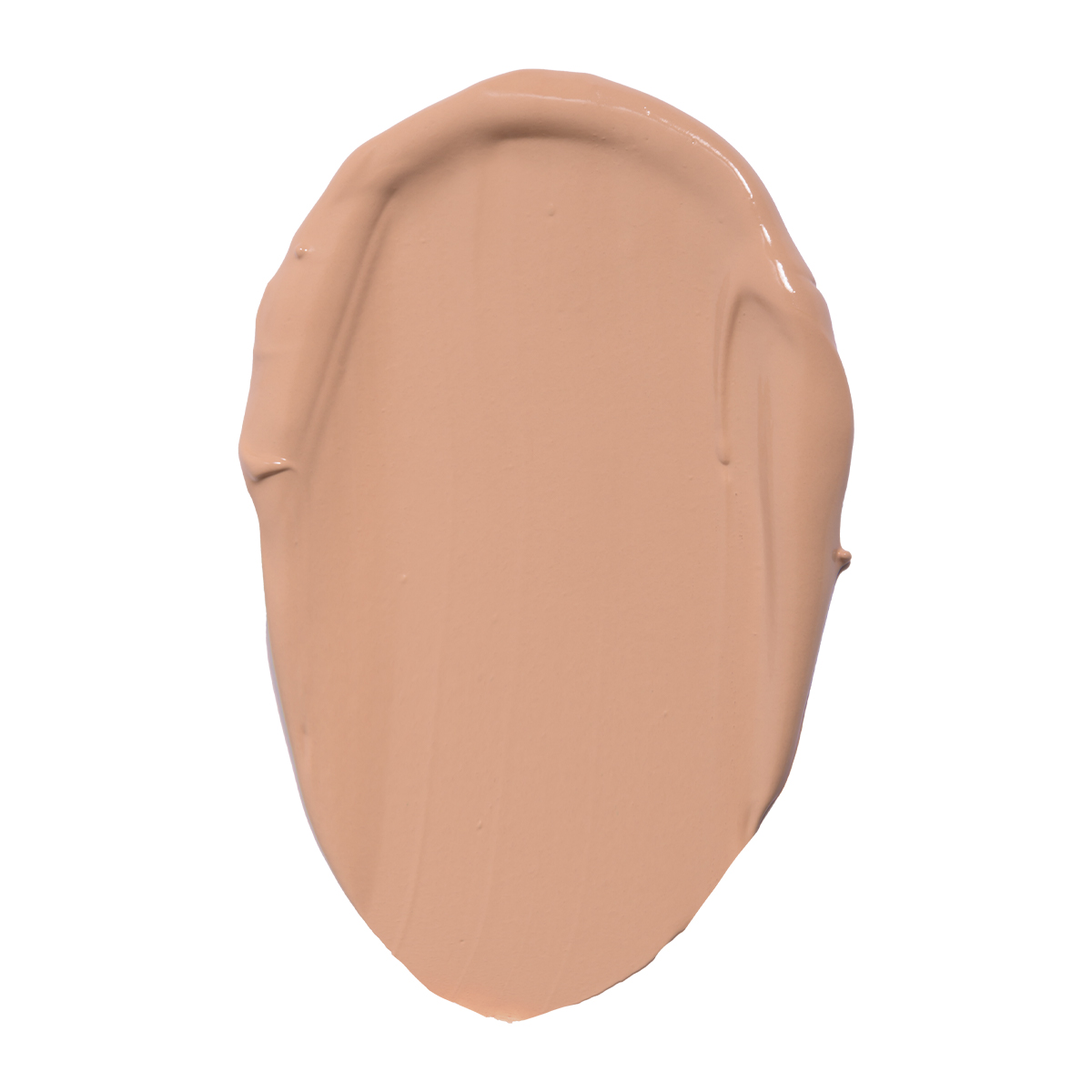 09 Dark Beige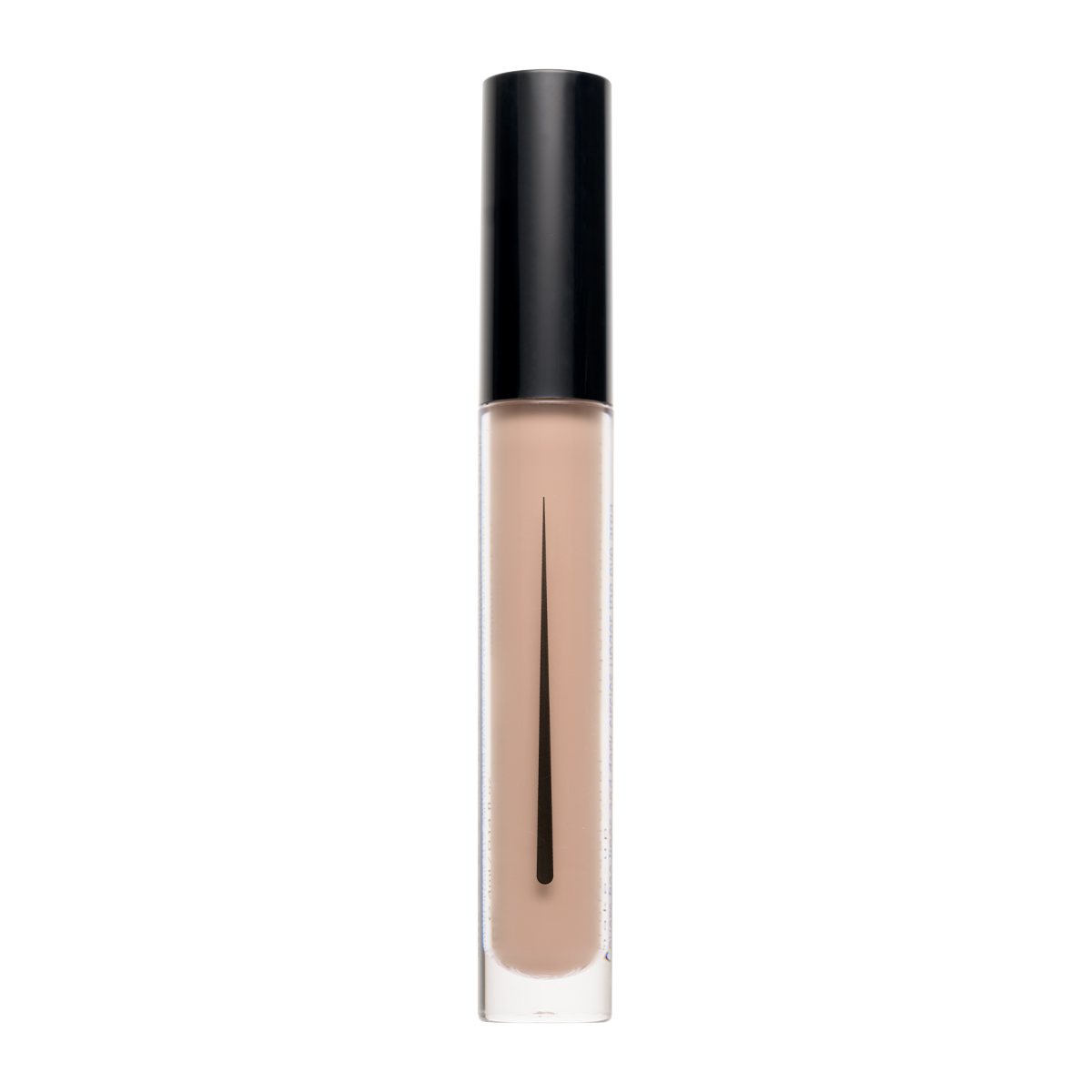 09 Dark Beige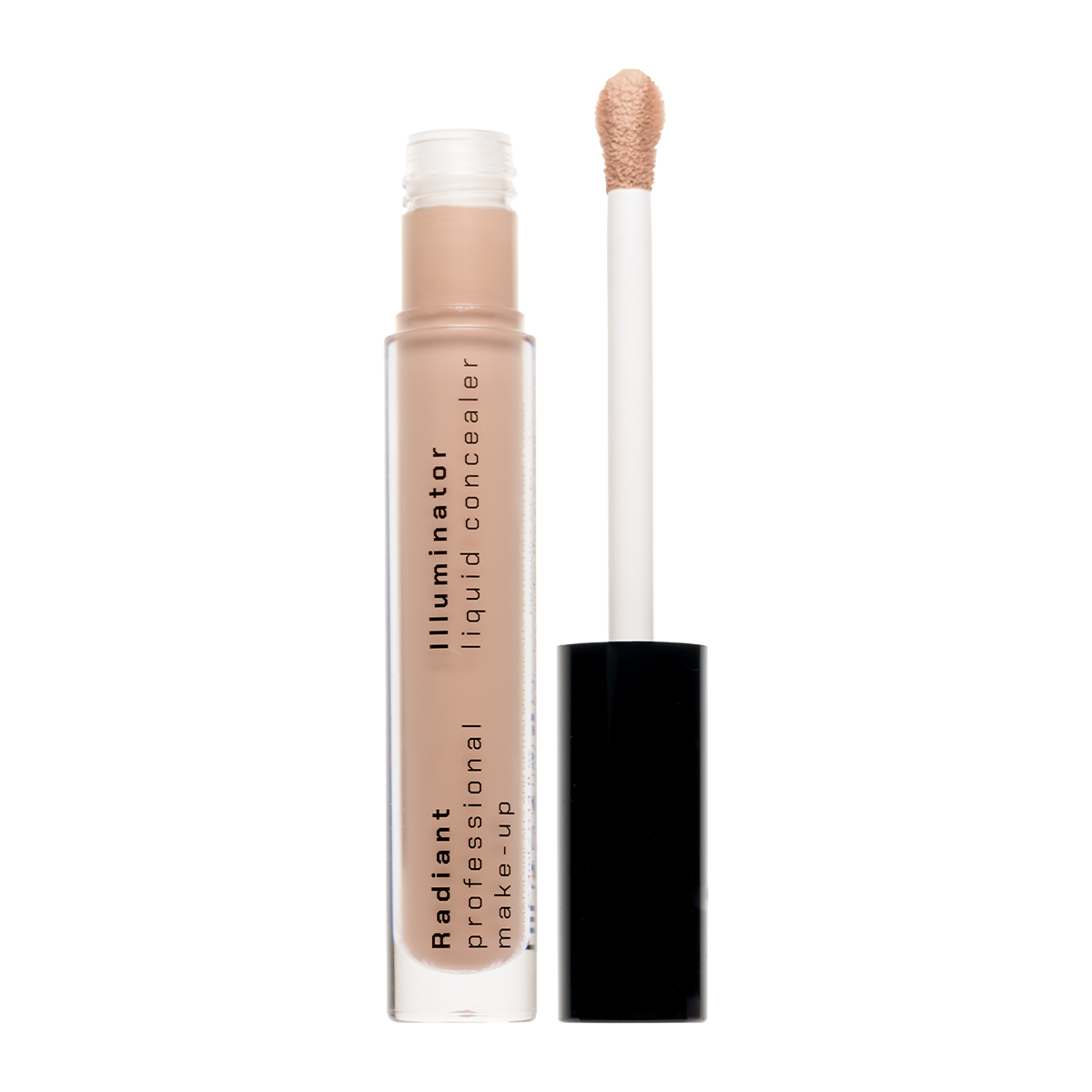 09 Dark Beige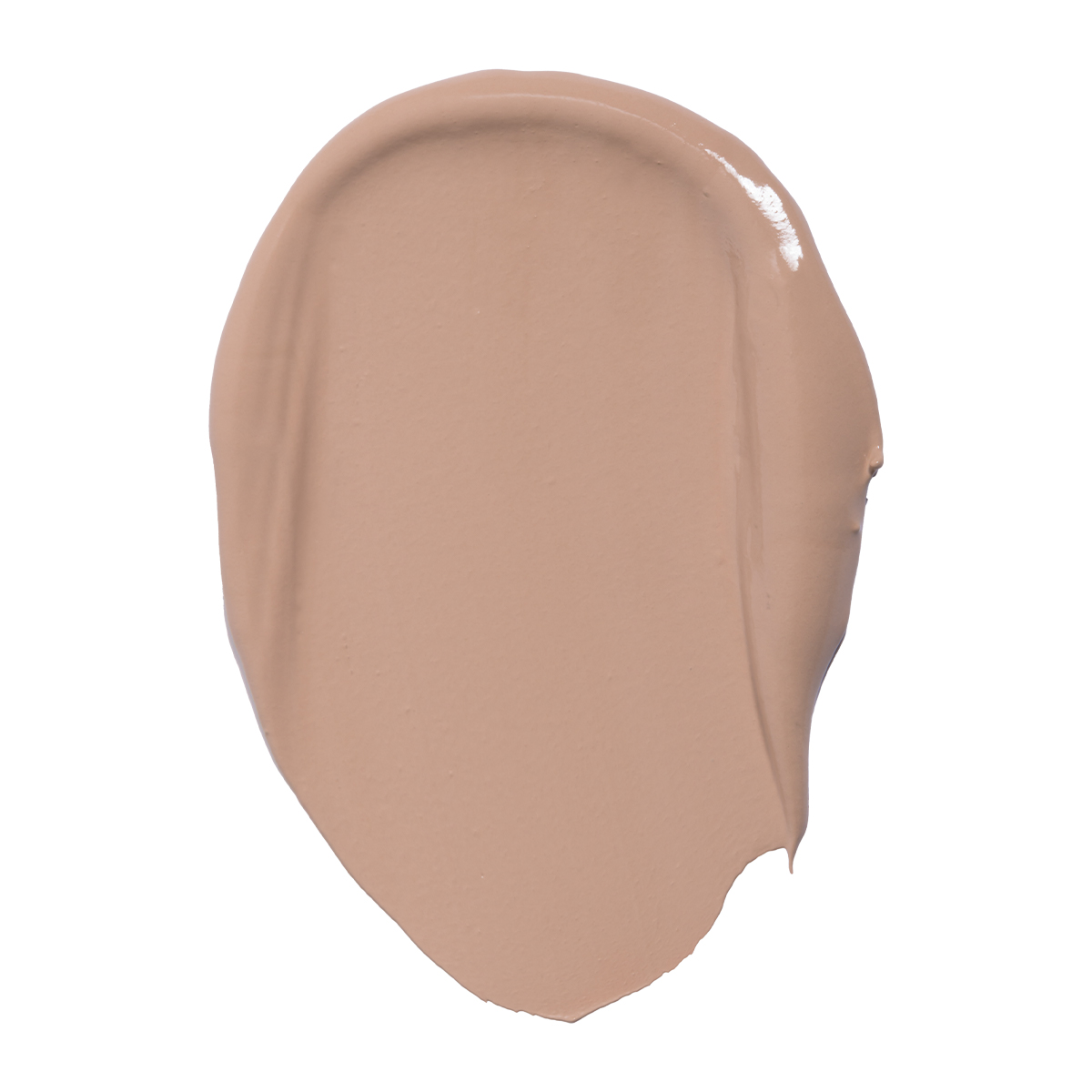 See also
You may also like
Reviews
What our customers say
Beautiful Product!!!
Beautiful Product!!!
Ms
The best concealer product I have ever used. I have been using it for many years, I have tried other high and mid range brands in the UK but no other product covers my dark circles and mixes with my complexion as effectively as this one. (Radiant - Peach 08).
Conceal
By far the best concealer I have ever used in my 40 years. It blends easily dissolves into your skin and does the trick.