02 Neutral (NATURAL BEIGE PINK)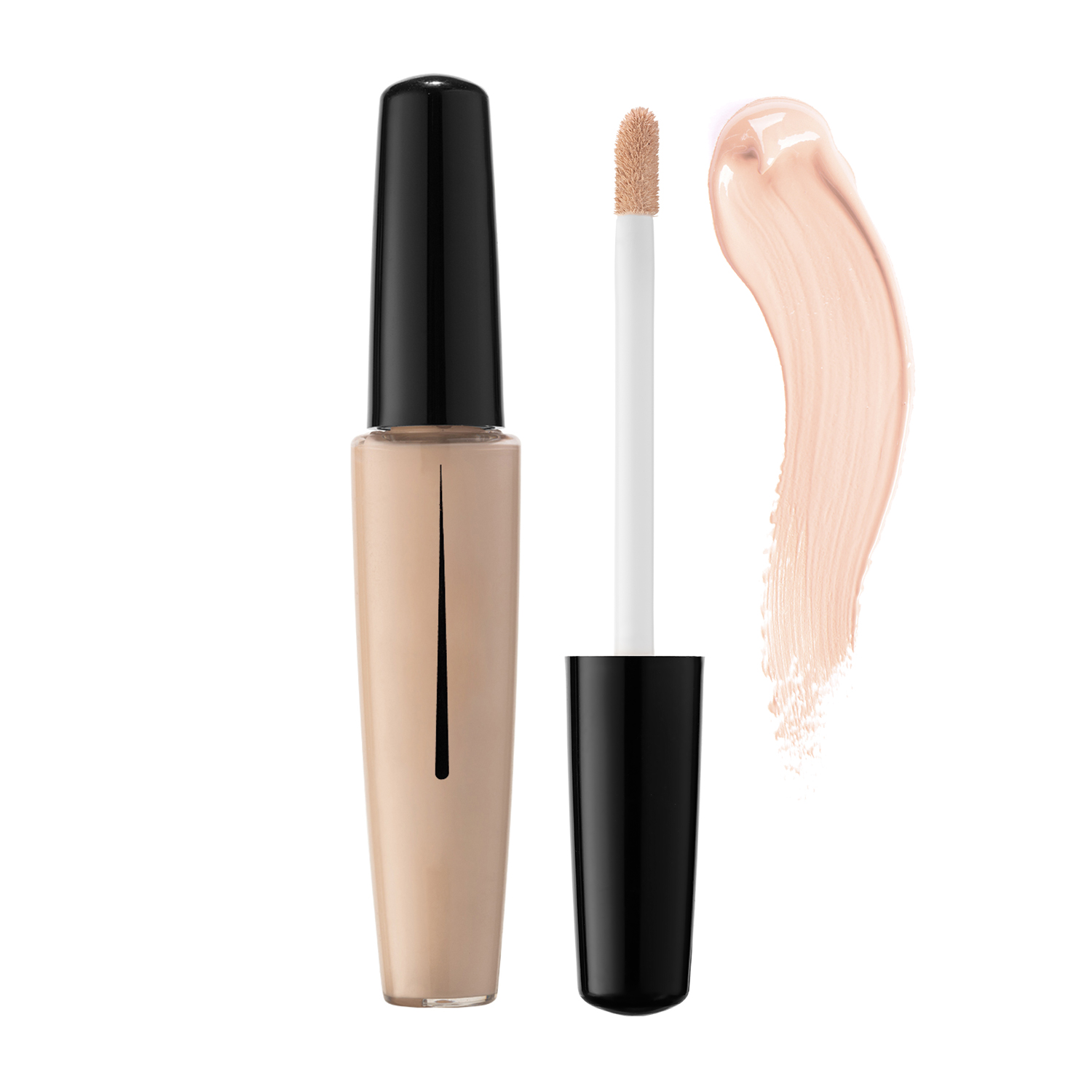 03 Beige (NATURAL BEIGE)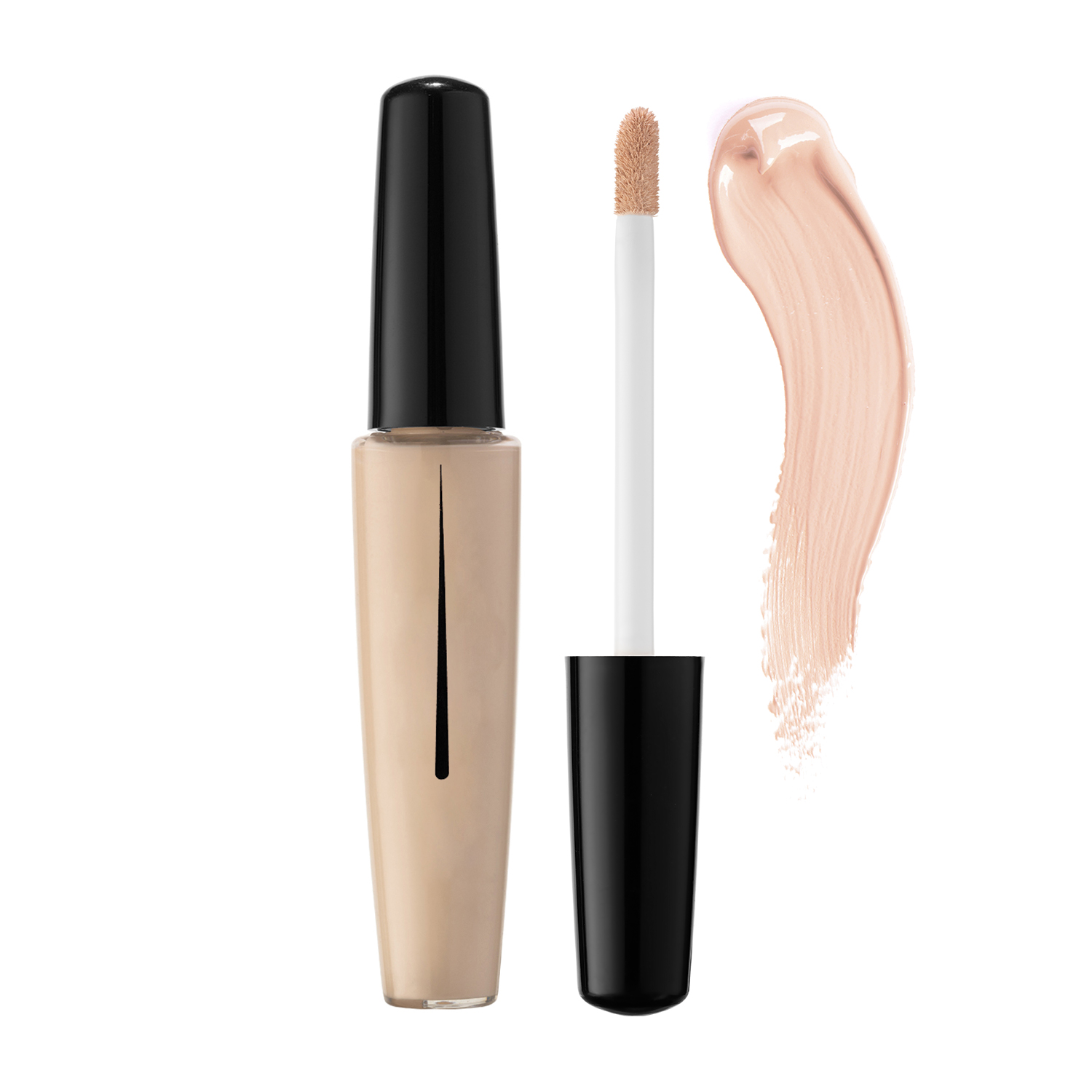 04 Rose (NEUTRILIZES BLUE/PURPLE AREAS)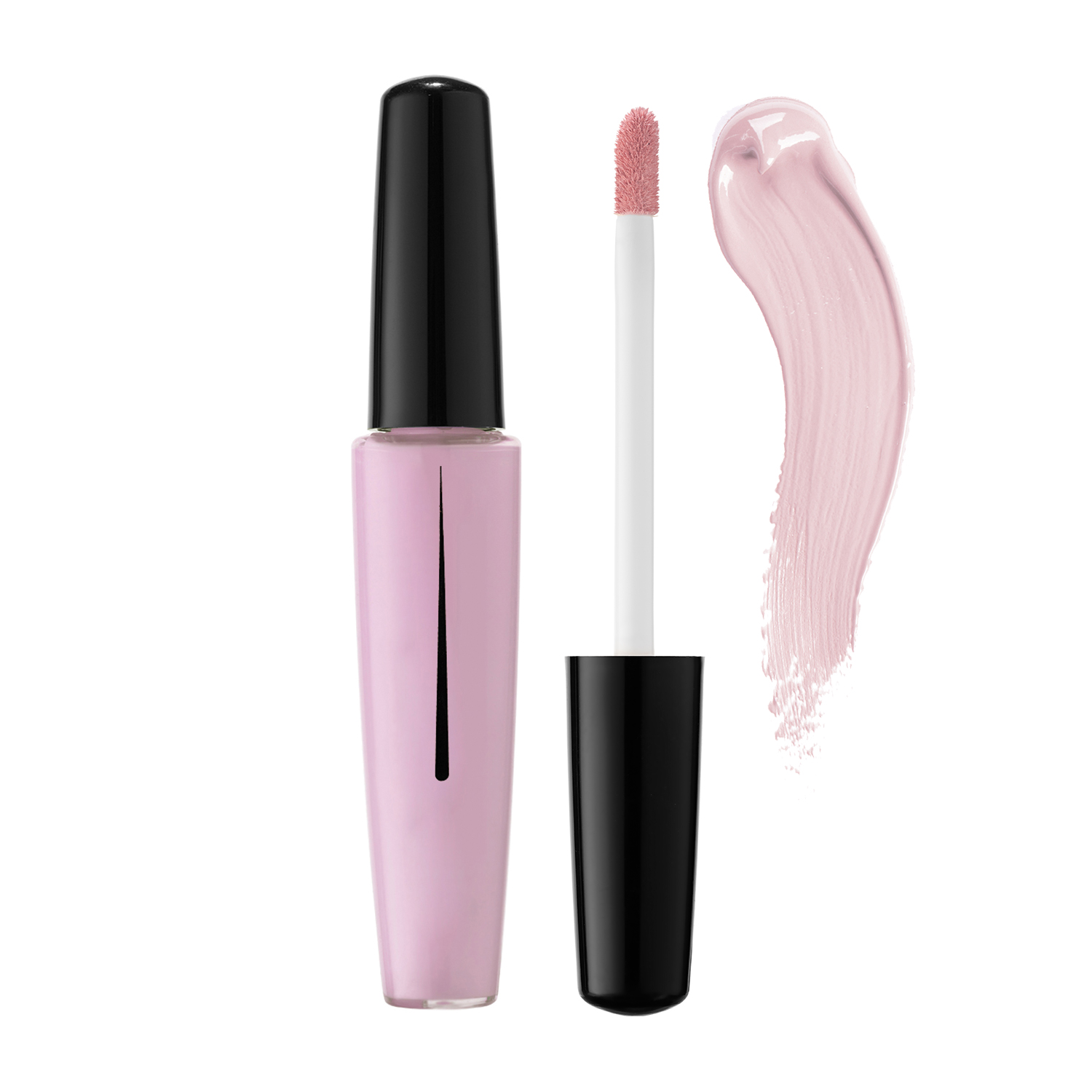 06 Yellow (COVERS INTENSE BLUE/PURPLE CIRCLES)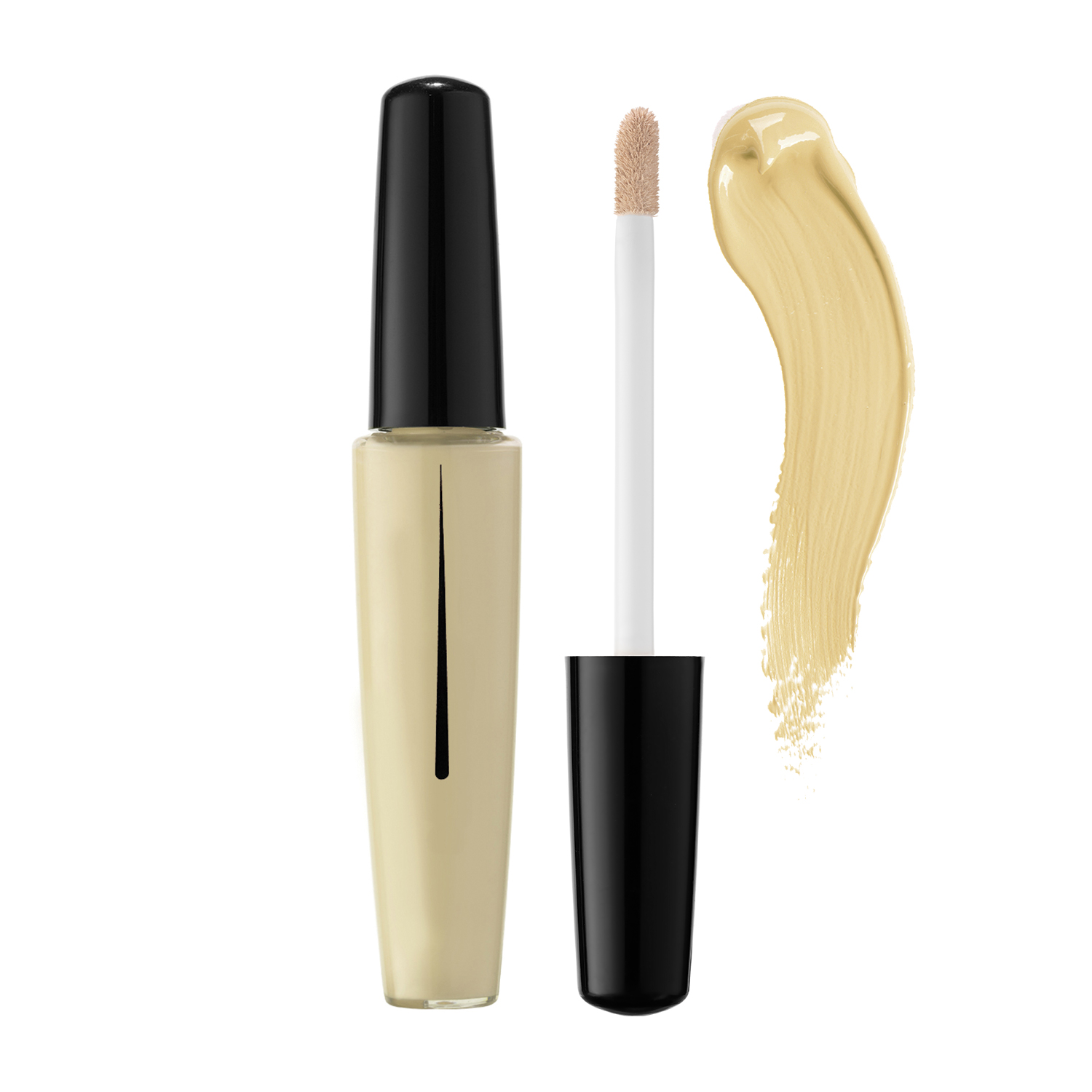 07 Mint (CORRECTS REDNESS)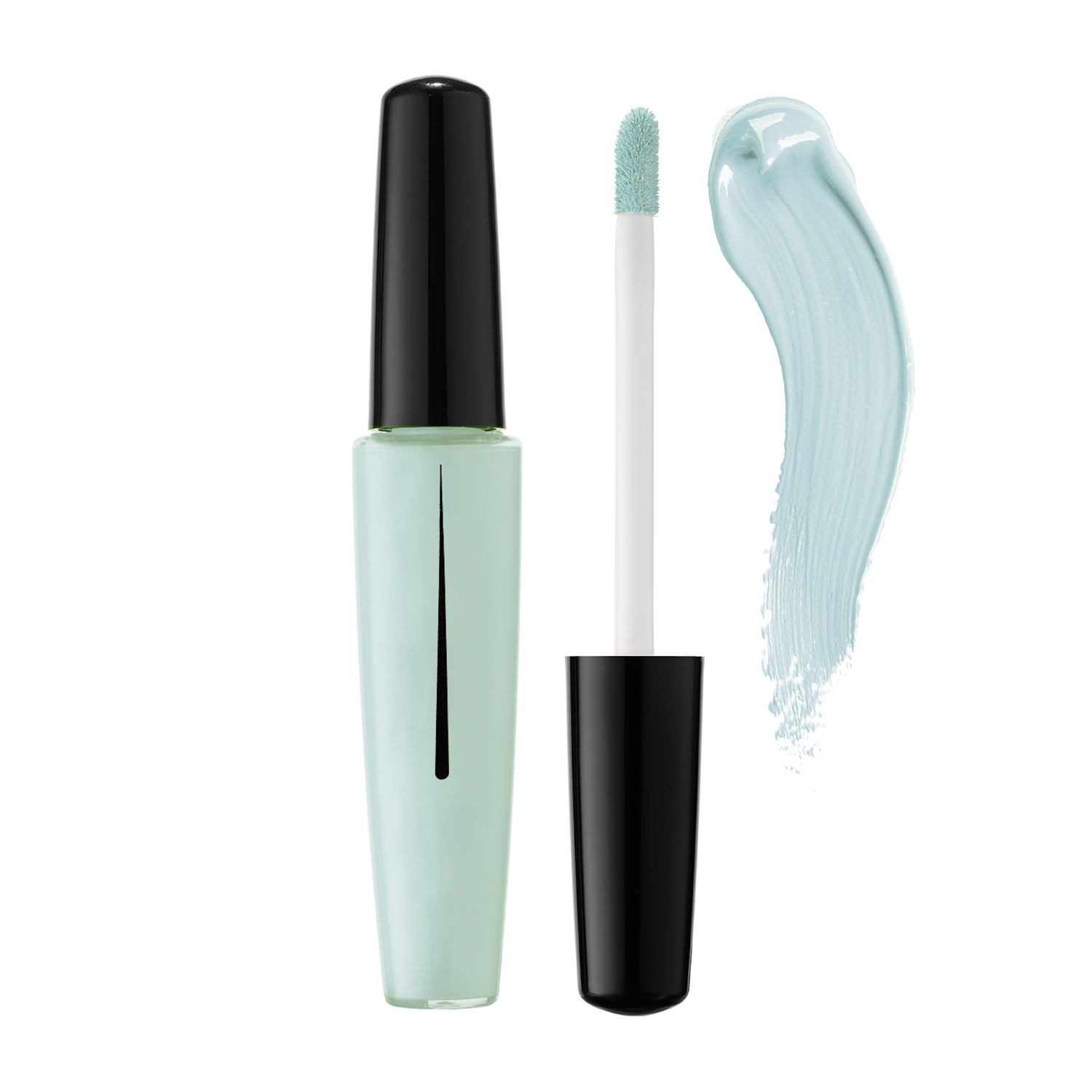 08 Peach (COVERS DARK BLACK CIRCLES)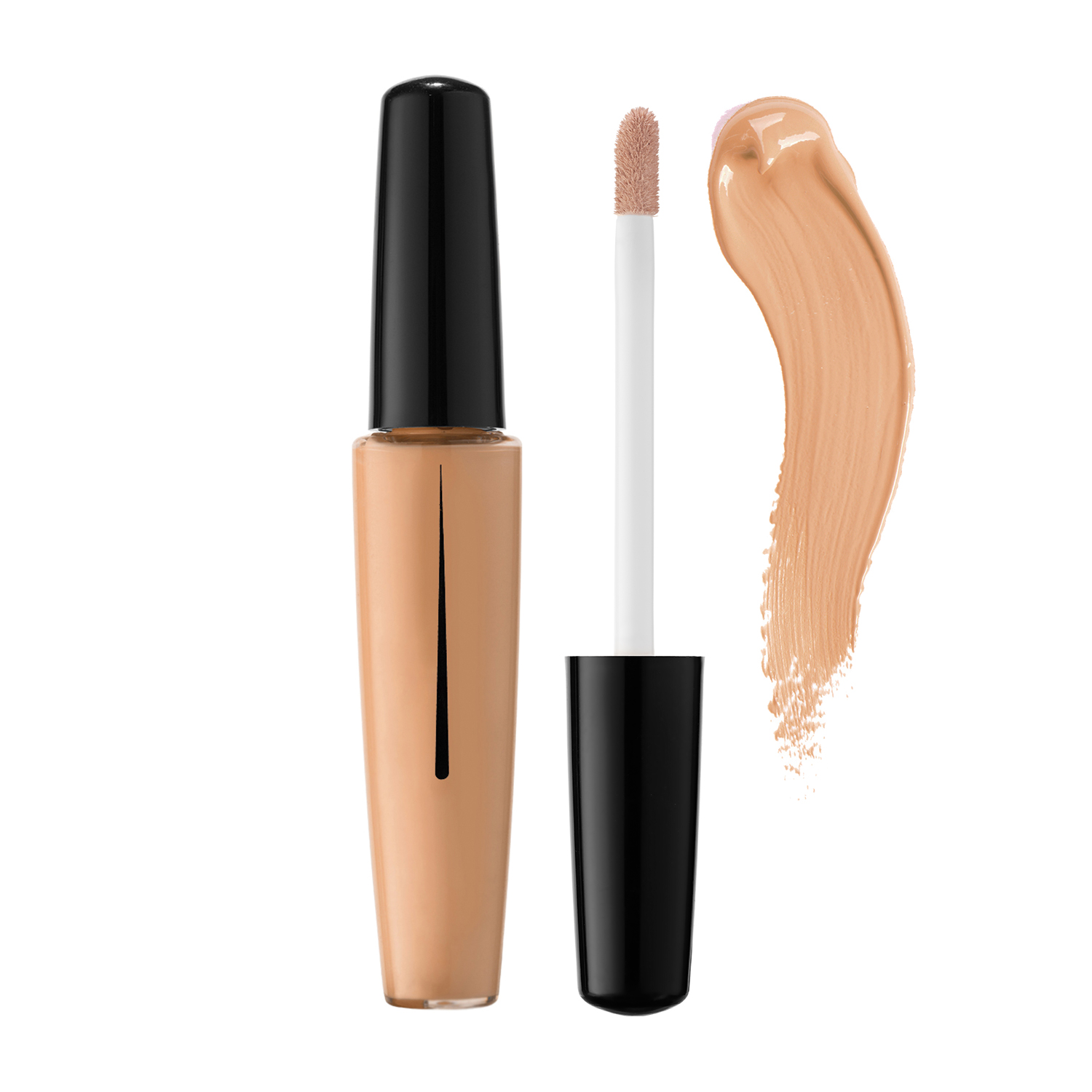 01 Ivory (LIGHT BEIGE)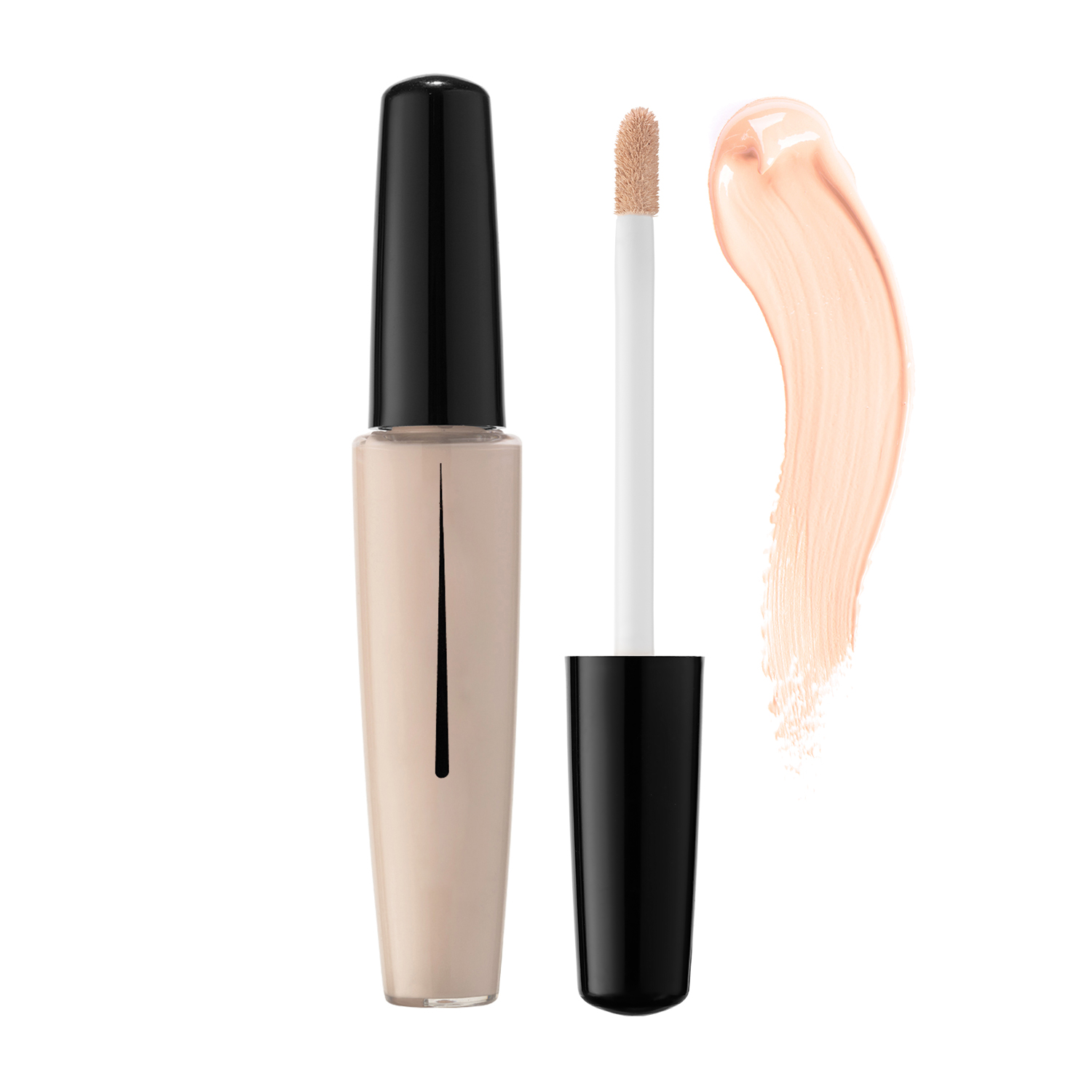 01 Ivory (LIGHT BEIGE)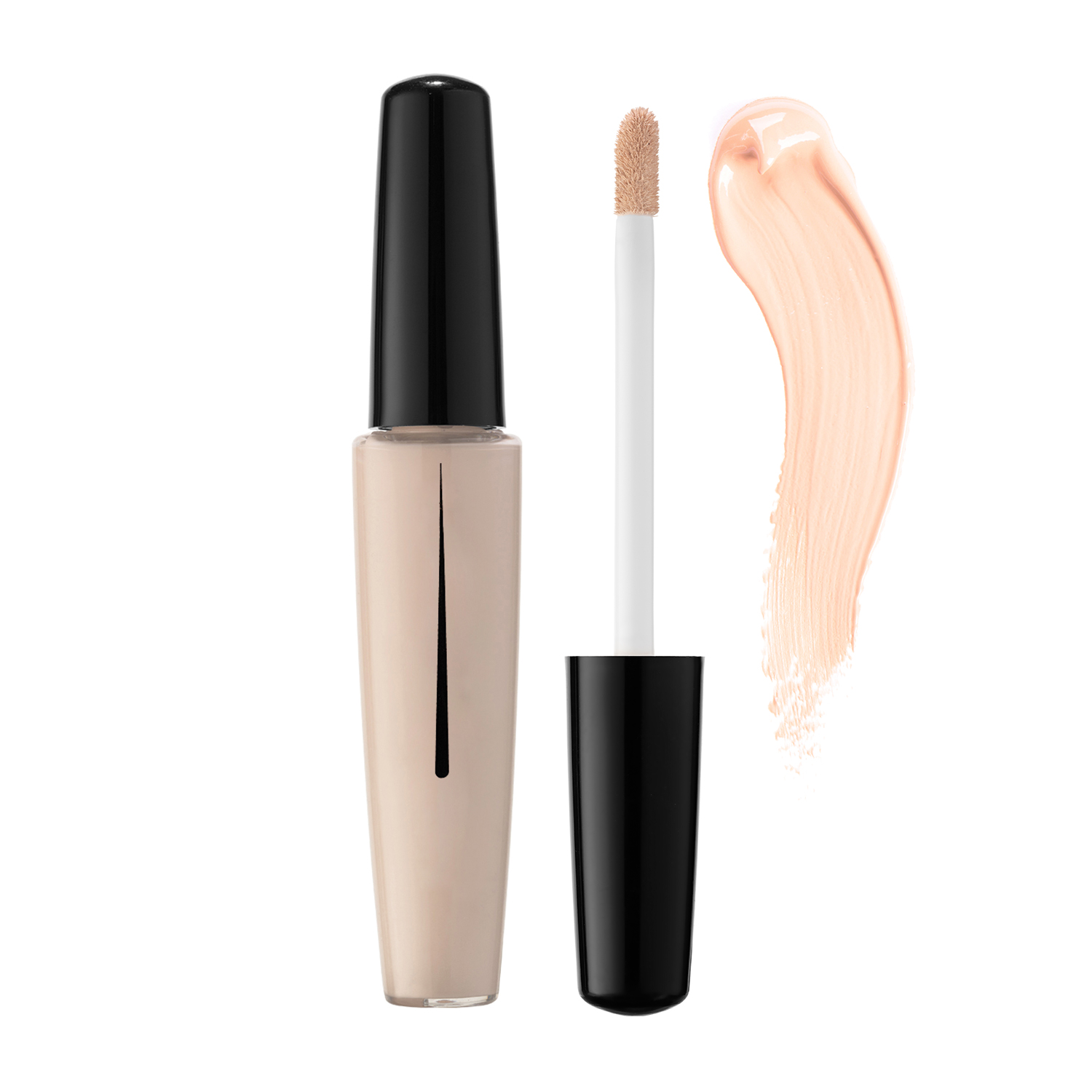 09 Dark Beige (IDEAL FOR DARKER COMPLEXIONS)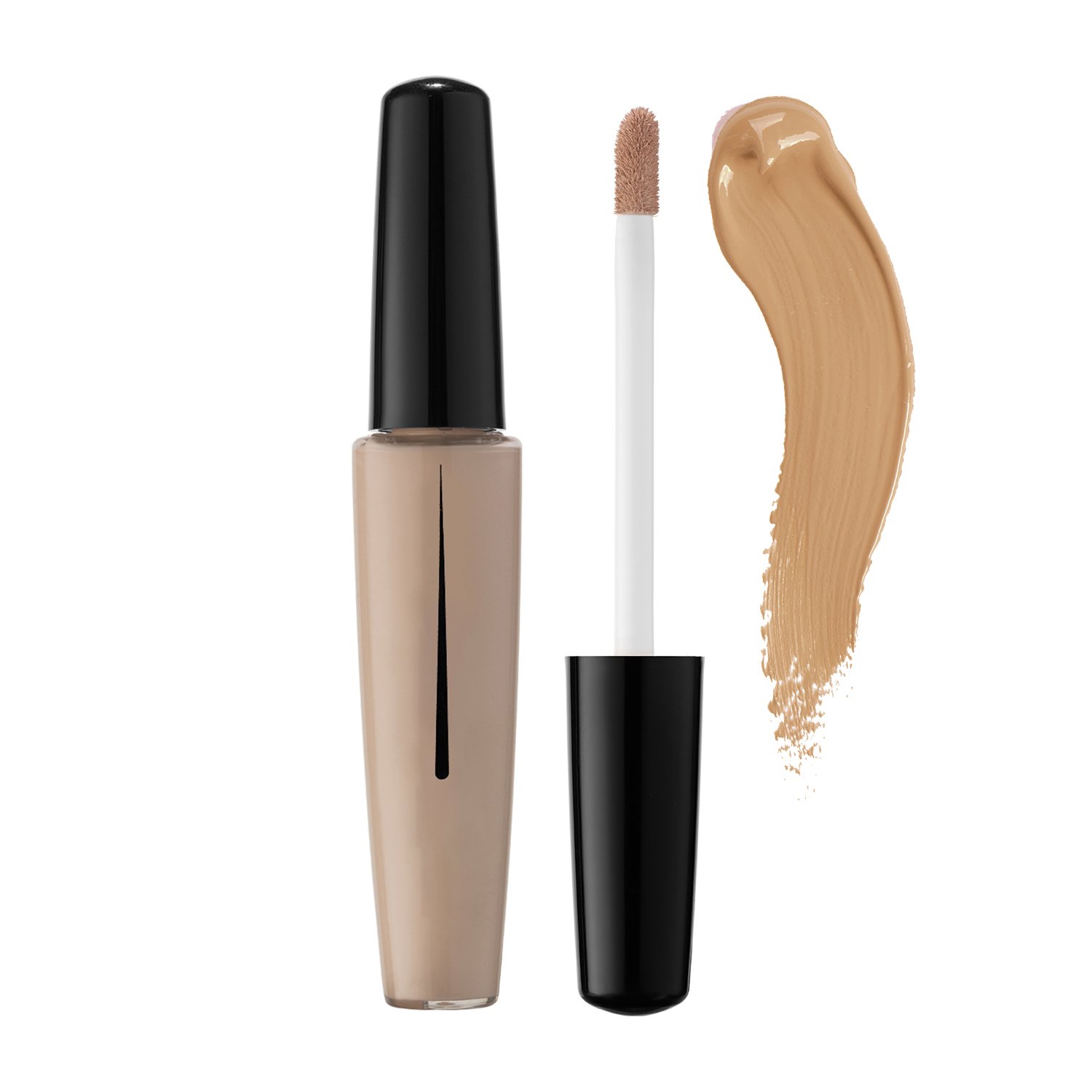 See also
You may also like
Reviews
What our customers say
Beautiful Product!!!
Beautiful Product!!!
Ms
The best concealer product I have ever used. I have been using it for many years, I have tried other high and mid range brands in the UK but no other product covers my dark circles and mixes with my complexion as effectively as this one. (Radiant - Peach 08).