26.07.2019 - Makeup, Beauty Care
Time to pack the vacation makeup Bag!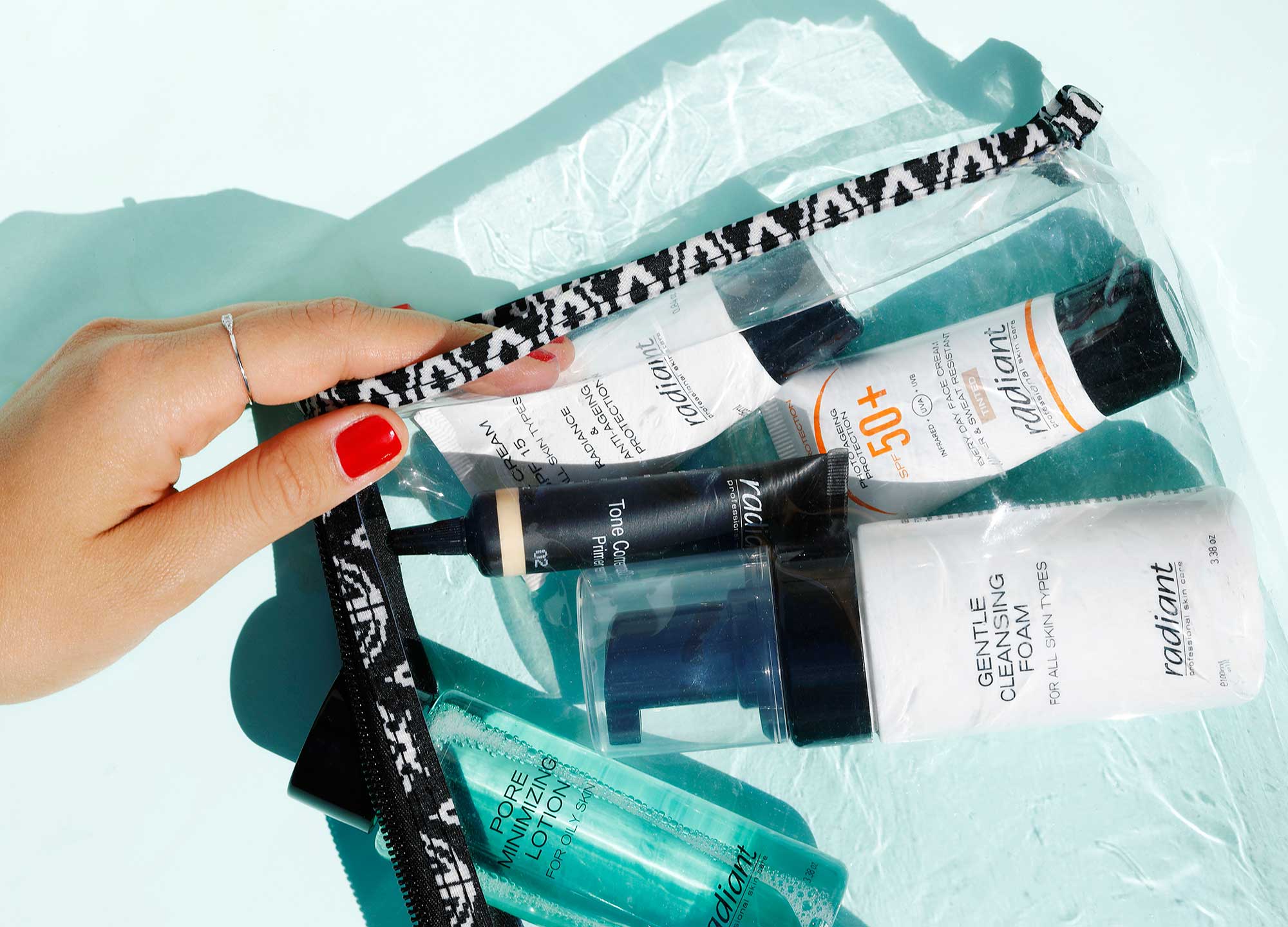 Did you know that the French word for makeup bag is "necessaire"? Or as we would say "necessary"? There is no doubt that every woman should have her necessary beauty products always with her for any occasion and even more so, for a long awaited summer vacation!
No need to stress out when you are packing and you are surrounded by a plethora of beauty products. Things are rather simple. The golden rule is to avoid big and bulky products. Not only they will add extra unnecessary weight to your suitcase but they are totally out of the question if you travel by plane with your suitcase inside the cabin. Always prefer to invest in travel size products – the best choice for long or short trips.
When it comes to your vacation first pack hair products, a body cream and a body mist. Once this is out of the way you can concentrate on your skin care. Just four products- cleanser, toner, moisturizer and an SPF 30, are enough to help your skin looking radiant and flawless. When it comes to your makeup look, a little goes a long way under the hot summer sun. Impressive eyes, vibrant lips and a glowing complexion is the best look for any occasion day or night.
We make it easy for you: Start checking out the products from the list below, with all the essentials for the perfect summer holiday!
1. Cleanser and Toner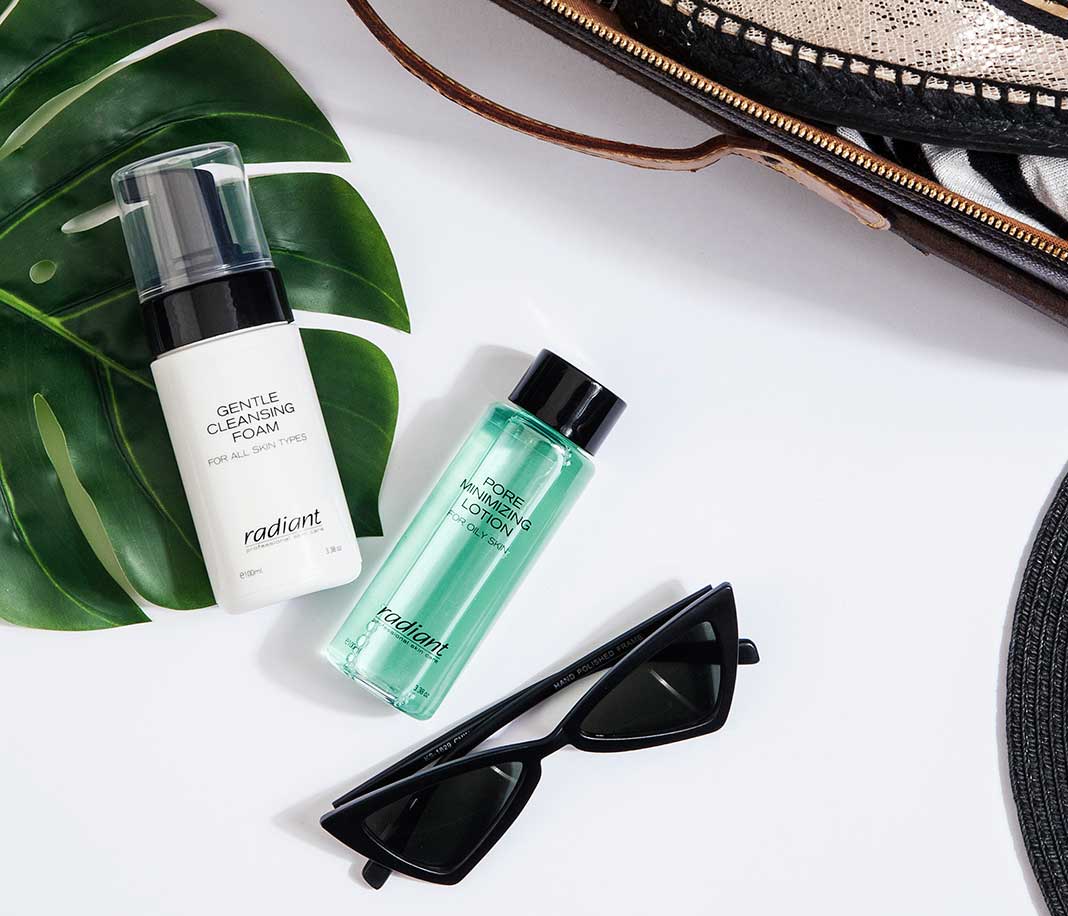 2. Moisturizer
Travel size 24hrs cream SPF 15 . 24h hydration plus SPF protection. The perfect day cream. A unique formula with a complex of peptides, and Vitamin E, that promote elasticity and improve skin tone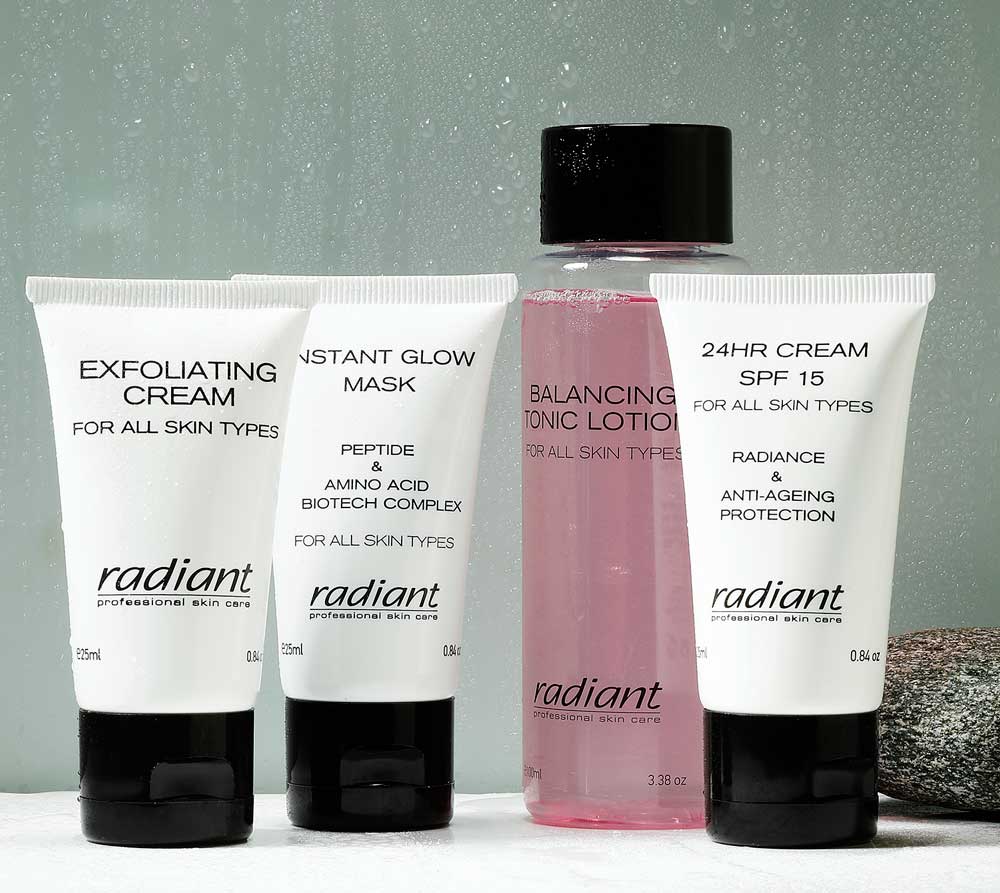 3. SPF Protection
Photo Ageing Protection Powder SPF30 offers UV protection, perfect coverage and a matt result all day long, while it helps prevent signs of ageing, wrinkles, discoloration and dark spots.
4. Makeup
Mini size Twist mascara . Intense black color, creamy formula, it gives extreme curl and volume to the eye lashes.
Illuminator concealer Light texture ideal for summer that gives perfect coverage and a luminous effect for a fresh and radiant look!
Matt Lasting Lip Color. The perfect matt lipstick in a very large color range, nude, bold, juicy, metallic to help you choose your favorite for this summer.
Brow Definer Fix & Color .The perfect waterproof eye brow mascara for color, definition and shape.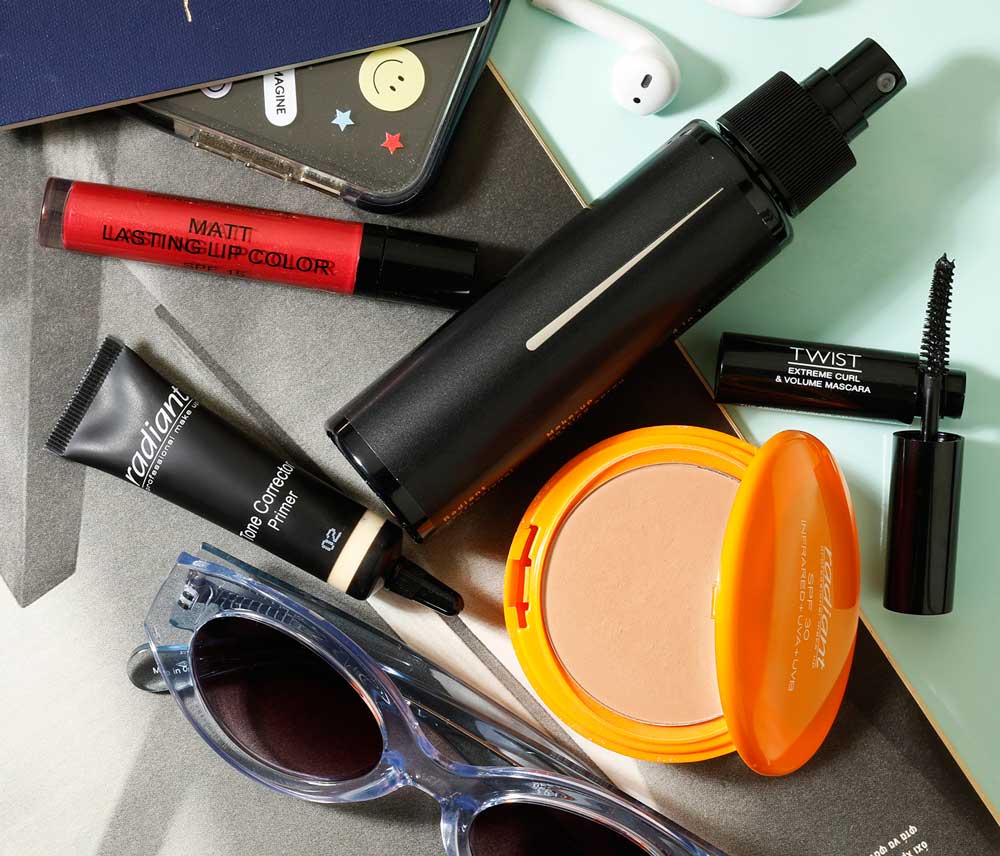 5. Refresh! Protect! Set!
Makeup Setting Spray Detox The most essential product of the summer to keep you fresh and fix your makeup look is no other than Make- Up Setting Spray Detox.