01.08.2019 - Makeup
Τhis Summer Go Natural!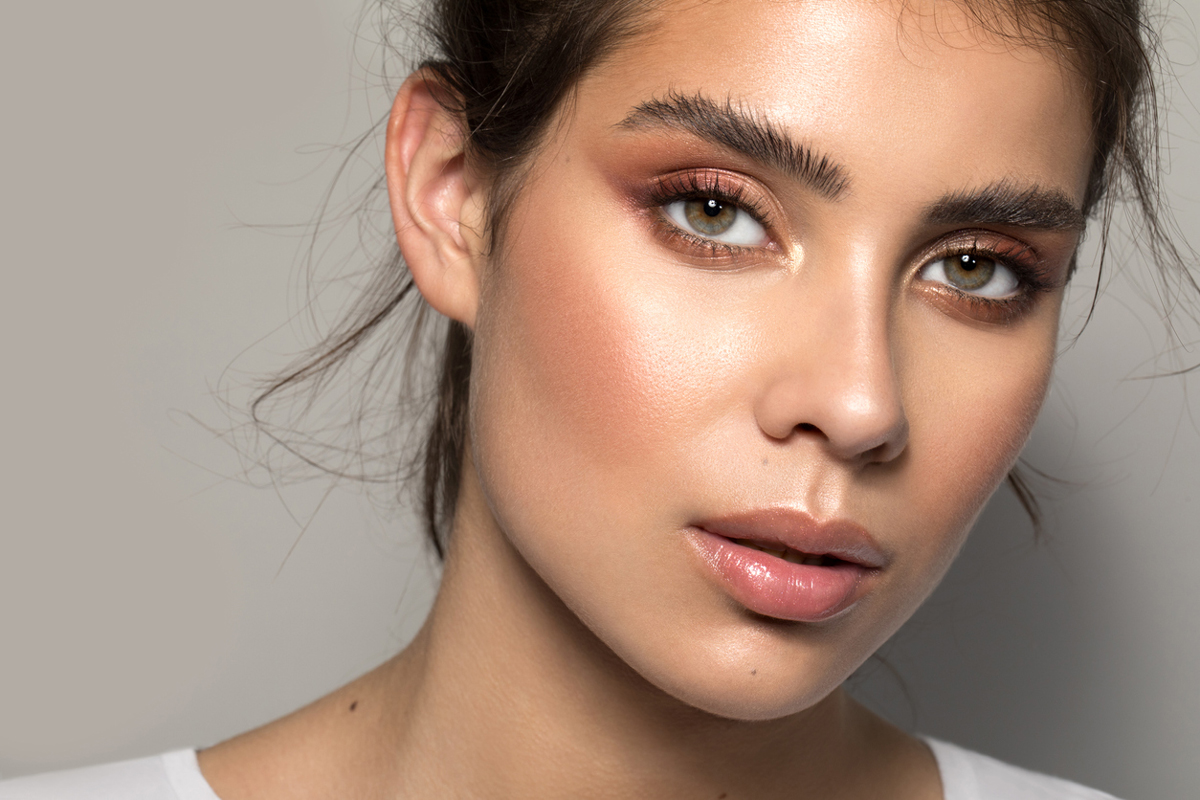 The best time of the year to choose a minimal, natural and almost "naked" makeup look, is no other than Summer.
By saying "natural" we don't mean to forget about makeup completely. The key is to choose the right products and follow tips and tricks for a beautiful summer "natural" look.
EYES
Concealer: The wrong shade instead of covering flaws, it might even accentuate any imperfection. Choose a liquid creamy concealer to brighten the eye area. If you can't find the perfect shade, you can combine two shades for a perfect result.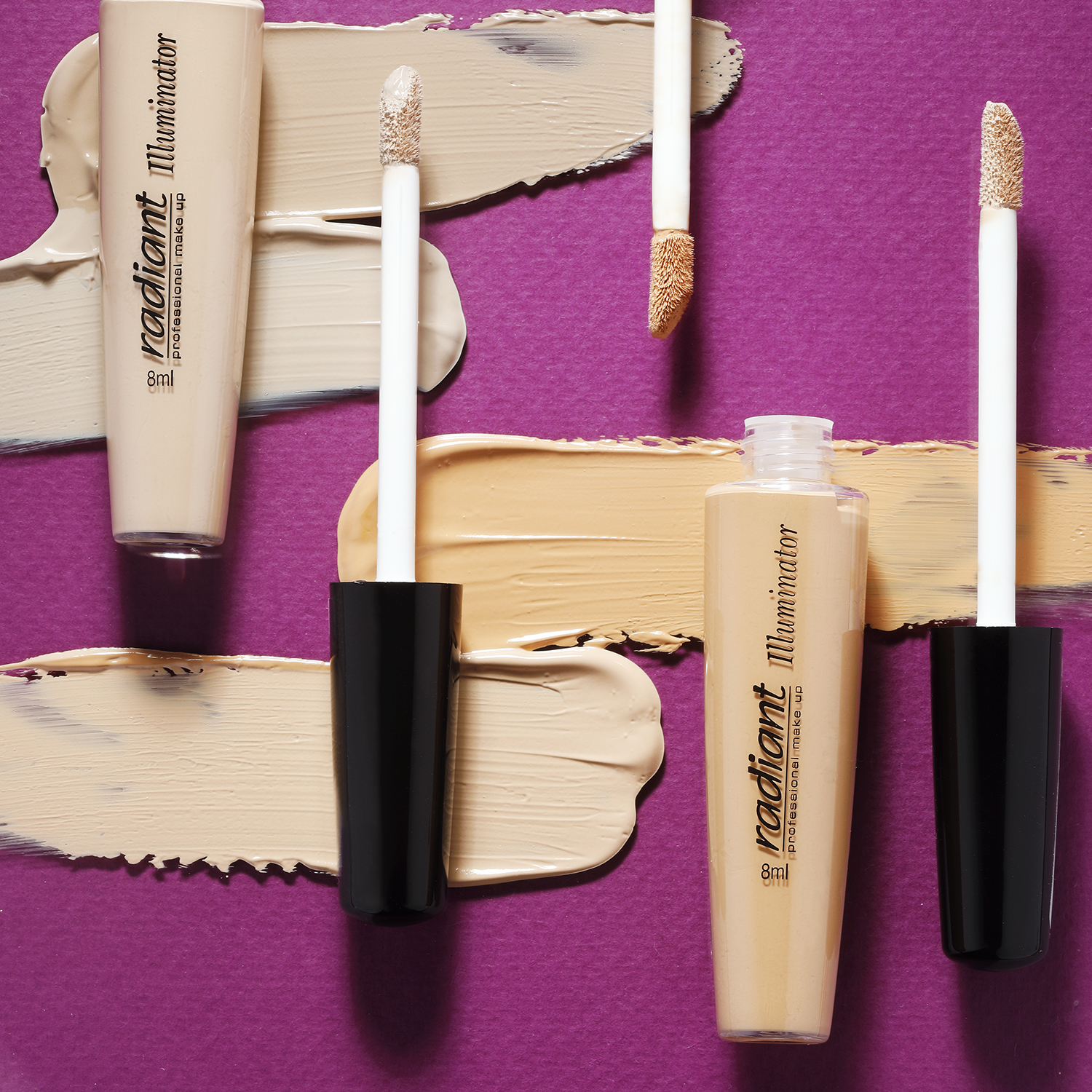 Bright Eyes: Your secret weapon to make eyes look brighter and bigger is an eye pencil in a beige shade that you will apply inside the lower lid.
Shadows: Use only a very light shadow as base on the entire lid and make sure it is at least one tone lighter than your skin tone. Try a multi-palette like Limited Edition Happy Days Palette.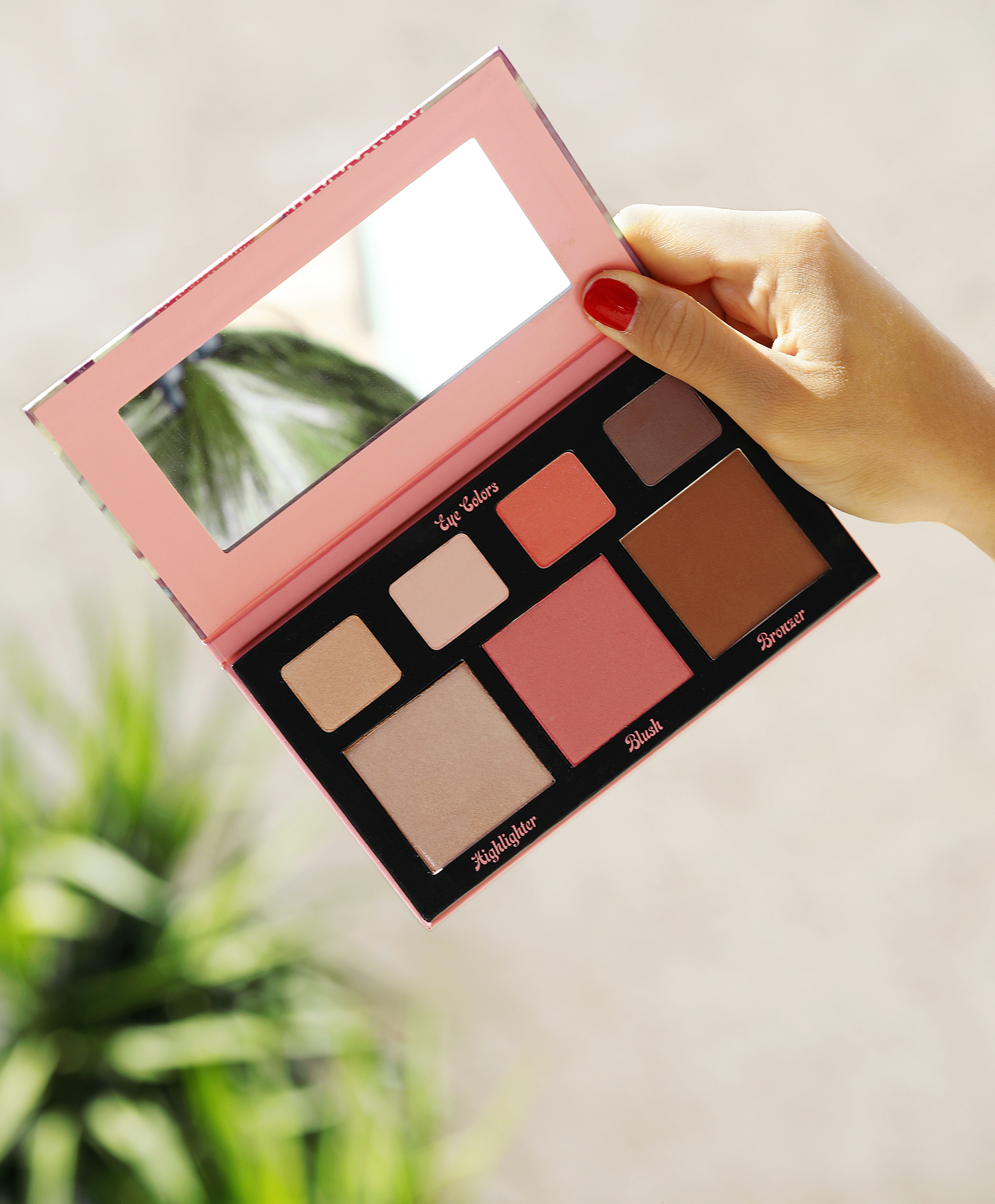 Eye lashes: Choose a dark plum brown instead of a black mascara for a more natural result.
FACE
Moisturize: Always prepare your skin with a moisturizing day cream, that will help your foundation look more dewy and natural.
Prepare: A primer is the perfect product for a flawless foundation application.
Tinted SPF: Instead of foundation, use a tinted cream with SPF for a more youthful and natural result.
Blush, Bronzer & Highligher: Apply a touch of blush in a peachy shade starting from the cheeks and softly towards the cheekbones. Add a little bronzer allover your face to enchance your natural tan. Finish your look with natural highglihter for extra glow !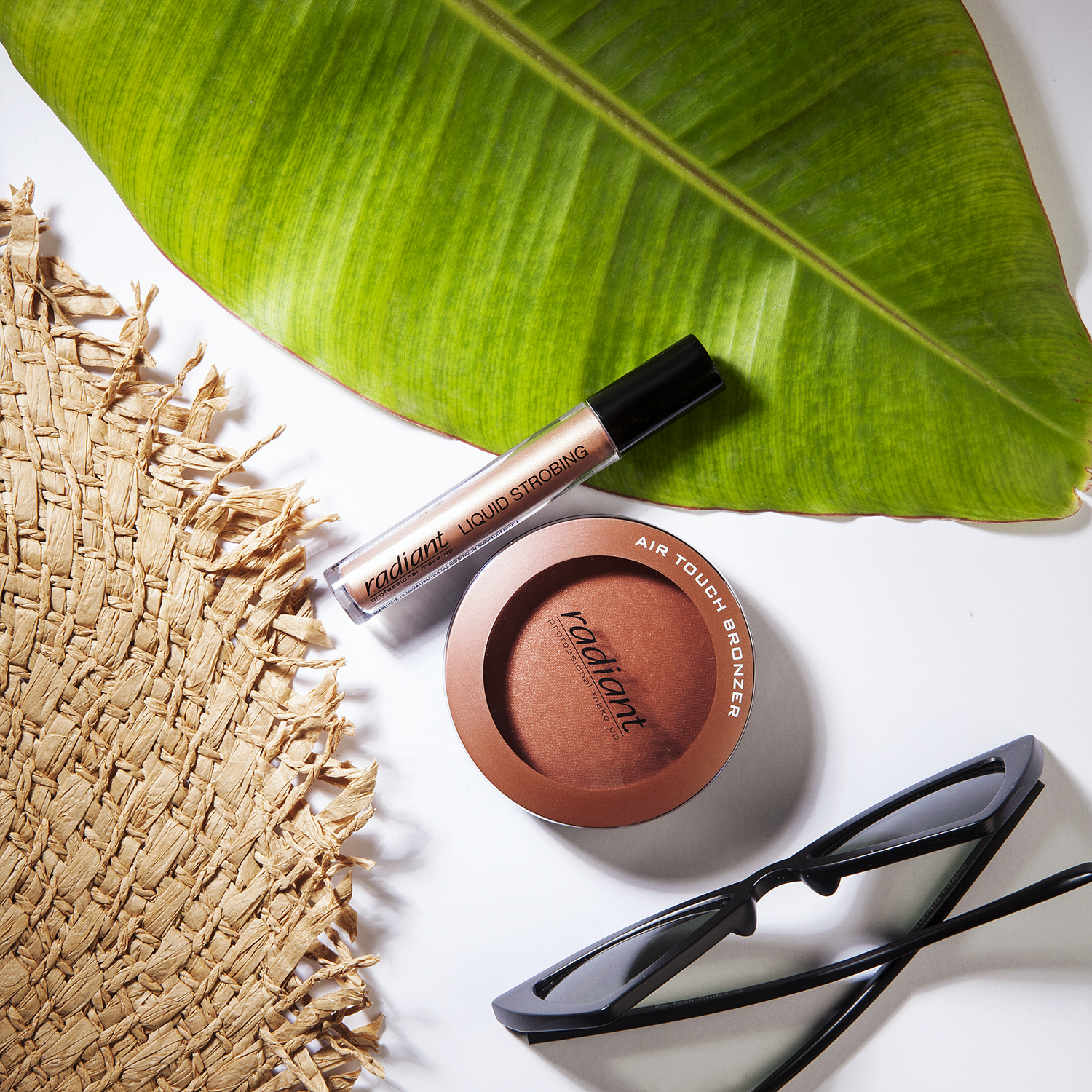 LIPS
Moisturize: This time of the year lip balms are of the utmost importance to keep your lips protected and hydrated all day long.
Lip gloss instead of Lipstick: Avoid matt lipsticks that can make the overall look "heavy". Choose a light glossy texture.