01.08.2019 - Makeup
Sexy summer lips!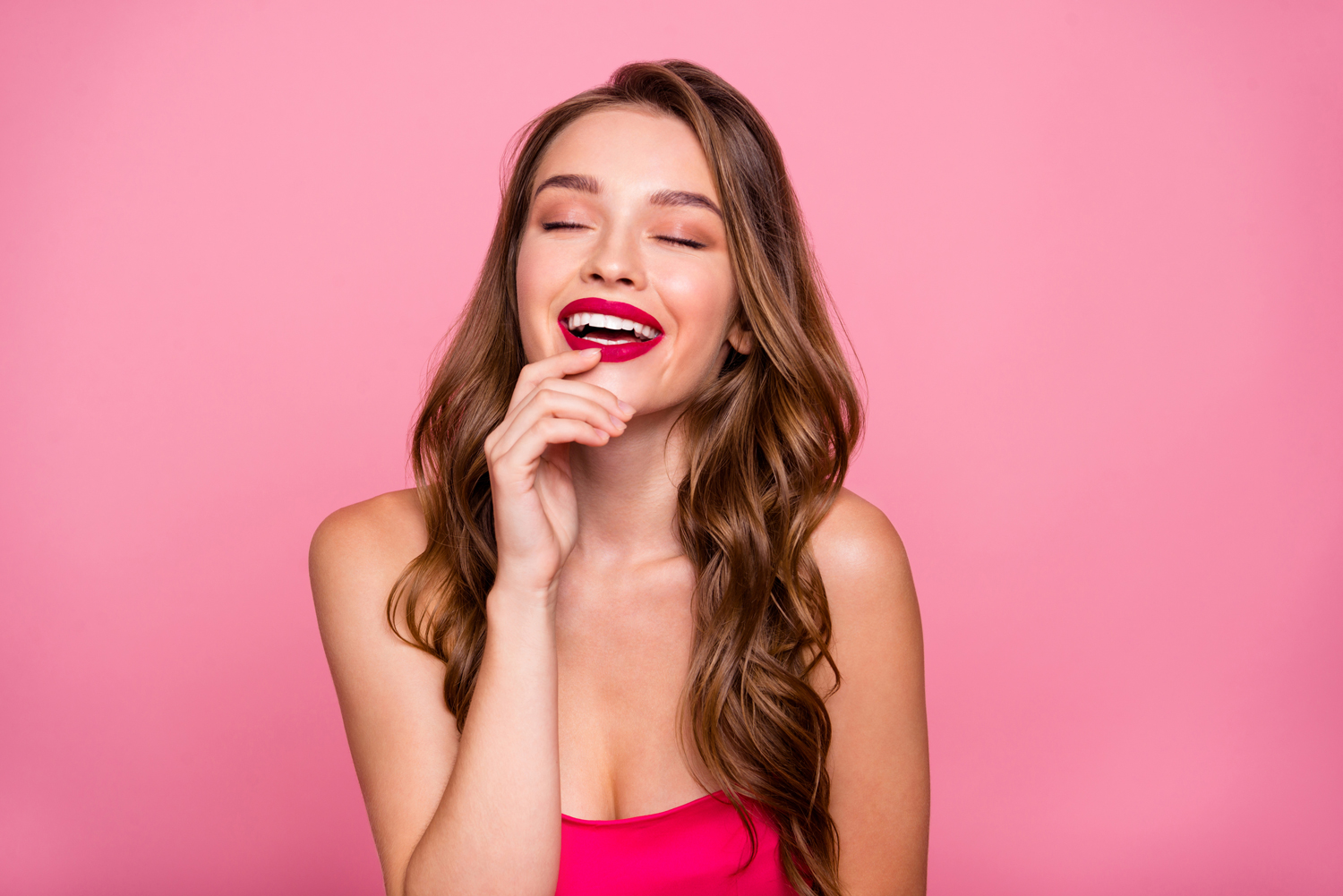 Juicy, irresistible, impressive, sexy. For your summer lips choose the right lipstick or gloss to help them stand out!
Matt and more!
For those of you who can't live without your favorite matt lipstick even during the hot summer months worry no more! The unique moisturizing formula of the best seller Matt Lasting Lip Color, rich in fatty acids and Vitamin E, will keep your lips soft and hydrated. You will find it in a large variety of juicy and vibrant summer shades.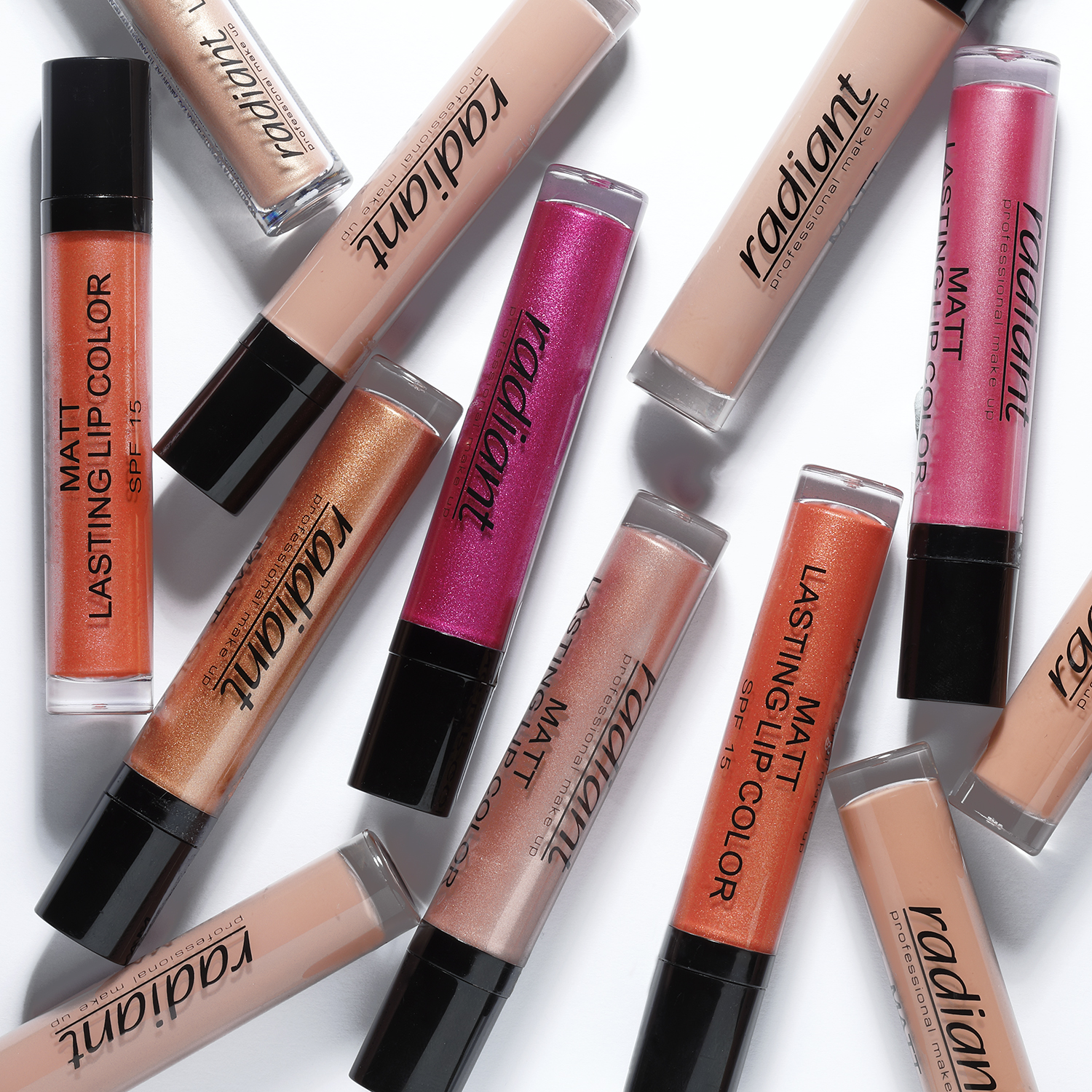 Hydration first!
Long lasting Hydra Lipstick has a long lasting yet hydrating advanced formula. In a easy and handy packaging they are the perfect choice to have with you from morning till night. Ideal for the hot summer months, as they combine longevity with a moisturizing formula with tropical wild mango butter, for beautiful soft and hydrated lips.
Gloss it up!
Are you a gloss girl? If yes, choose Vinyl Gloss with an extra shine in nude or more vibrant shades. They can be worn on their own or on top of your favorite lipstick. Perfect for the summer months as they will help you create a glossy and sexy pout!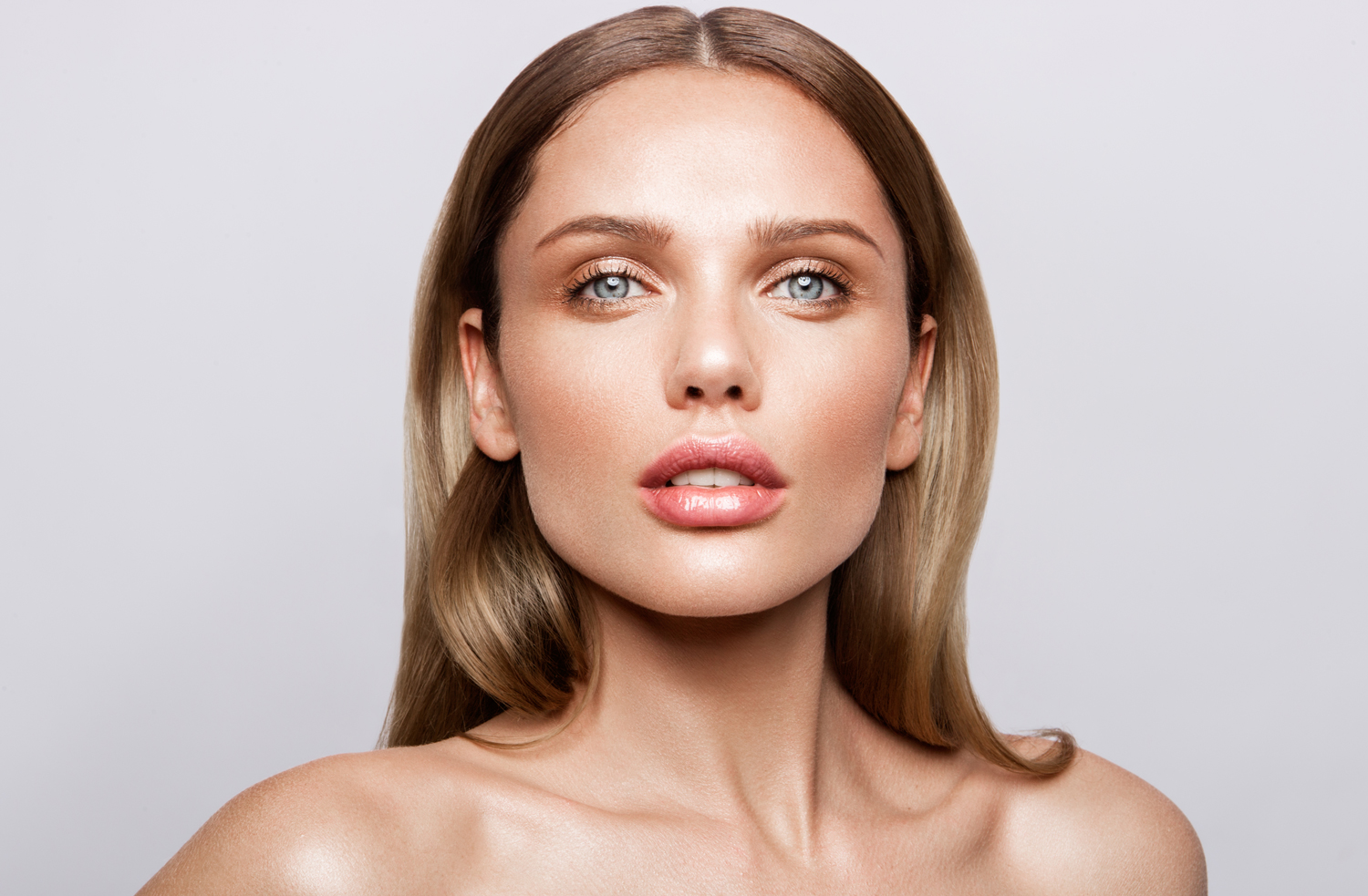 Impressive!
Do you want to make your lips the focus of attention? Matt Lasting Lip Color Metallic in super irresistible bold metallic shades is your best bet! If you want to take it a step further try Liquid Metal and More in a fiery red shade.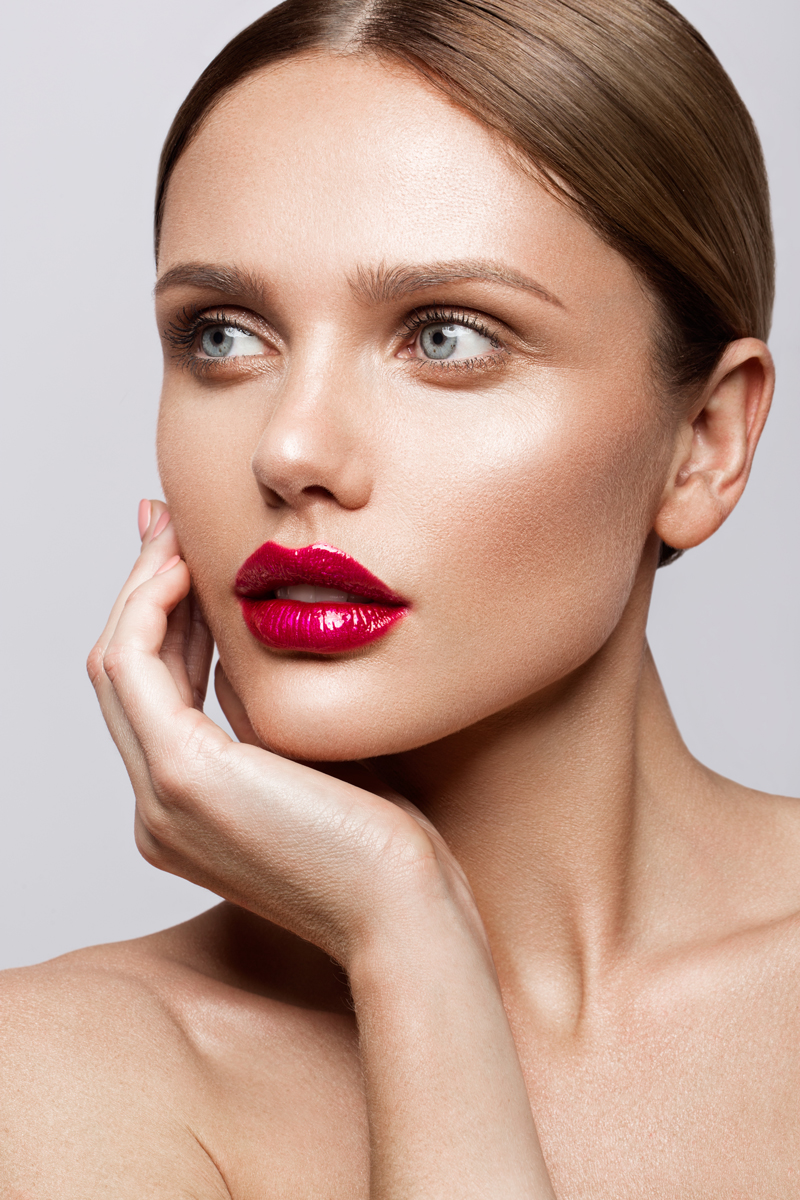 Matt Lasting Lip Color no. 08 & Vinyl Gloss no. 18 Holographic