21.05.2018 - Beauty Care
Protection & Perfection on the Go!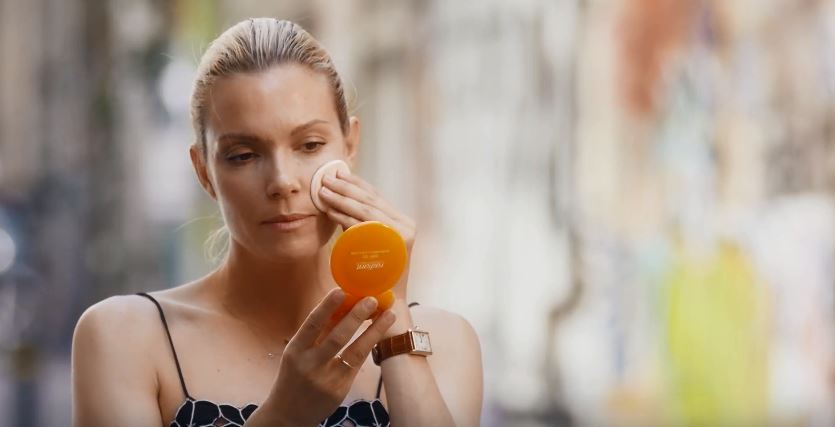 Quick touch up in the city, flawless complexion, perfect coverage under the hot sun. Discover Photo Ageing protection Compact Powder SPF 30. A must have item for the summer!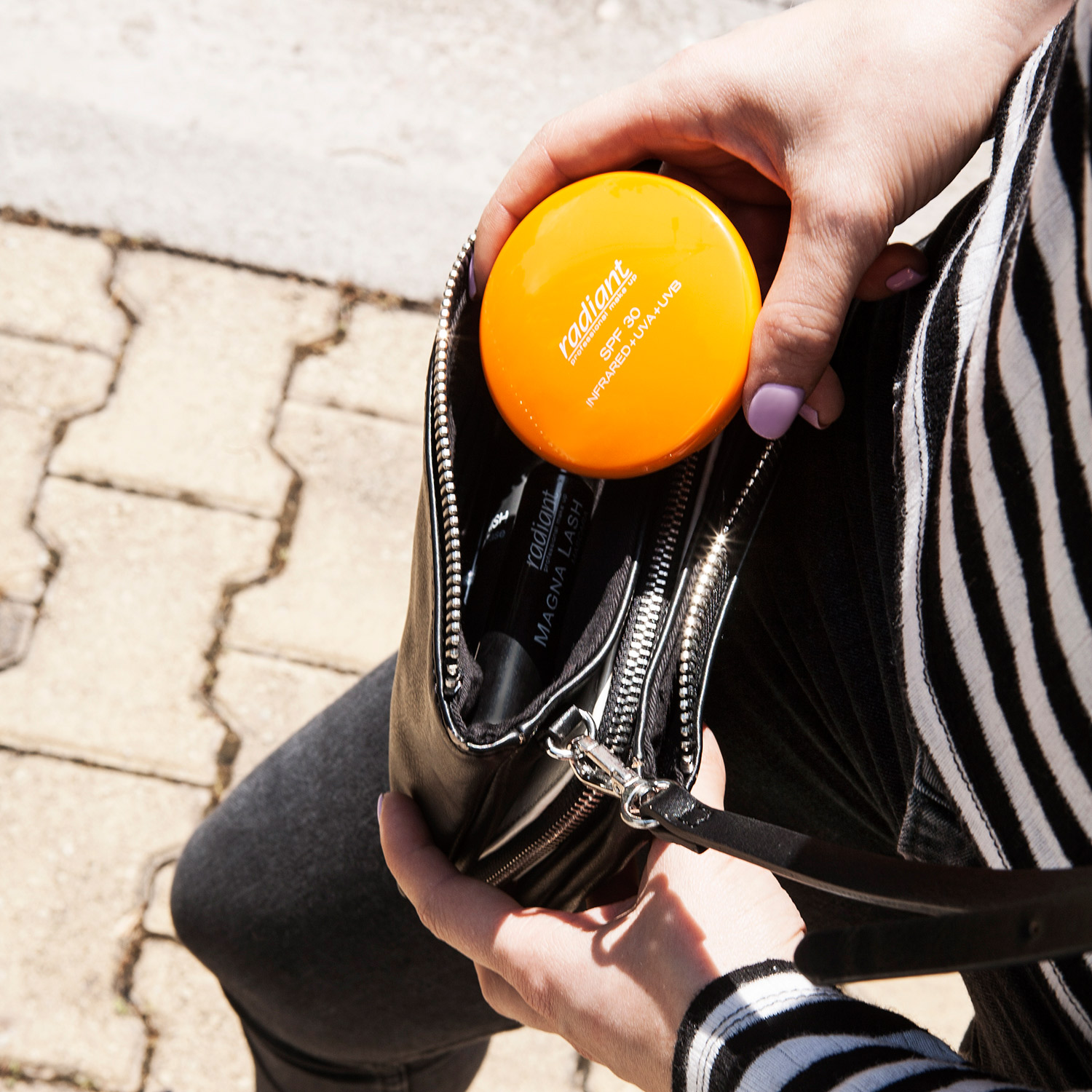 Photo Ageing Protection Compact Powder, is a technologically advanced compact powder, that protects the skin from the harmful UV Rays (Infrared - UVA - UVB). This innovative compact powder prevents signs of ageing, wrinkles and dark spots. It offers a perfect matt coverage all day long. Its formula is very water & sweat resistant.
Comes in four flattering shades so you can choose the one perfect for your skin tone. Keep it in your bag for all day touch ups!
Ideal for every day use morning and/or evening!