17.06.2019 - Makeup, Beauty Care
11 professional tips to looking younger!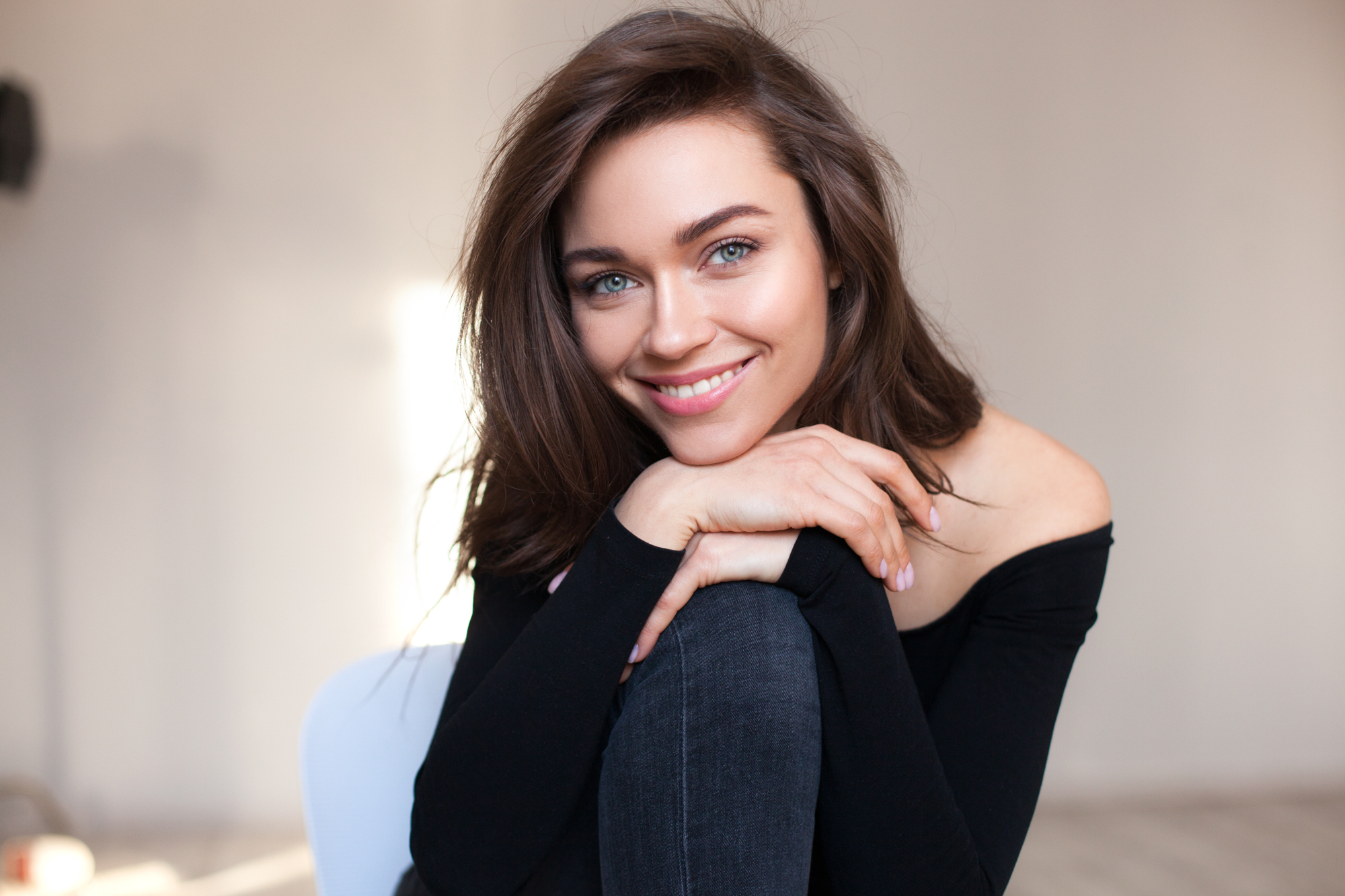 We asked make up artists, dermatologists and celebrity stylists to share with us their advice and expertise on how to look younger no matter how old you are!
1. Moisturize, moisturize, moisturize! A dehydrated skin looks dry and tired making us look older than our age. Invest in the best moisturizing cream according to your needs.
2. SPF Protection: Choose the formula that suits you better – cream or powder and remember the most important rule: use it all year round and not just in the summer months if you want your skin to look younger for longer.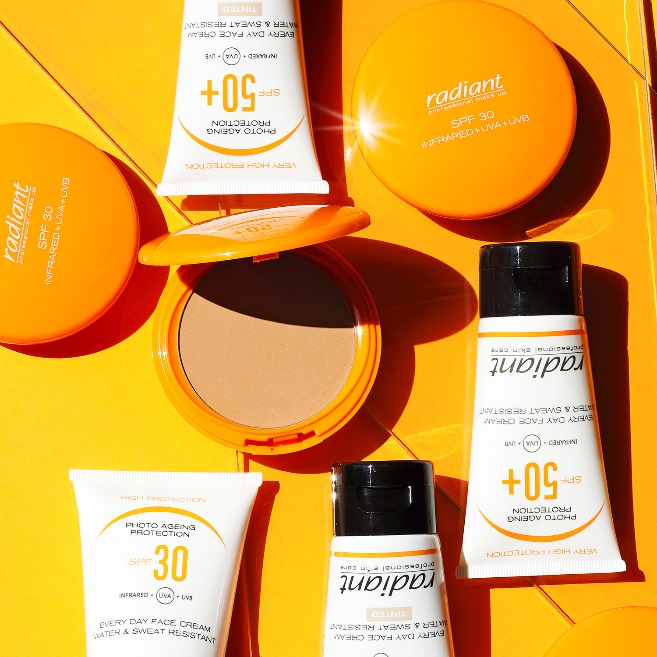 3. Eye Cream: It's never too soon to start using an eye cream. The most sensitive area of the face needs the best possible care.
4. Exfoliate! Removes dead cells, tightens the pores, deeply cleanses the skin. The result is a more healthy, glowing, fresh and young complexion.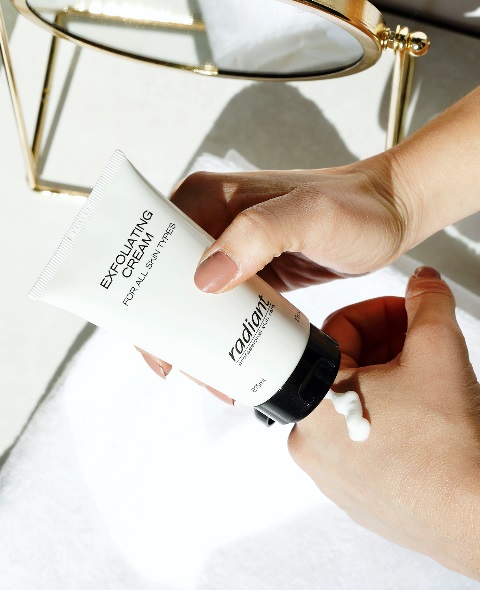 5. Fuller lips: Find a lip liner that matches your natural lip tone. Gently draw the bottom lip line and cupid's bow for a fuller pout. Top the liner with a lip gloss for hydration and a little glimmer.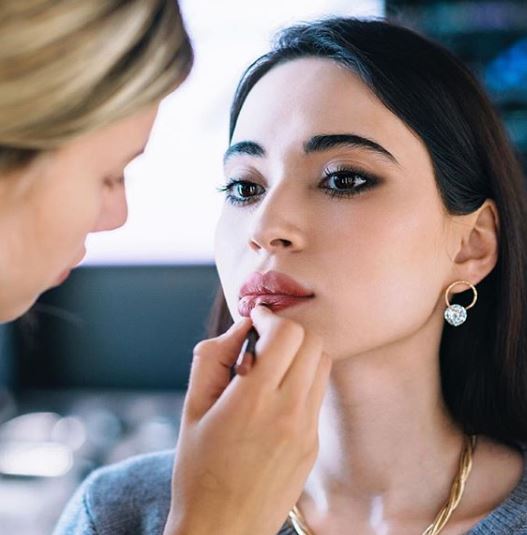 6. Avoid matt textures: Powders as well as foundations in a very matt texture tend to accentuate imperfections and fine lines. Invest in a moisturizing foundation like Wonderlight Serum Makeup with a formula specially designed to hydrate the skin.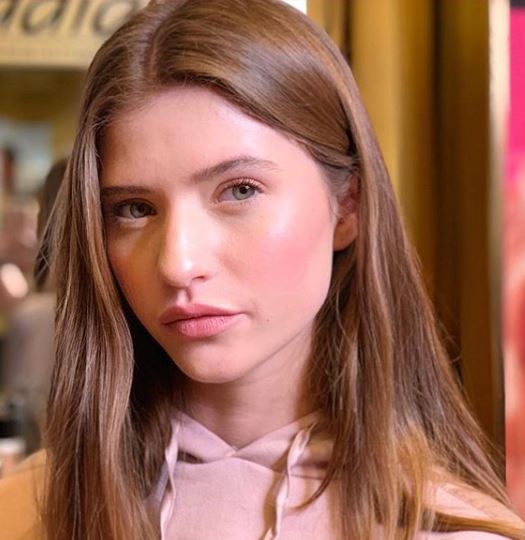 7. Avoid using a jet black or liquid liner as both of these can look quite harsh and can make the eyes appear smaller. Instead, try a soft brown eye pencil and choose eye shadows in nude earthy shades for a softer effect.
8. Always prime the skin before foundation! The ultimate makeup artist trick, to keep your makeup looking fresh all day long.
9. Mind the brows! Bolder, defined brows give the illusion of a younger face, so definitely invest in a product to help fill in any gaps along your brow. Look for pencils powders or brow mascaras in shades close to your natural brow color.
10. Blush always. A blush with a radiant finish will brighten any skin tone and give cheekbones a little lift. It'll also give skin the glow and healthy color it needs.
11. Use products that color correct. Green helps areas with redness such as cheeks, under eyes, and nasal folds. Apricot cancels the blue-ish color found within the dark circles underneath eye areas.