28.05.2019 - Makeup, Beauty Care
Best secrets so that you never look tired!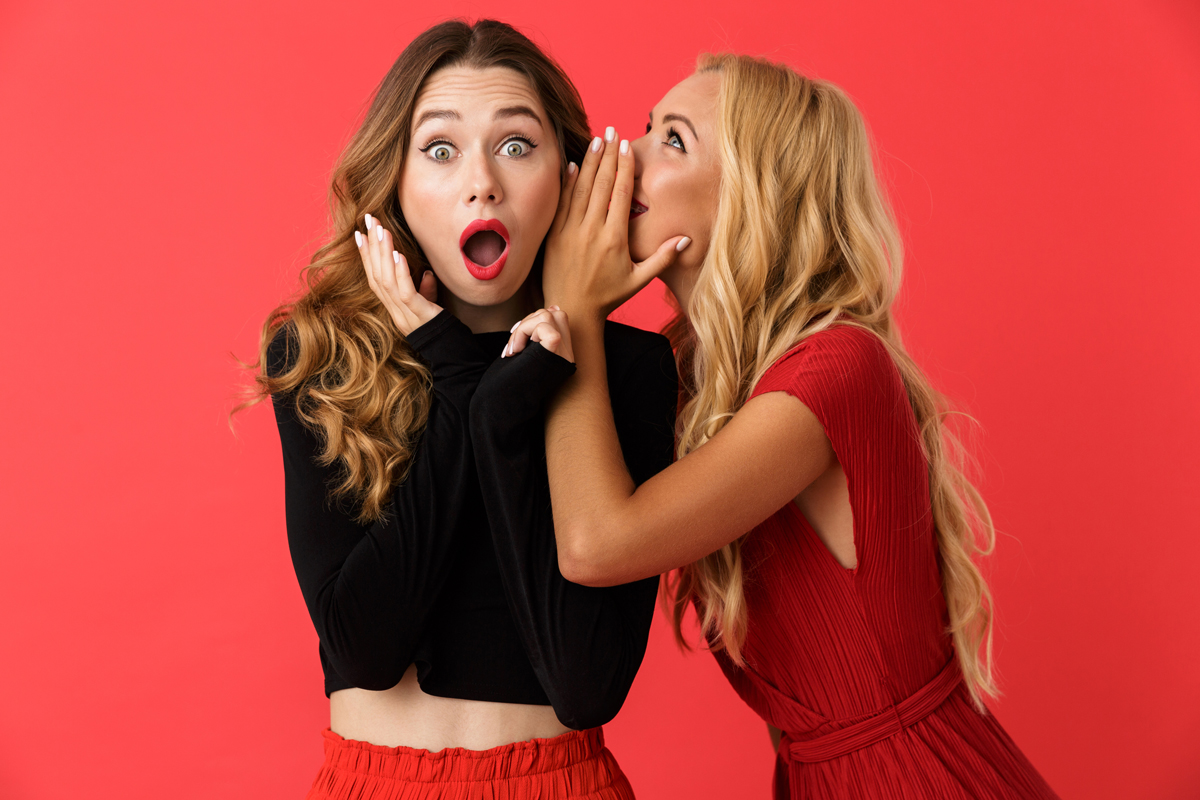 Spring is here at its best, the sun is shining, the days are longer and who can say no to that after office drink? But while you are having a great time out, your beauty sleep suffers and you wake up next morning with a tired and dull complexion.
No problem! We got the right tools to help you look as fresh as a daisy in just 3'min.
1. As soon as you wake up drink a glass of water. Water hydrates you and helps your body flush out toxins.
2. Don't let dark circles and puffiness betray your lack of sleep. Prep the eye area first. With delicate motions apply De Puffing Eye Cream for instant brightness around the delicate eye area.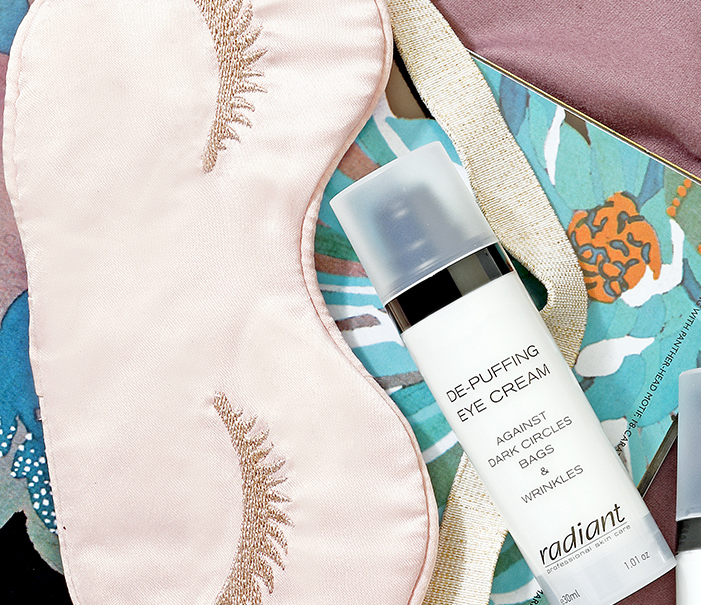 3. Choose your moisturizer wisely and according to your needs. Your day cream with help your skin remain soft and hydrated all day long. For normal skin choose 24HR Cream SPF 15. Fight oiliness, with Shine Control Cream. For anti aging, firming and anti-wrinkle action choose between Lift & Renew or Visible Rejuvenation Botox & Radiance Effect.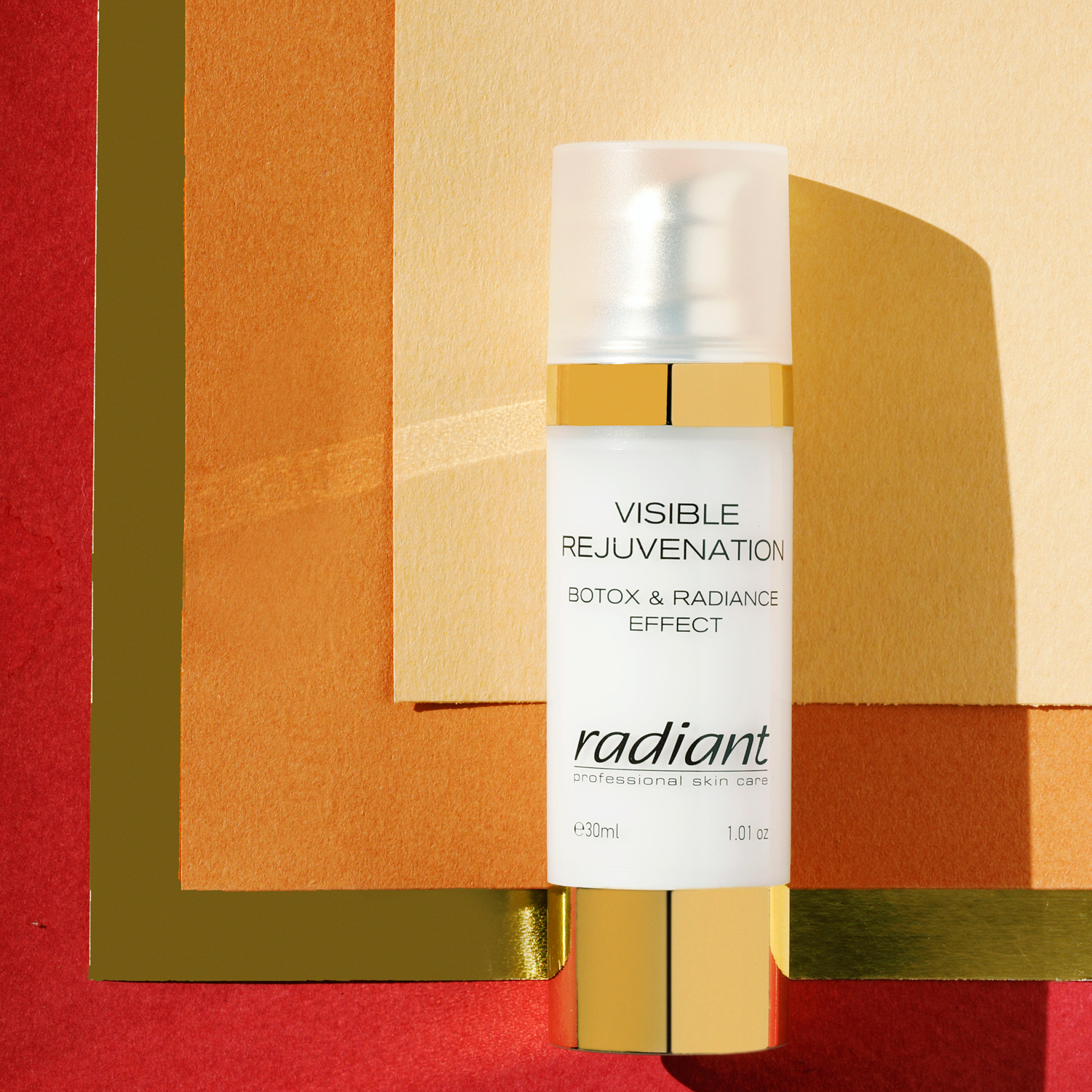 4. Illuminate the area around the eyes in an instant with Illuminator Concealer. It comes in many shades so you can choose the one that is perfect for your needs.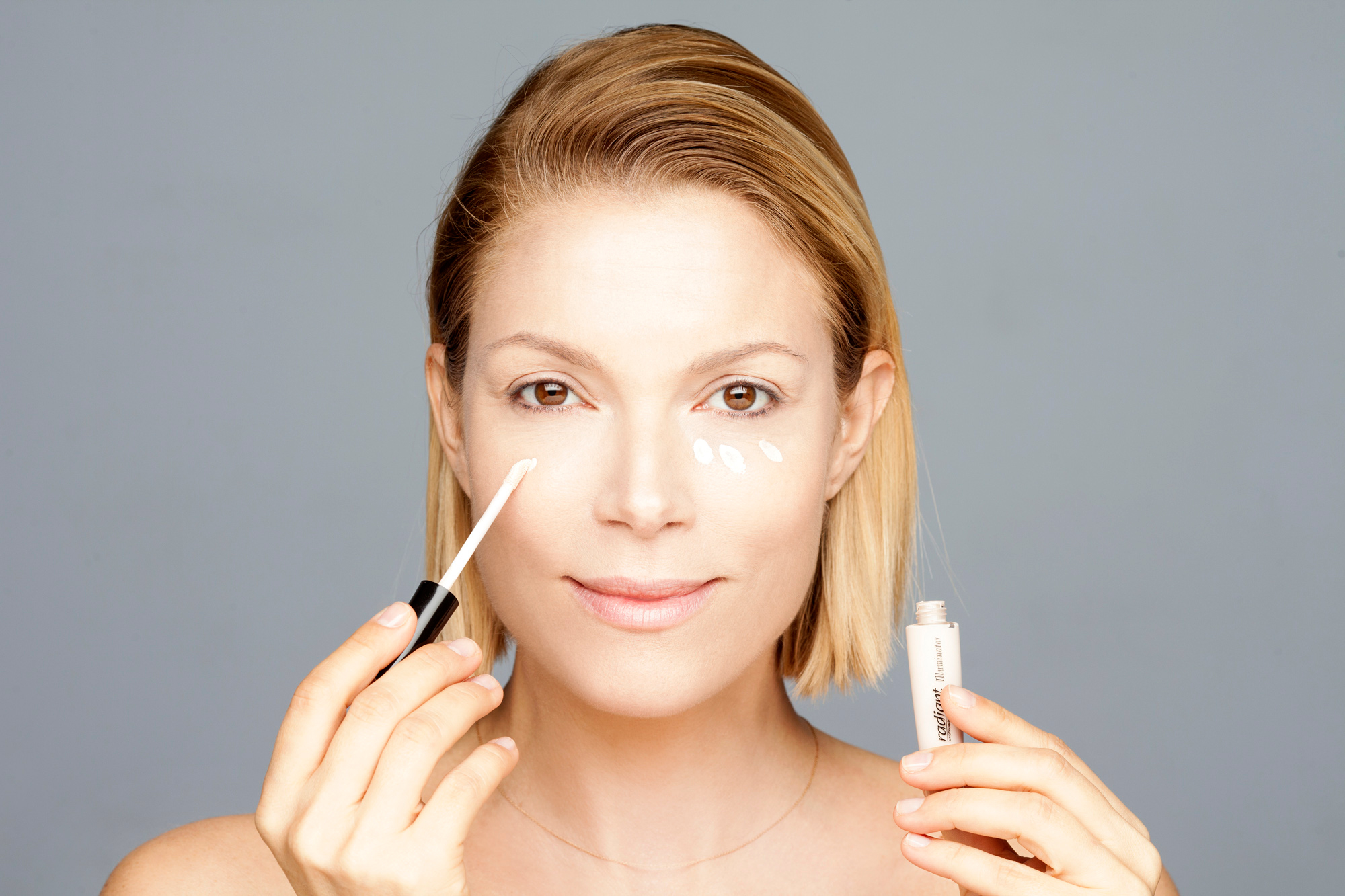 5. Your secret weapon is the Tone Corrector Primer! It will minimize fine lines, reduce the appearance of visible pores, neutralize any complexion discoloration and will leave your skin silky smooth and matte for a flawless all-day lasting makeup. NUDE: Neutralizes color imperfections and can be used on its own for a natural nude result. YELLOW: Illuminates olive/ dark complexions. VIOLET: Illuminates pale/ dull complexions.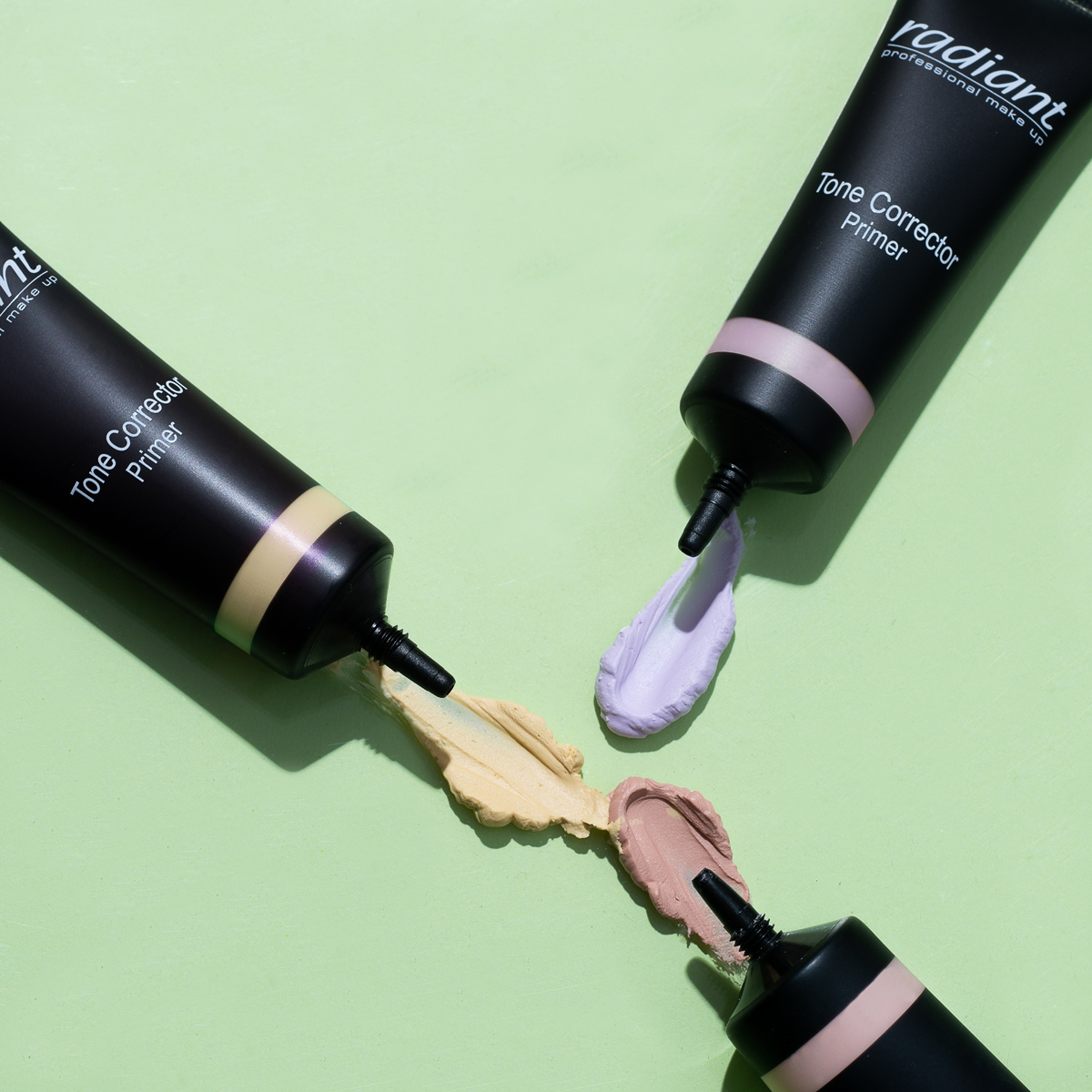 6. During the days that you feel your complexion dry, dull and tired avoid very matte textures. Choose a moisturizing foundation that will add a subtle glow to your complexion such as Wonderlight Serum Make Up.
7. Your complexion "pick me up" is no other than blush! Choose a pink or peach shade and watch your face transform with a healthy glow in a second!