03.11.2017 - Makeup
High and mighty Lashes!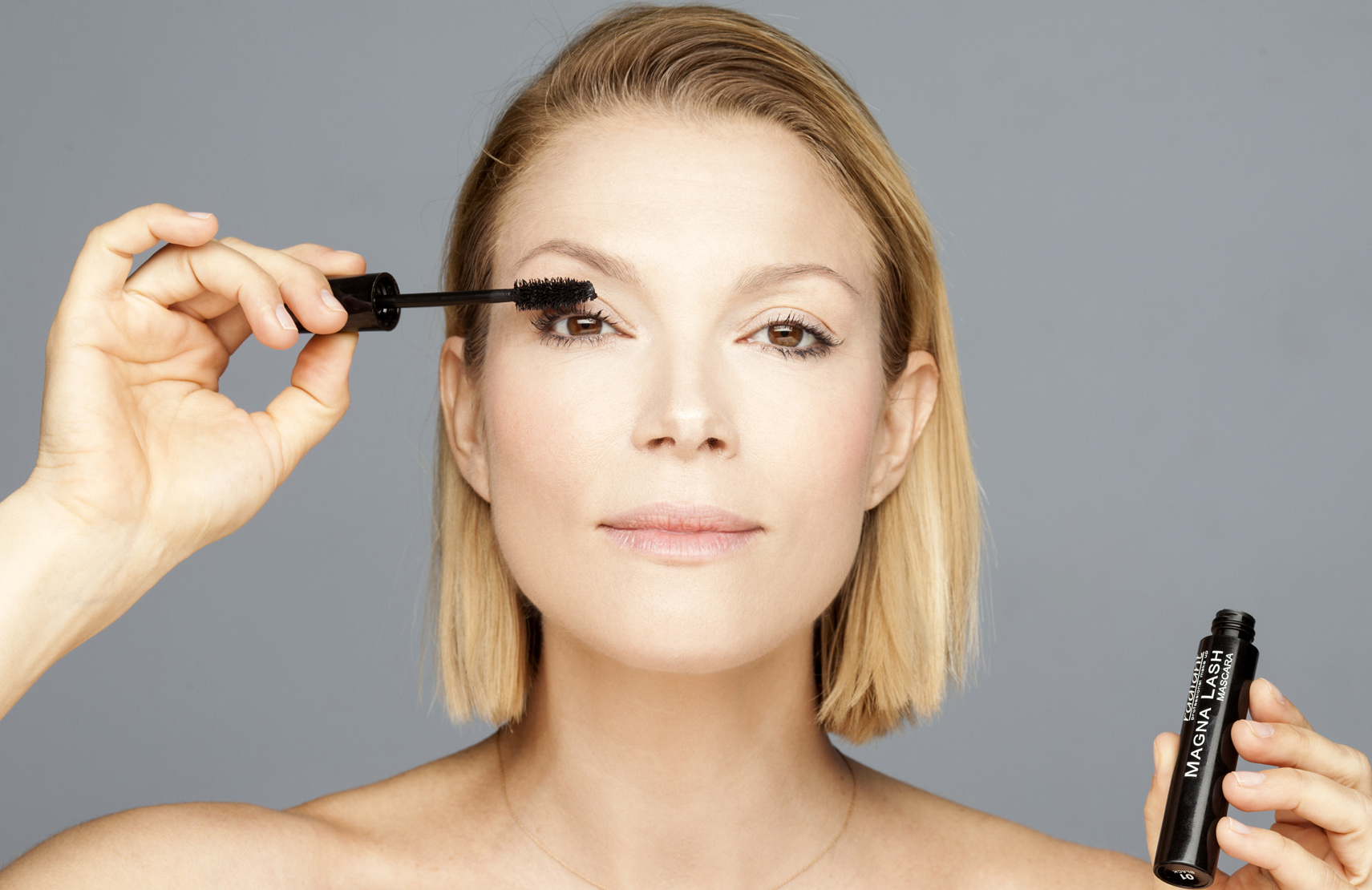 You want thick or long lashes? Are you a color girl, or a waterproof lady? Whatever your choice, right here is where you will find the perfect mascara for you!
Best Lengthener: Studio Perfect
This mascara will give your lashes perfect definition and extra length! It has a specially designed silicone brush that ensures easy and effective application for a natural result in just one stroke.

Best Thickener: Magna Lash
Maximum volume, perfect curling! For bold and spectacular lashes that are captivating this mascara offers incredible volume and sensual curl to your lashes!

Toughest waterproof: Super Lash Waterpoof
Waterproof mascara for intense volume and perfect curling. If you cannot do without a spectacular gaze even under the most strenuous circumstances then Super Lash Mascara Waterproof is your absolute choice! It offers intense volume and perfect curling that will not smudge when wet, in the swimming pool, on the beach or at the gym.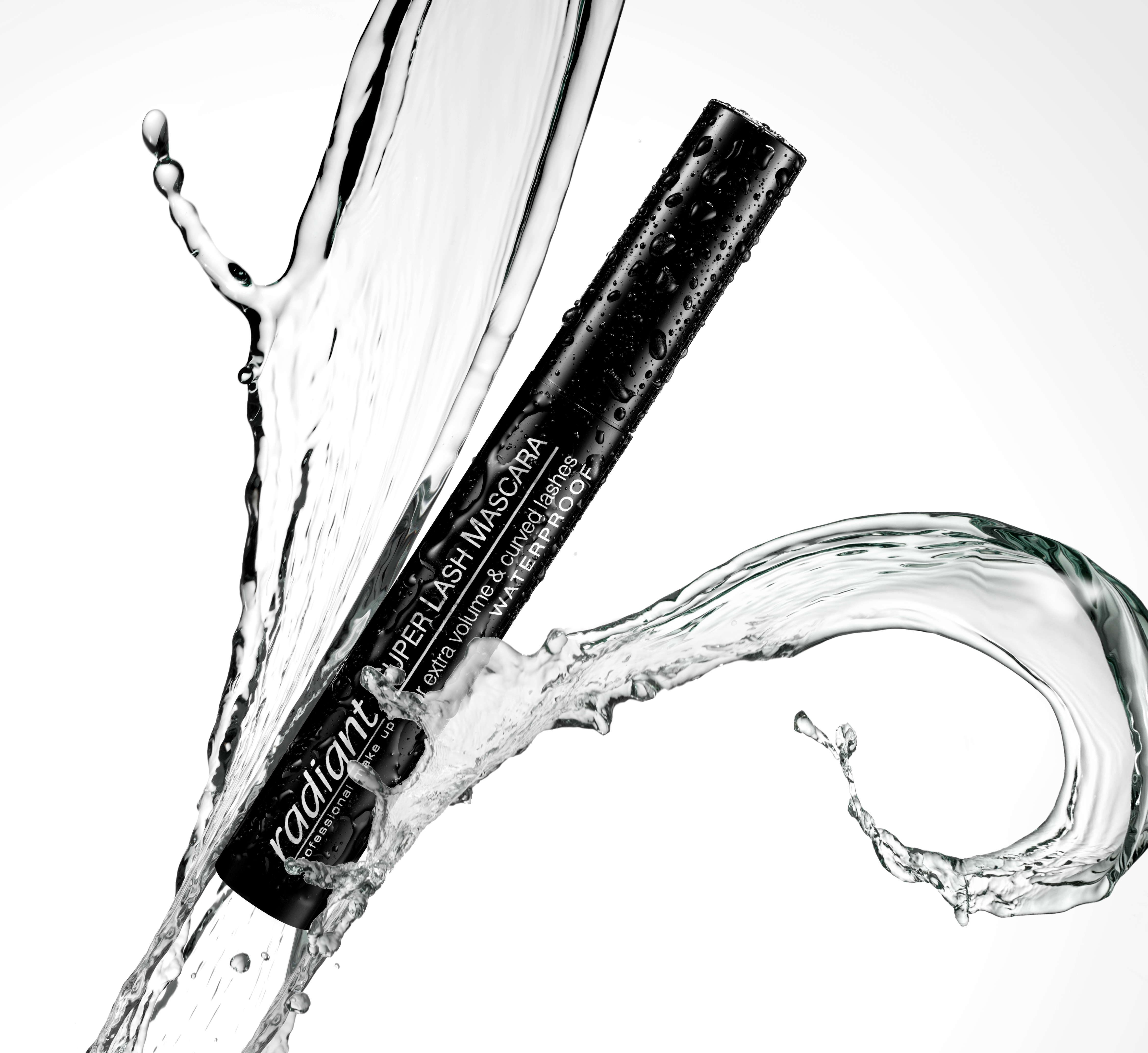 Best Color: Studio Perfect Mascara in beautiful shades
Now, that's a difficult choice since we had a bit of a problem choosing our favorite color – we liked them all! Electric Blue, Purple, Green or Plum it's almost impossible to choose just one!