18.10.2017 - Beauty Care
Farewell, Oily skin!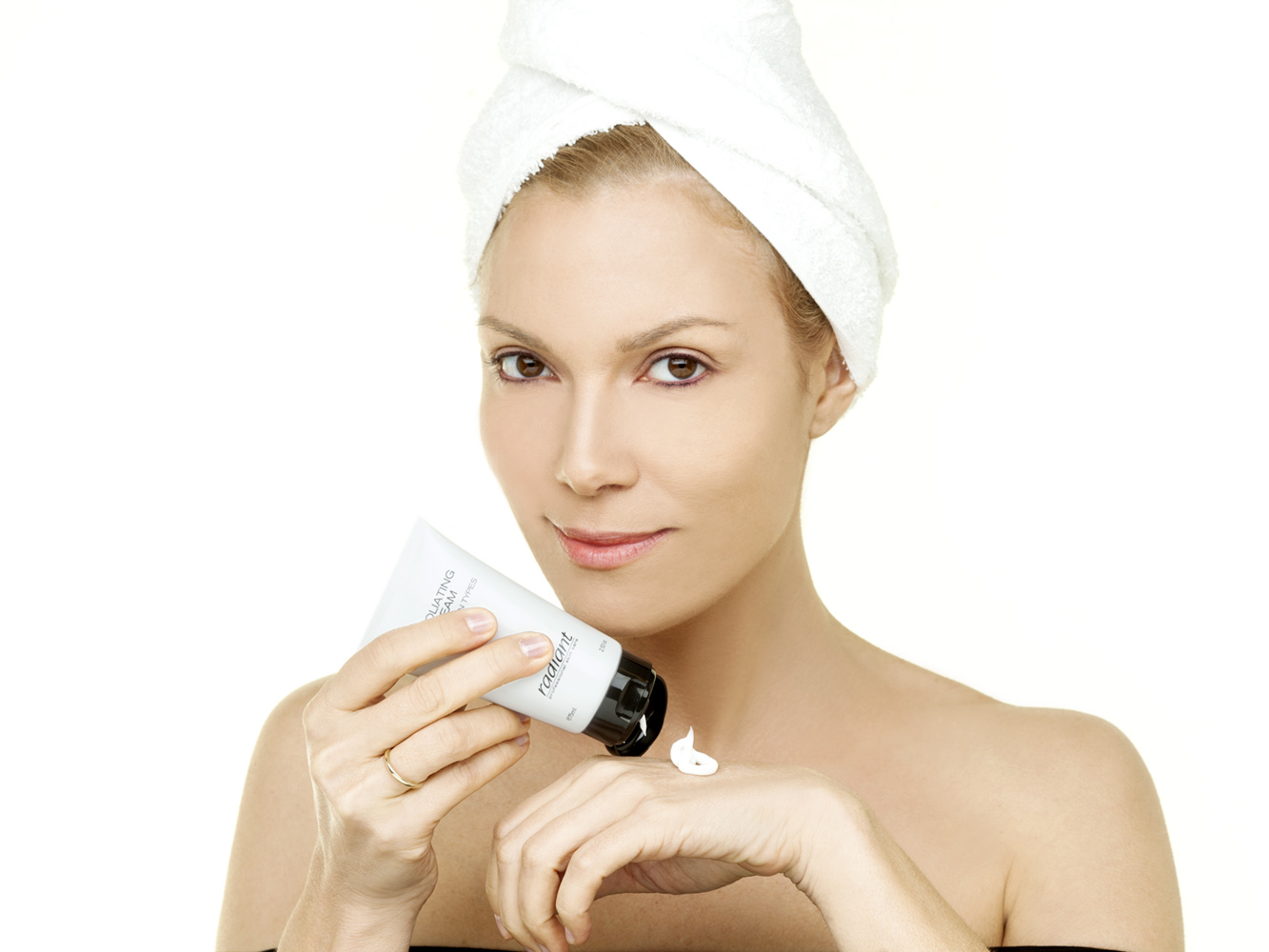 There are two sides in every coin. The same goes for oily skin. It has its good and its bad side, its pros and cons. In its pros, the extra sebum of the oily skin, works like a natural lubricant. Think of an engine. It needs lubricant to stay healthy and last longer without getting old. In its cons we find sebum once again. Τhe elevated oil secretion makes this skin type prone to enlarged pores that become clogged with oil and the buildup of dead skin cells in the epidermis (the outermost layer of our skin). As a result skin looks dull and in some circumstances you experience blemishes which are the after-effects of breakouts. How can we keep the pros and banish the cons once and for all? With the right use of the best products made for oily skin and some clever tricks which you have to include in your beauty routine.
Step 1 - Cleanse
Choose a soft foam cleanser that will clean the skin thoroughly without clogging the pores. Gentle Cleansing Foam is a soft cleanser f that due to its unique formula with multi purpose carbohydrate syrup and gooseberry extract, rich in vitamins and anti oxidants, deeply cleanses the skin maintaining the skins natural balance.
Step 2 - Steam
Bring a small pot of water to boil, add fresh mint leaves, let it boil for 2 minutes and then remove from heat. Drape a towel over your head and steam your face for 3 minutes. It opens up the pores and prepares the skin for exfoliation.

Step 3 - Scrub
The most important step for an oily complexion. Exfoliating Cream contains Μicrocrystalline Cellulose granules for deep cleansing and exfoliation. It is enriched with natural moisturizing and rejuvenating properties and Macademia Oil that prevent skin aging. Moreover, it removes dead cells and deep cleanses the black pores from toxins, without causing irritation to the skin. Use two, to three times a week.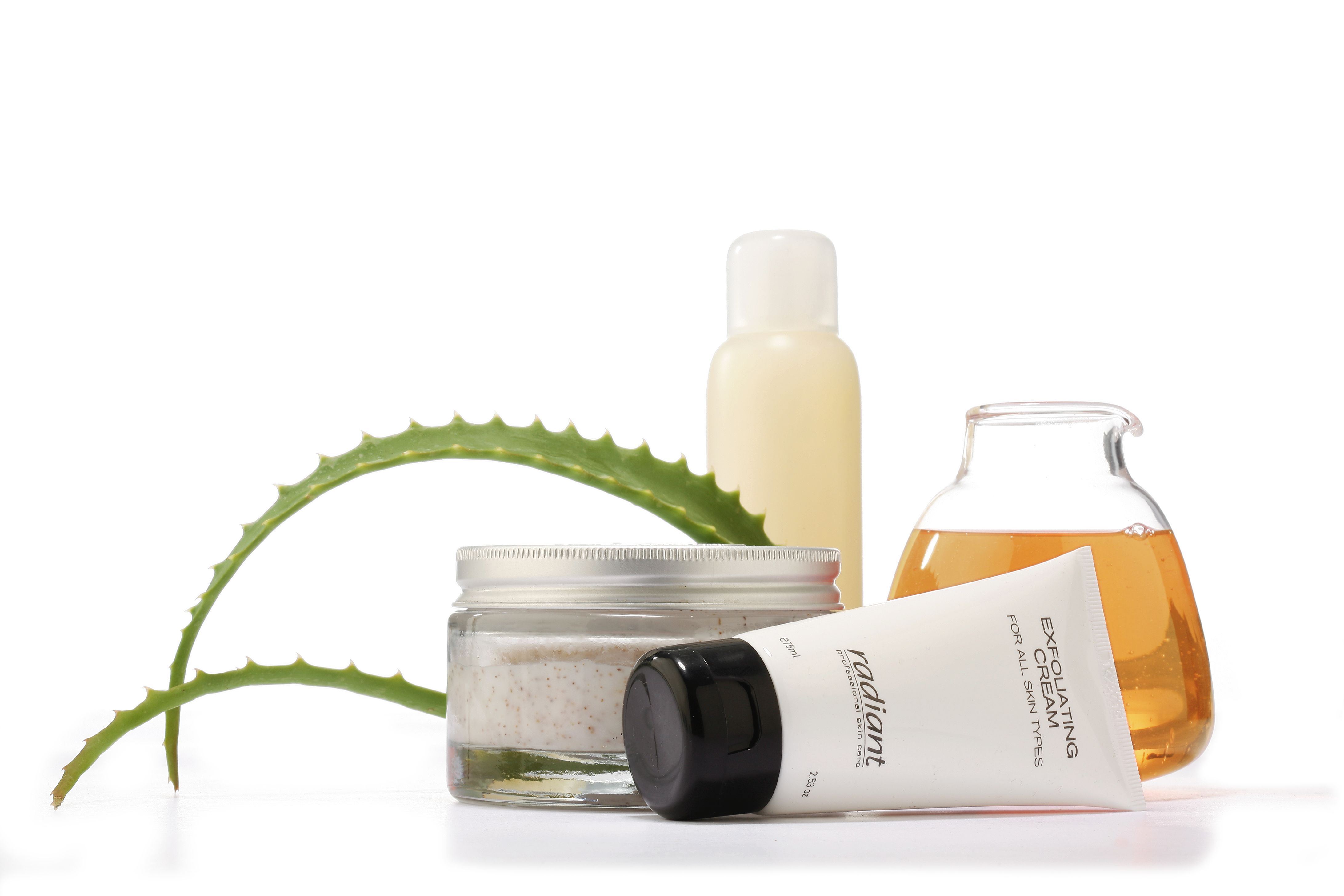 Step 4 - Tone
An alcohol free tonic lotion is what your skin needs. Pore Minimizing Lotion for Oily Skin contains a complex of yeast proteins, extract of a unique variety of mushrooms, rosemary water along with extracts from the root of the Imperata Cylindrica plant, to balance oiliness. It firms visible skin pores, without de hydrating the skin. It reduces oiliness while diminishing the visible pores of the epidermis.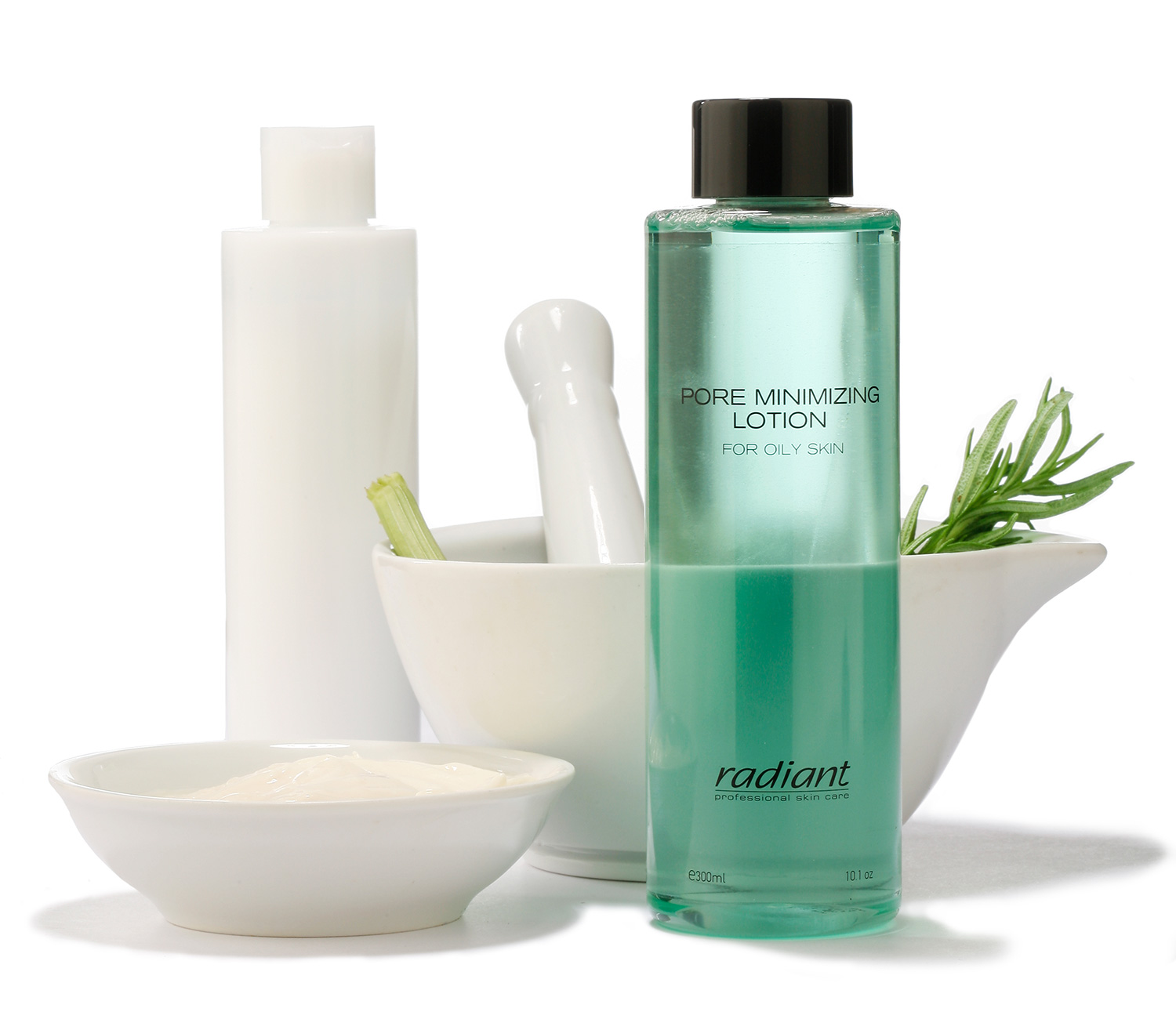 Step 5 - Moisturize
Choose an oil free moisturizing day cream, ideal for your skin type. Shine Control Moisturizer is a non-greasy, thin moisturizing cream. Rich in active ingredients such as Nigella Sativa, Pumpkin Oil and Phospholipids, guarantees a bright matt complexion. It contains porous micro-particles that absorb oil production and biotechnological active ingredients that reduce the imperfections of oily skin. It fights sebum secretion and shine and ensures a rich and lasting hydration.

Beauty tip: Try this simple beauty tip after washing your face in the morning. Wrap 2 to 3 ice cubes in a muslin cloth and rub for 2 to 3 minutes. Target mostly to the oily areas of your skin.