26.07.2019 - Makeup, Beauty Care
The beauty essentials for your weekend getaway!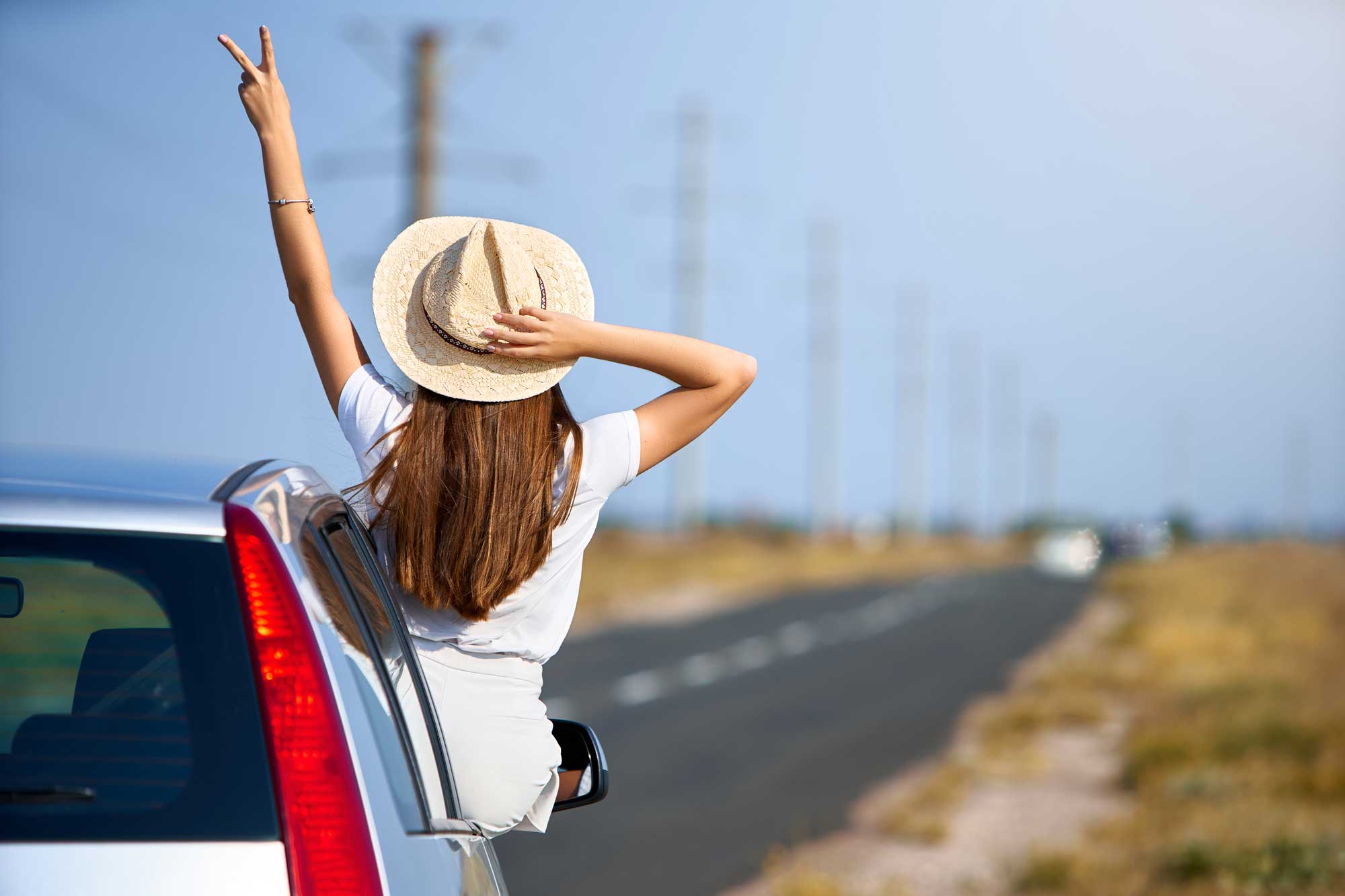 Pack your weekend make up bag with the essential products that will help you look your best from morning, till night. Invest in travel size beauty goodies and make some room for an extra pair of sandals!
The essentials:
Cleansing and skin care: First and most importantly pack the cleansing and face care products according to your skin's needs (normal/ oily). Radiant Professional's cleansing and skin care travel size products will save the day! (and your skin...) !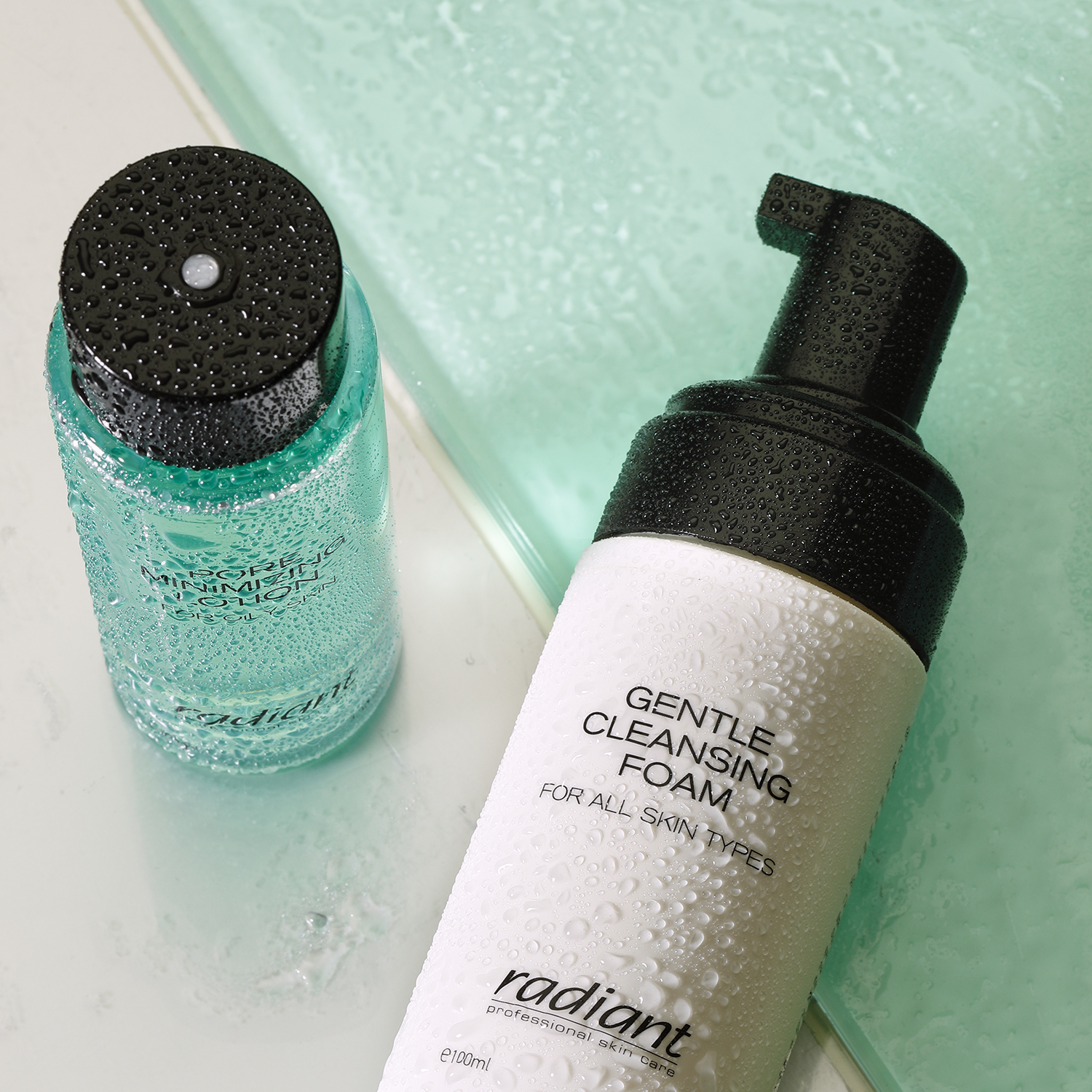 Primer: You will love the Tone Corrector Primer in a practical 15ml travel size. It will prep your skin for a long lasting makeup result and give you a perfect unified complexion.
SPF Protection and flawless complexion: For your weekend make up bag you need clever musti-tasking products. To protect your skin from the harmful sun rays but also to give your complexion a flawless finish choose Photo Ageing Protection SPF 30 Tinted, or Photo Ageing Protection Compact Powder SPF 30.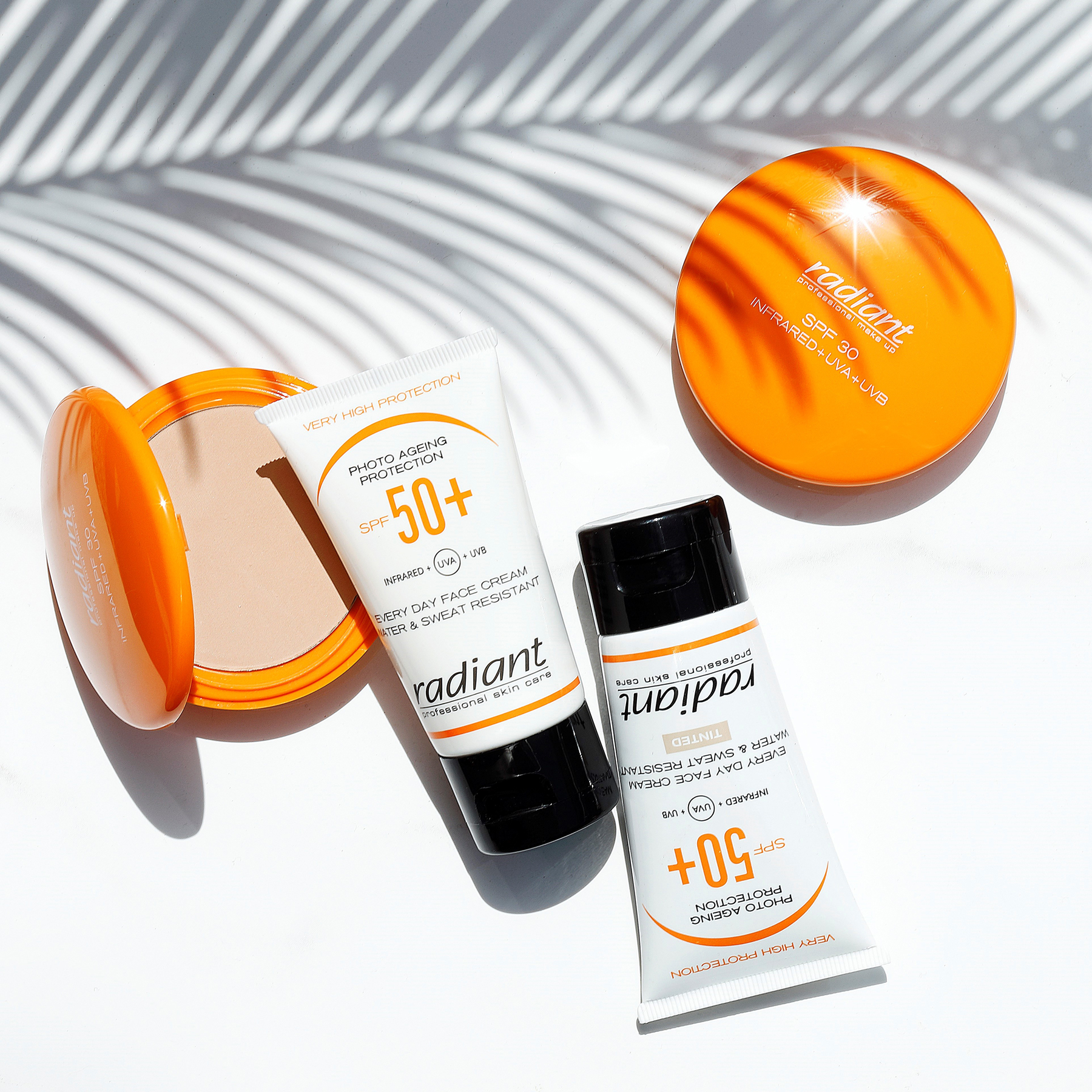 An elegant compact face palette with help you create limitless and beautiful makeup looks. Discover the new Summer Limited Edition palettes 'Sweet Memories' & 'Happy Days'.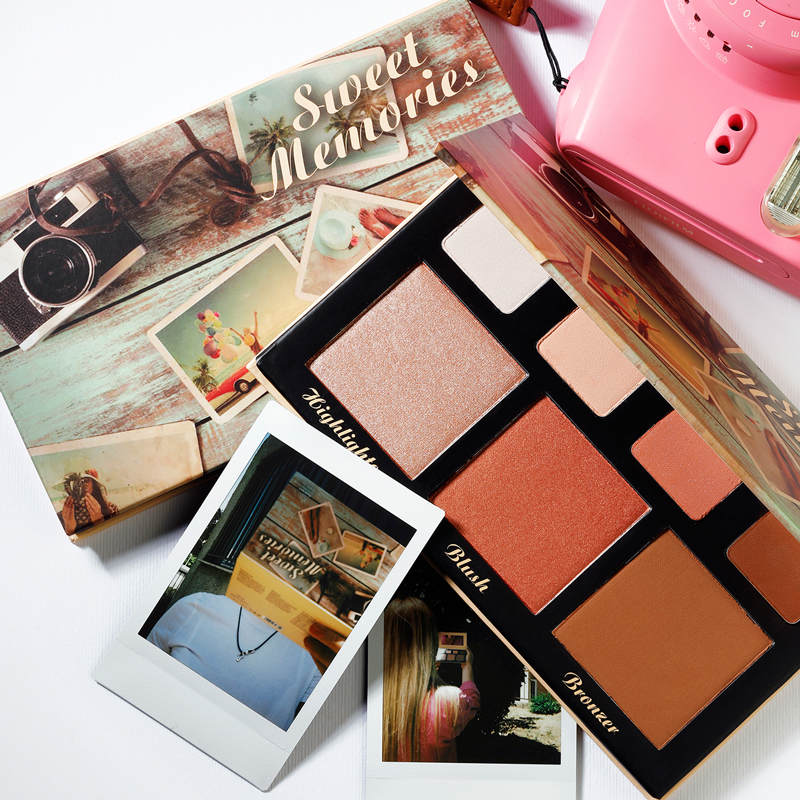 Twist Extreme Curl & Volume Mascara Mini: You will absolutely love the result that will make your eyes look bigger and irresistible in an instant! Now you can find it in a practical 15ml travel size.
Beautiful eyebrows are very important for your overall appearance. Brow Definer Fix & Color Mascara is the perfect choice for the warm months as it will help your eyebrows maintain a perfect shape even in extreme conditions, sweating or swimming.