02.11.2017 - Makeup
A pair of Red Lips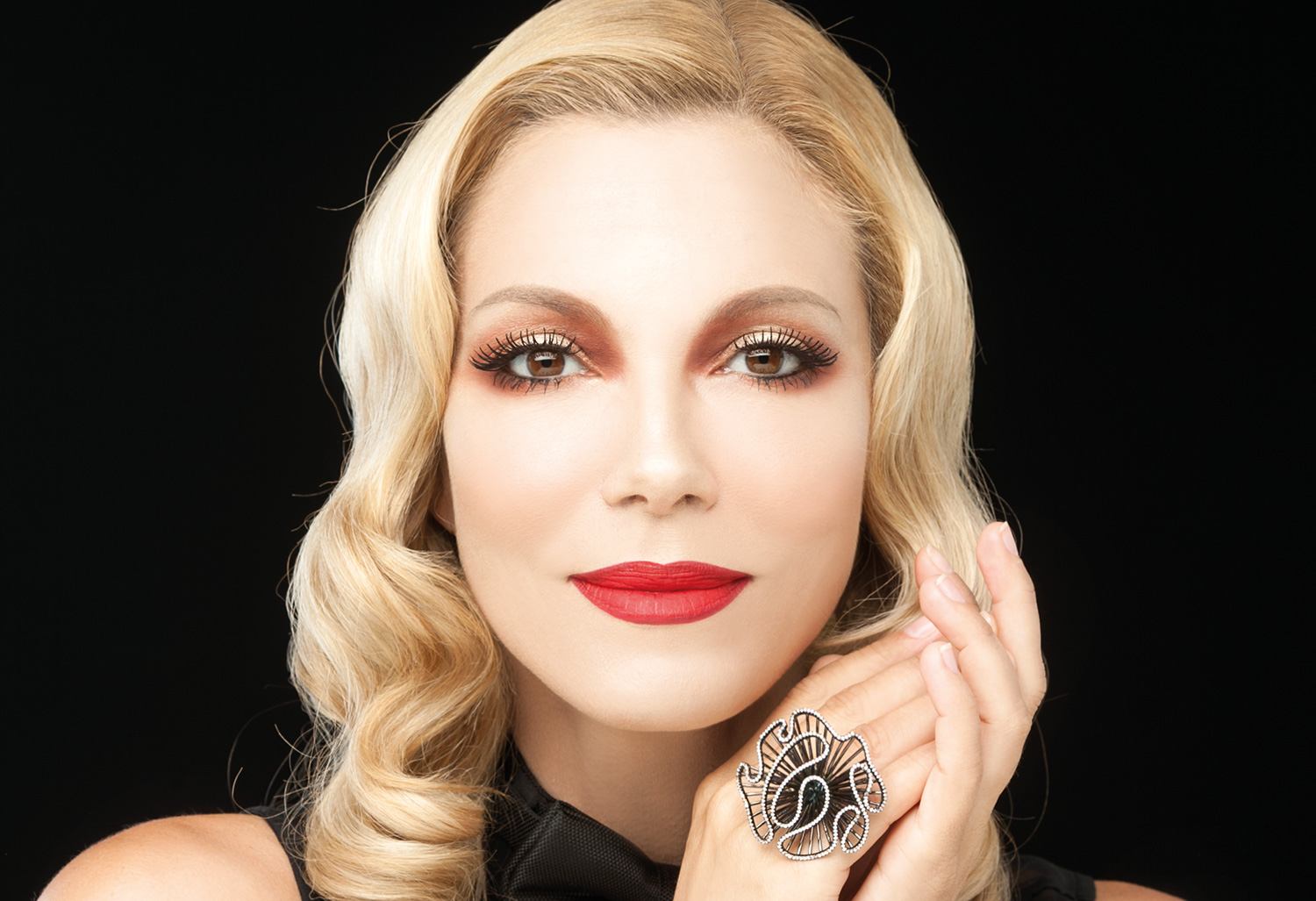 Nothing more feminine, sensual and sexy than a pair of red lips. Contrary to the common belief, there is one red lipstick for every woman. All you need to do is choose the right shade for you and follow these easy tips:
Beauty Tip No 1: For day time, opt for creamier of sheer formulas. Leave the matt red lipstick for the evening.

Beauty Tip 2: If you're going to wear red lipstick, go light on the eye makeup. If you want to accentuate your eyes, go for a lighter shade on the lips. For a femme fatale look pair your red lips with black eyeliner and multiple layers of black mascara.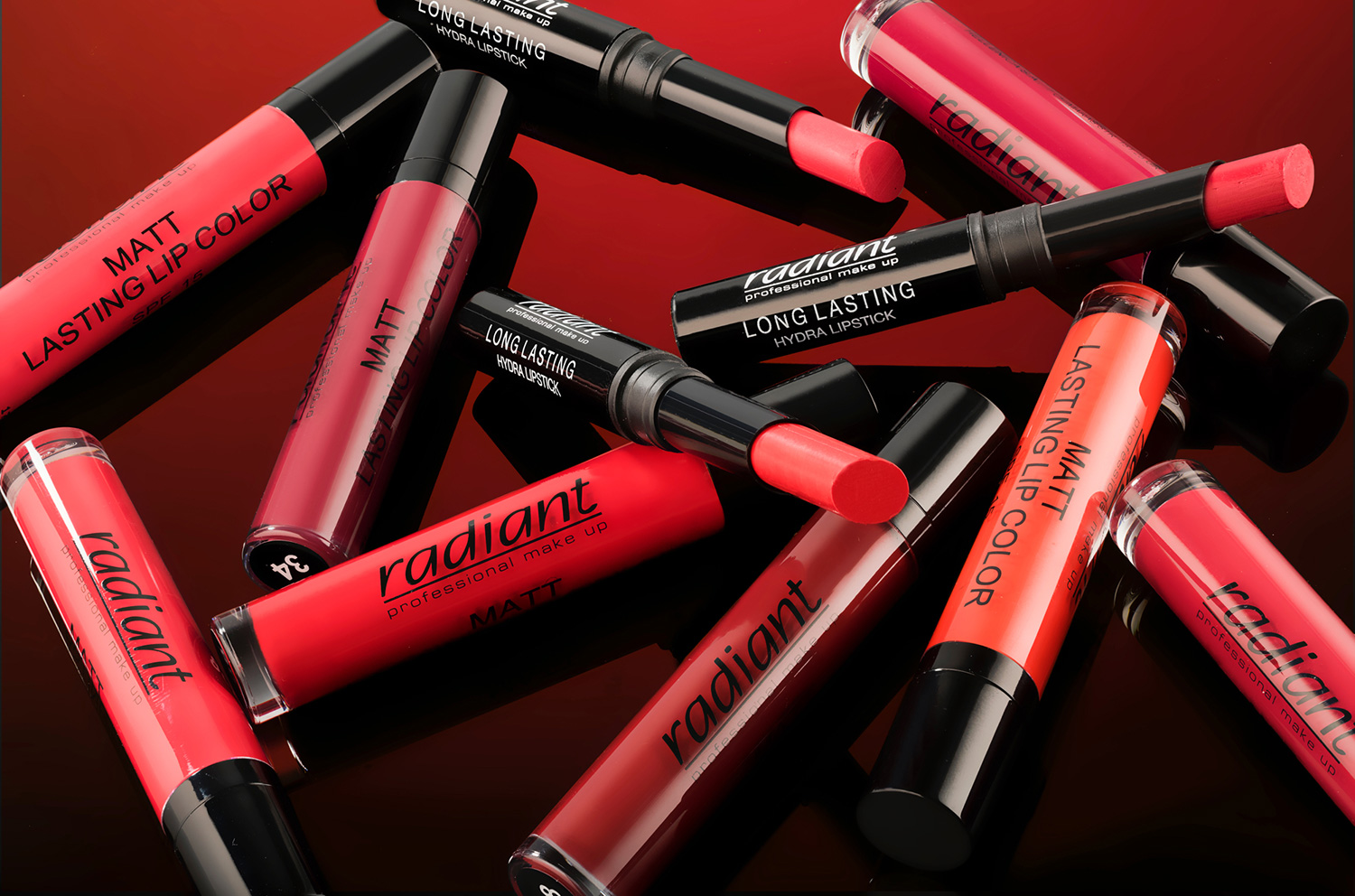 Beauty Tip 3: You can make your lipstick last longer if you use liner as a base. Fill in your lips with the liner to create a strong foundation.

Beauty Tip 4: Avoid a red-toothed smile: Either blot excess lipstick with a paper tissue or try this technique: Immediately after you've applied your lipstick, place your index finger in your mouth, gently close your lips around it, then pull it out. The excess lipstick will come off on your finger rather than your teeth.

Beauty Tip 5: Although you may love a particular lipstick shade on a friend, that doesn't automatically mean it will look good on you. Make sure you try a red lipstick in the counter before you buy it.