06.11.2017 - Makeup
Nude Lips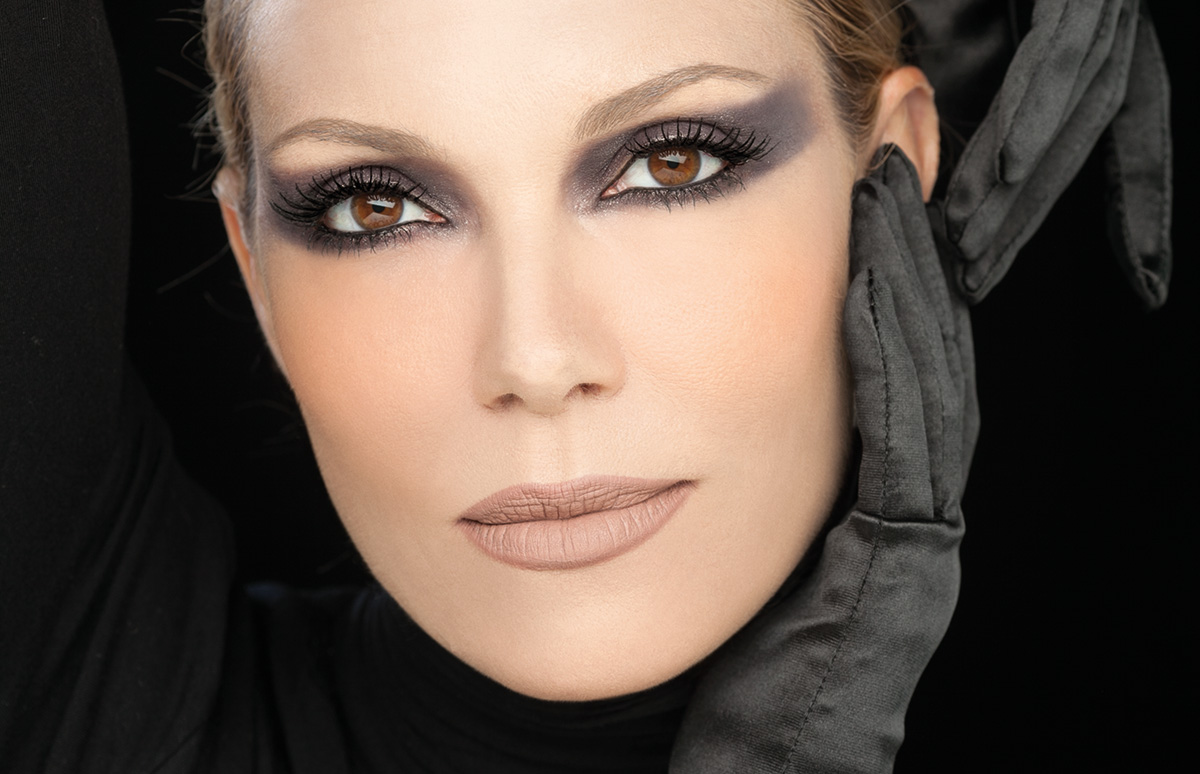 Master the art of the perfect nude lips in a few simple steps!

Exfoliate
Nude lips show flakes and dry skin even more so than colored lips. Use a wet washcloth, an old toothbrush or a lip scrub to gently exfoliate all those dead skin cells off your lips!

Apply Lip Balm
A clear lip balm will help lock in moisture and give your lipstick something to cling to. You don't want anything really oily or glossy, go for a waxy, smooth balm that's not too sticky for the perfect base!

Choose Your Shade
When choosing a shade of color for nude lips, it's important to keep skin tone in mind. If you have a fair skin, you can try a peachy, pink, or even a totally nude shade. Your pale skin will nicely enhance any of these shades .If you have a medium skin, you can go for a peachy beige, or something warmer in color.

Line First
With a nude lip, it's easy to "lose" your lip-line against your skin, so be sure to define it. Use a liner that's one shade darker than your skin tone, but still in the "nude" family. Then, fill your whole lip in with the same creamy liner as a base for your lip. Try Softline Lip Pencil No 15 Nude

Apply Lipstick
For a beautiful pair of nude, subtle lips, choose a moisturizing formula of lipstick. Try with a hydrating lipstick for your perfect nude mouth such as Long Lasting Hydra Lipstick No 38

Finish with Gloss
Your final step to perfect nude lips is to finish with a gloss. You can try a clear one or a slightly tinted nude or pink gloss, whichever you prefer. Try Vinyl Gloss No 02. Your perfect nude mouth is ready.