01.08.2019 - Makeup
Makeup tips for summer events!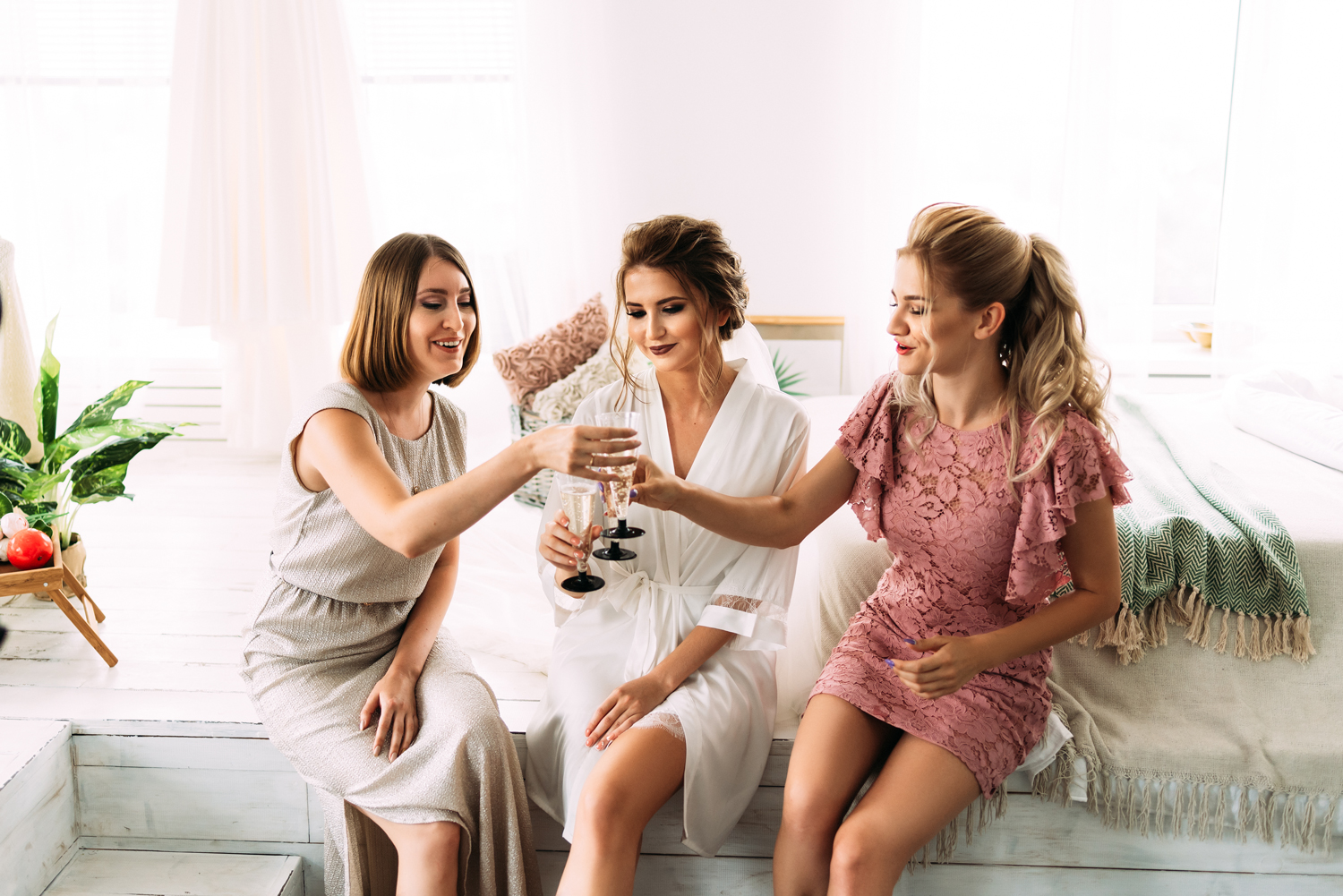 Summer is all about parties! Weddings, anniversaries, bachelorette parties, or just a good old beach party next to the sea, now it's the time to look fabulous in any occasion with these simple to follow beauty tips!
Choose a waterproof mascara. Whether you sweat from dancing or shed a tear of joy at your best friend's wedding you don't want black mascara running on your cheeks!
For eyes use browns, golden, bronzes or warm pinks shades. Limited Edition Sweet Memories Palette has all the shades you will need ! Choose an eyeliner or eye pencil in a soft brown shade and avoid black.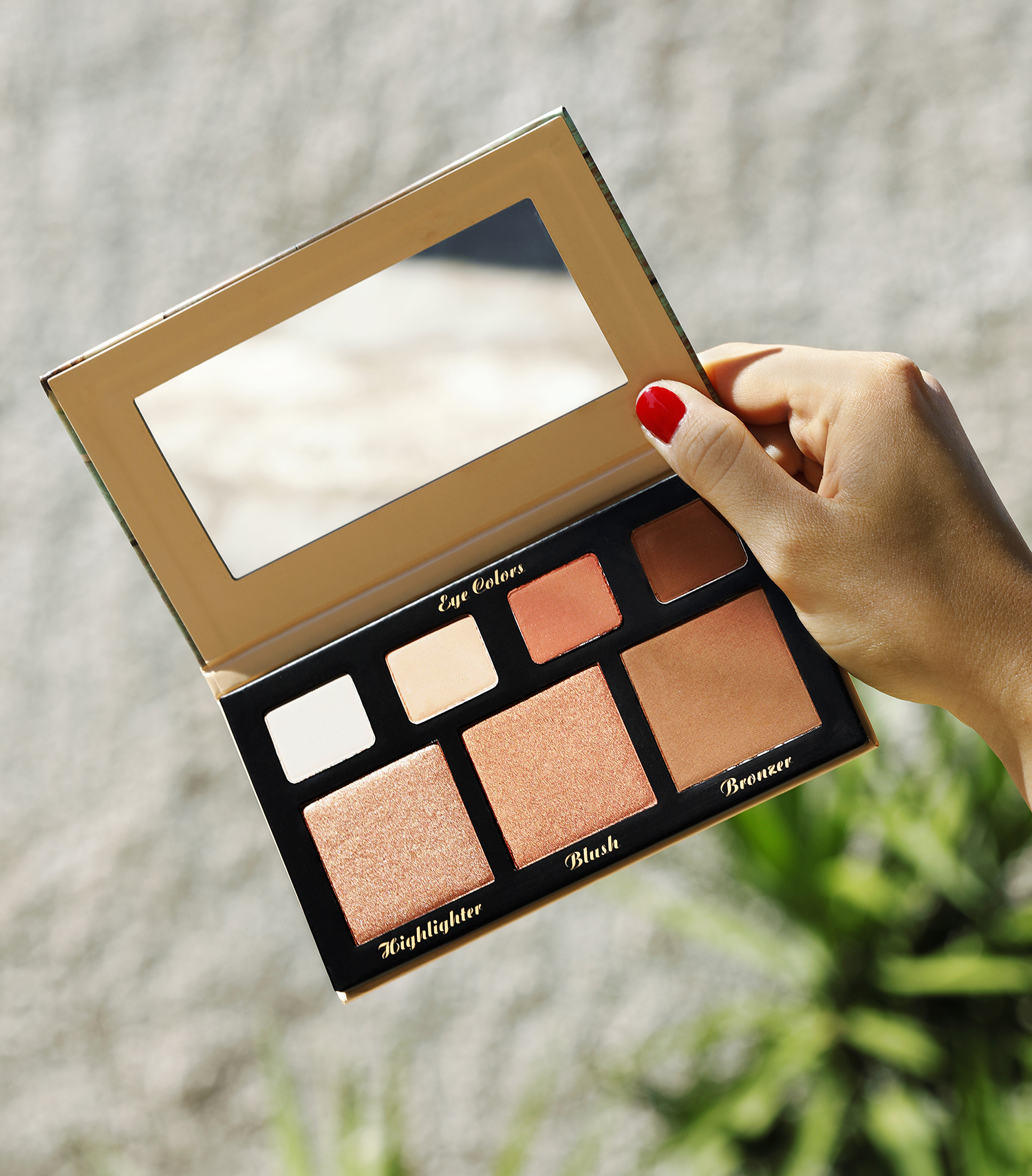 On the lips anything goes! Nudes, bright reds, sexy pinks, bright corals. Choose a lipstick or a lip gloss and remember the golden rule: if lips are bold, eyes need to be soft.
Invest in a colored mascara. Intense blue or deep green will make your eyes the focus of attention in the most flattering and fun way!
Highlight your face, but only a little. Your goal is to achieve a natural glow and not a heavy "shiny" face.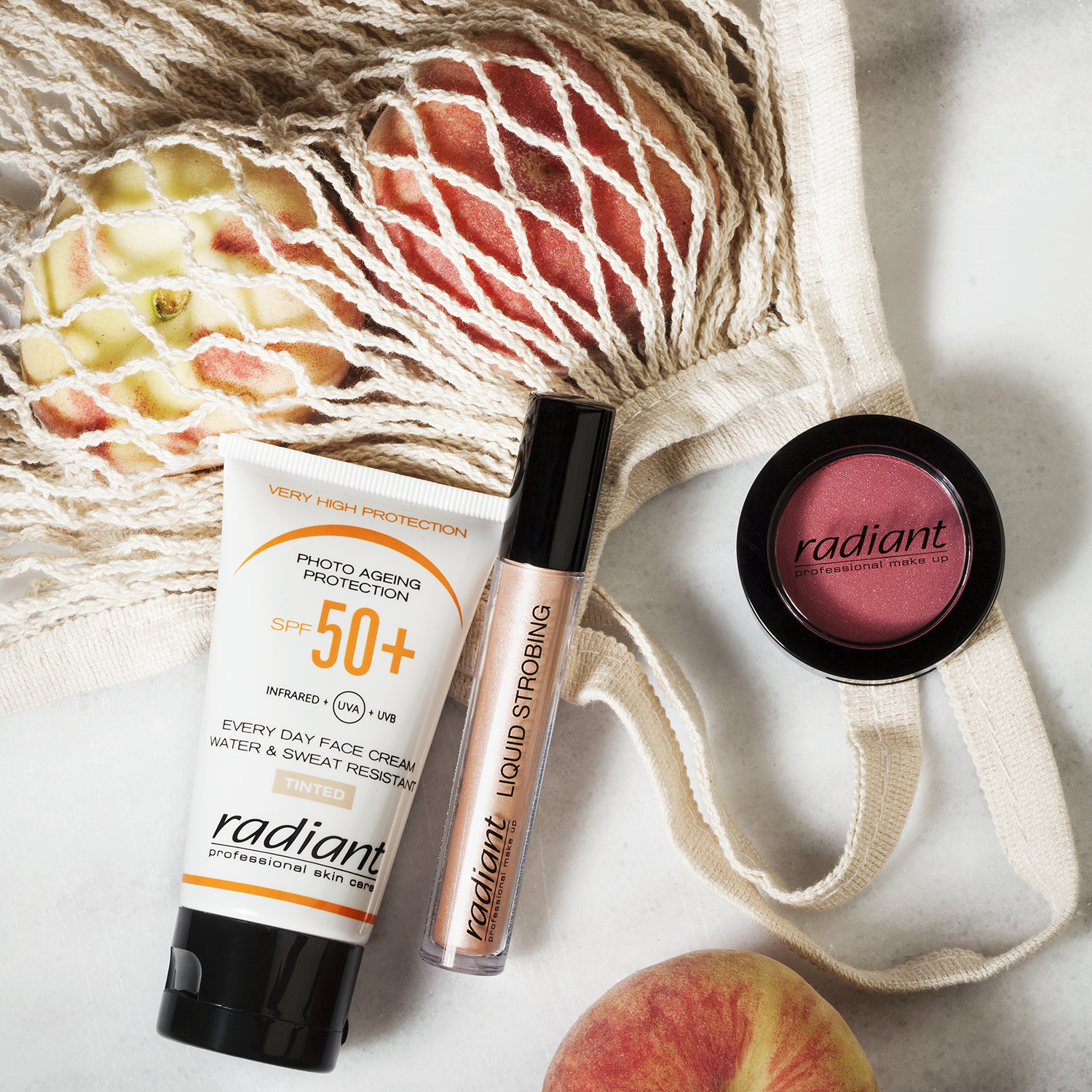 Most importantly use a setting spray all over your face to set your makeup look and refresh the skin. Try Makeup Setting Spray Detox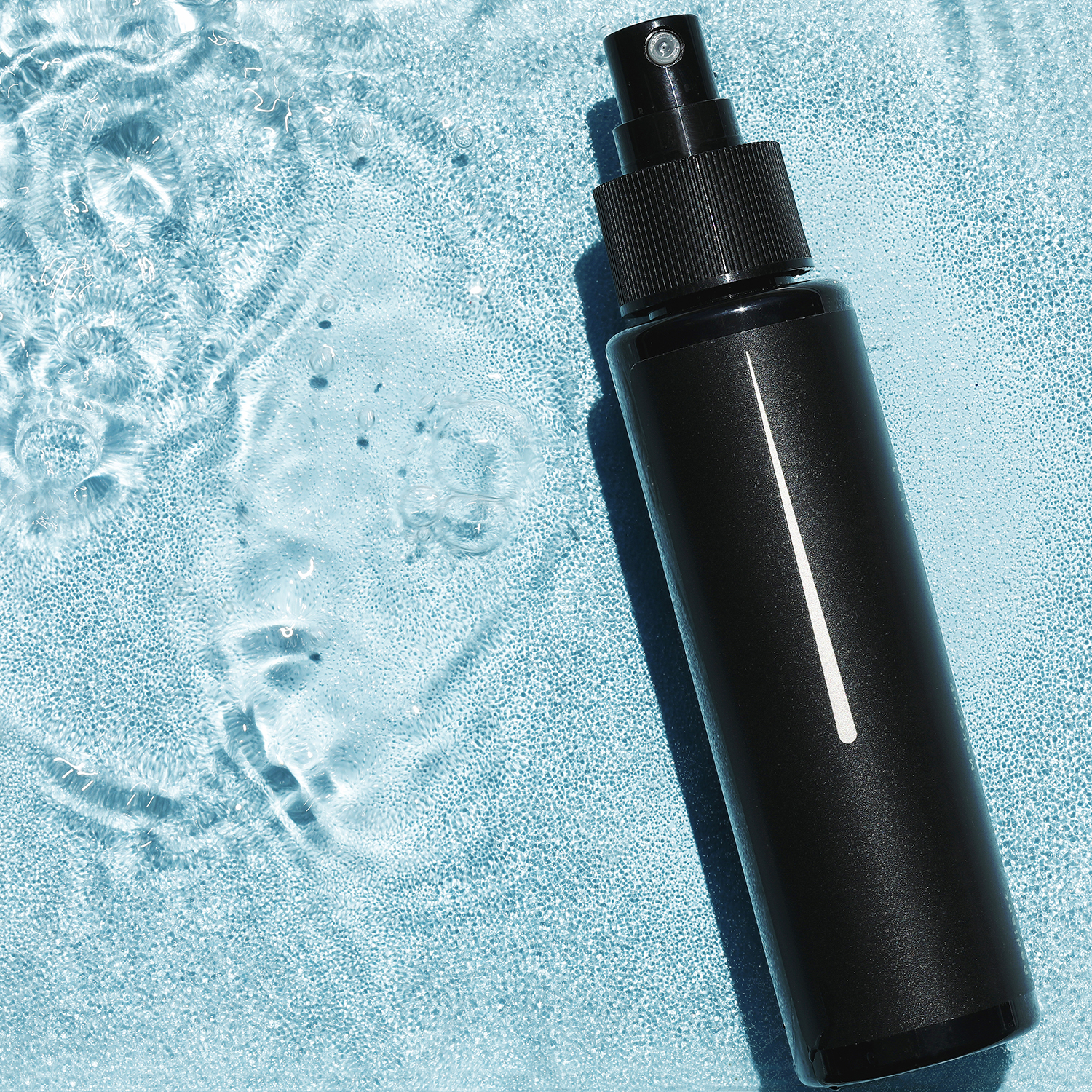 Ready! ;)