06.11.2017 - Makeup
Brows stay in place!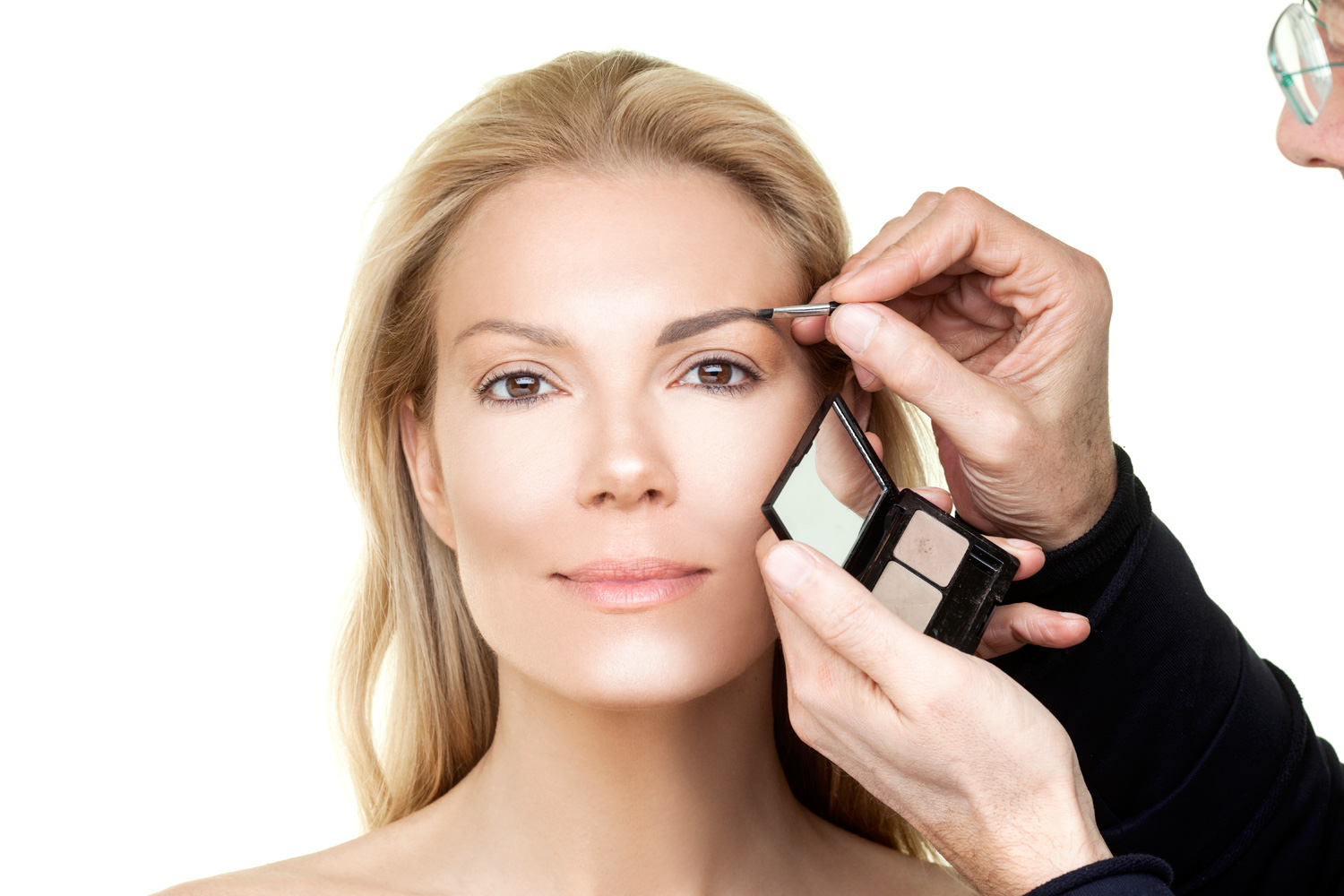 Brows are too important not to be looked after with the utmost care. They are the frame of our face. It is better to visit a professional, if we want to change their shape. Then we can keep them perfect at home with these simple steps:

Step 1
Ιn a well lit area, first nip away the stray hairs between your eyes, underneath your brow and near your temples with tweezers. To find your natural arches, brush your brows upward and out using a make up comb or clean toothbrush

Step 2
Tweeze the hairs outside the arch and every so often step away for the mirror to watch your overall progress.

Step 3
Post tweezing, rub an ice cube in the area to avoid redness.

Step 4
Now it is time to define brows, color them or fill in thin spots with a brow pencil or a brow mascara. Try Time Proof Eyebrow Pencil or Brow Definer Fix & Color Waterproof Mascara.

Beauty Tip: For very unruly brows spritz some hairspray on a brow brush or clean toothbrush and comb it through