00 Alabaster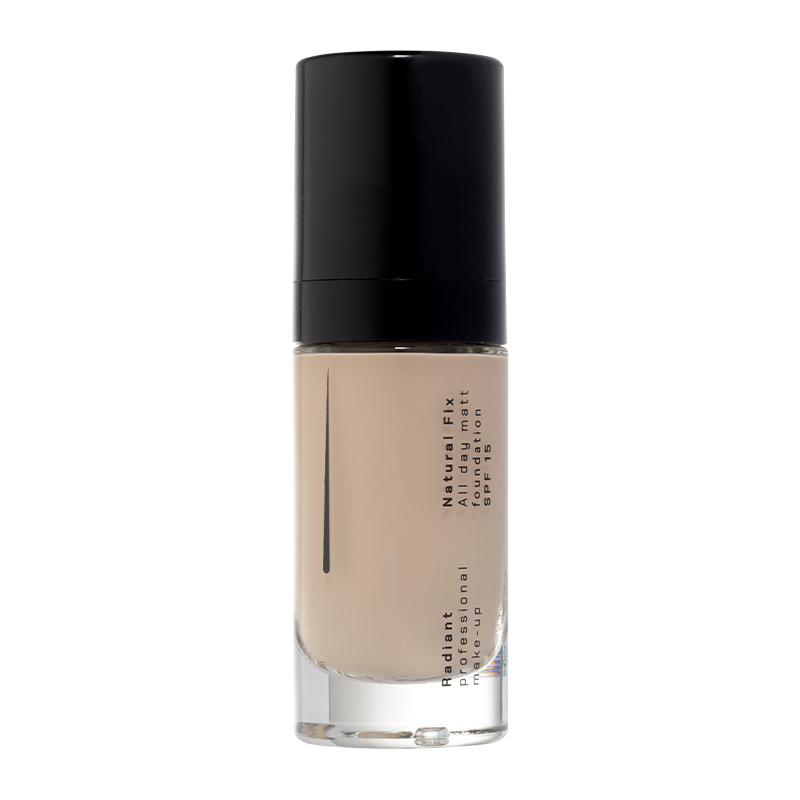 00 Alabaster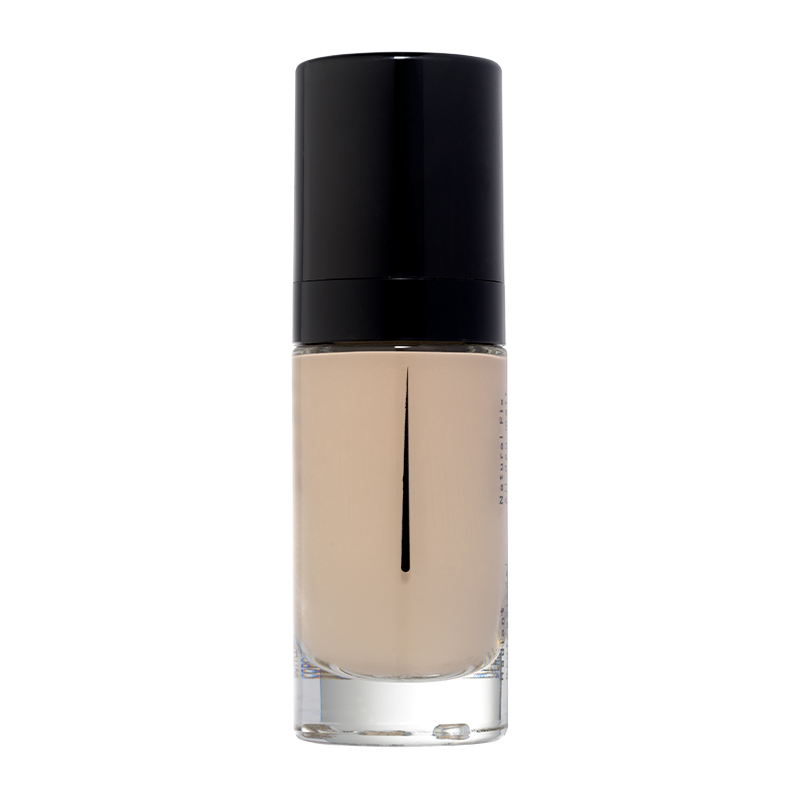 00 Alabaster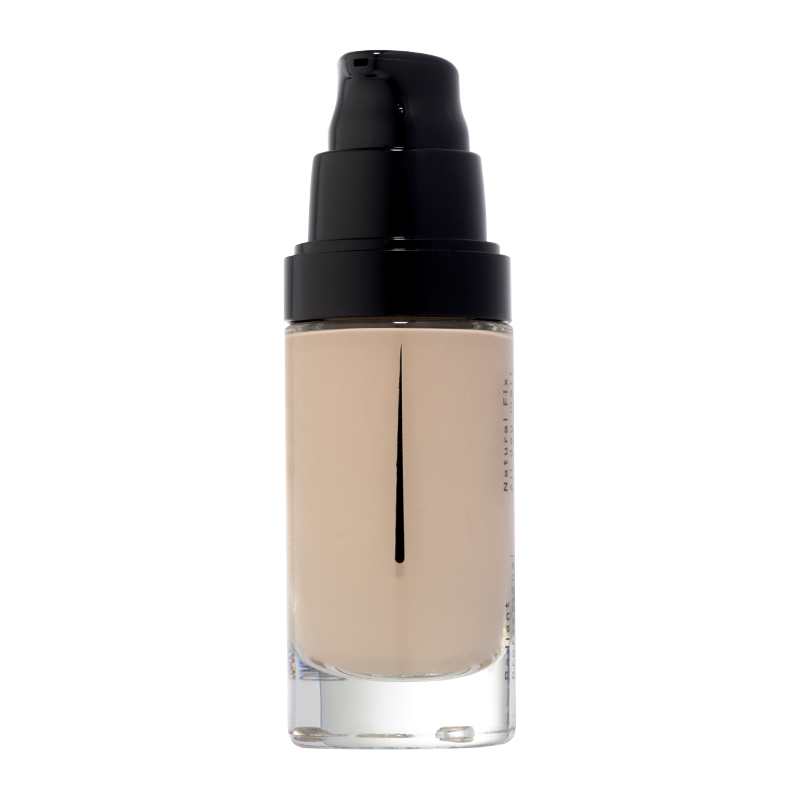 01 Rosy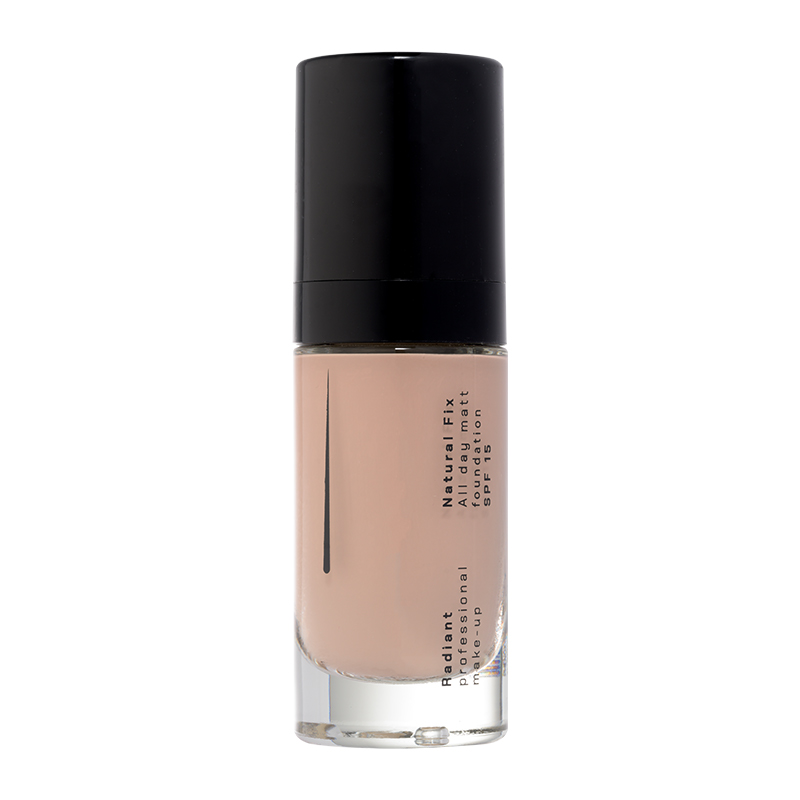 01 Rosy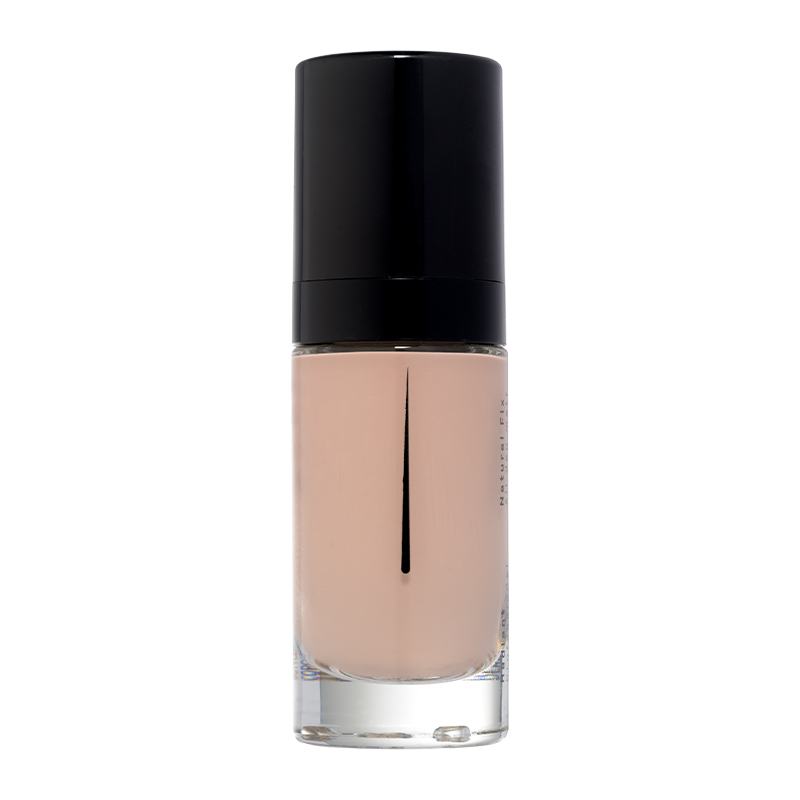 01 Rosy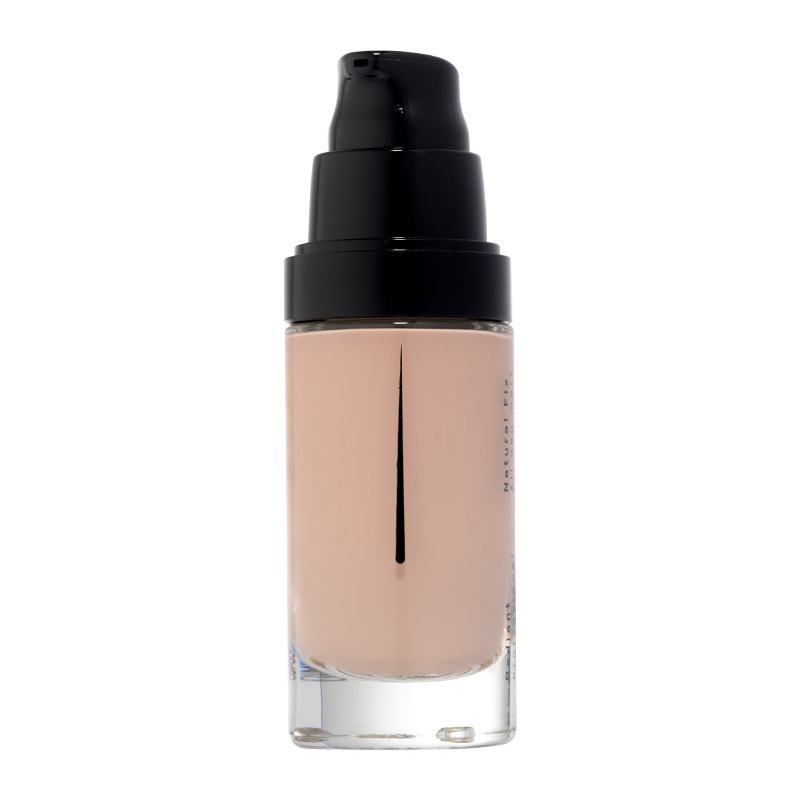 02 Caramel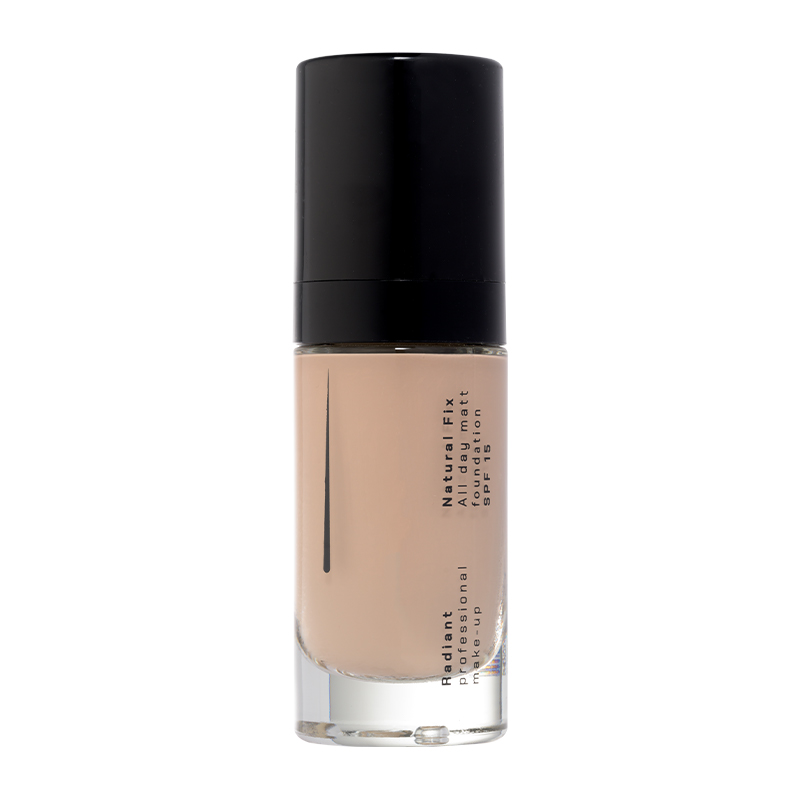 02 Caramel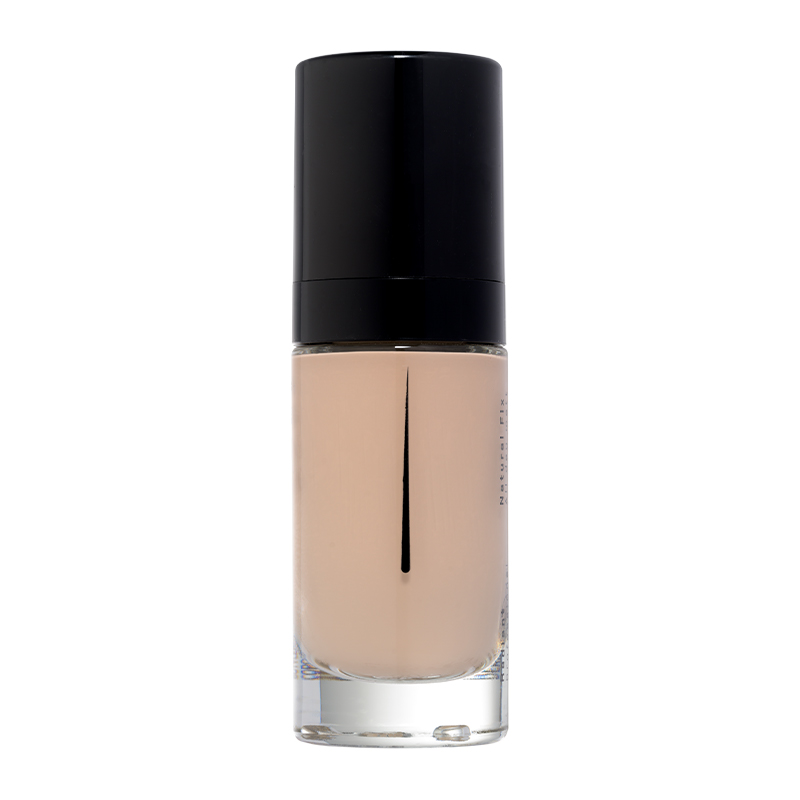 02 Caramel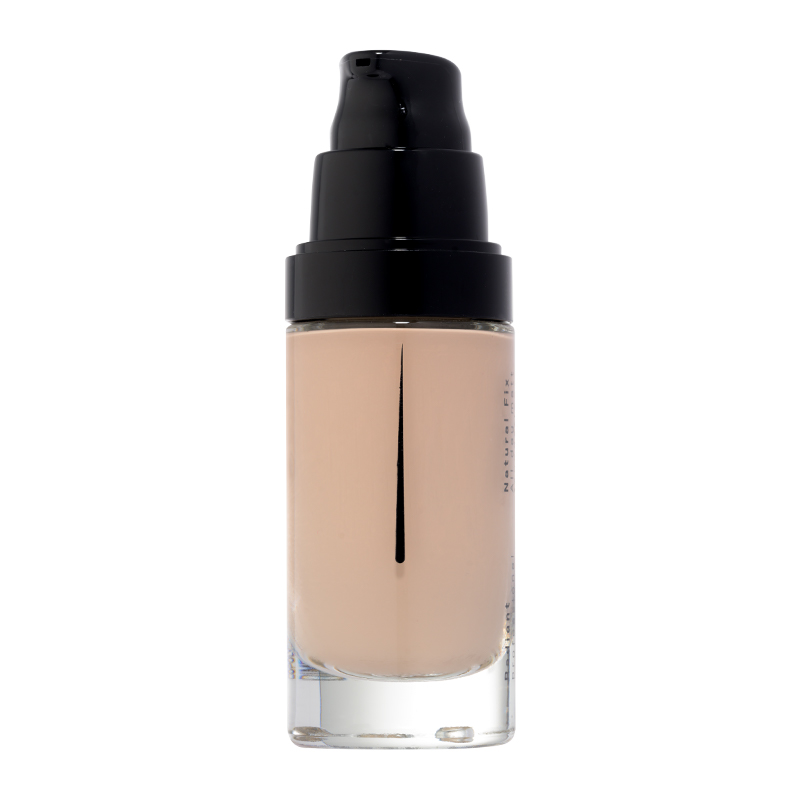 03 Beige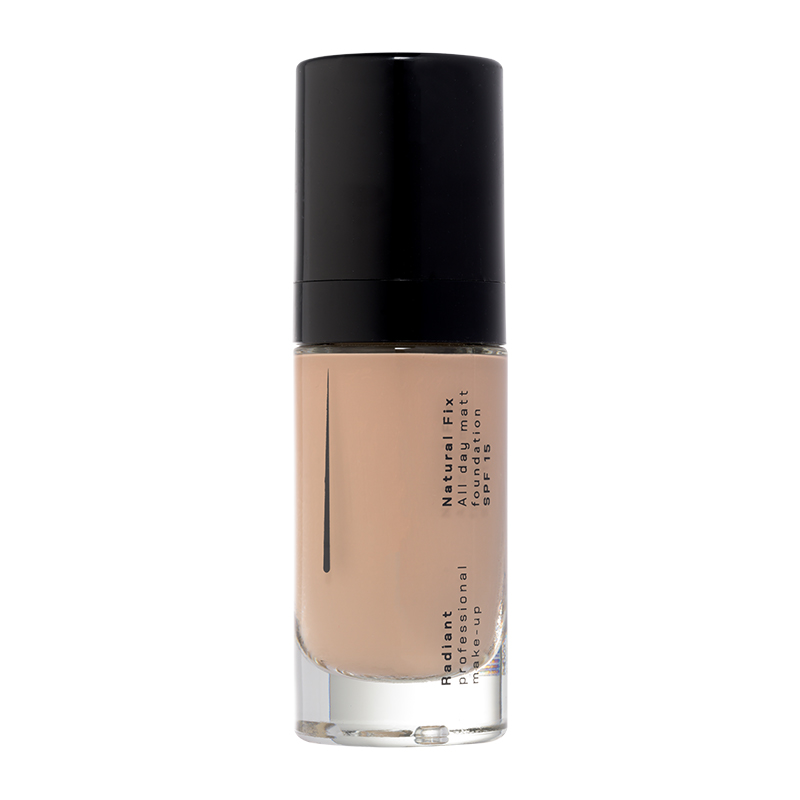 03 Beige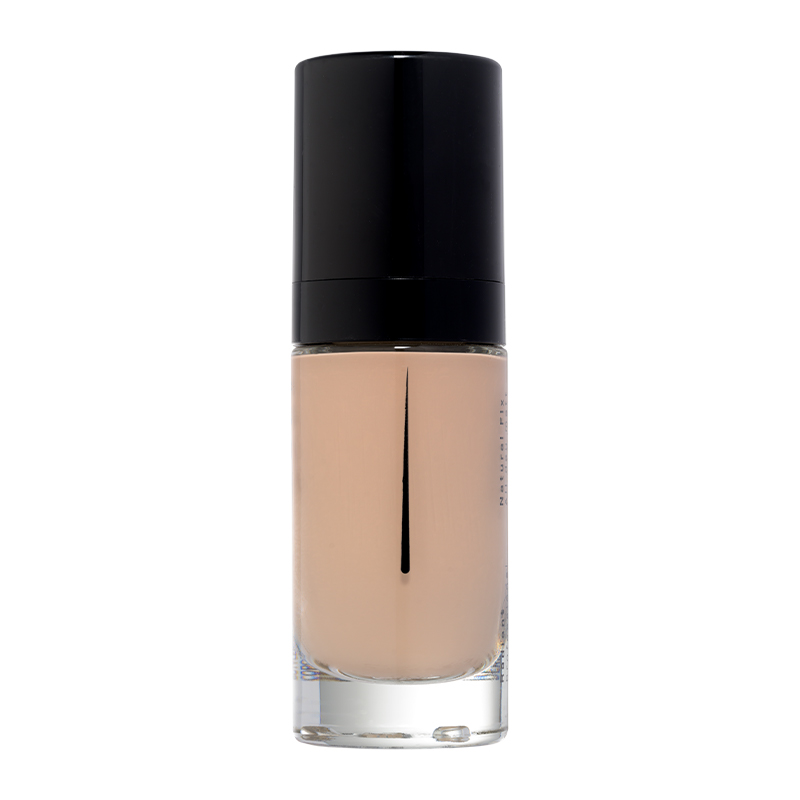 03 Beige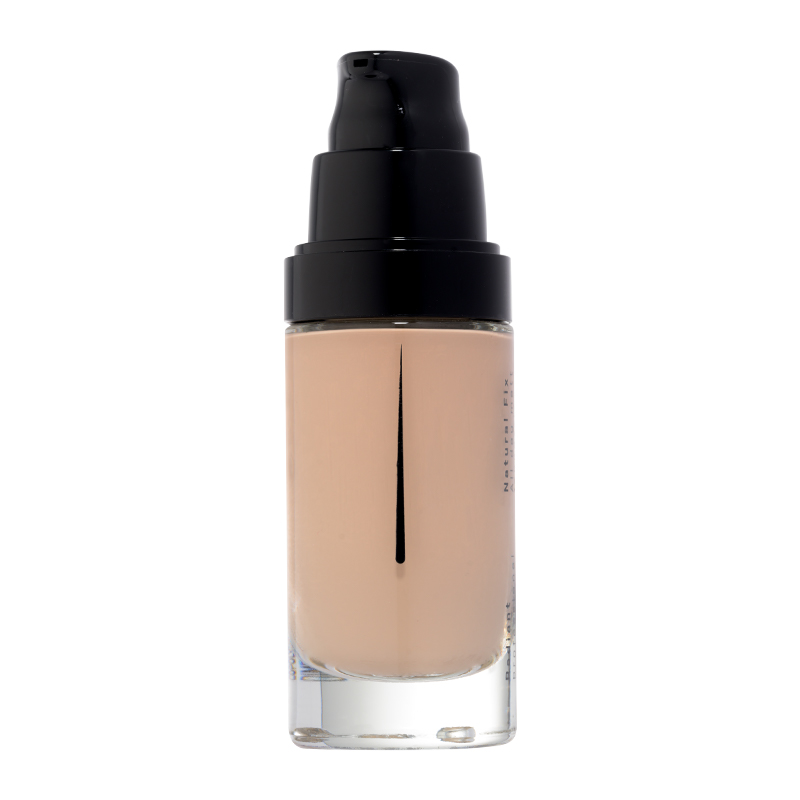 04 Peachy Beige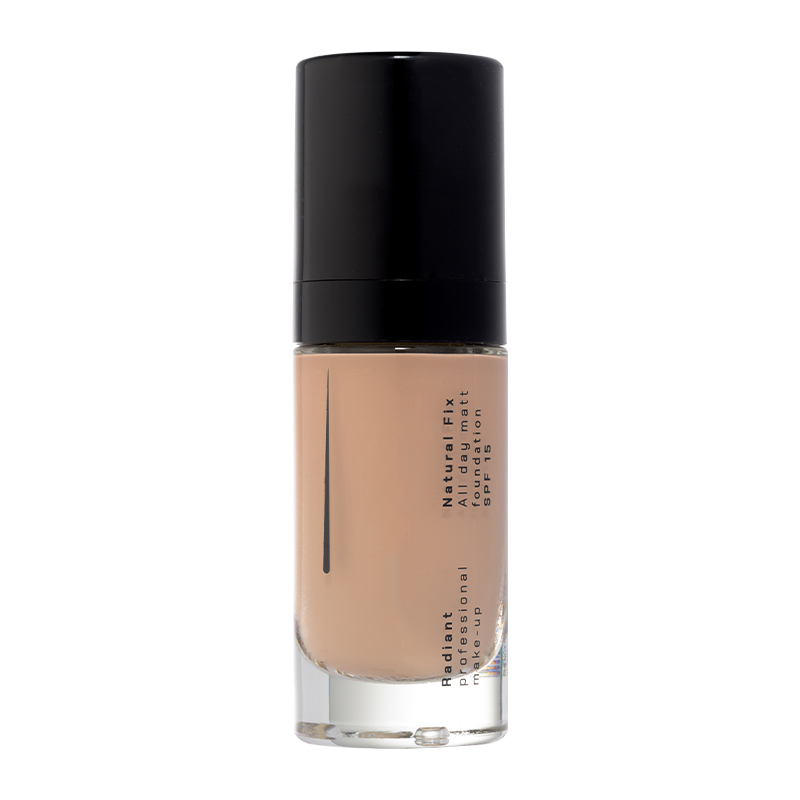 04 Peachy Beige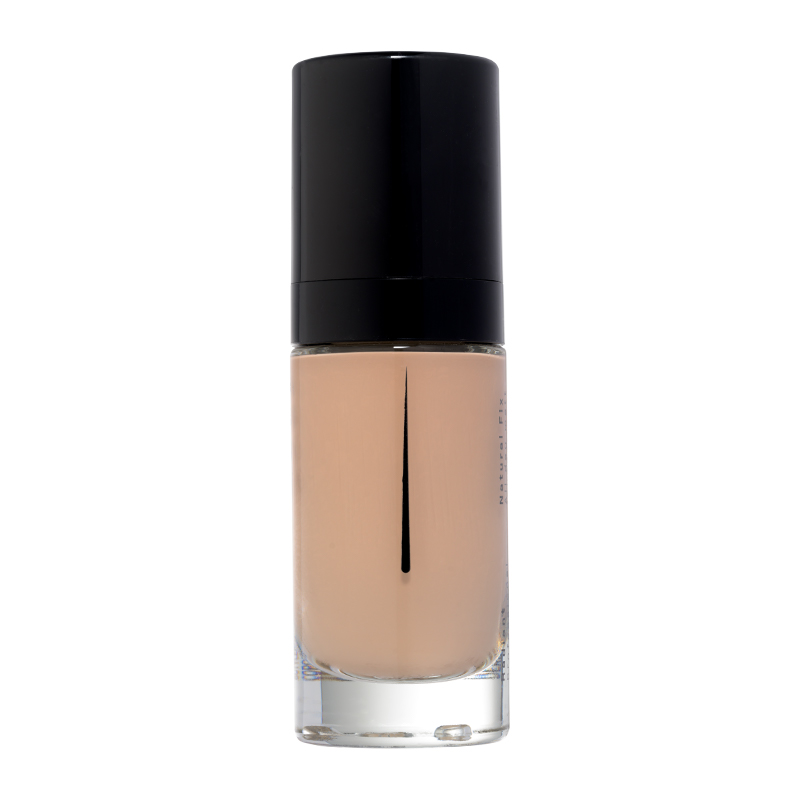 04 Peachy Beige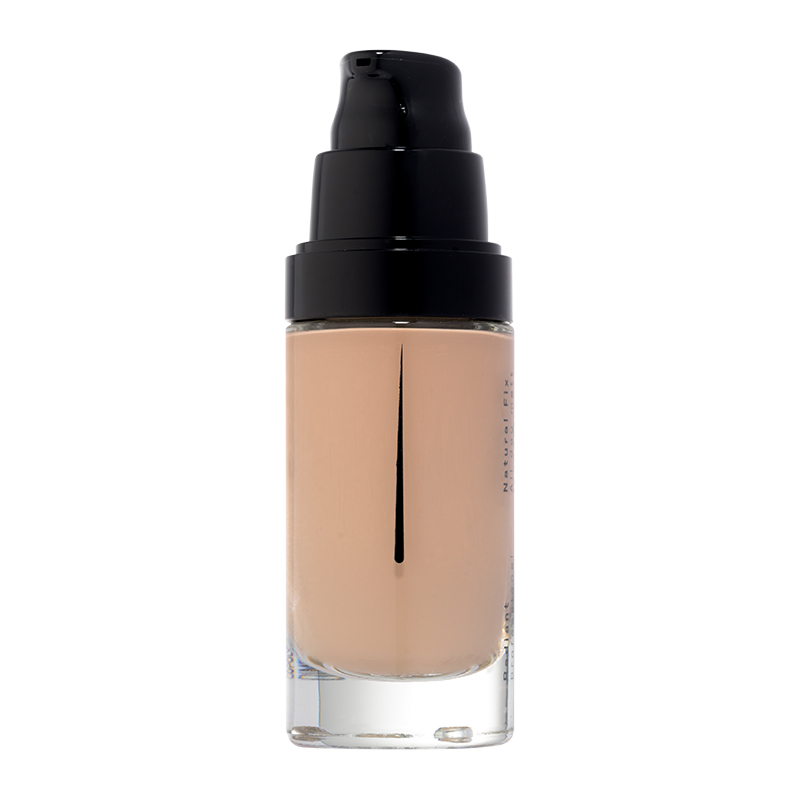 05 Light Tan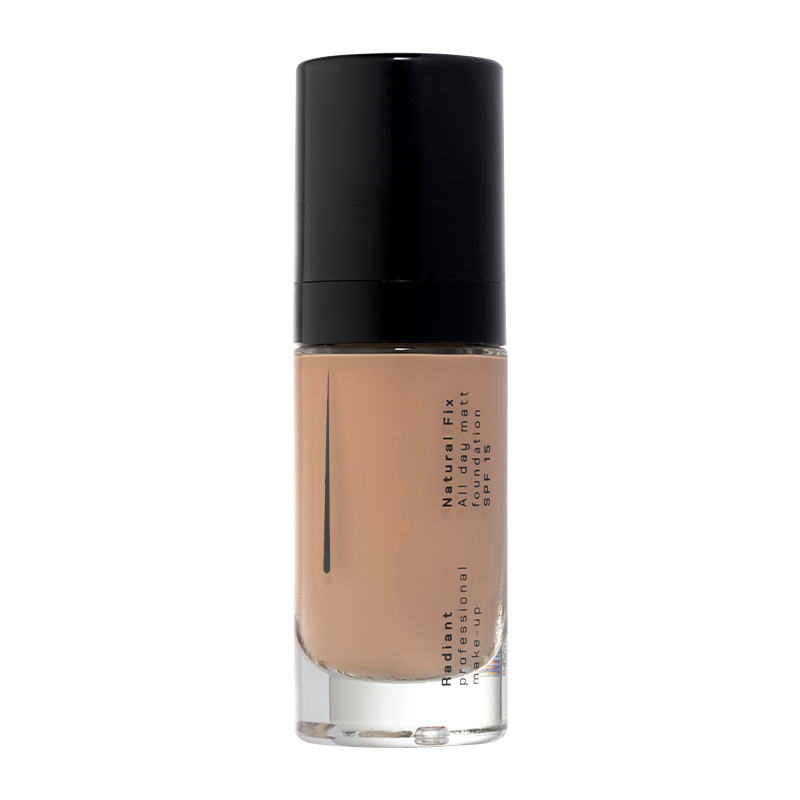 05 Light Tan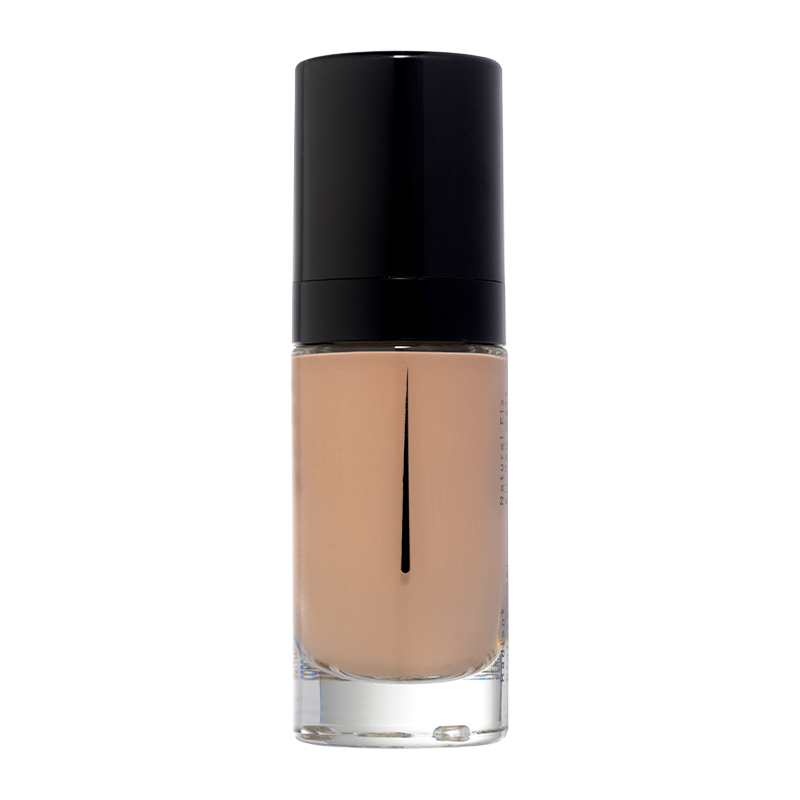 05 Light Tan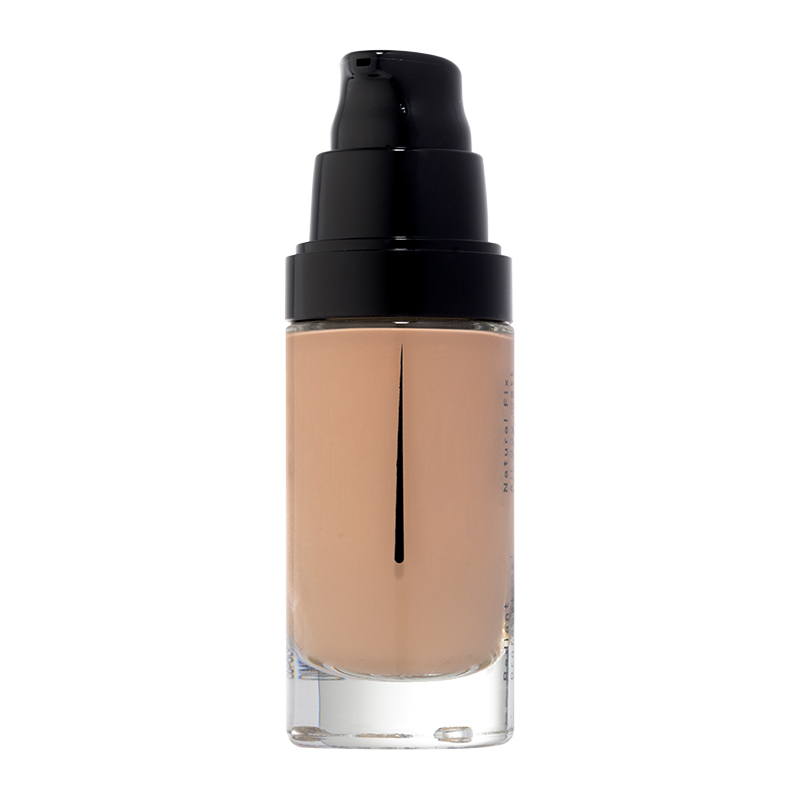 06 Tan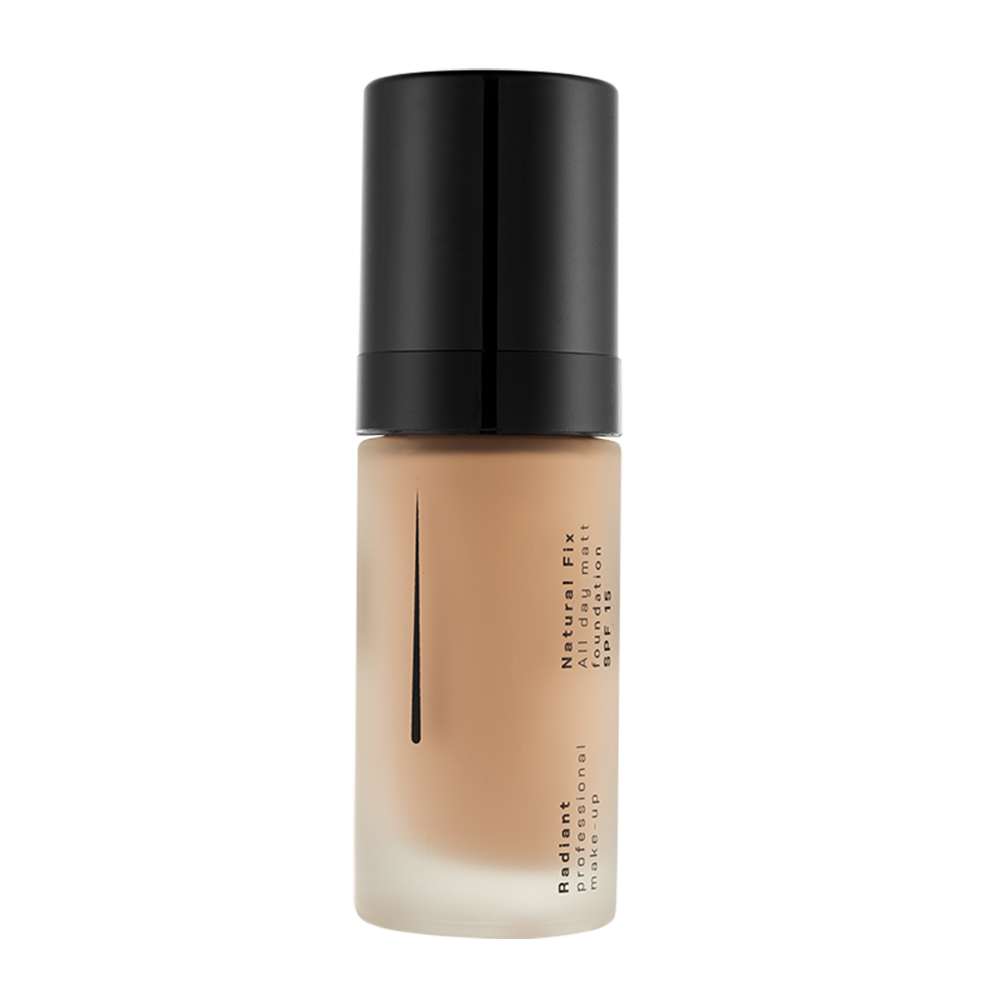 03a Peanut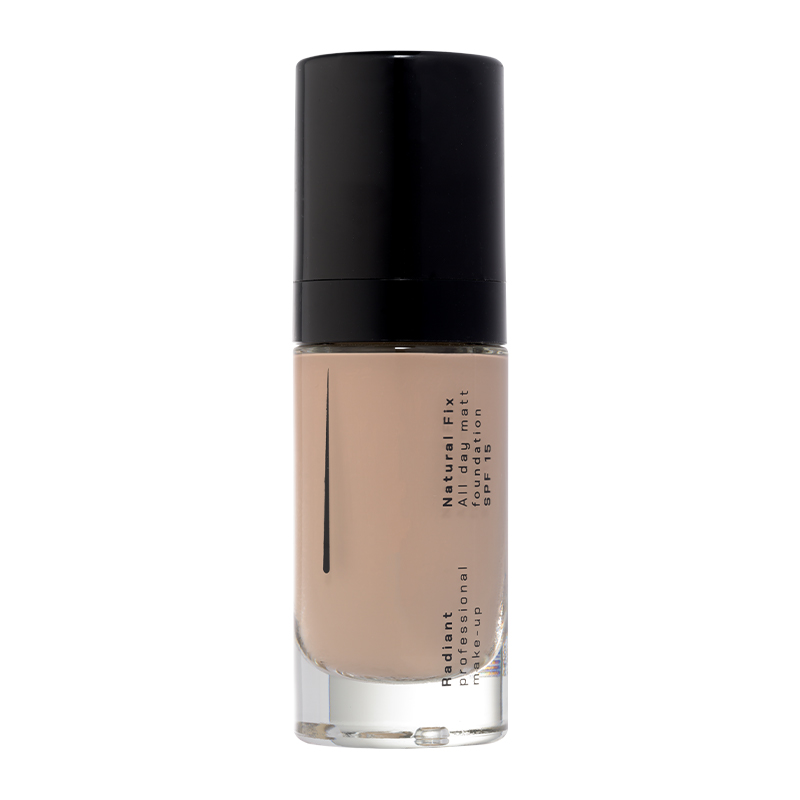 03a Peanut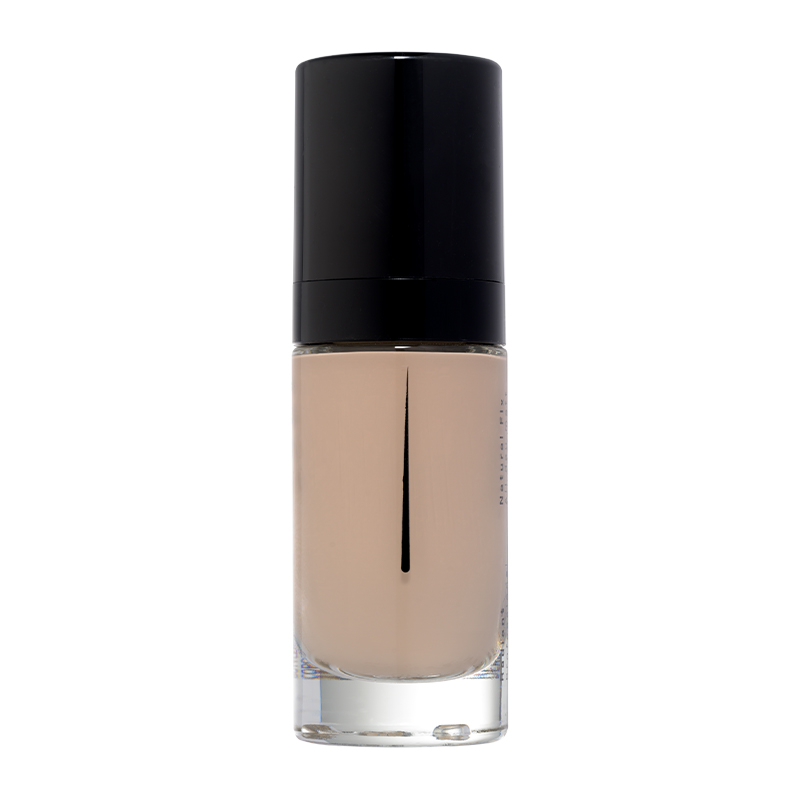 03a Peanut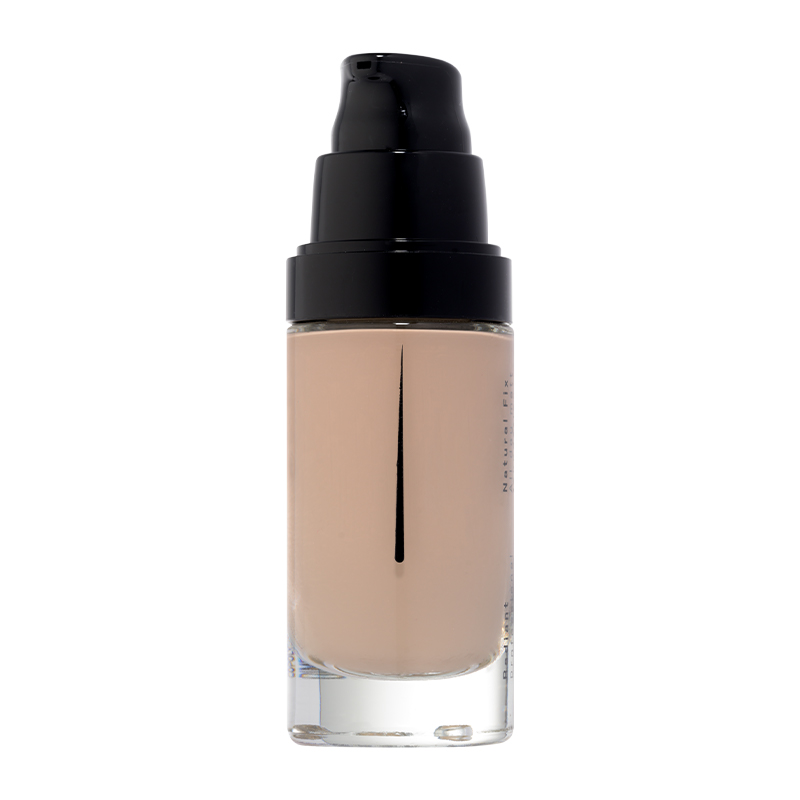 06a Earthy Tan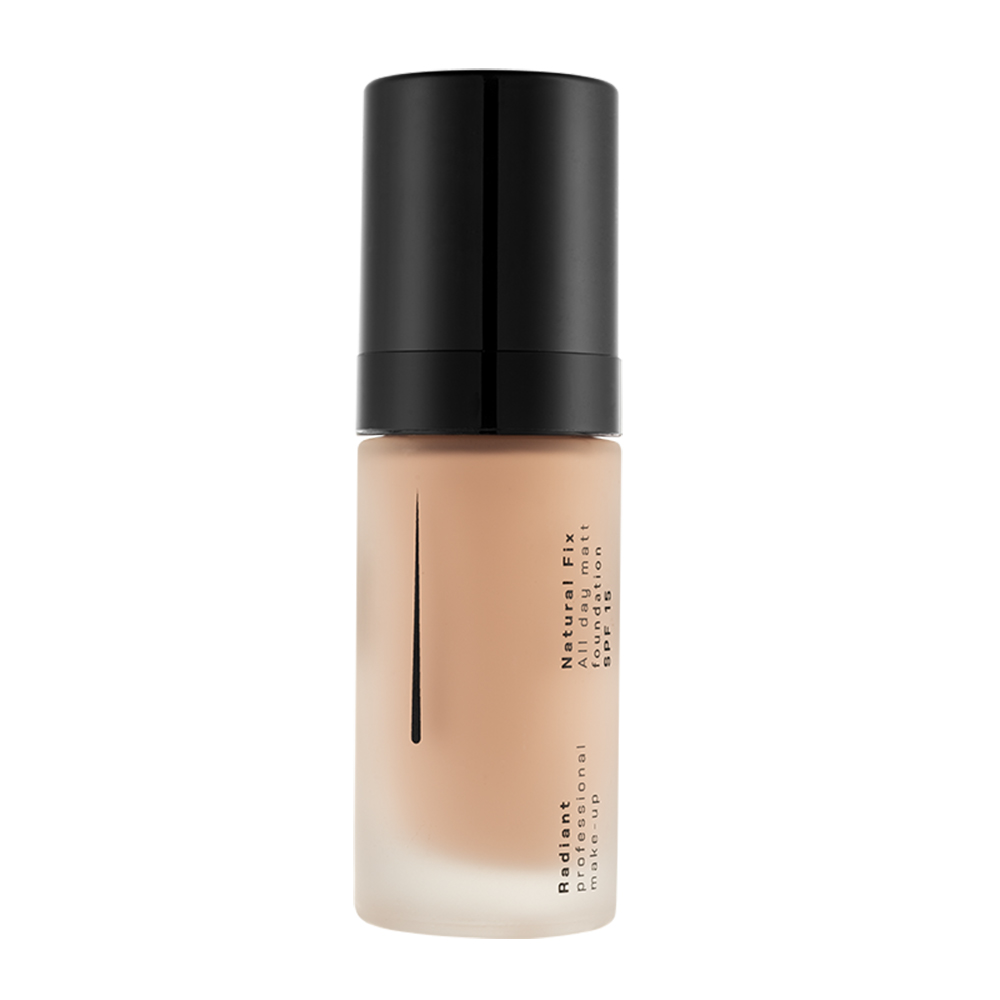 See also
You may also like
Reviews
What our customers say
Best coverage-Value for money
I love this product. I have been using it for 2 years and it has the best coverage, but it also feels light on the skin !
Very good
This is a very good FULL coverage foundation.
Although I do not use it every day for my 'light'-everyday makeup, I use it all the time for a night out or for a long lasting result when I need high coverage. It is matt and it does not make my skin dry.
thicker hair propecia
<a href=http://finasterid.cfd>does propecia work</a> Am J Physiol 246 Endocrinol Metab 9 E544 E547