27.09.2019 - Makeup
Best Tips ever, for the perfect "selfie"!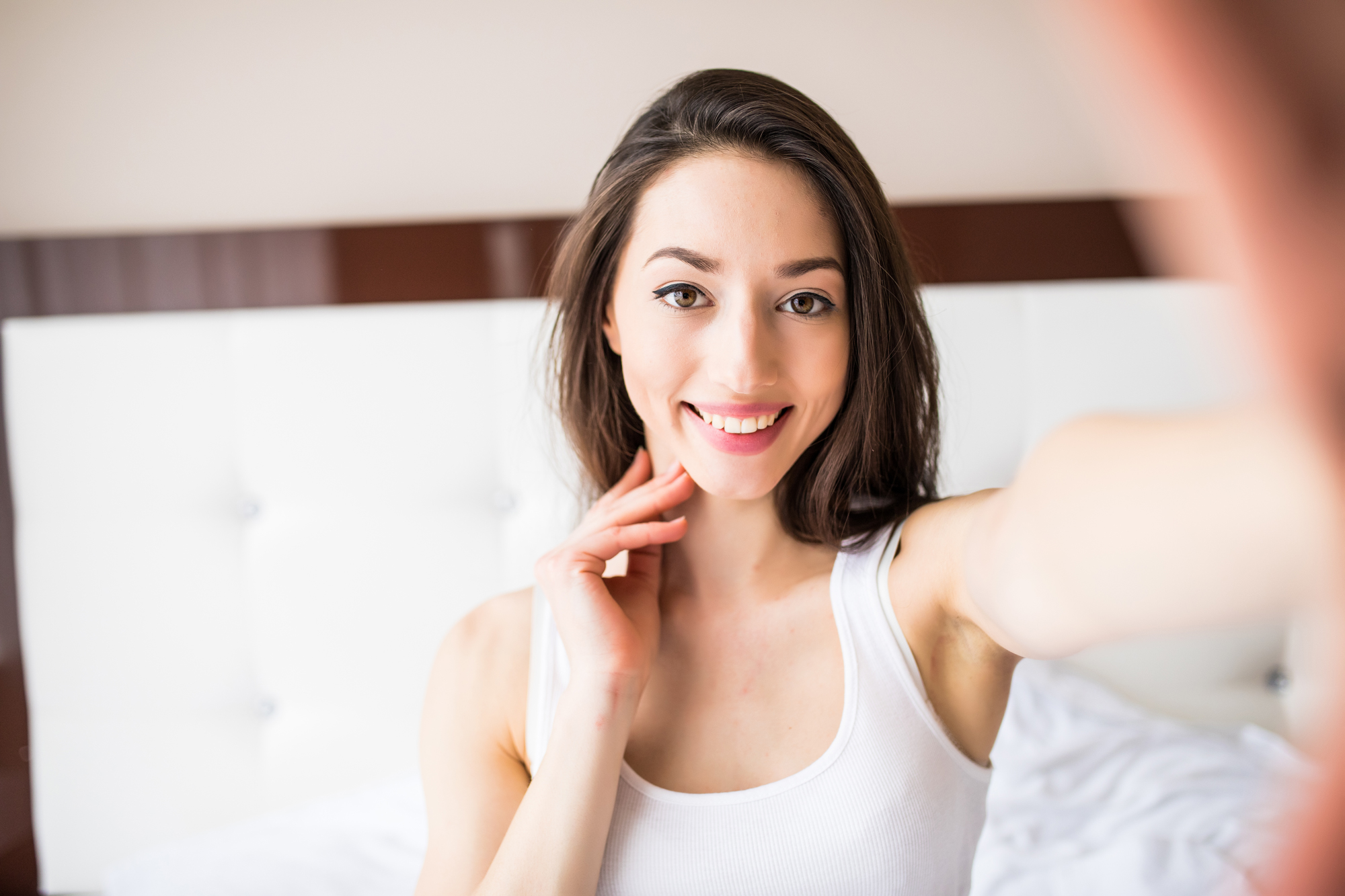 Who doesn't want to take the prettiest selfies and receive a maximum number of 'likes'? Or be the star of social networks and dazzle followers?
But, as you already know, it isn't always easy to take the perfect selfie on the first try. Getting the right angle, the right filters and light… it's easy to feel overwhelmed!
Worry no more! Once more Radiant is by your side with these 4 amazing products ideal for all you selfie lovers out there! So now you can say goodbye to 'Walden', 'Valencia', 'Sierra'!
Setting Spray!
After cleansing and before applying your makeup, spray your face with Make-up setting Spray De-Tox for the perfect matt flawless and dewy complexion. Plus it will give your makeup extra setting power no matter how many selfies you want to take in a day! And on top of it, your skin will thank you for taking such good care of it and for feeling soft and hydrated all day long.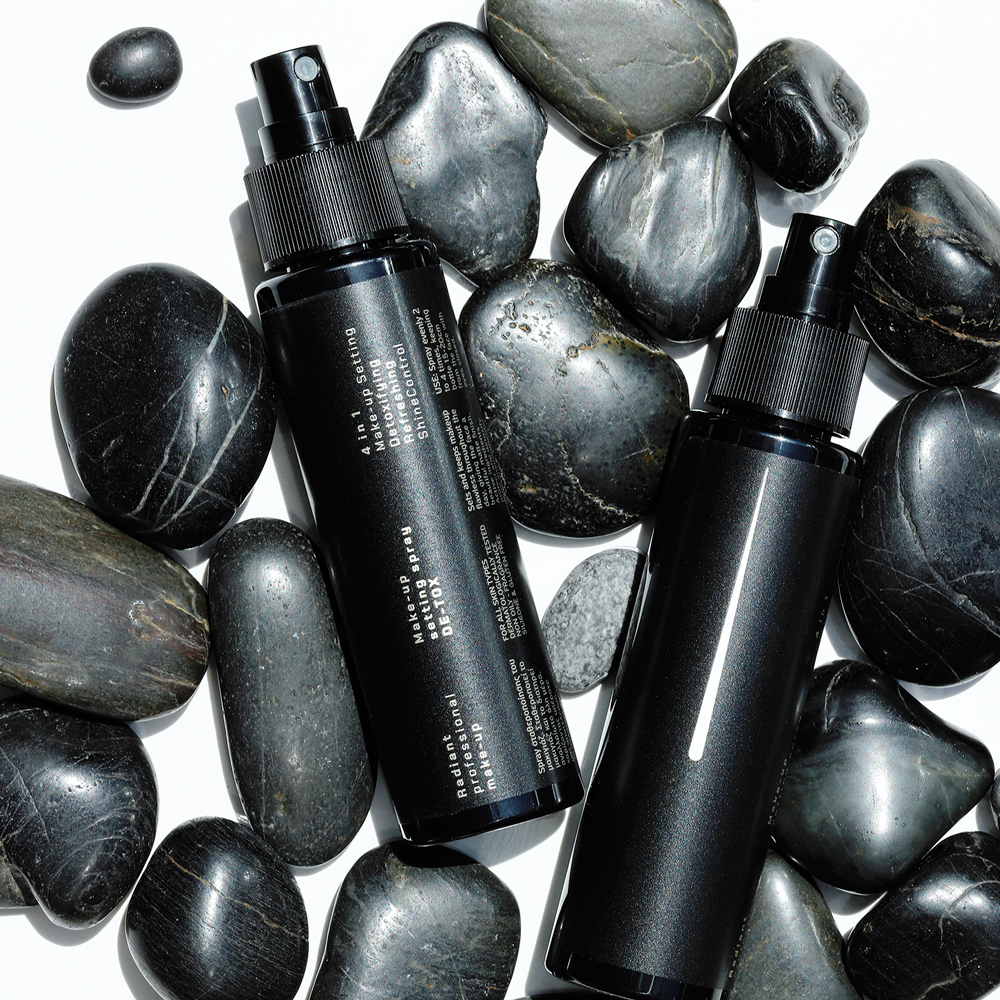 Tone Corrector Primer!
This amazing primer will boost your photogenic qualities! In one easy 'swipe-like' step, skin looks matte and pores appear less noticeable, your complexion is luminous and fresh-looking, so your photo shoots need no touch ups. Your skin looks flawless, even close up and you won't believe the results you can achieve in just a few seconds. You can have it with you at all times since this pretty tube slips easily into any bag, even the smallest one! In 3 super flattering shades!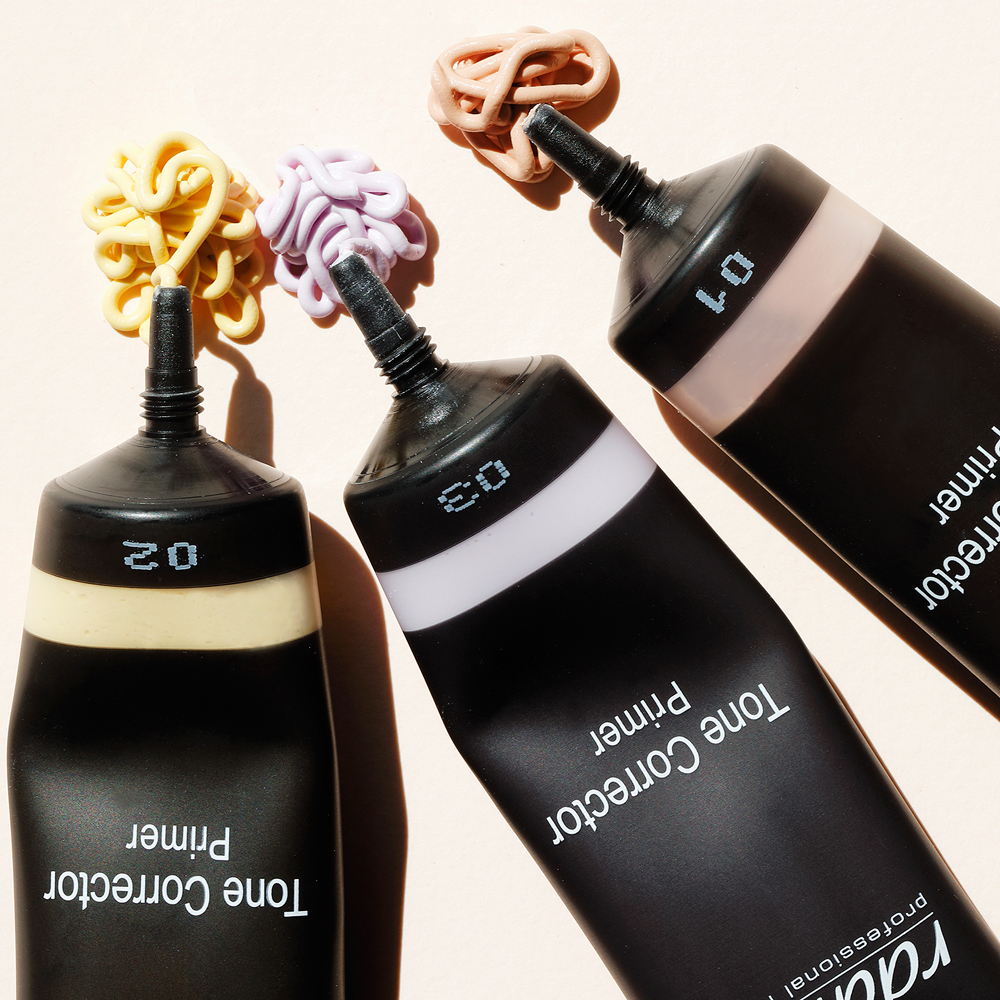 Illuminator!
Create a vibrant eye look that will stand out. Illuminate the under eye area and help your eyes sparkle in all your photos! With a light texture that offers perfect coverage and a fresh and radiant look. Good bye tired looking eyes, hello perfect selfie! And don't forget that it comes in a large variety of shades, to choose the perfect one for your selfie!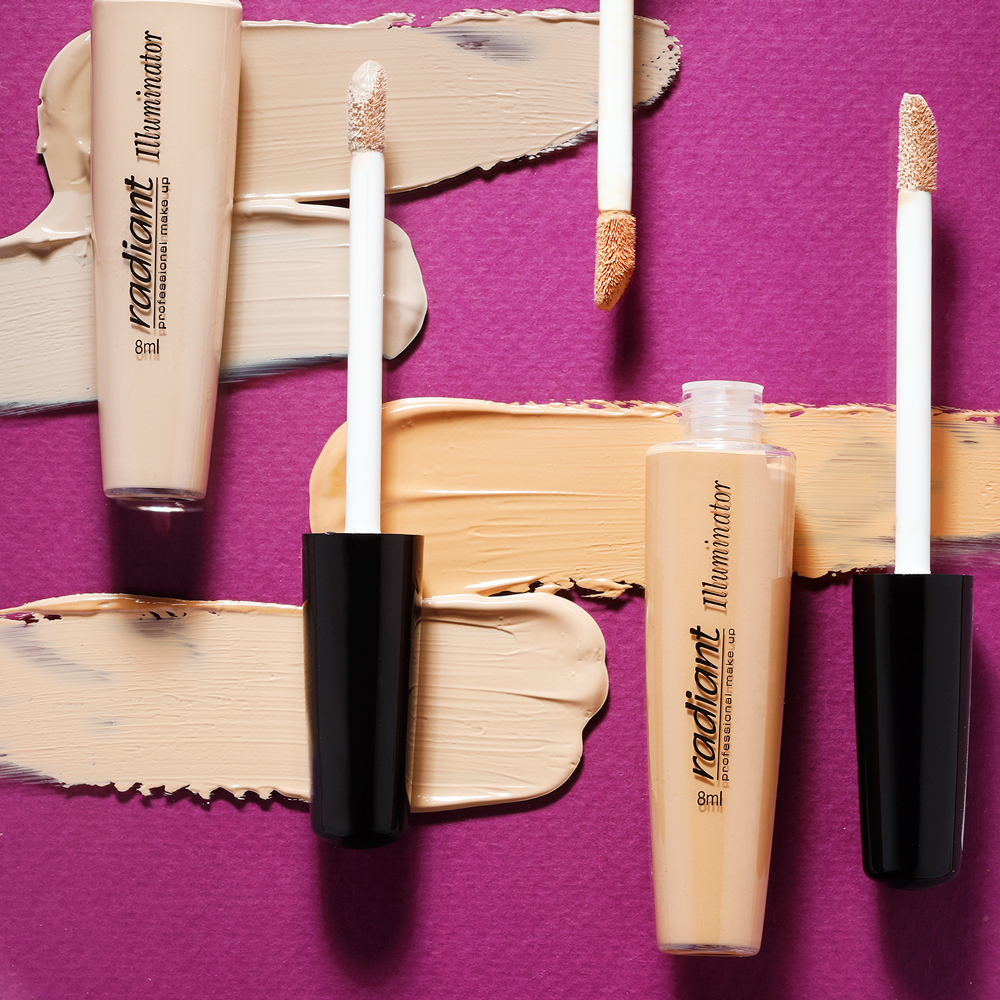 Strobing & Sculpting Palette!
Light is essential when you take the perfect selfie. Better than a camera's flash, Strobing & Sculpting Palette sculpts and warms the complexion in seconds! In a powder texture so you can have it with you at all times for a quick touch up during the day. Two shades to help you choose the perfect one that will accent your most beautiful features!