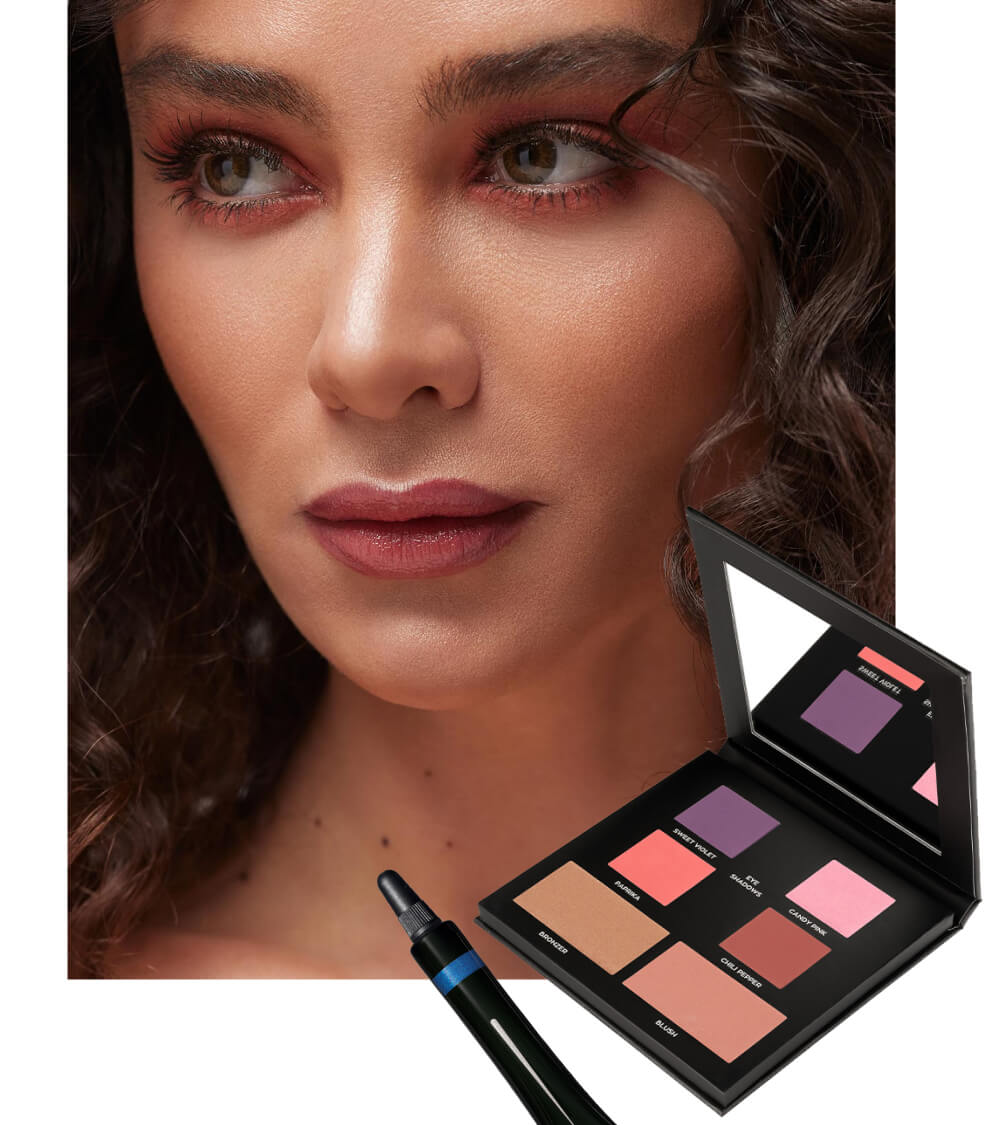 Spring / Summer 2022
Monochromatic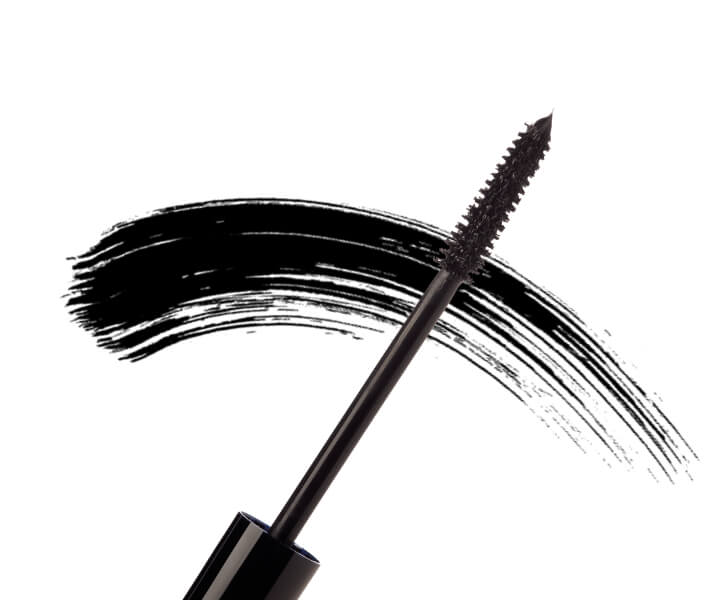 Sophisticated look in tones of the same color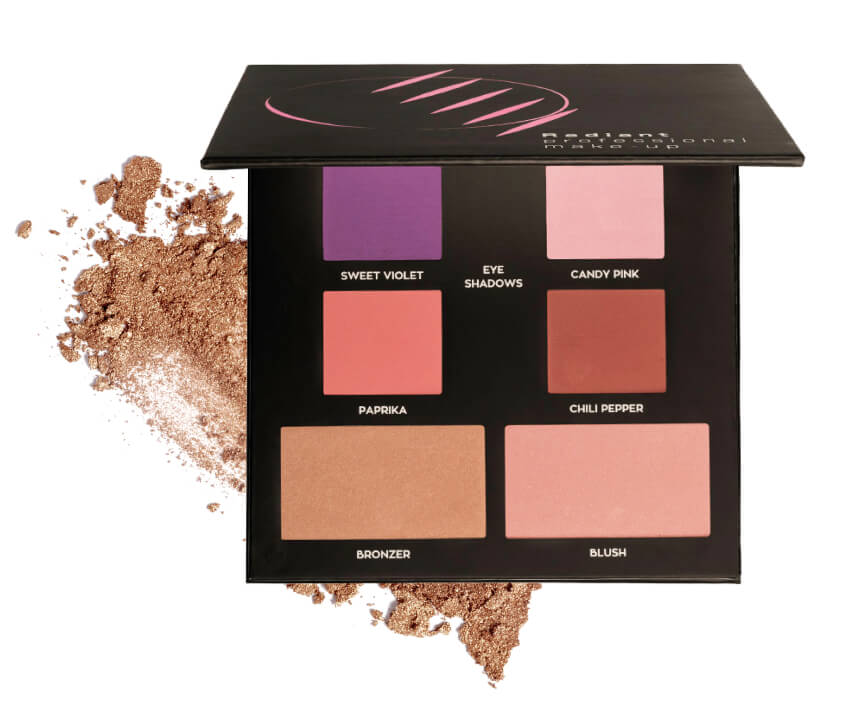 The basics
Natural Fix All Day Matt Foundation No 03. For a perfect, long-lasting coverage with a natural matte finish.
Natural Fix Extra Coverage Liquid Concealer No 03. Liquid concealer that perfectly covers dark circles and expression lines, while at the same time decongests under-eye puffiness.
Apply the bronzer of the Special Edition Total Look Palette "Sugar & Spice Collection" to the face, especially the nose, the forehead, and the cheekbones. Apply on the cheeks the blush of the same palette.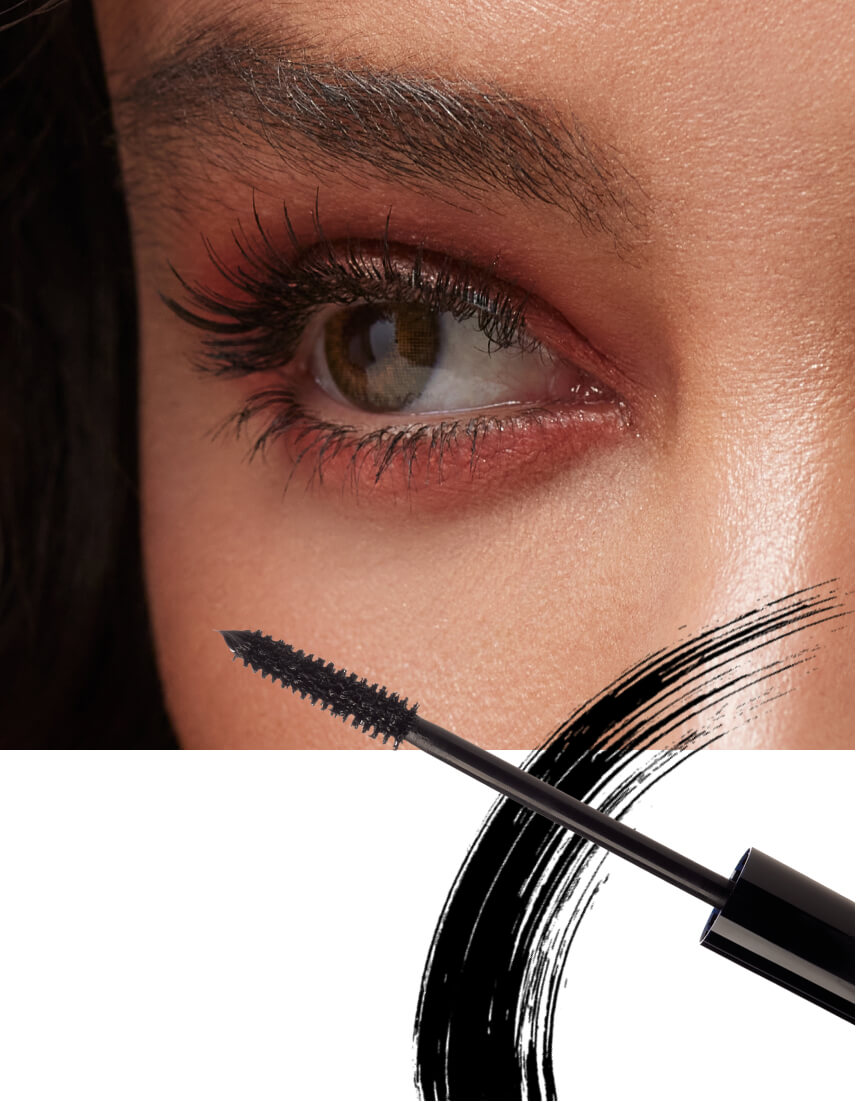 Adding color and accentuating
Apply the "Chili Pepper" eye shadow of the same palette on the entire upper and lower eyelid blending towards the outer corner of the eye and the brow bone.
Apply the false eyelashes "Μy False Lashes" Νο 02. Apply the Impressive Lashes Mascara No 01 for longer, perfectly natural eyelashes.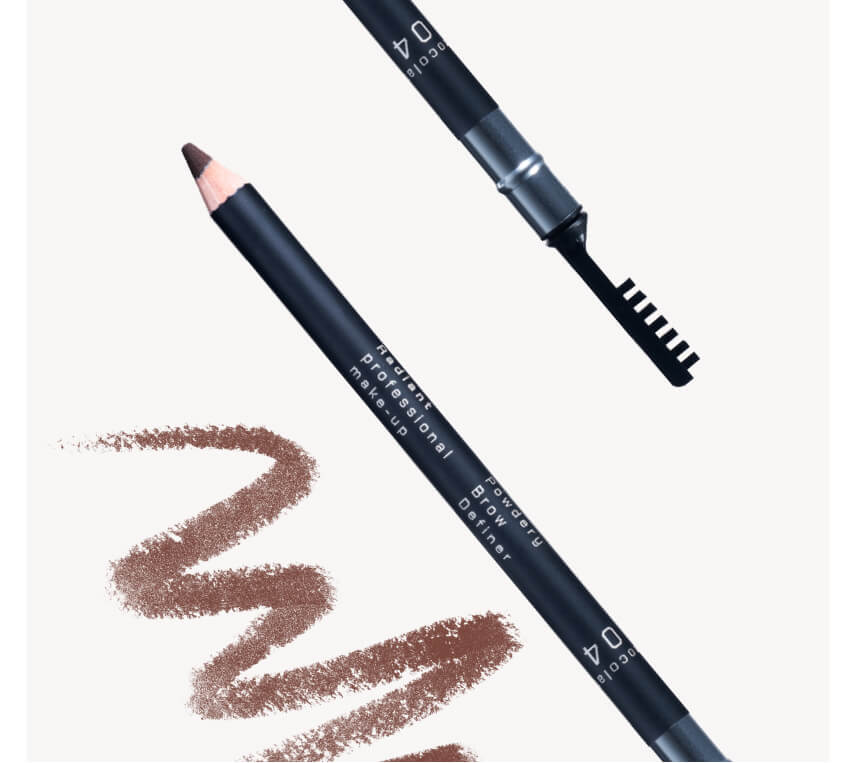 Defining and adding color
For impressive and well-defined eyebrows use the Powdery Brow Definer No 04.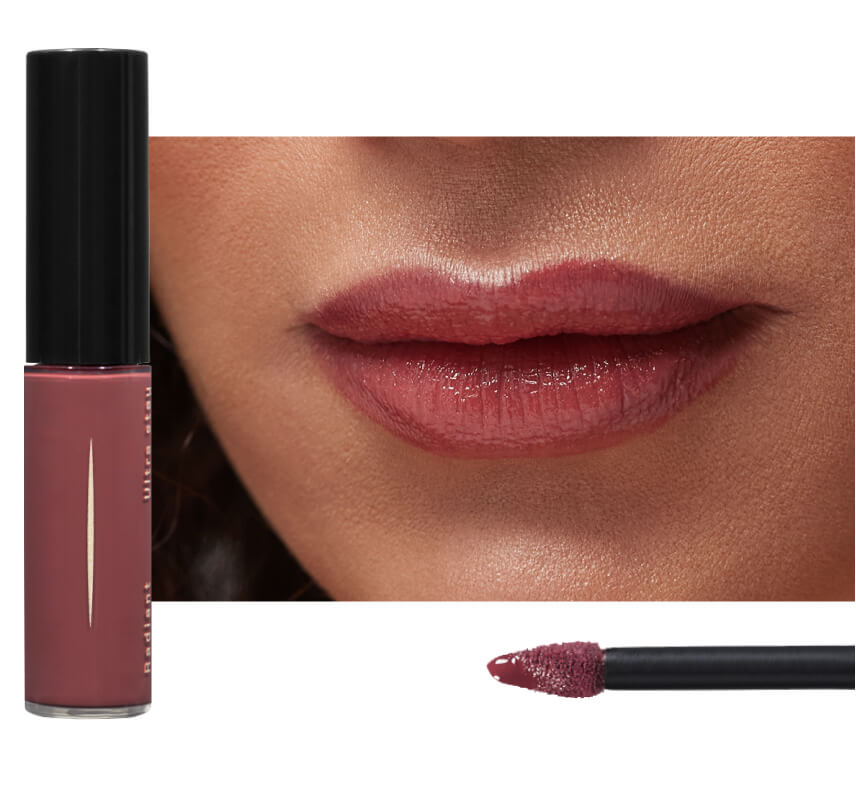 The essential final touch
Apply the new indelible liquid lipstick Ultra Stay Lip Color No 7 "Brown". Add the Vinyl Gloss No 01 over the lipstick for extra shine.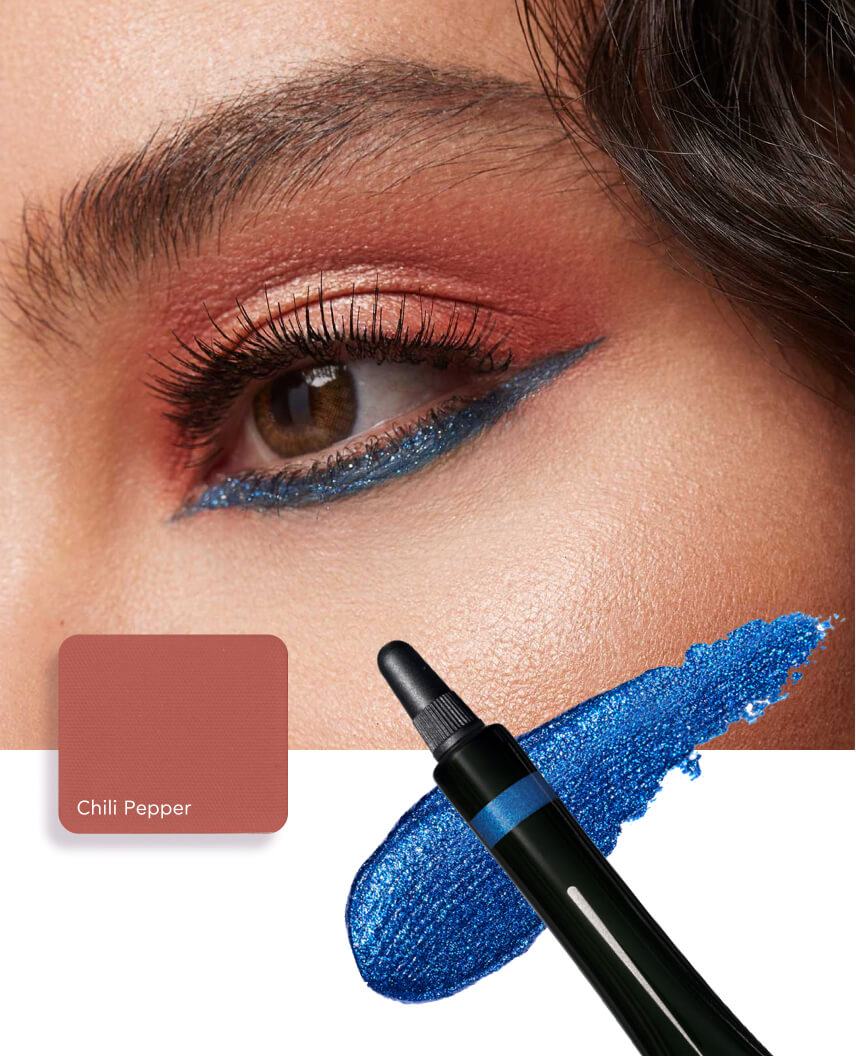 Alternatively
Draw a line, like an eyeliner, on the lower eyelid towards the outer corner of the eye with the Νο 22 "Sparkling Blue"Liquid Metal for eyes & more.