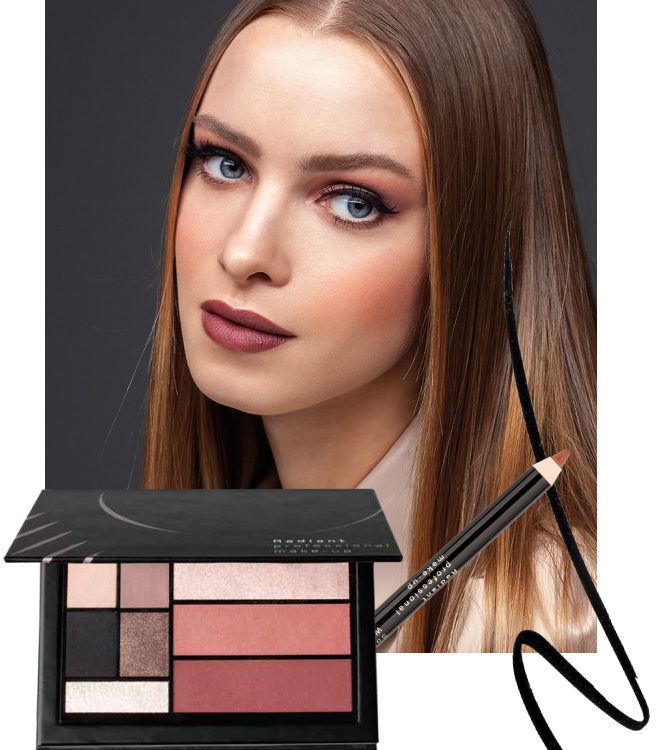 Fall / Winter 21-22
Expresso
Natural, earthy makeup look of velvety brown and chocolate shades, with techniques and textures that offer a fresh and youthful result.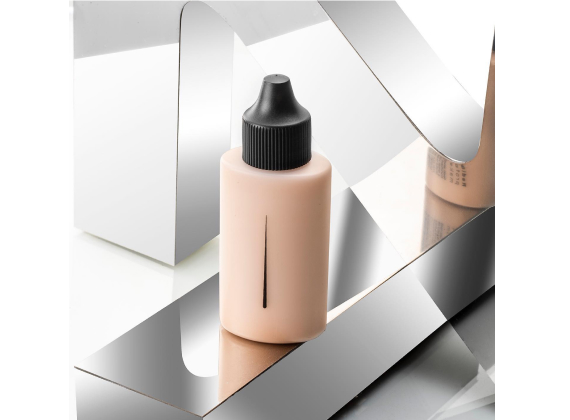 FACE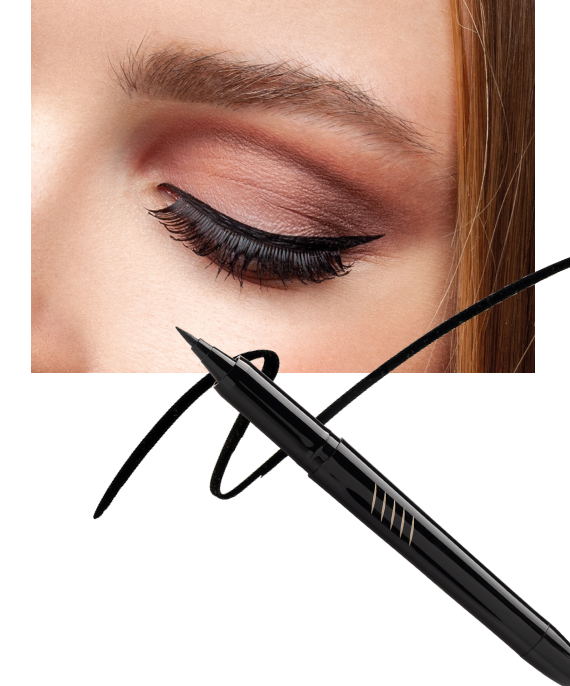 EYES
Apply the same blush from the palette on the upper lid blending towards the brow bone. Apply the "Bronze" eye shadow on the lower lid, the outer corner of the eye and the brow bone. Apply the "Frosty" eye shadow on the center of the upper lid and the inside corner.

Carefully place the false lashes "My False Lashes" No 03 Volume Intense. Create a bold line on the upper lashes with Line Proof Eye Liner No 01.

Apply Impressive Lashes Mascara No 01, for amazing volume and length on upper lashes to give the final irresistible touch to your look.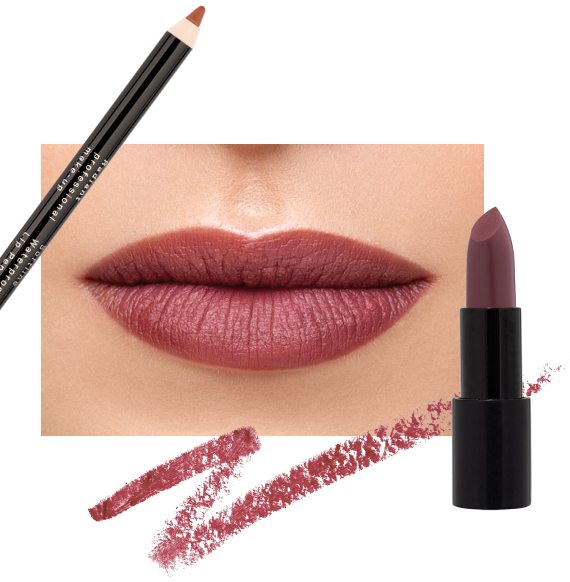 LIPS
Outline lips with Softline Lip Pencil No 01. Apply the new matte shade of Advanced Care Lipstick No MT213 "Apple".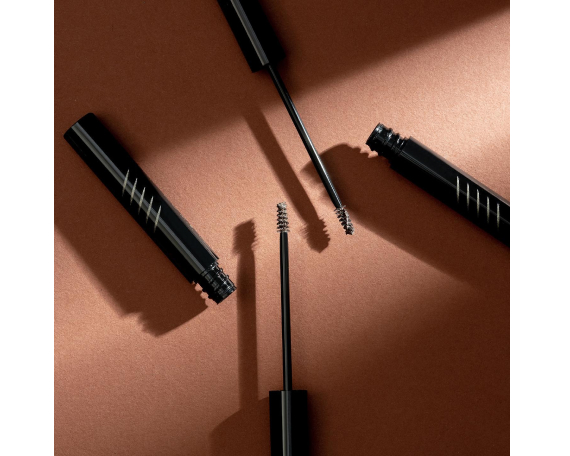 EYEBROWS
For impressive and well-defined eyebrows, use Brow Definer Fix & Color No 1Α.