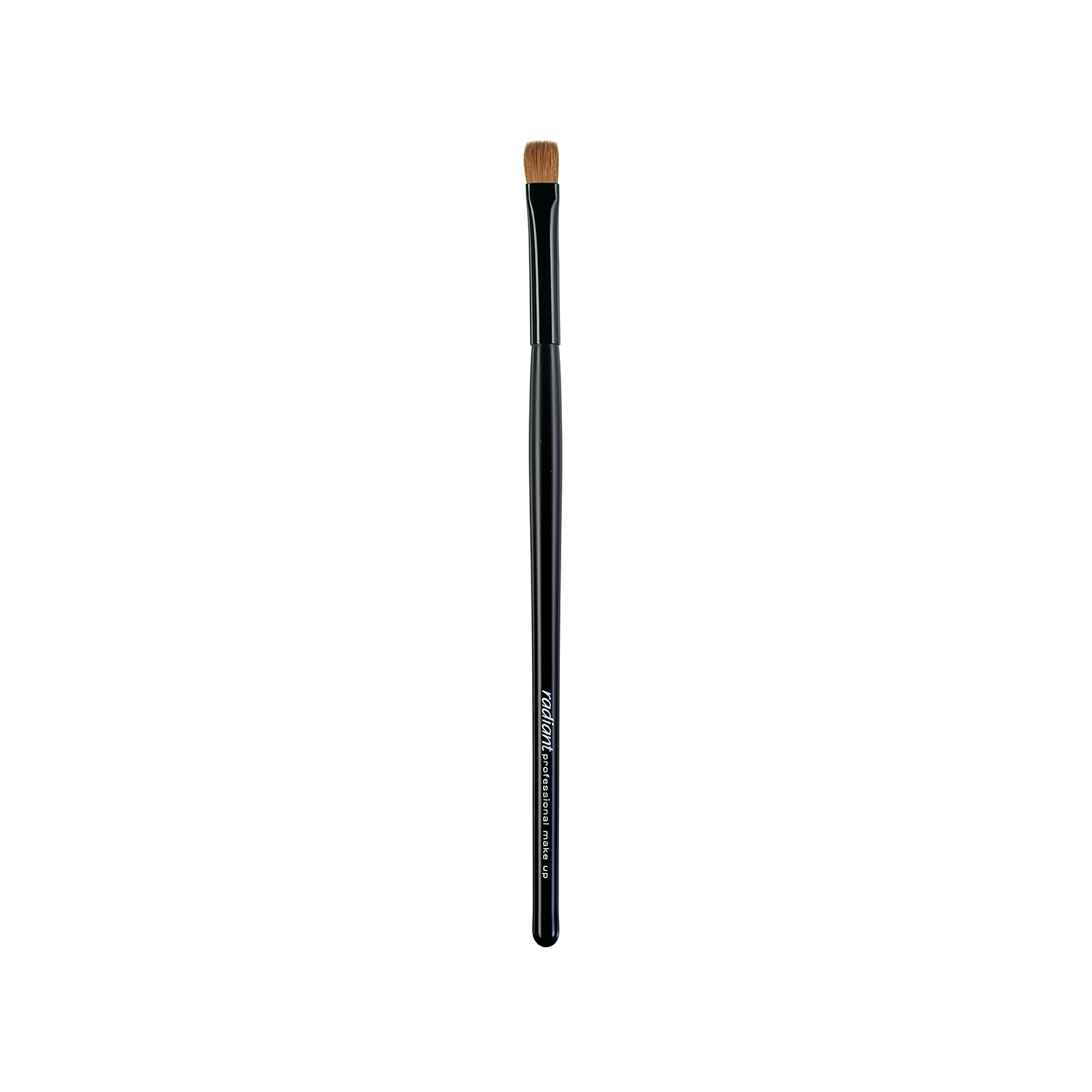 SMALL EYE SHADOW BRUSH
Α professional small and soft brush.
Its shape dense and small, makes applying and blending the eye shadow an easy task. Because of its shape, it highlights the inner corner of the eyes and is used for small surfaces and details.
Use to apply or blend the eye shadow. Due to its size it emphasizes the inner corner of the eye and it can also be used for small areas and details.
Brush with natural bristles.
See also
You may also like