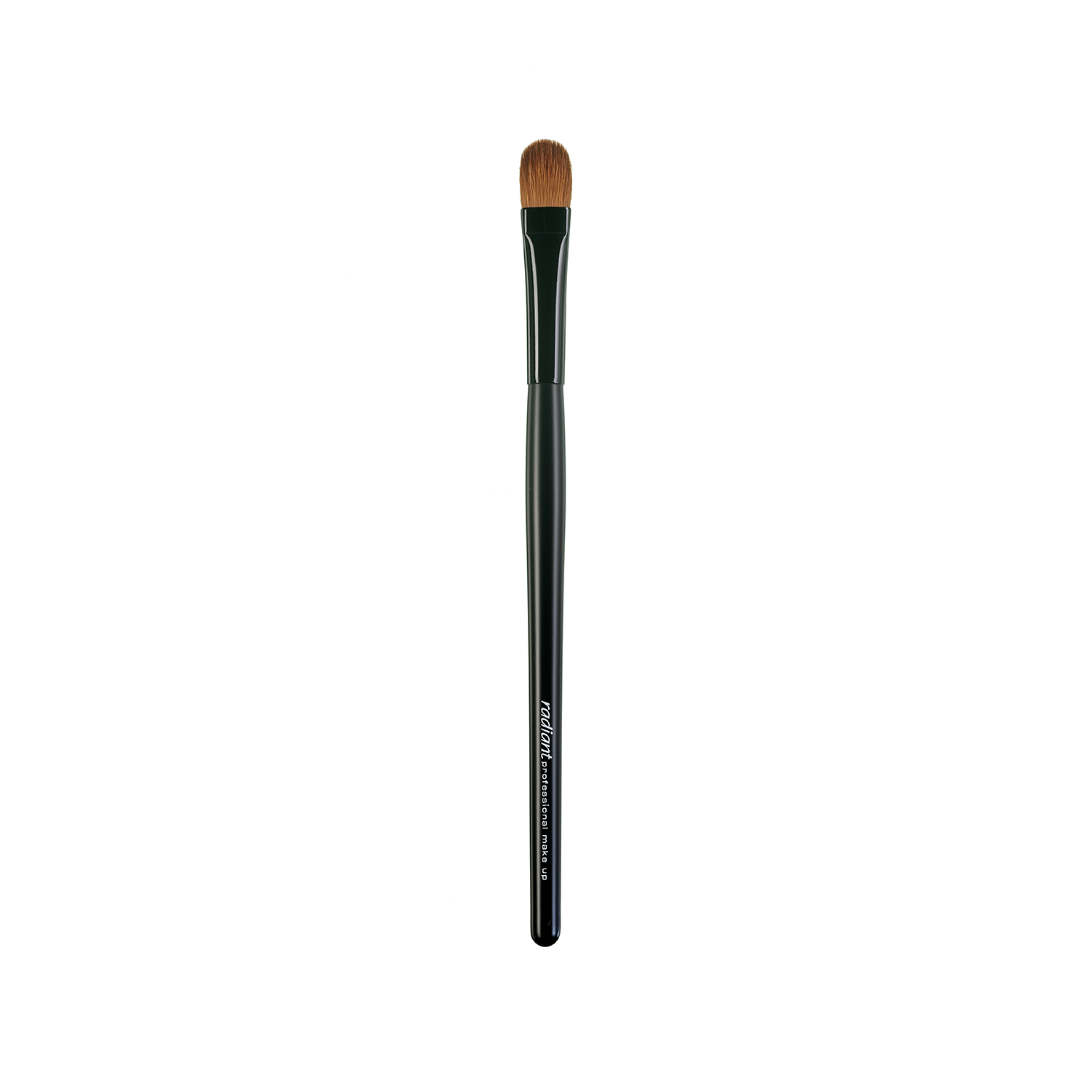 SMALL EYE SHADOW BLENDER
Professional small eye shadow brush for shadow blending.
Professional eye shadow brush. Its big surface allows for the perfect applying and blending of the eye shadow in the whole eye area. Perfect for the finishing result.
Use to apply or blend the eye shadow.
Brush with natural bristles.
See also
You may also like