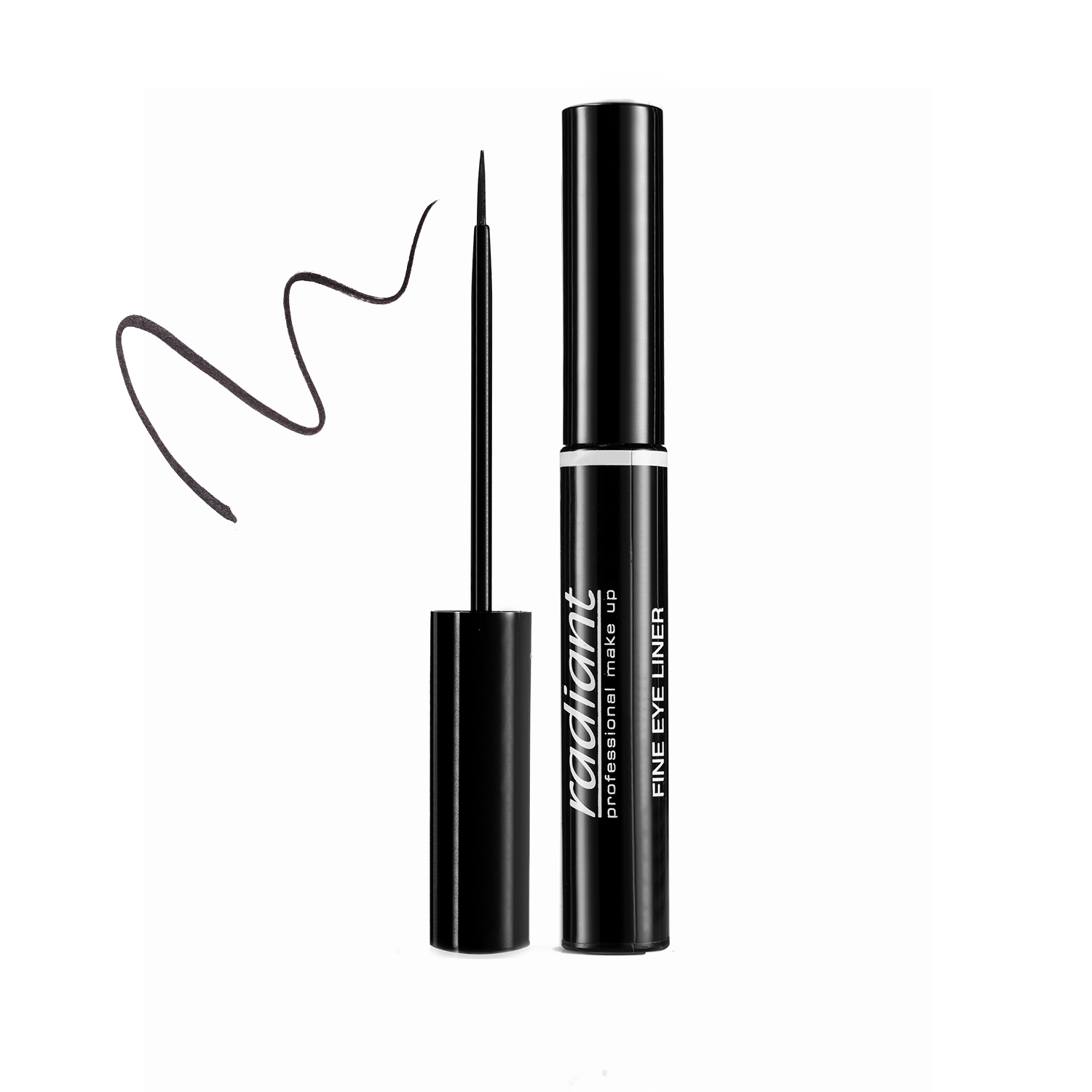 01 Black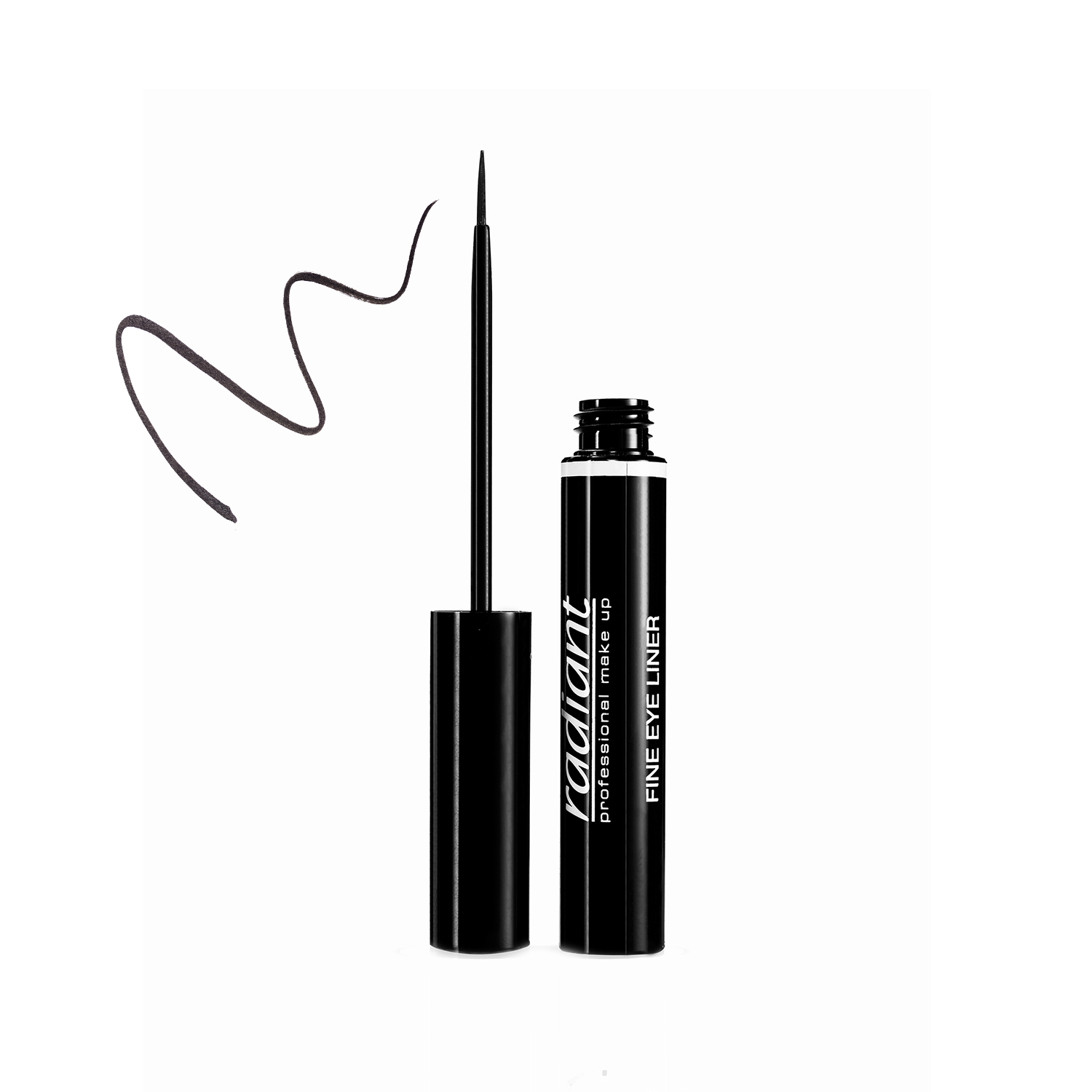 02 Brown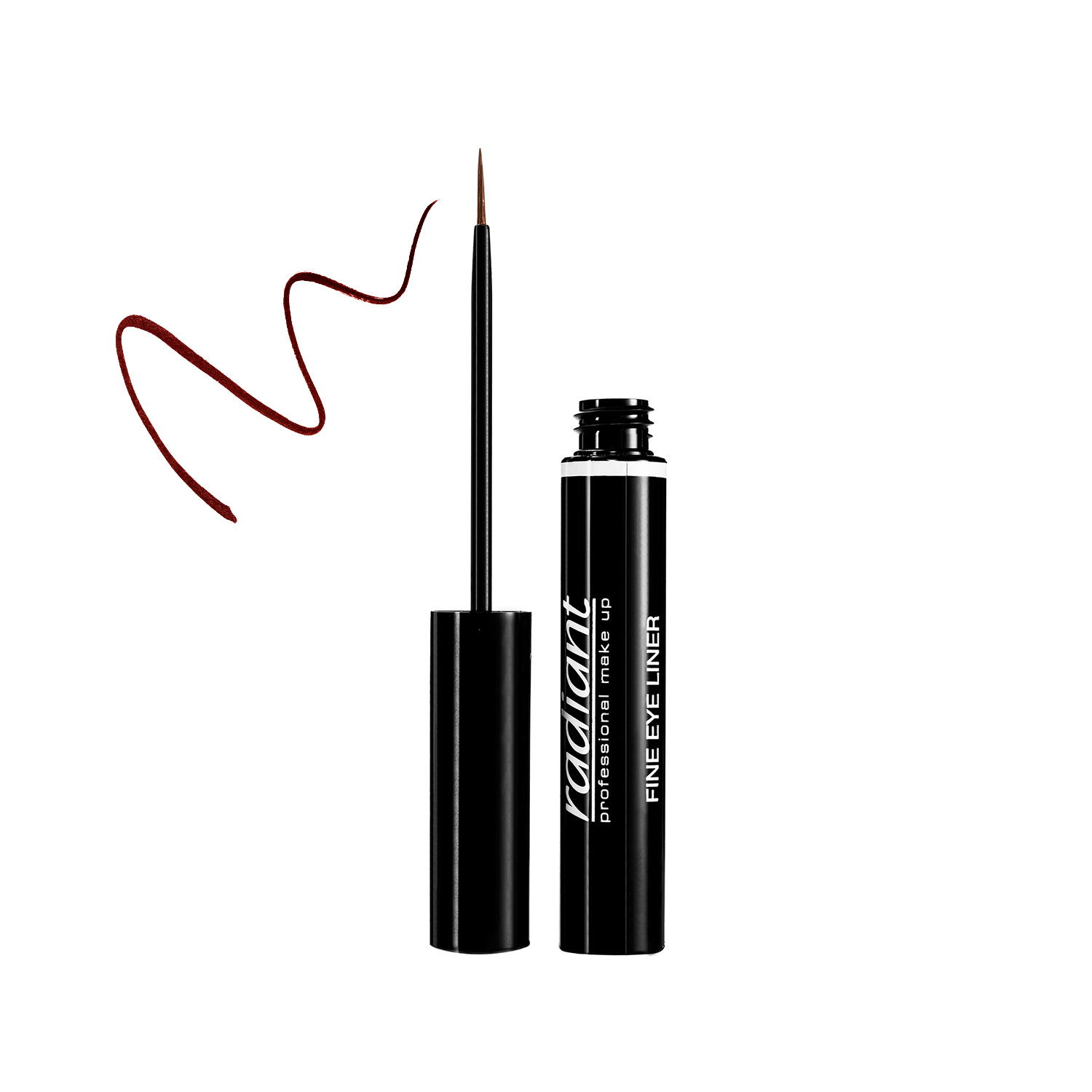 FINE EYELINER
Defined line, thin brush, long lasting result! When it comes to a liquid eye liner the formulation and brush make the difference.
It is the ideal eyeliner for a defined line with very high color intensity. Thanks to its special formulation it dries fast and lasts all day long.
Fine Eye Liner has a very thin brush for absolute precision in shaping while its soft natural bristles allow for smooth application. In one stroke you can create a perfect outline with precision.
See also
You may also like