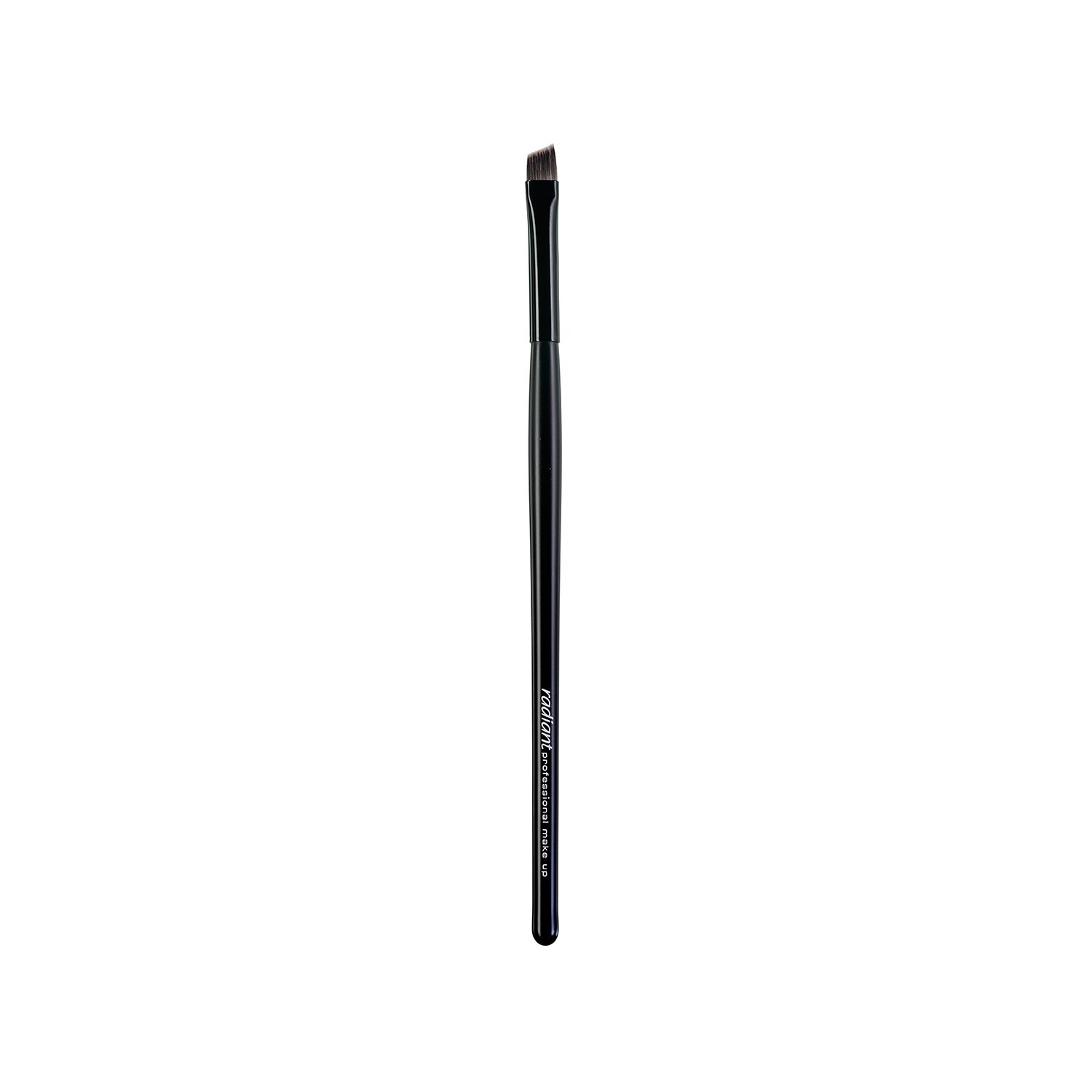 EYE BROW BRUSH
Αn eye brow make up brush for multiple uses!
Give shape and color to the eyebrows and outline the eyes perfectly. Use it with a black eye shadow το create a natural eyeliner line under the eyes and extend the line on the outer corner of the eyes.
Use to give shape and color to your eye brows. You can also create intense corner and outline eyes. Use it with black eye shadow to create a natural eyeliner, outlining the water line and elongate to create the corner.
See also
You may also like