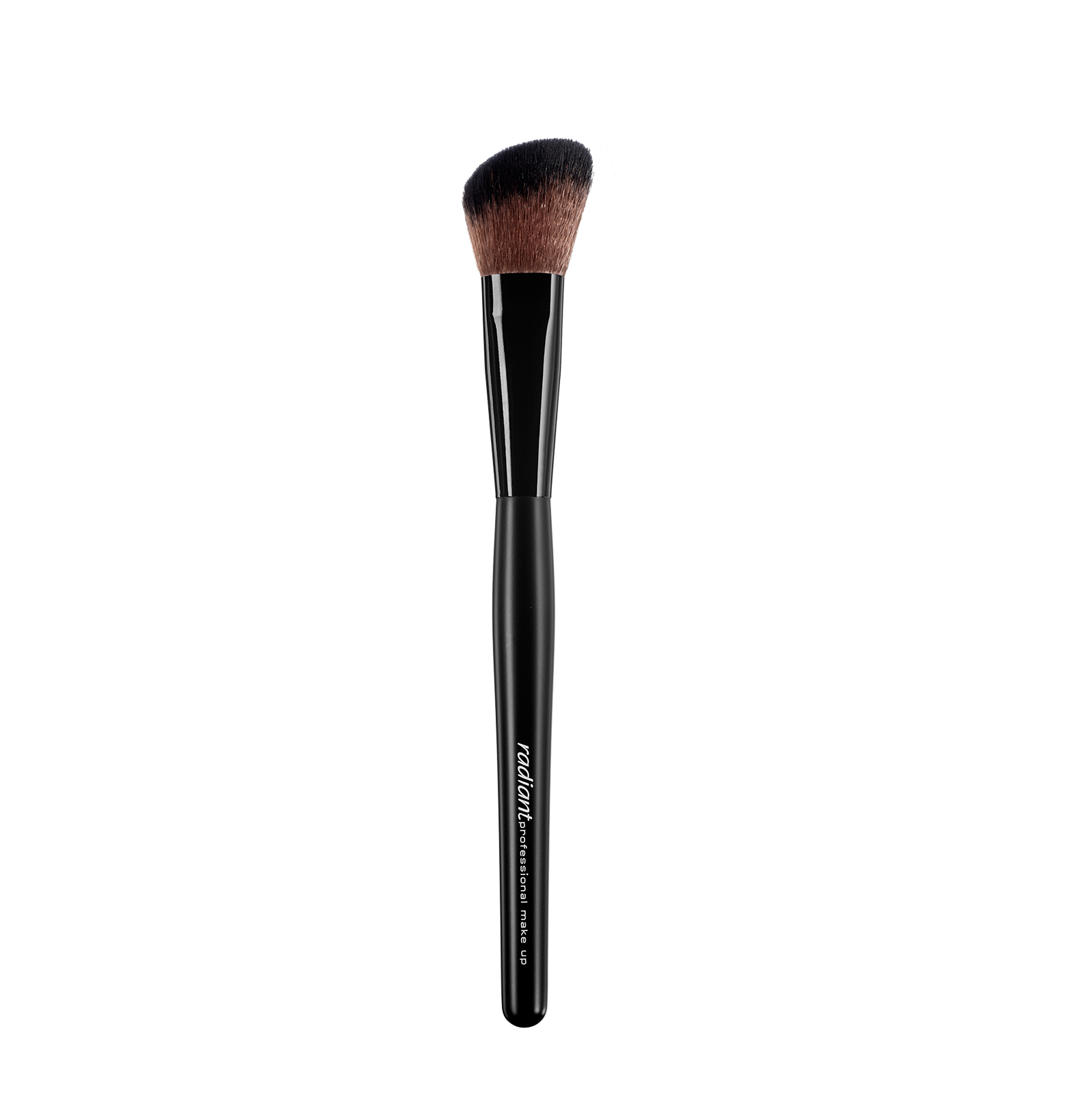 CONTOUR BRUSH
The perfect brush for contouring.
Easy to use it helps you accentuate your best features and it is ideal to use with powder products. Contour the cheekbones, around the eyes, on the apples of cheeks and under the chin.
Use it to create the contouring & strobing techniques. Ease to use it helps emphasize your best features. Ideal for the precise application of powder products.
Brush with natural bristles.
See also
You may also like