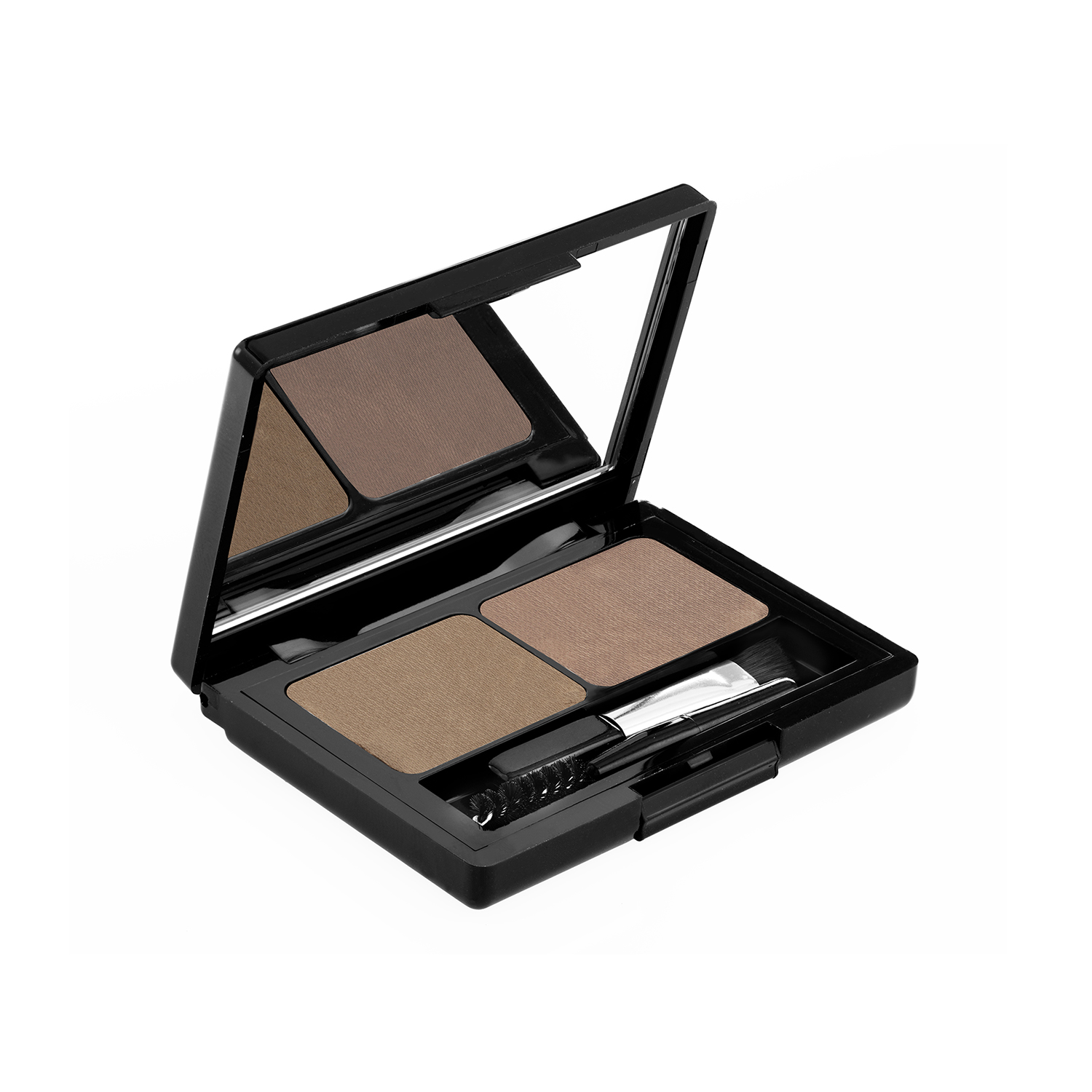 03 Dark Brown- Dark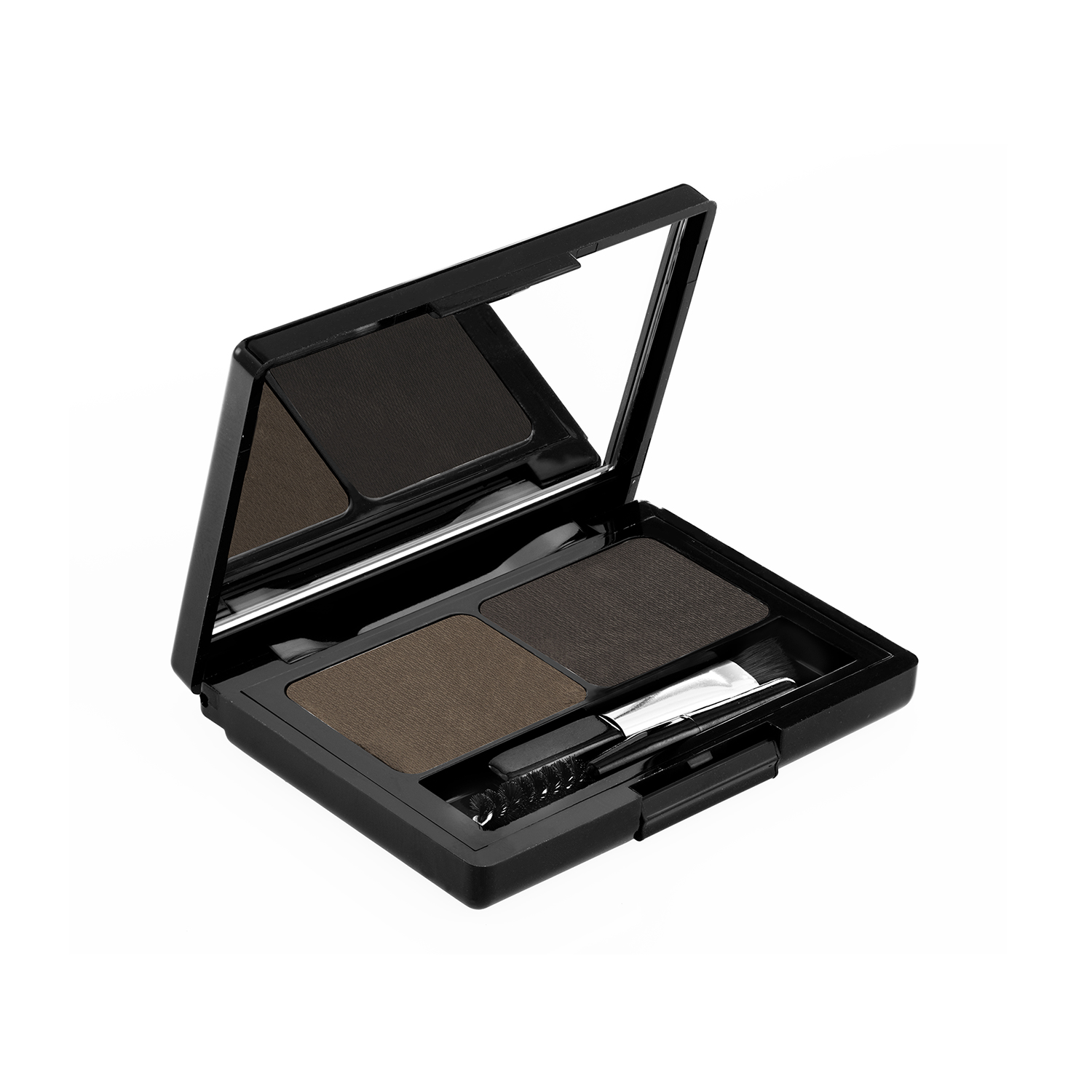 02 Light Brown & Redheads- Dark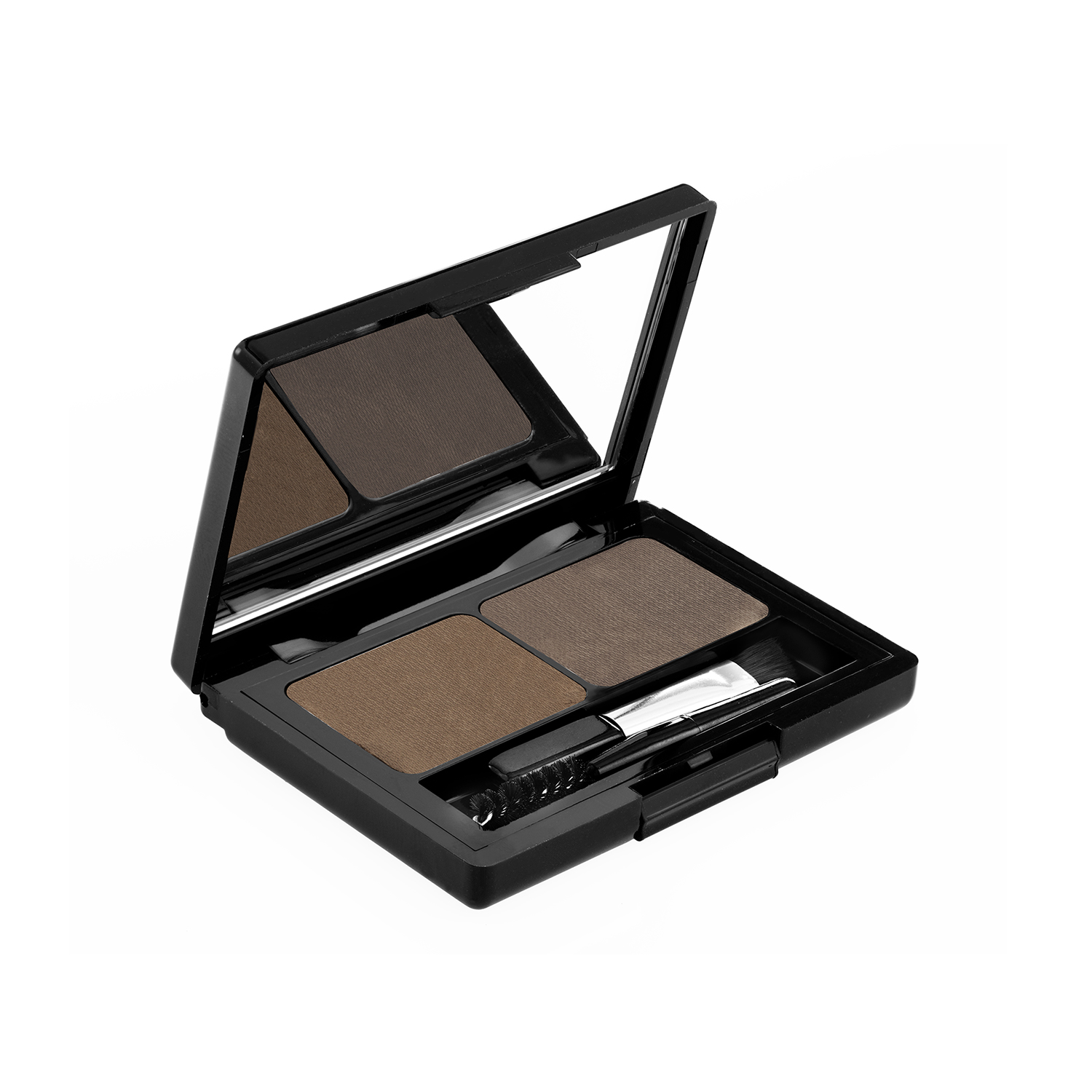 01 Light Blonde- Dark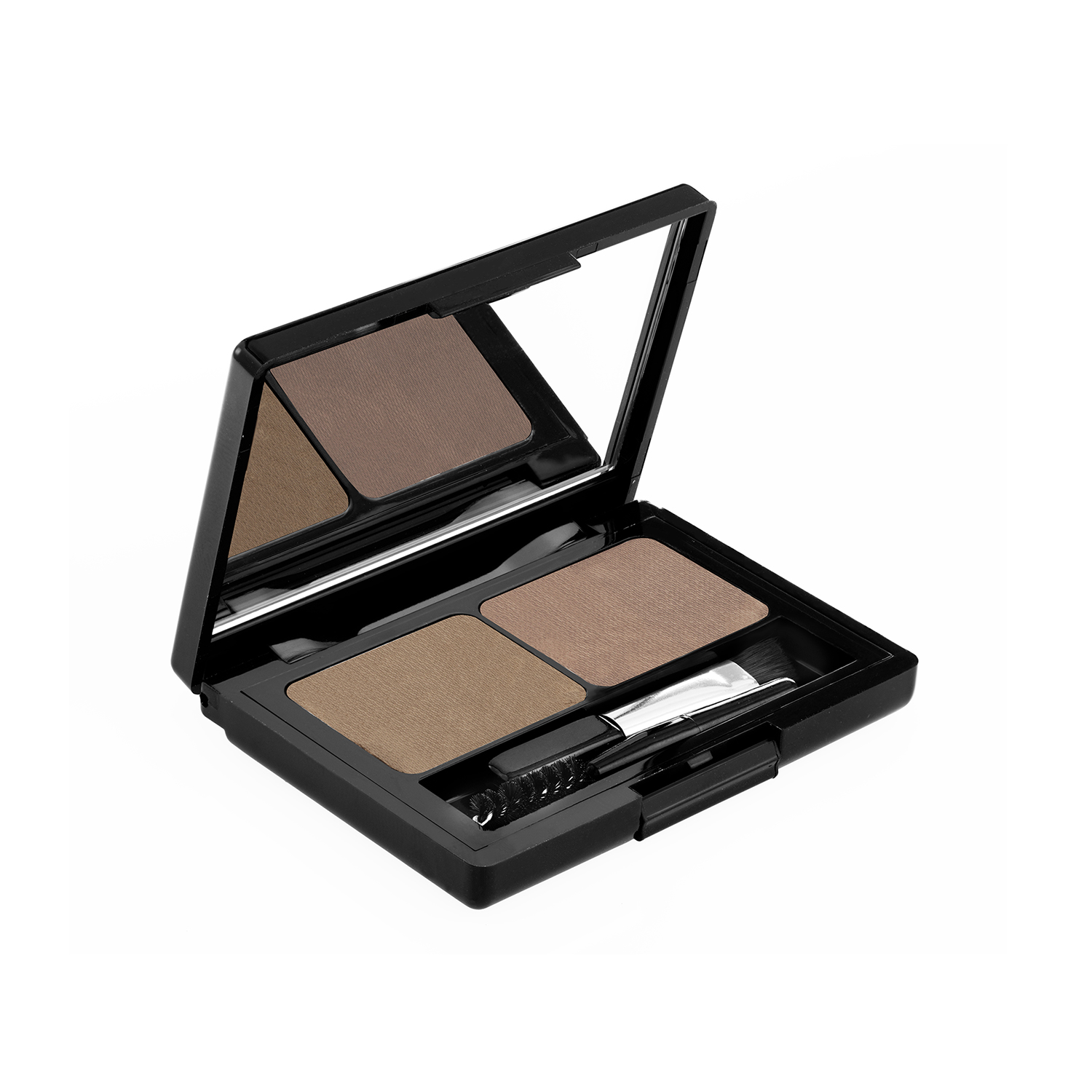 BROW DESIGN MATT DUO
Perfectly Designed Eye Brows!
Professional eye brow palette for natural, or intense and impressive eyebrows. It contains two matt shades one light and one dark to help you create the desired look of your choice. The result is perfectly groomed eyebrows for every occasion. Fill your brows with the natural shade or change their color making it more intense.
Shades:
No 1: Light Blonde- Dark
No 2: Light Brown & Redheads- Dark
No 3: Dark Brown- Dark
Use the mascara-like brush of the palette to comb eyebrows. Then with the angled brush create the desired shape and color. Very easy to use even if it's the first time you've tried it!
Ideally remove with Eye & Lip Make Up Remover
Tip: Use the palette with a damp brush for a more intensive effect.
Waterproof formula
Long Lasting
Matt powdery finish
Dermatologically tested
Parabens Free
Fragrance Free
Gluten Free
Cruelty Free
See also
You may also like