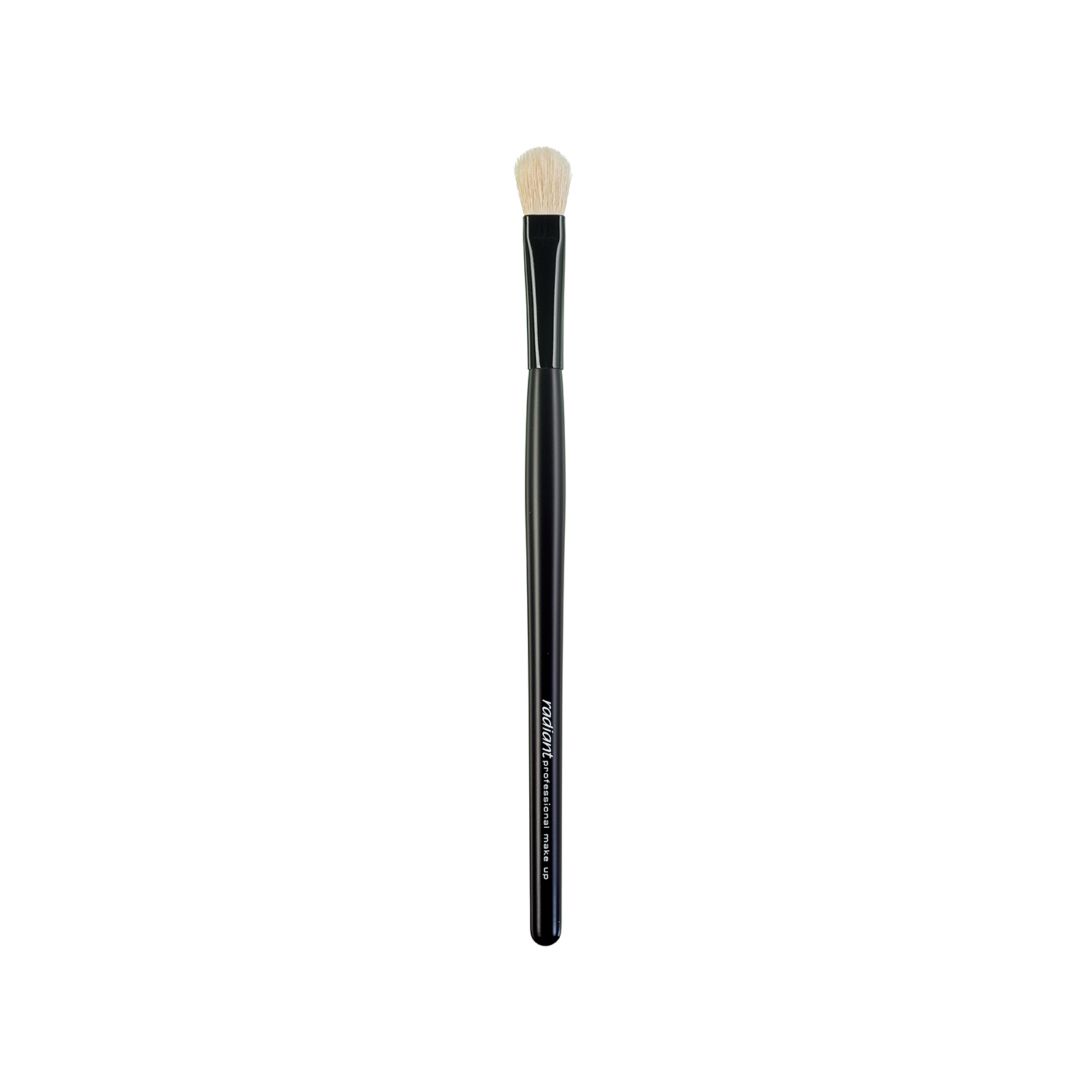 ALL PURPOSE SHADOW BLENDER
An all-purpose eyeshadow blending brush.
An easy to use eye shadow brush which is perfect for blending, mixing and applying the eye shadow as easy as a professional.
Use All Purpose Shadow Blender to apply or blend the eye shadow in the easiest way.
Brush with natural bristles.
See also
You may also like